We did not feel finished with Tenerife so we decided to go back, we also had some friends comings to Tenerife for a weeks holiday and we were looking forward seeing them. It was a lot easier to get a marina berth when most boats heading for the Carabien had left the Canaries.
We left Puerto Rico at first light the second of January. No wind so we motored towards Santa Cruz.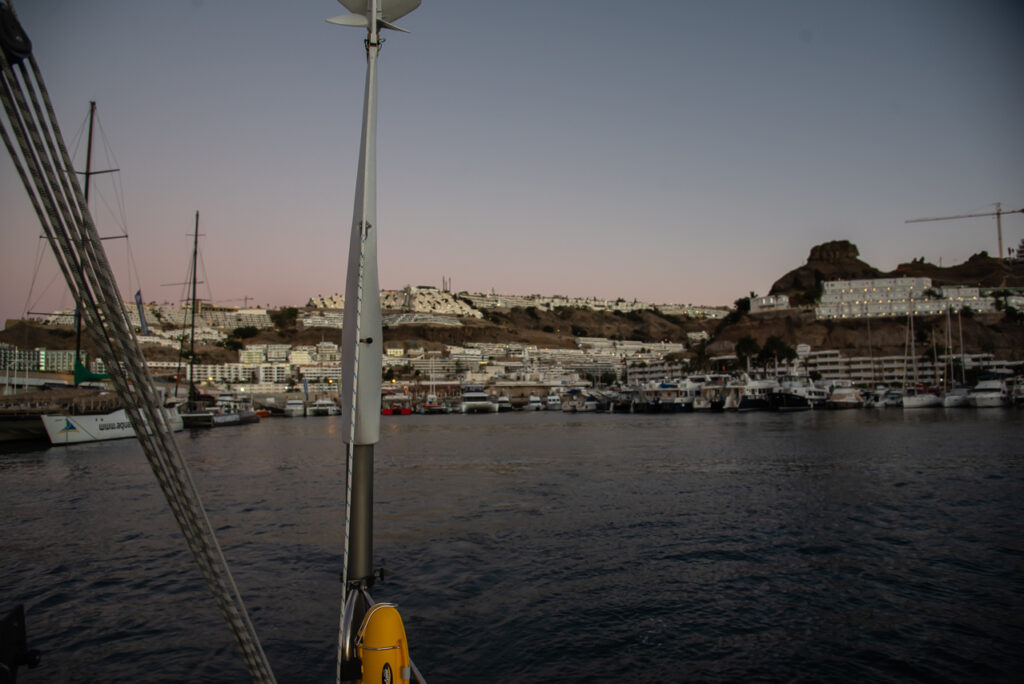 A couple of miles outside the harbour we were boarded by the Spanish customs for a routine check.
We arrived at Marina Santa Cruz well before dark.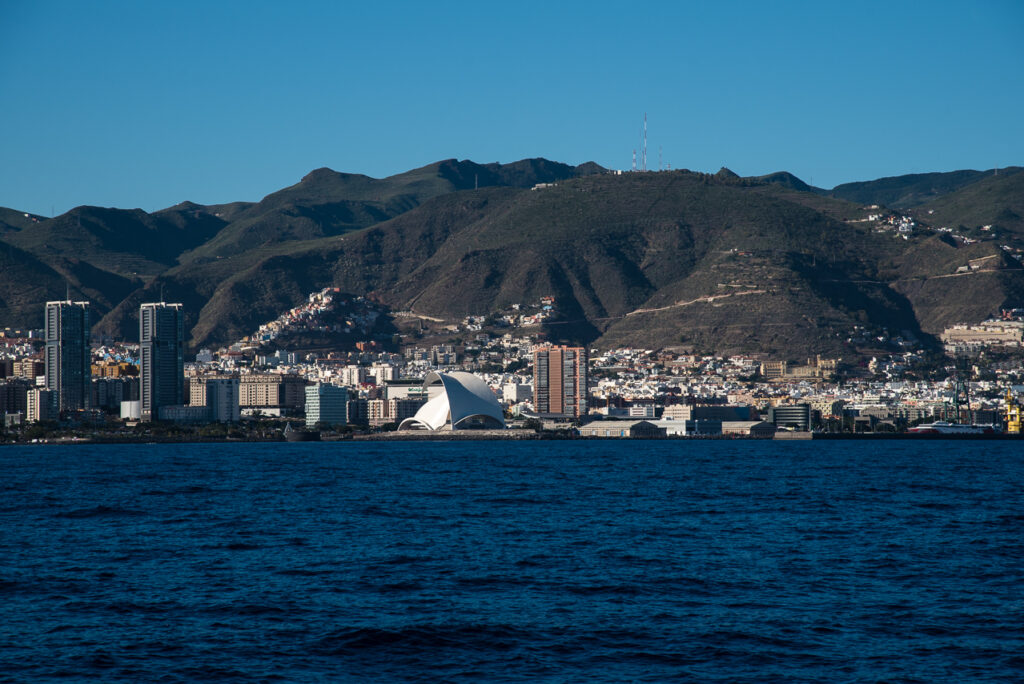 There is a lot to see in Tenerife and we started by exploring the nice city of Santa Cruz.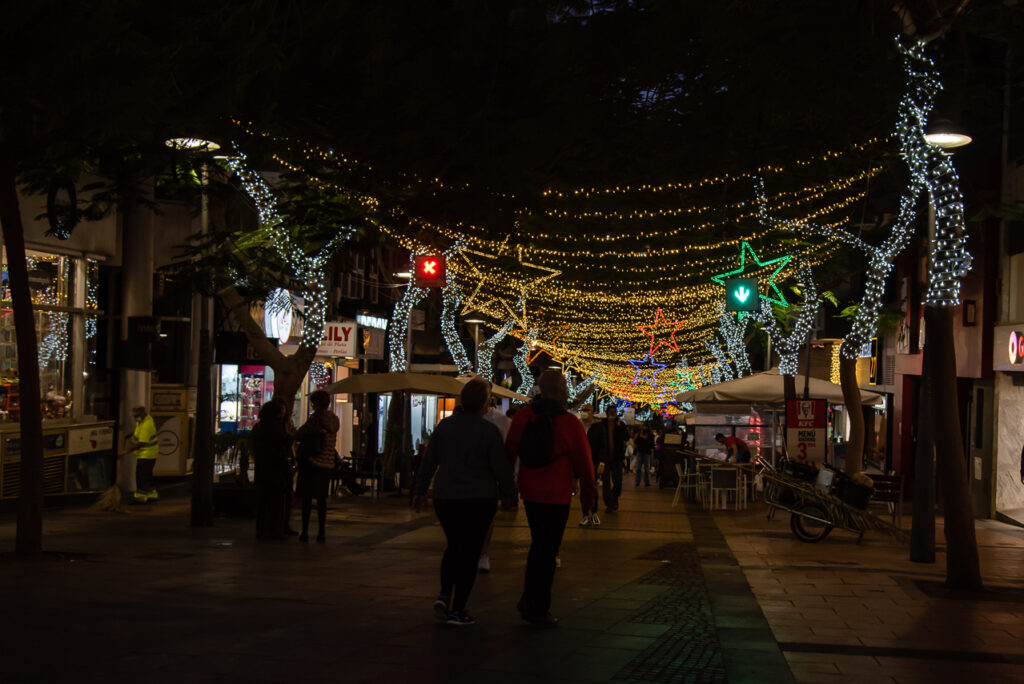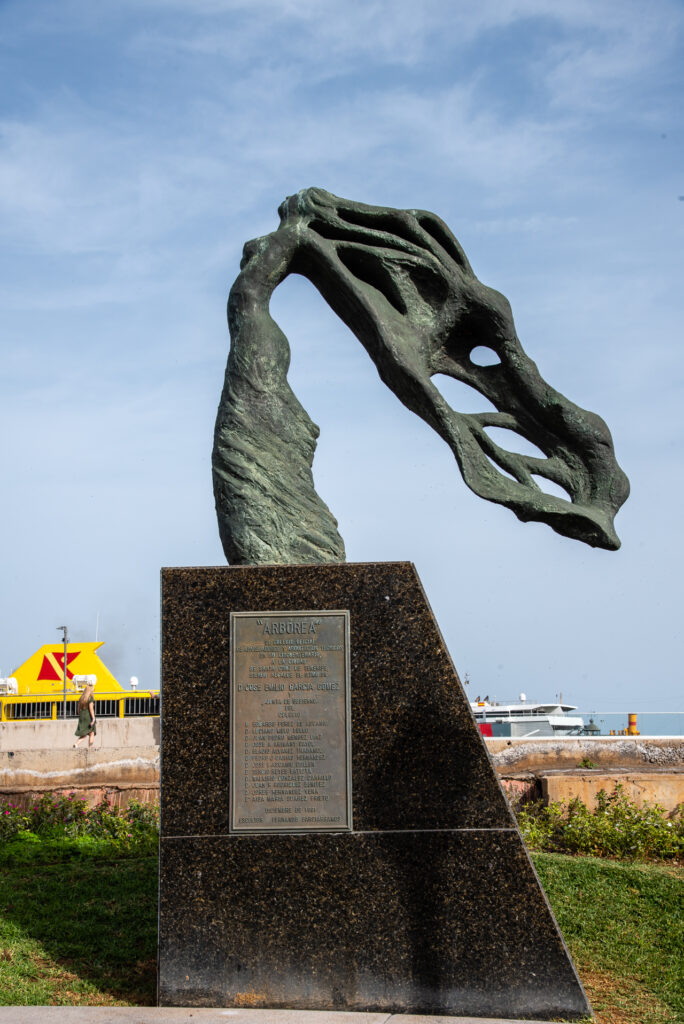 Annika went to the botanical garden "Palmetum" while I was doing some work onboard.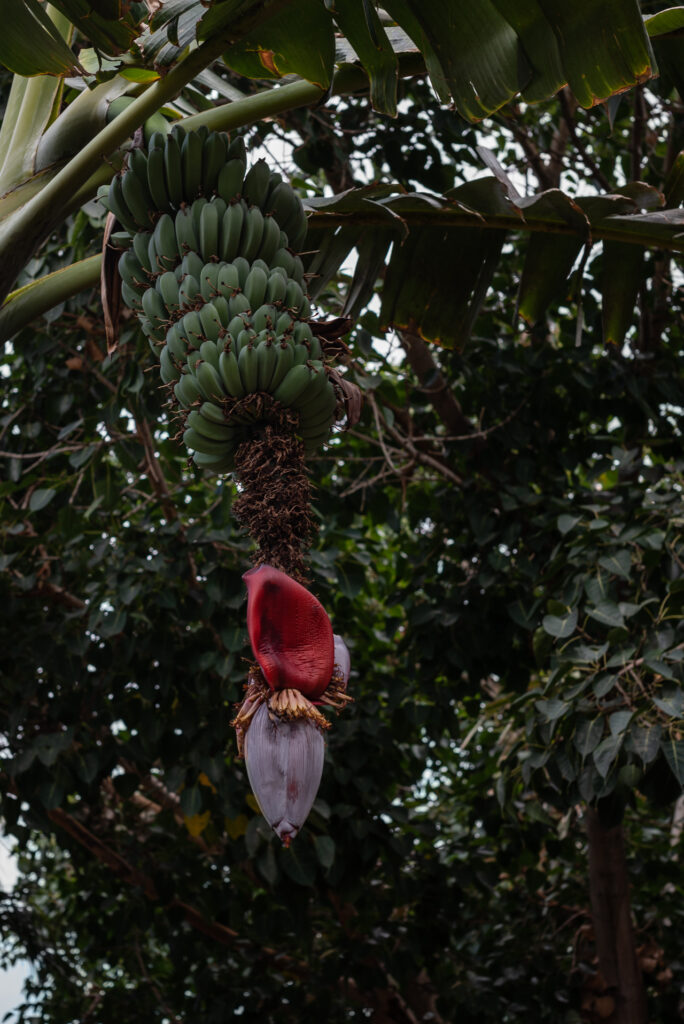 The market Nuestra senora de Africa is really nice and we went there many times to shop and to have lunch in the fish market.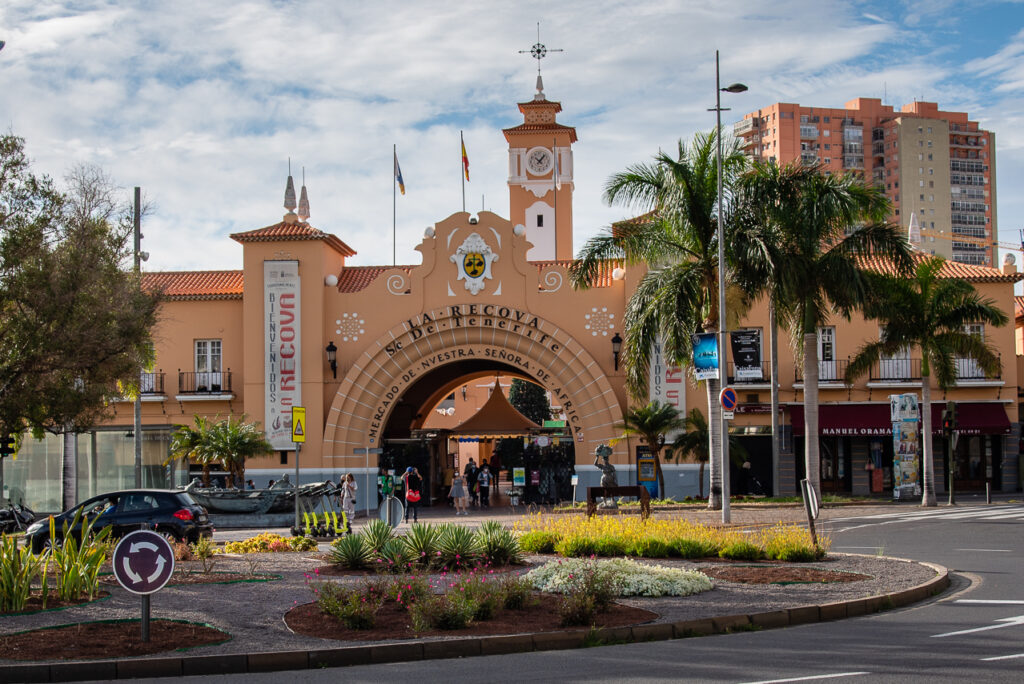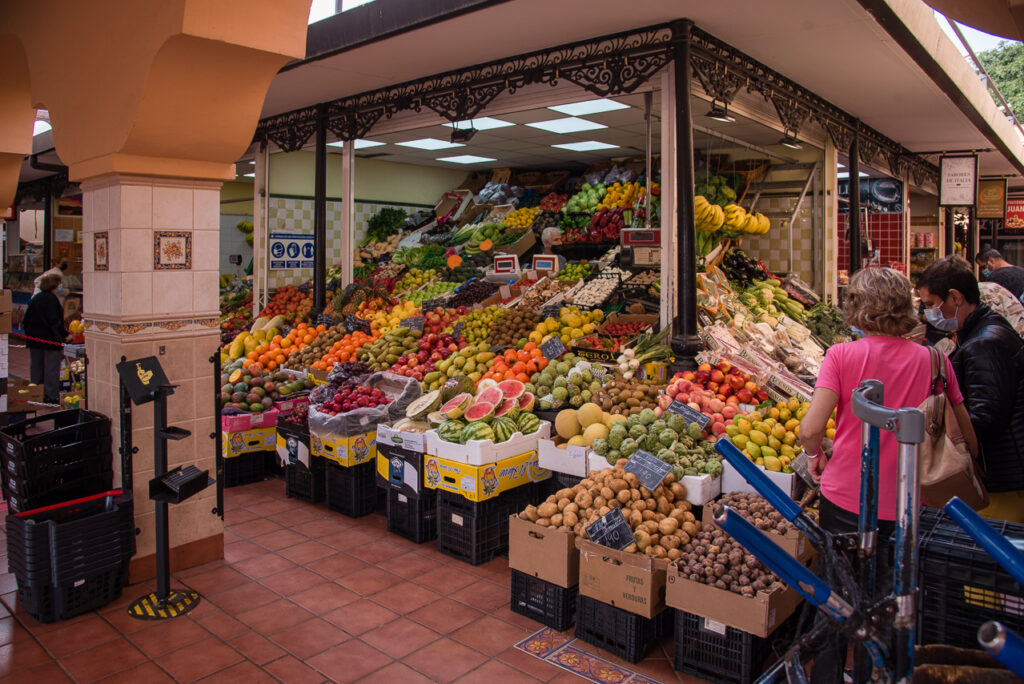 One day we took a bicycle trip to the fishing harbour, the village San Andrés and the beach Playa de Las Teresitas.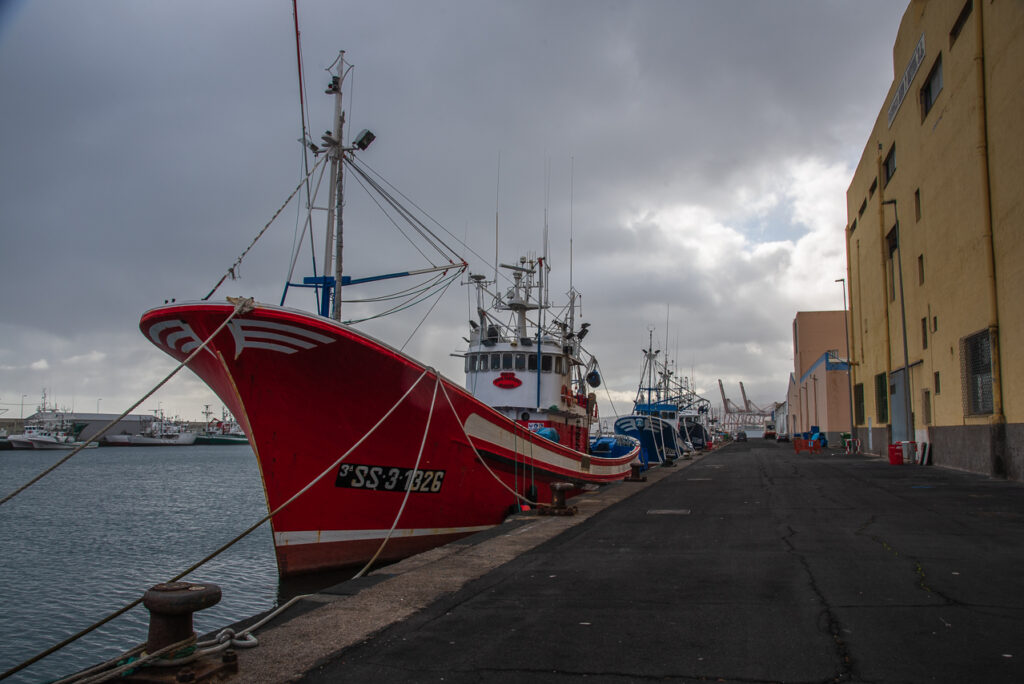 We took the bus to Puerto Santa Cruz to meet our friends and they came to us and stayed overnight, we really had a good time together. There are a lot of hiking paths on Tenerife and some were easily reached by bus.
We rented a car twice and went round the island and went for a hike to Teide.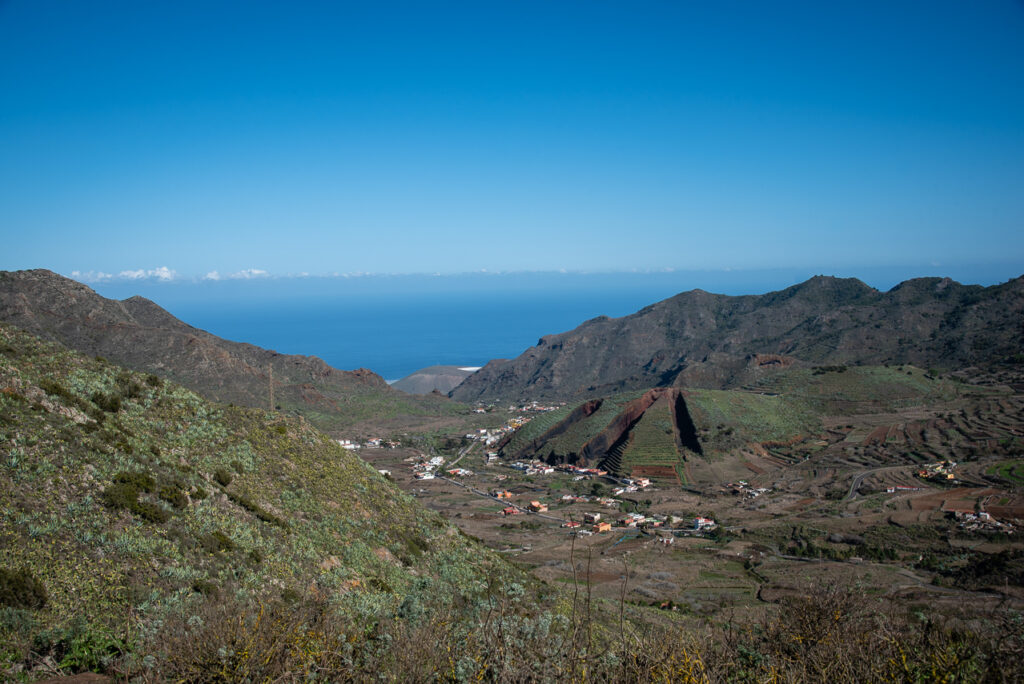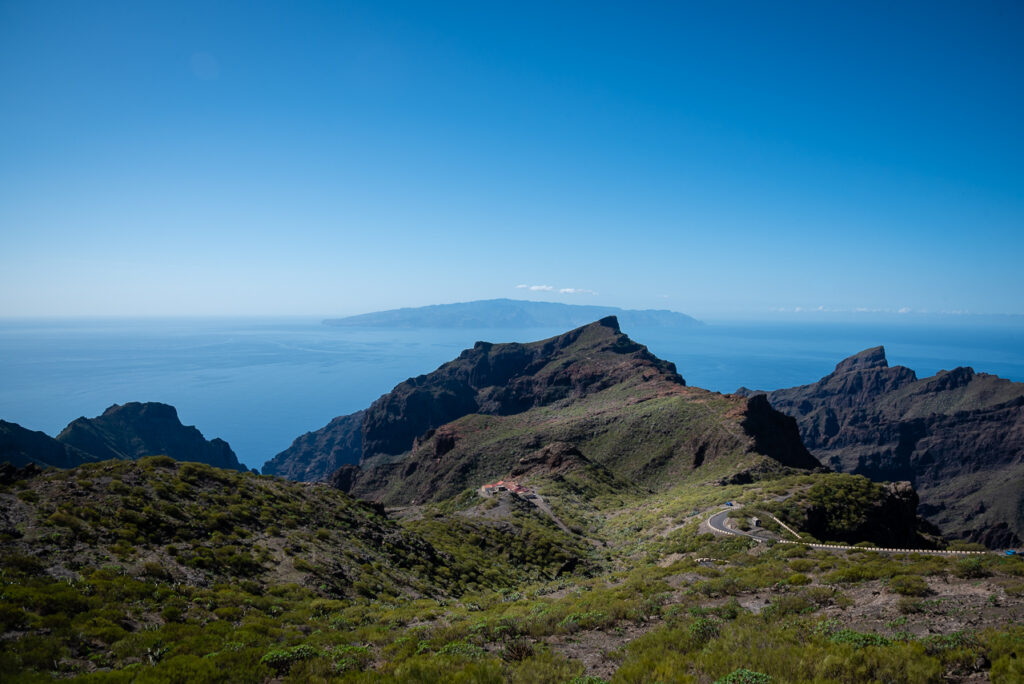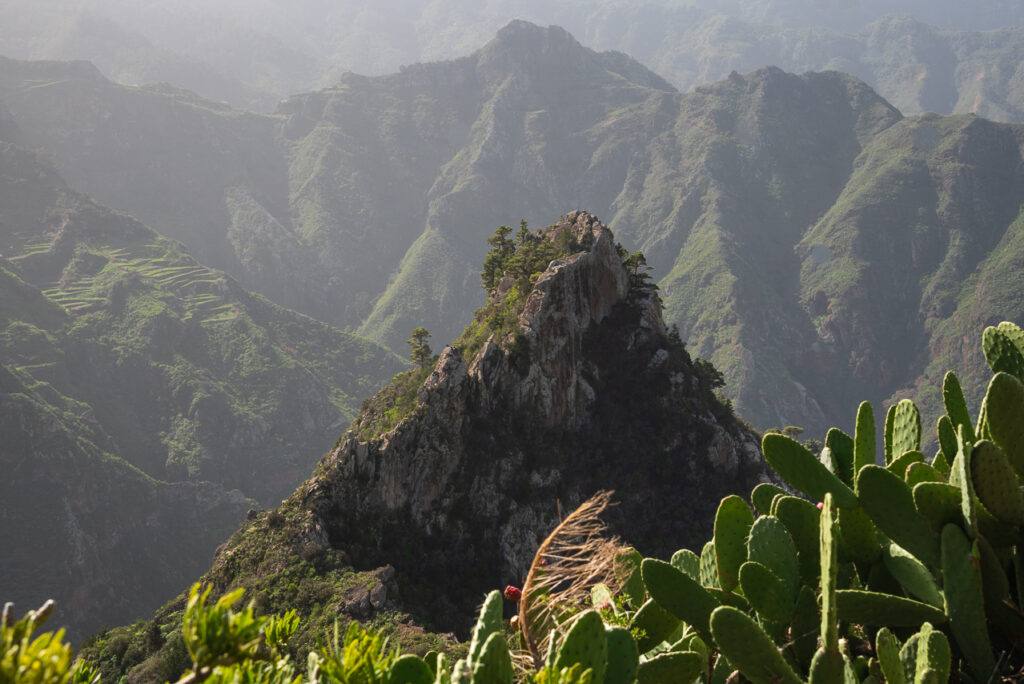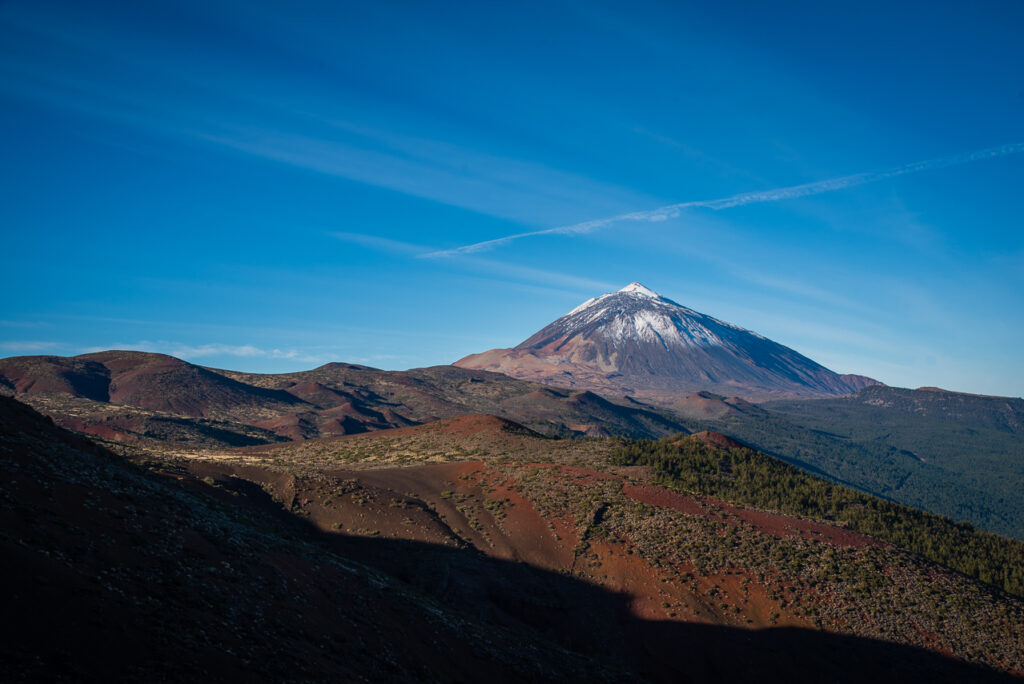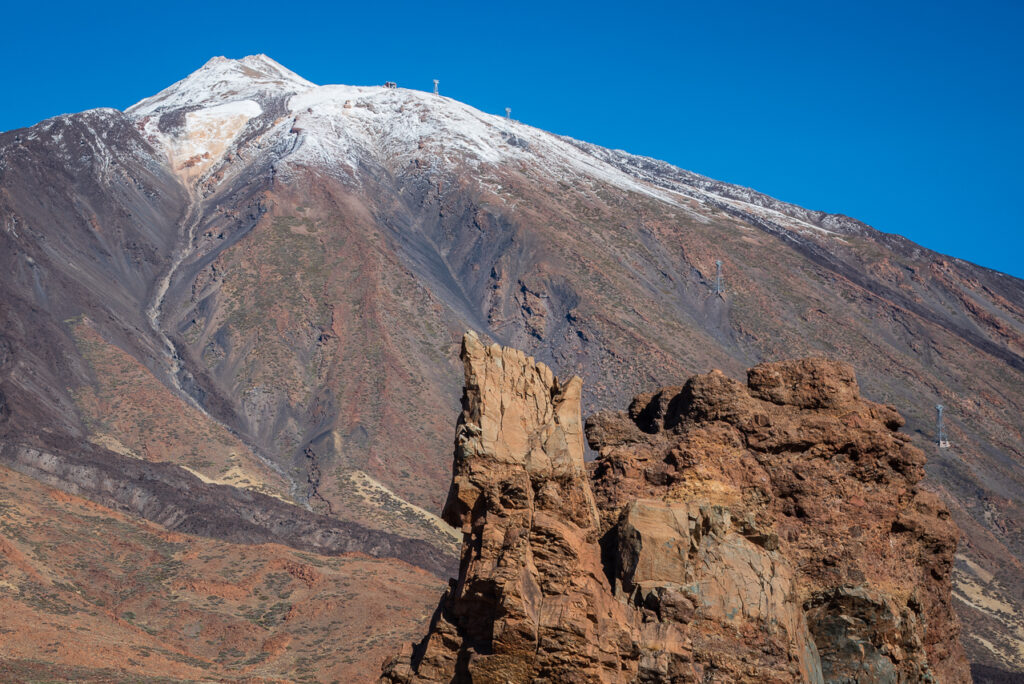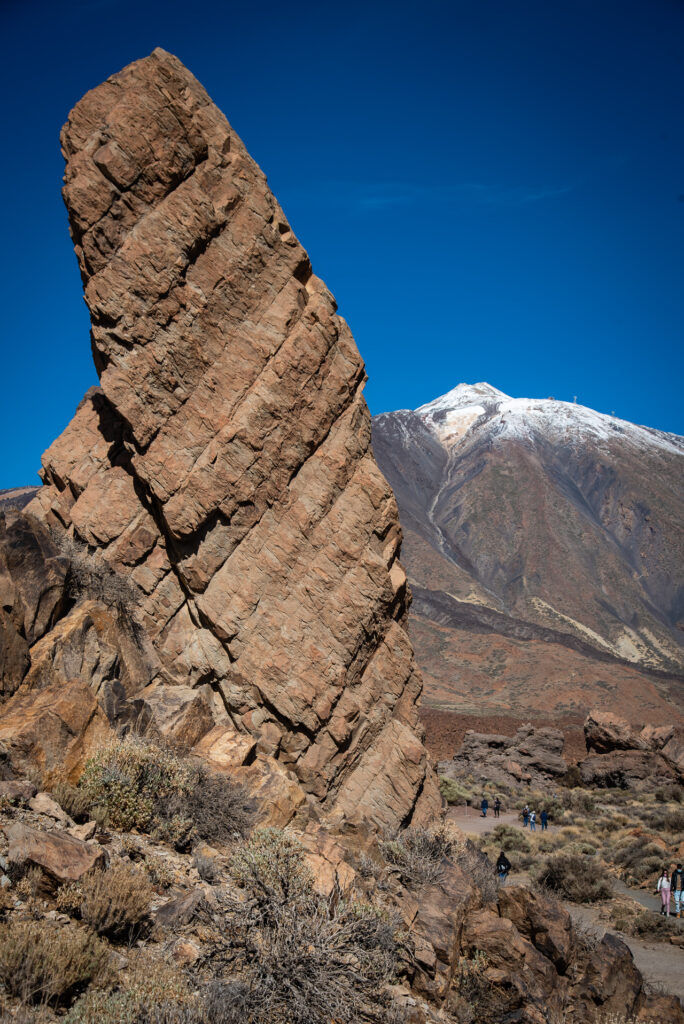 La Laguna, the old capital was only a tram ride away, nice streets and old buildings.
We spent 3 weeks in Tenerife and there are still many things left to see and still places left to see.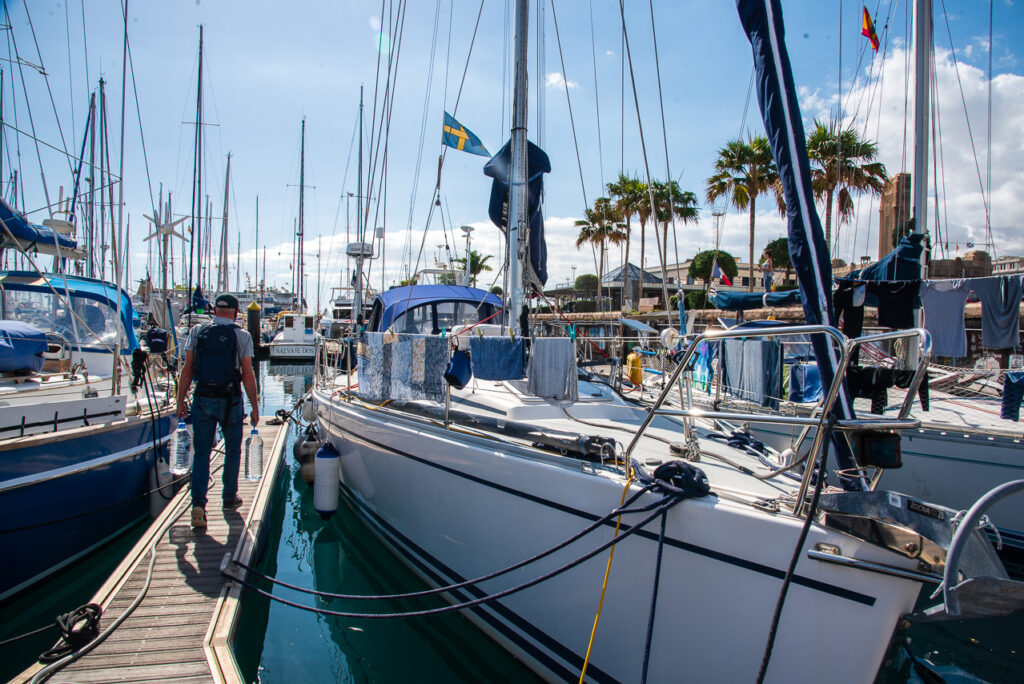 Sailed distance 51,9 nautical miles.