We have been liveaboards for more than a year now. Half the time in Sweden, even wintertime.
We will list some useful items, here is #1.
Air fryer
We use it to a lot of our cooking and baking when we are in marinas and have access to shore power.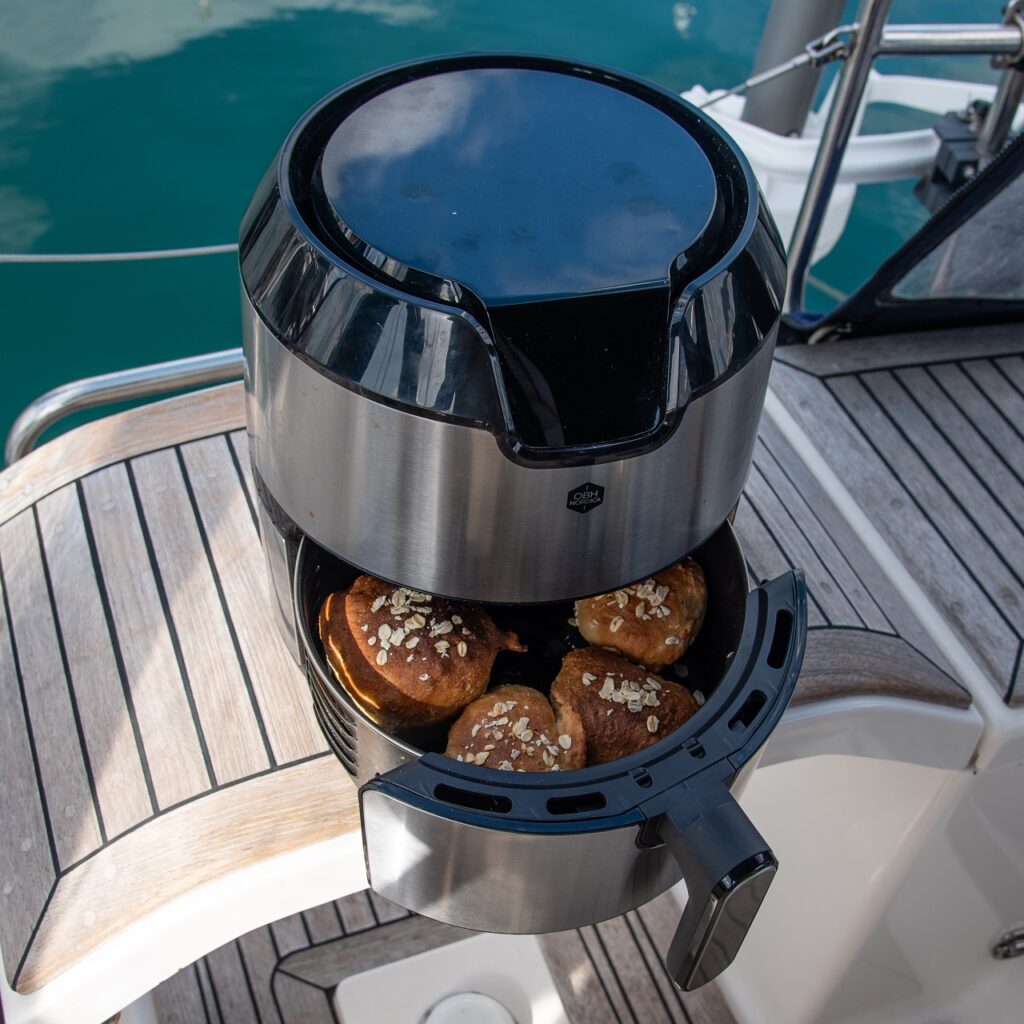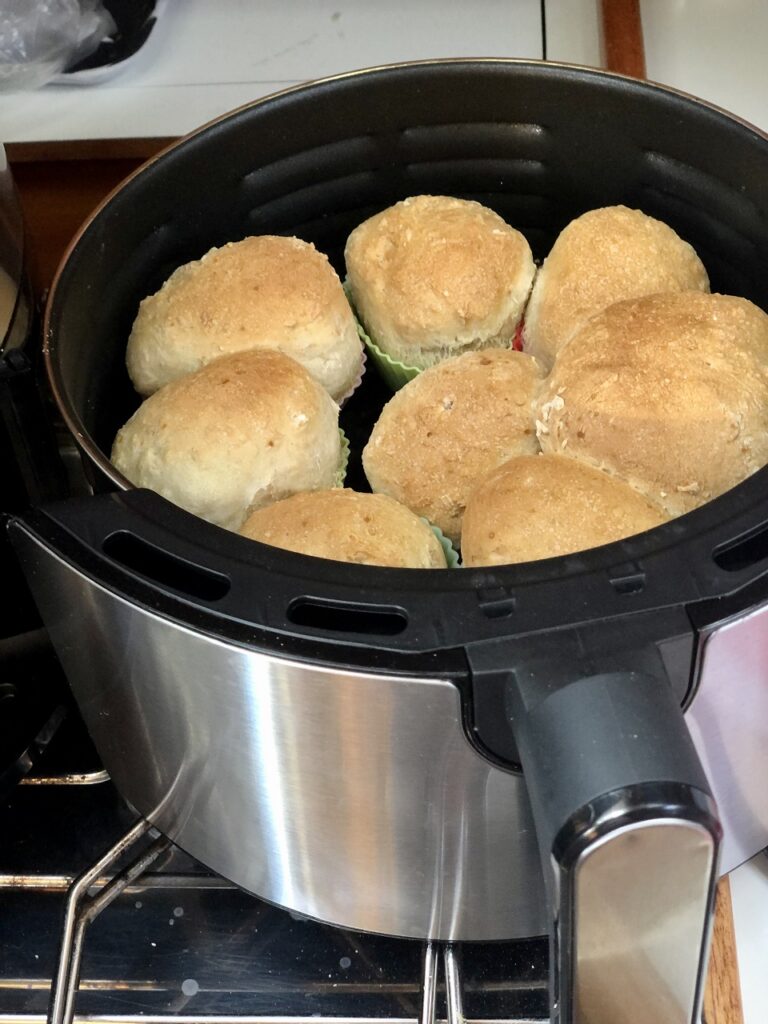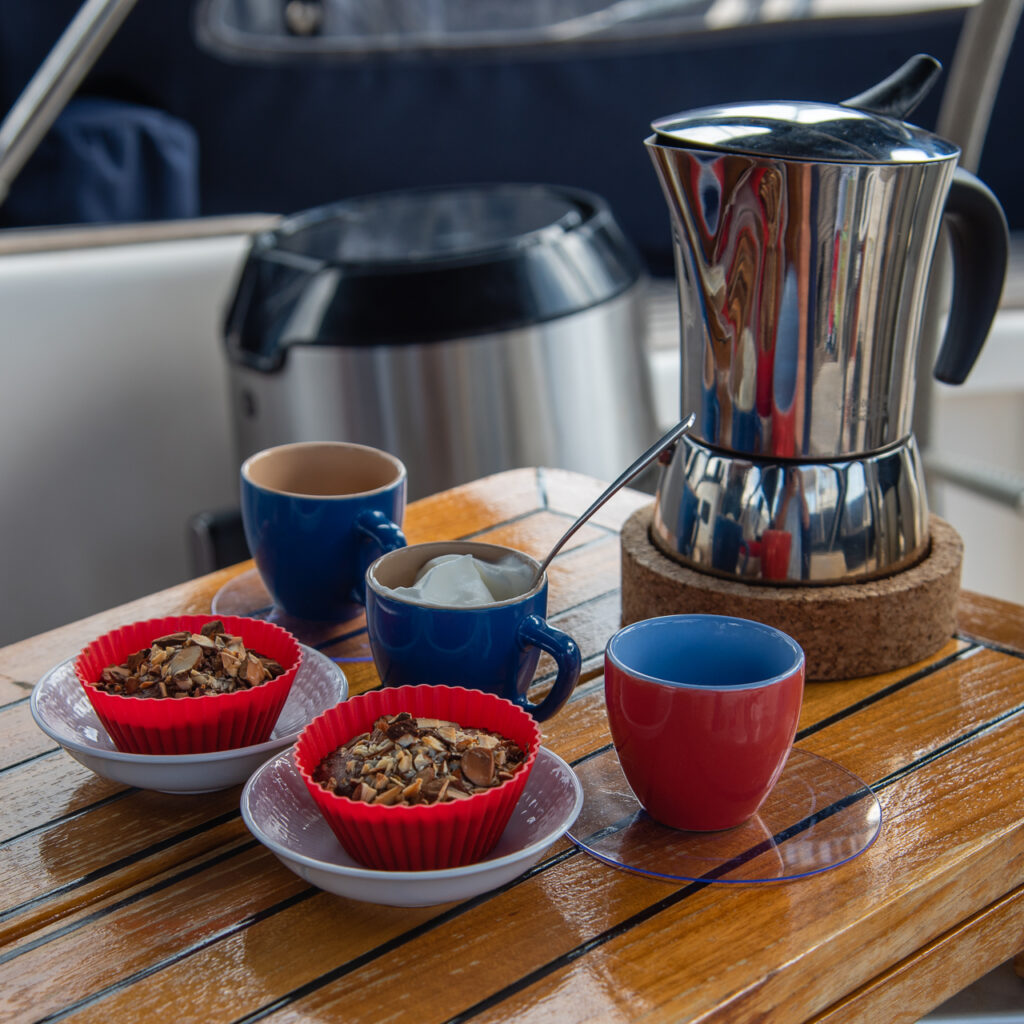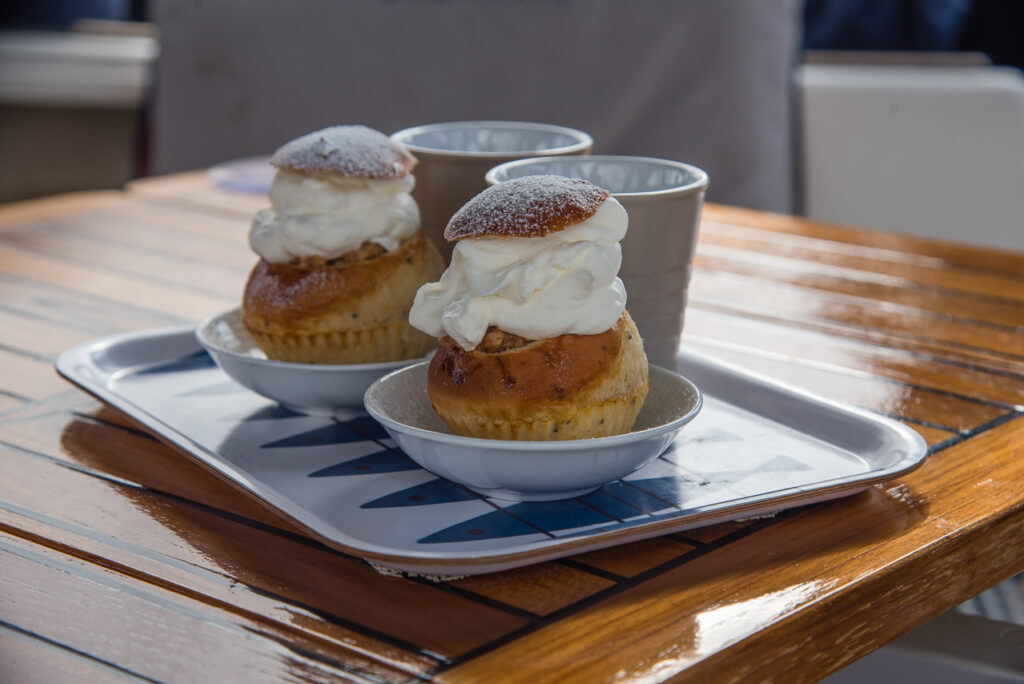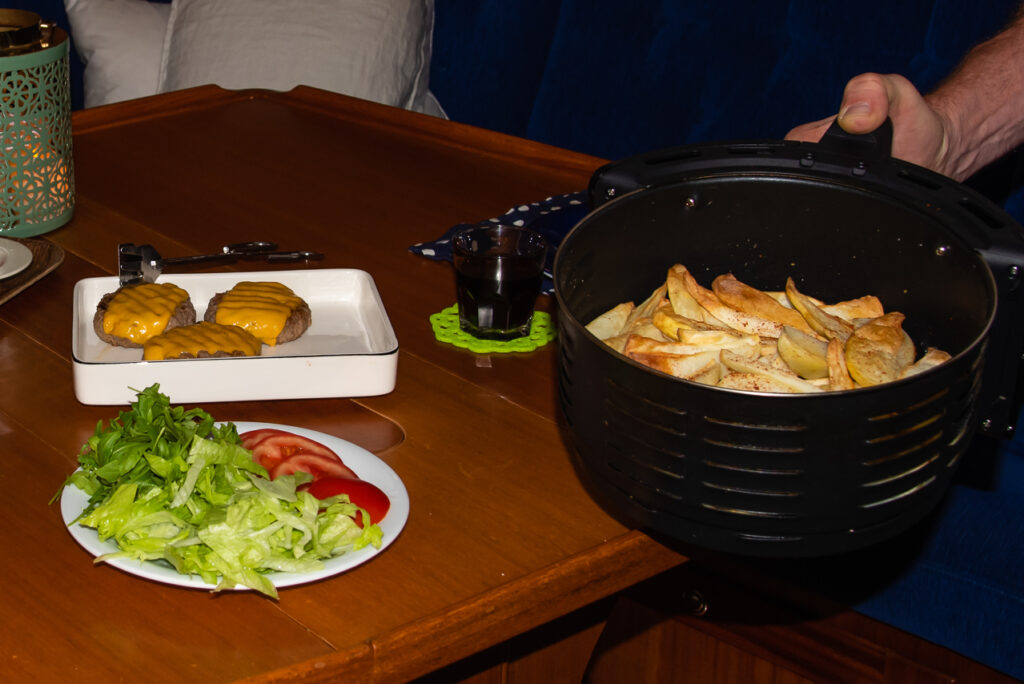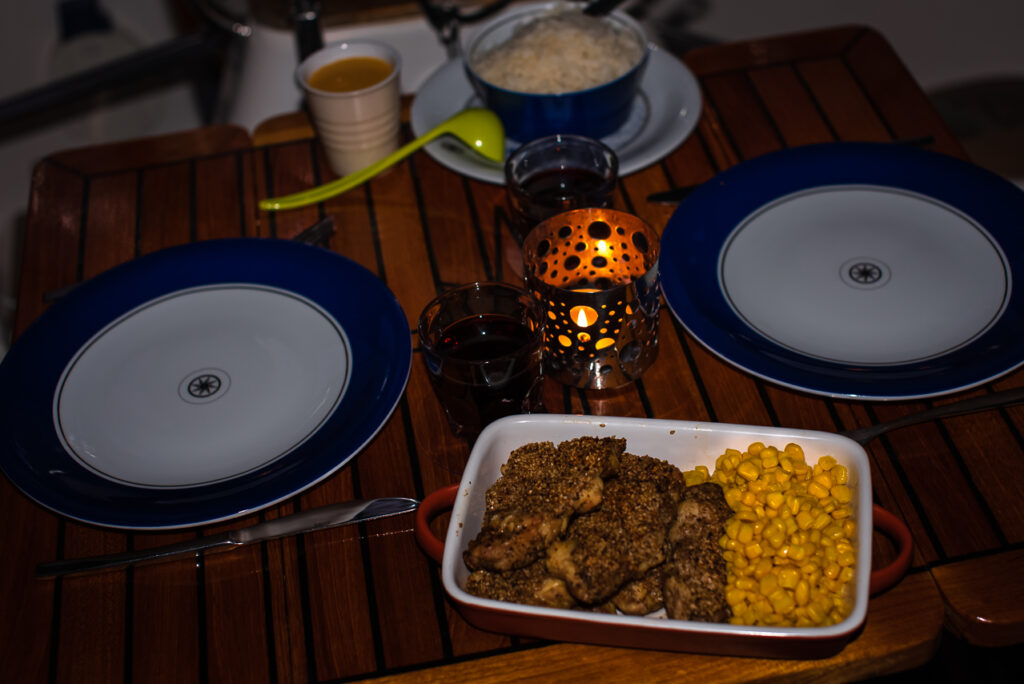 Potatoes, fries of course but we have also used it for, among other things, chicken, sausage, bacon, hash and fish fingers. Baking bread and cookies also works fine. Most of the things you make in an oven or a fryer is possible to make in an air fryer.
Is saves a lot of propane and usually we use it in the cockpit to avoid smelly fumes inside the boat.