We really liked Rubicon and Lanzarote but after spending a month there it was time to move on.
The course was set for Funchal, Madeira.
Nice sailing the first 24 hours and then the wind disappeared and we motored the last day and night and arrived at Funchal half past eight in the morning of the third of April after two days at sea.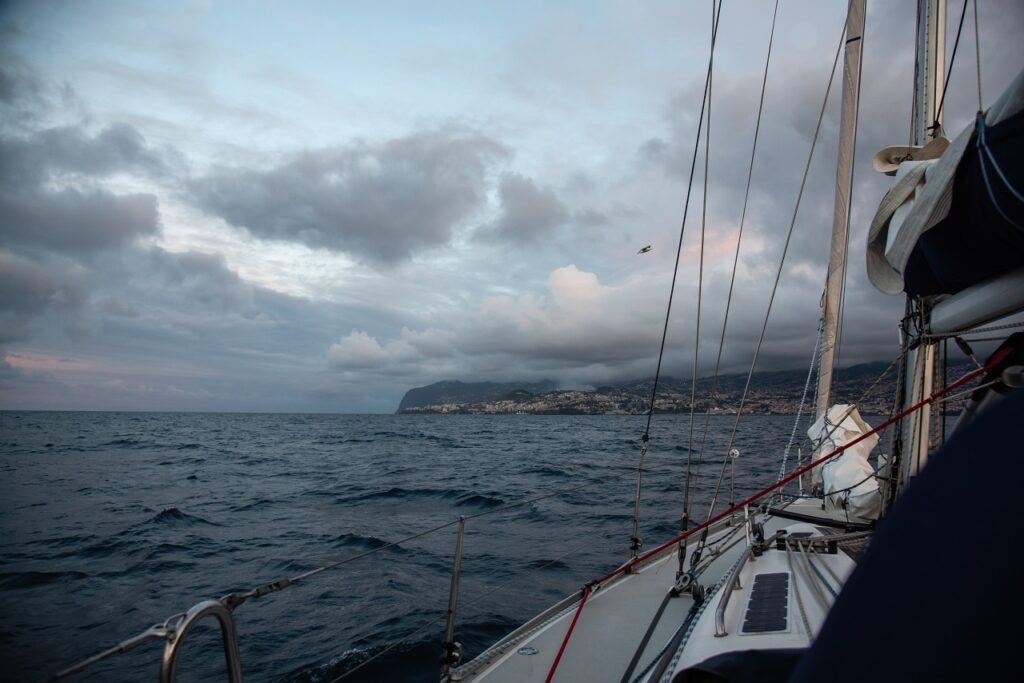 Our friends on sy Lazy Frog arrived from La Palma just before us.
Funchal is a lively, rather touristy city with lots of nice streets and buildings.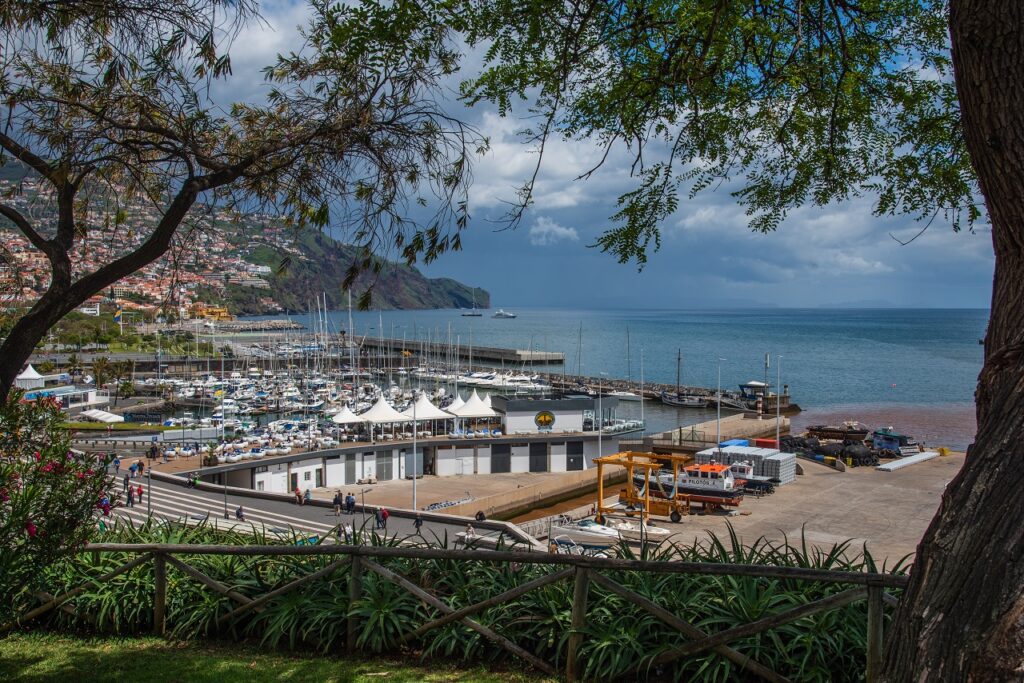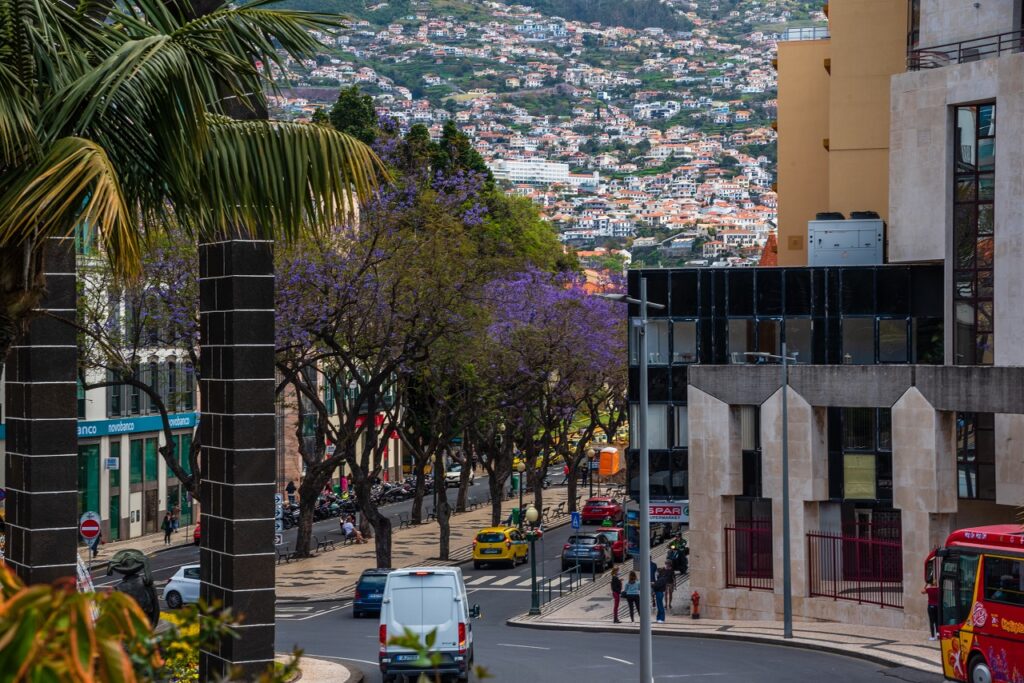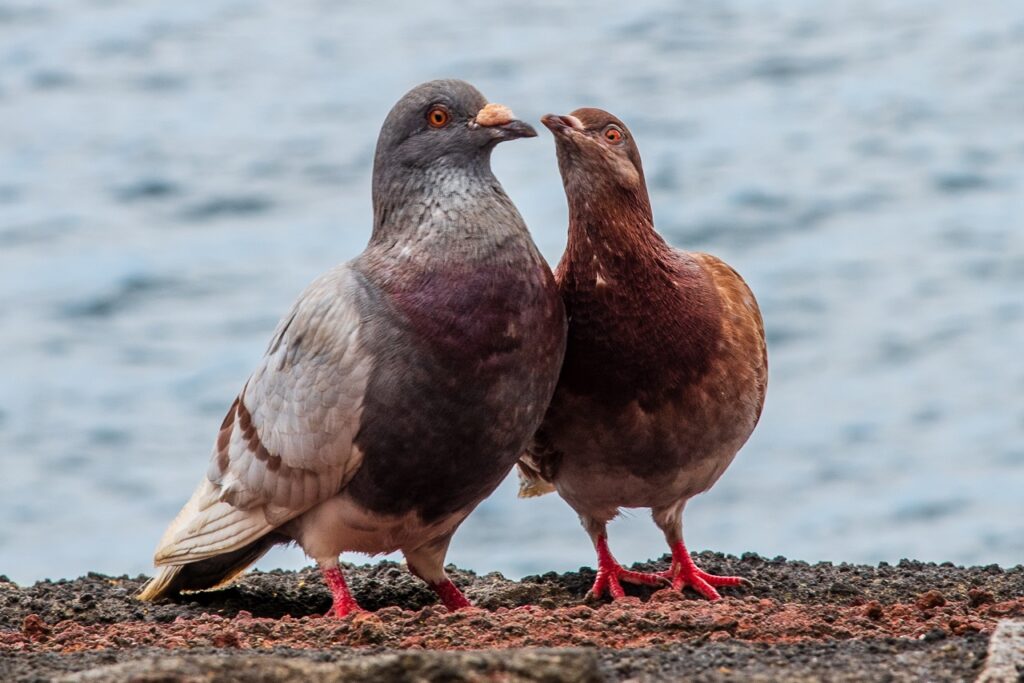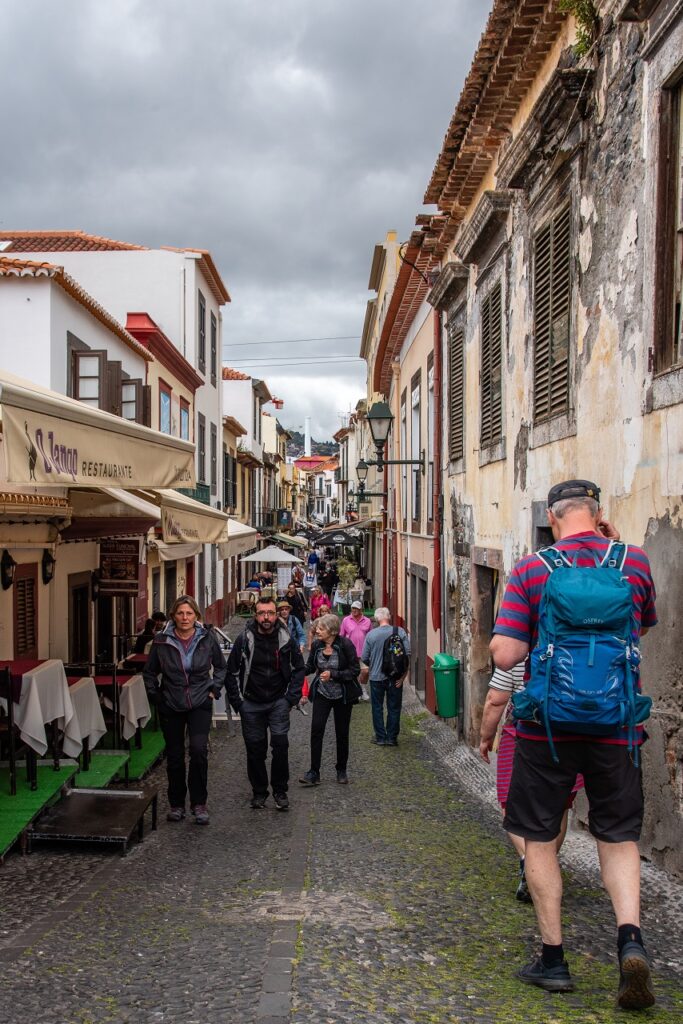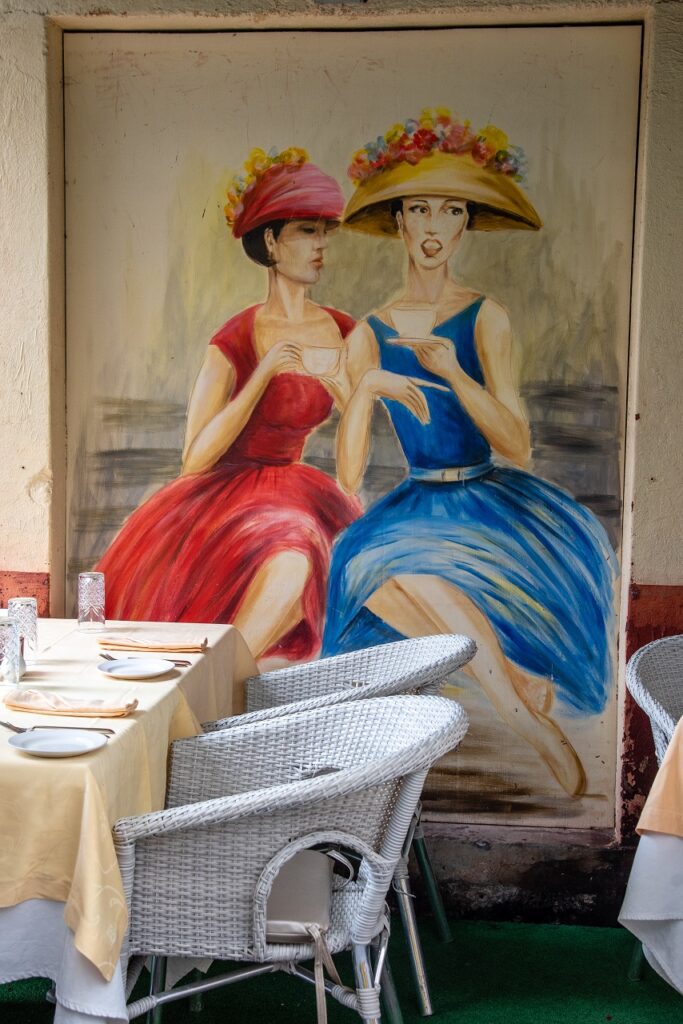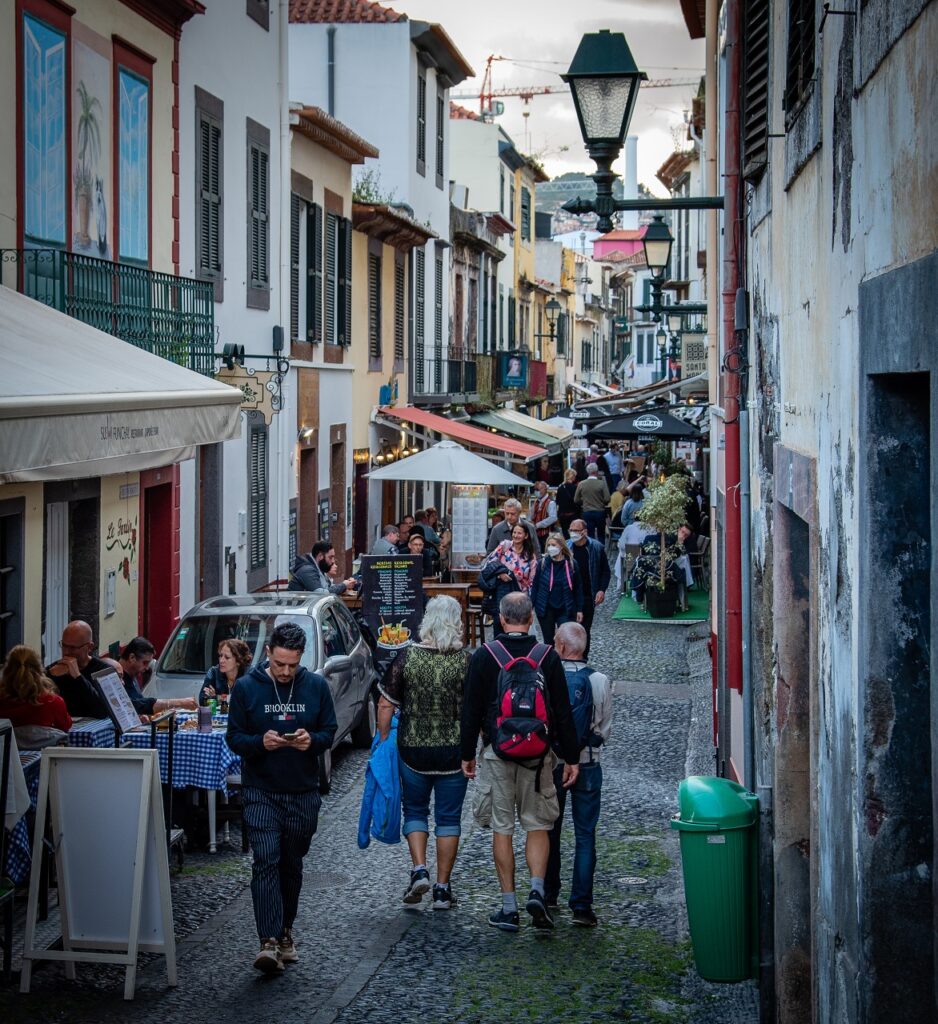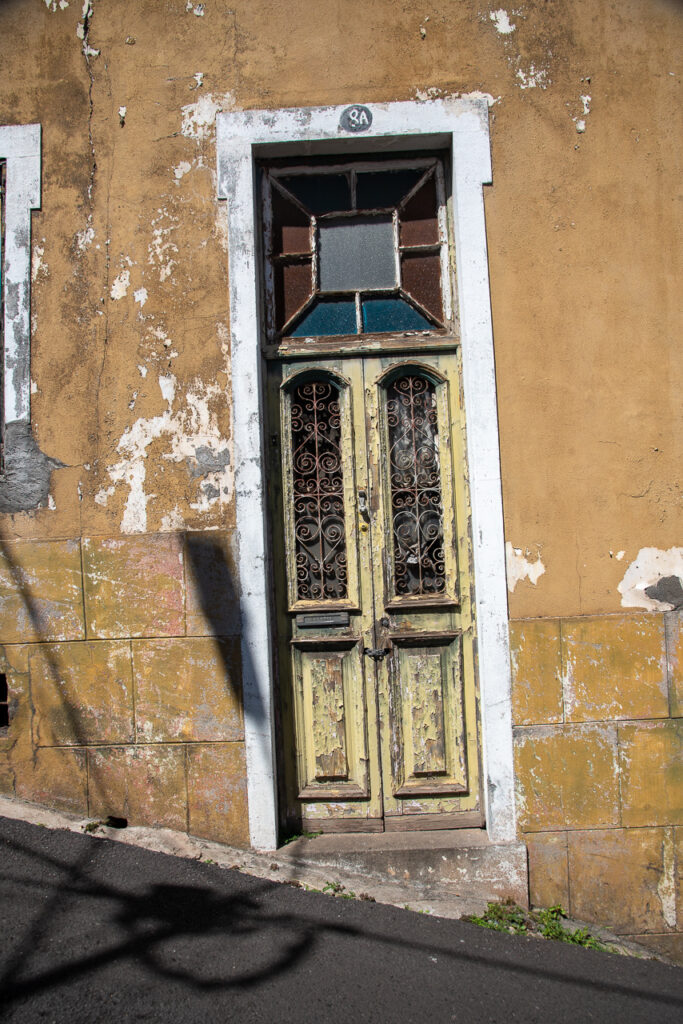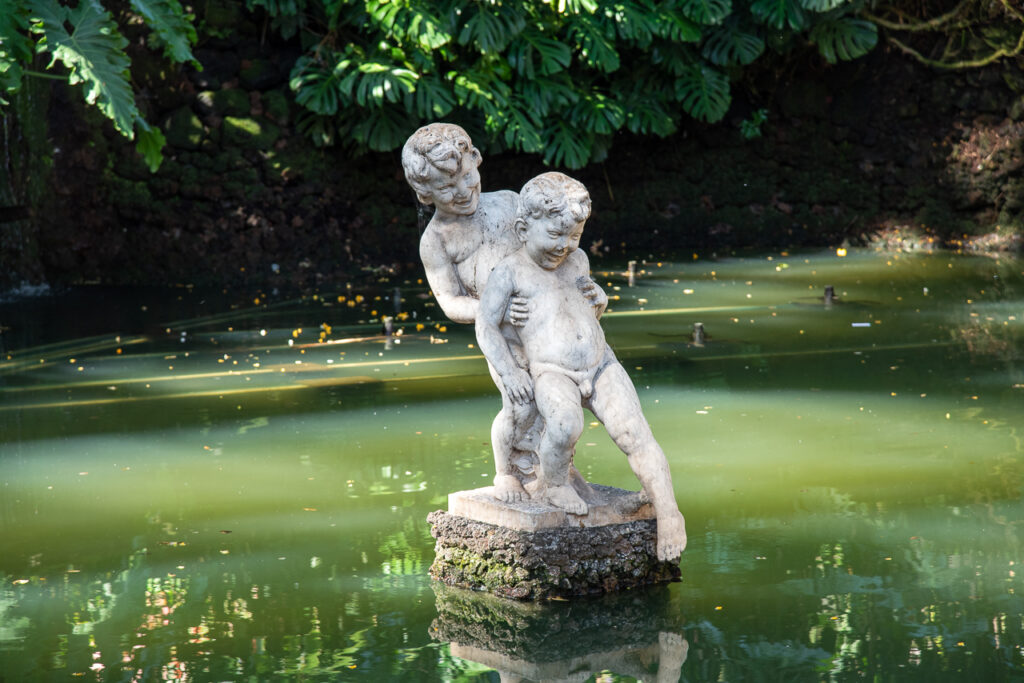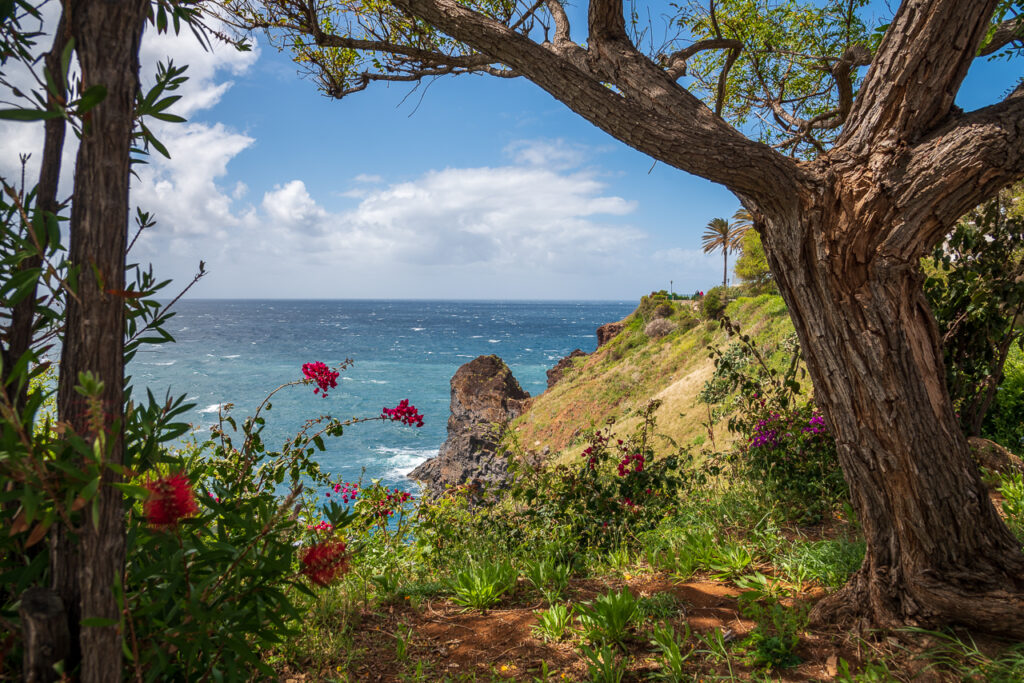 We went to the botanical garden and on the way back we tried the traditional slay ride.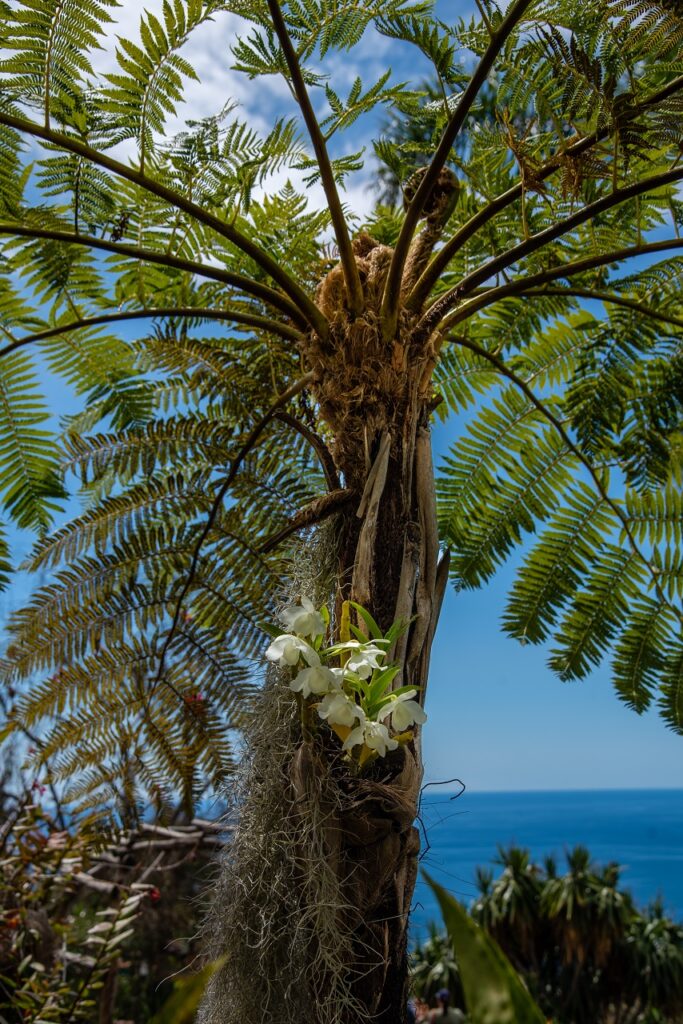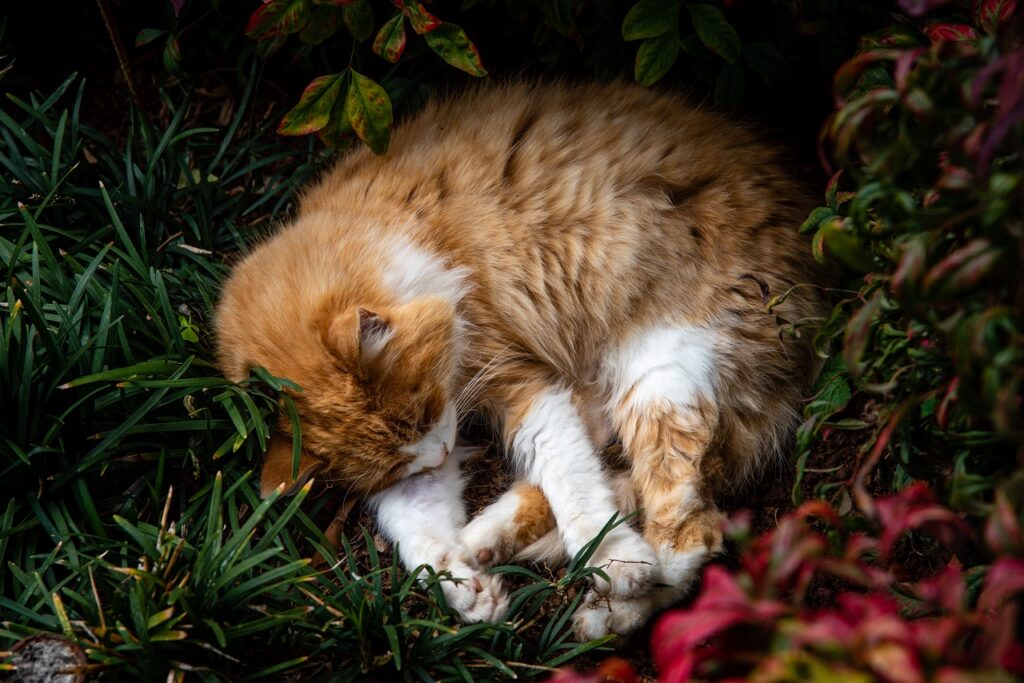 The market "Mercado dos Lavradores" is a vibrant place and we went there several times to by fruits, spices, vegetables and fish.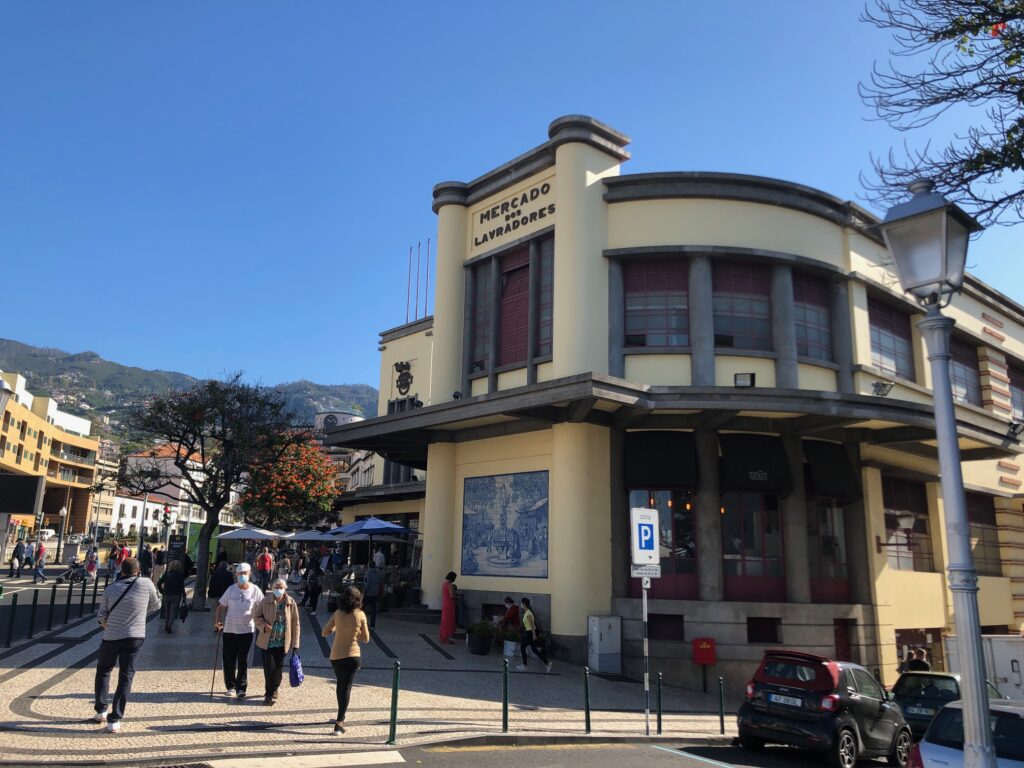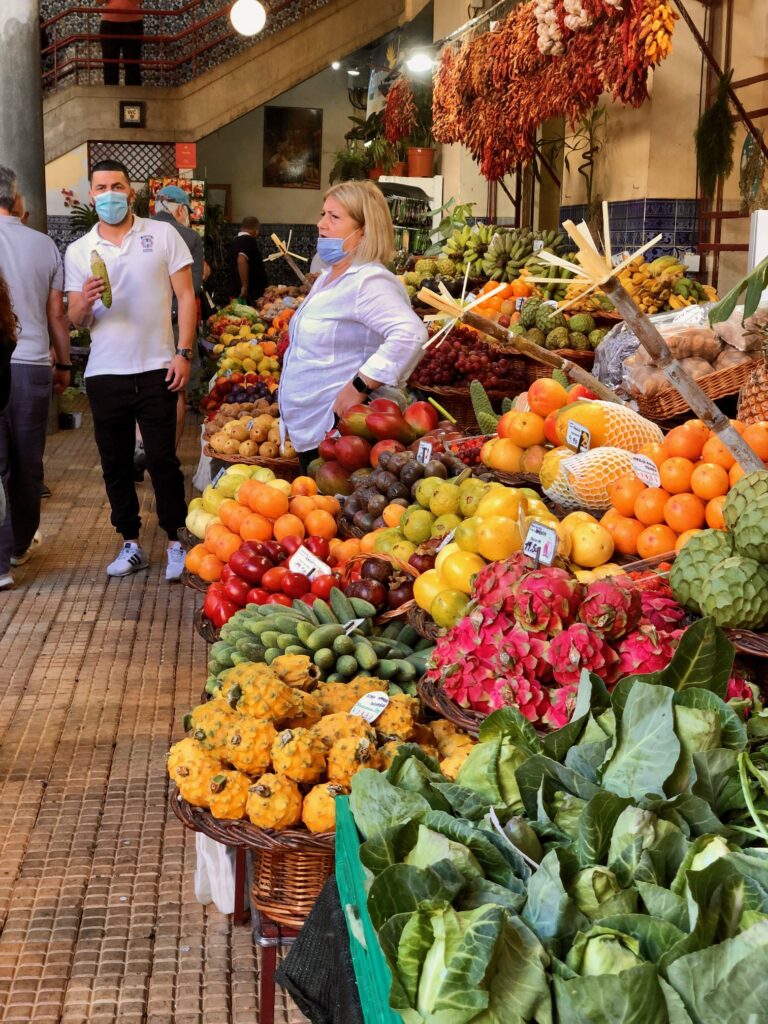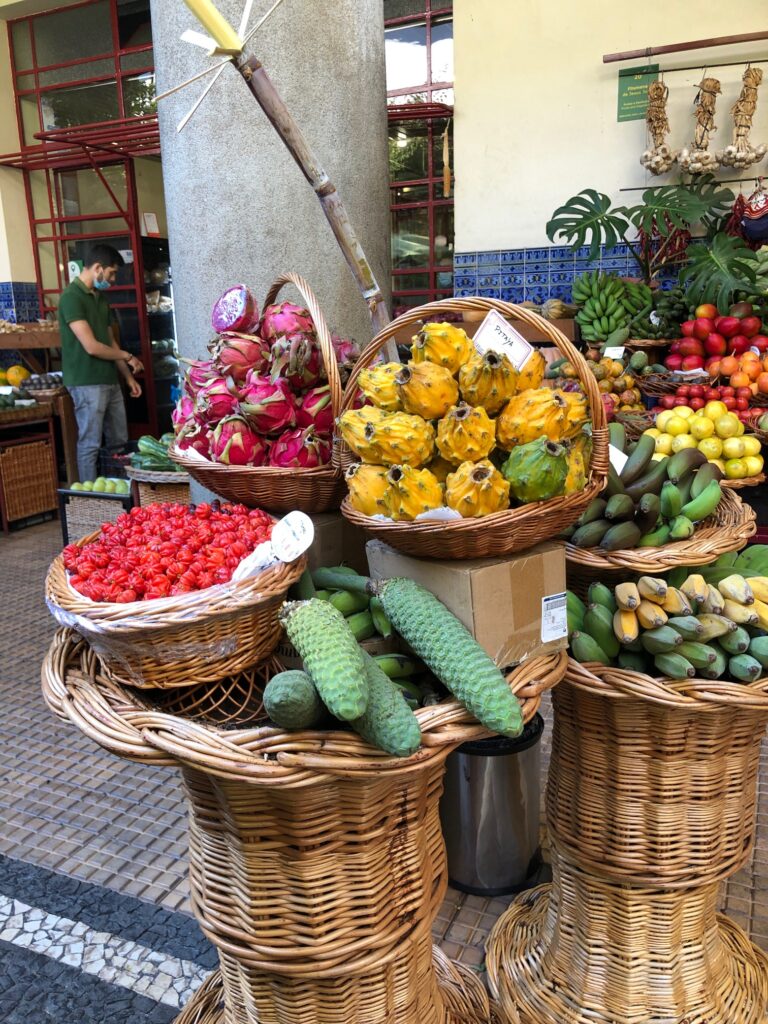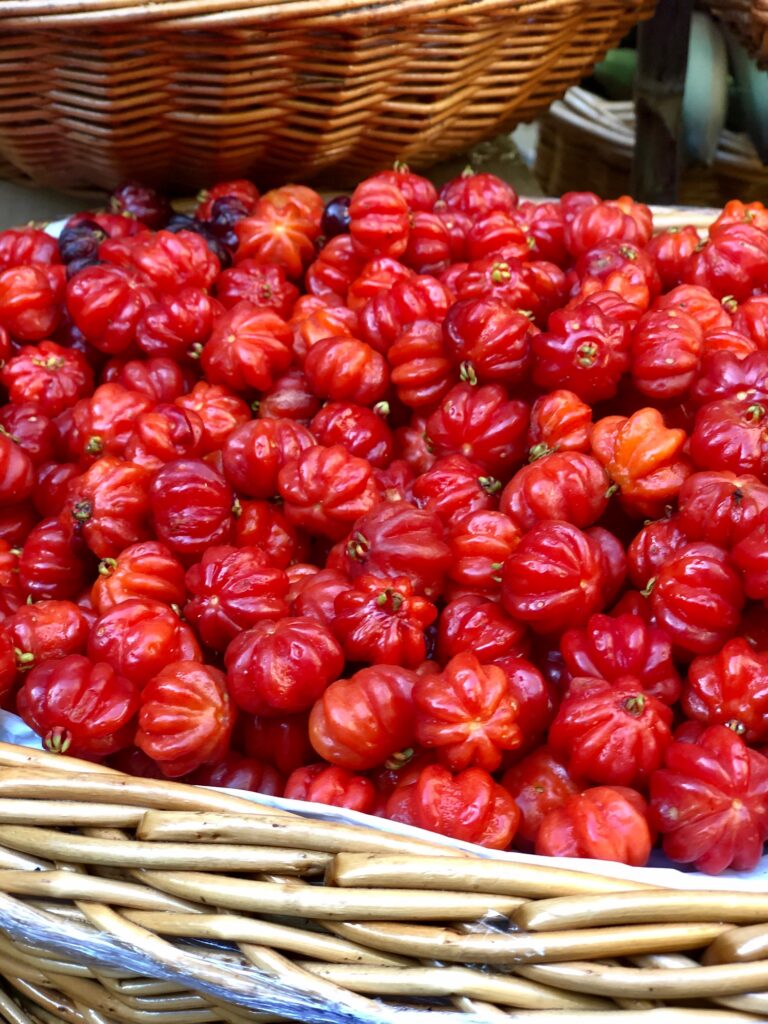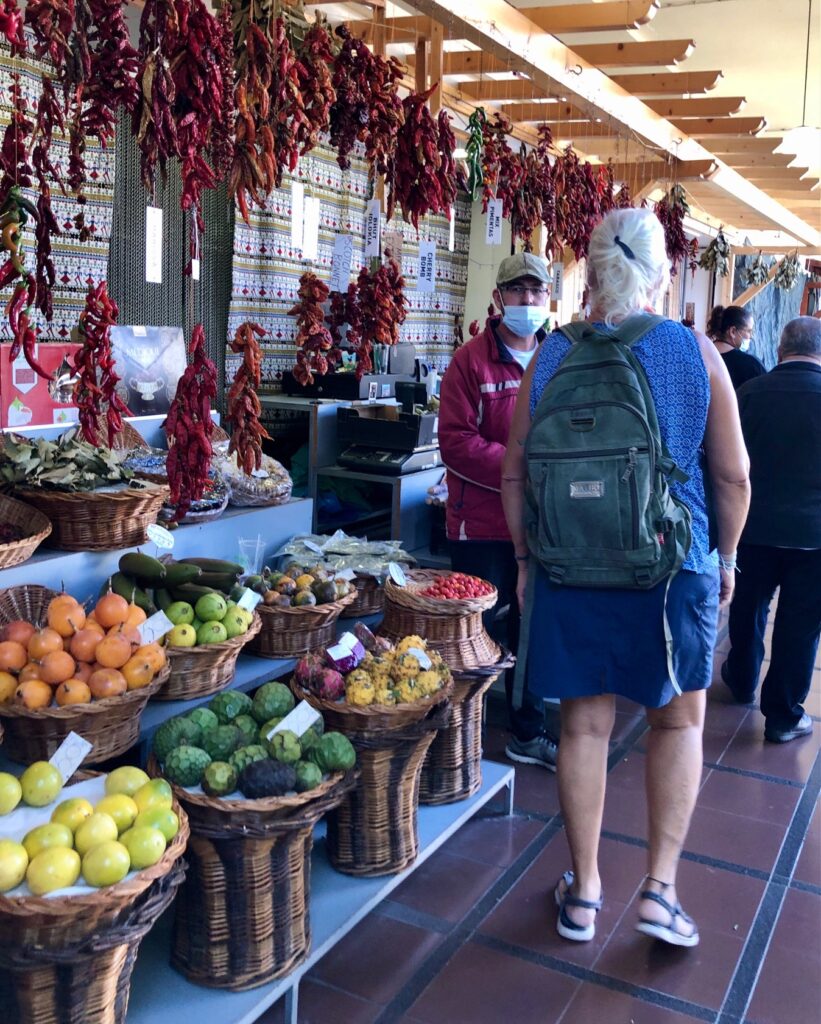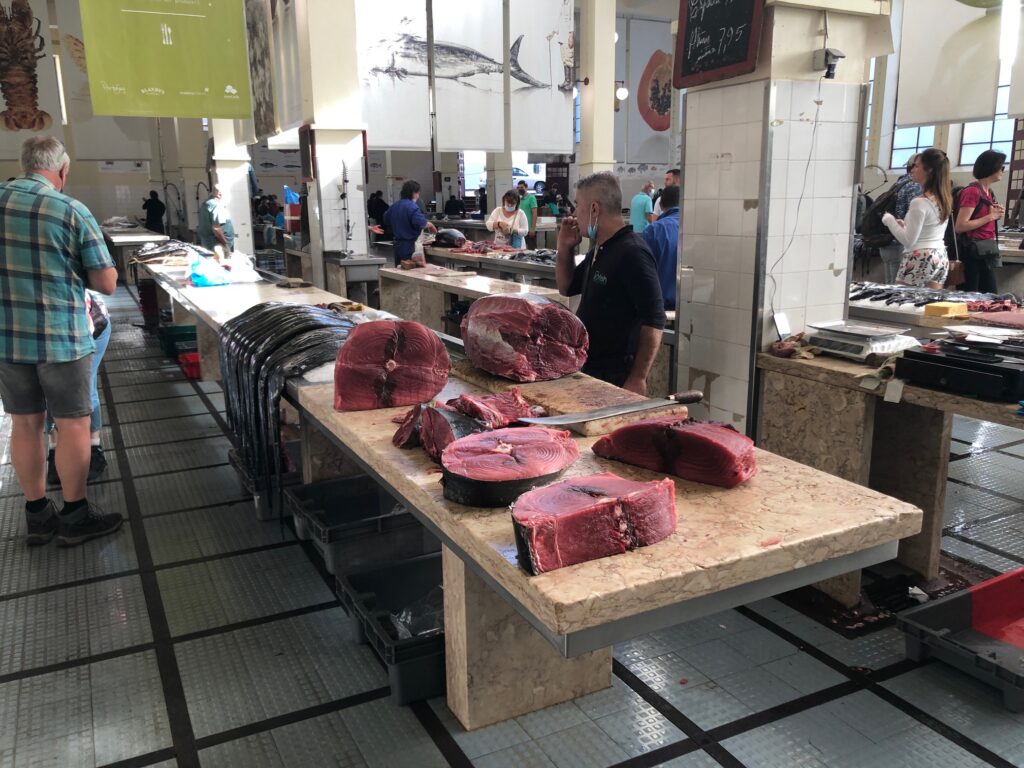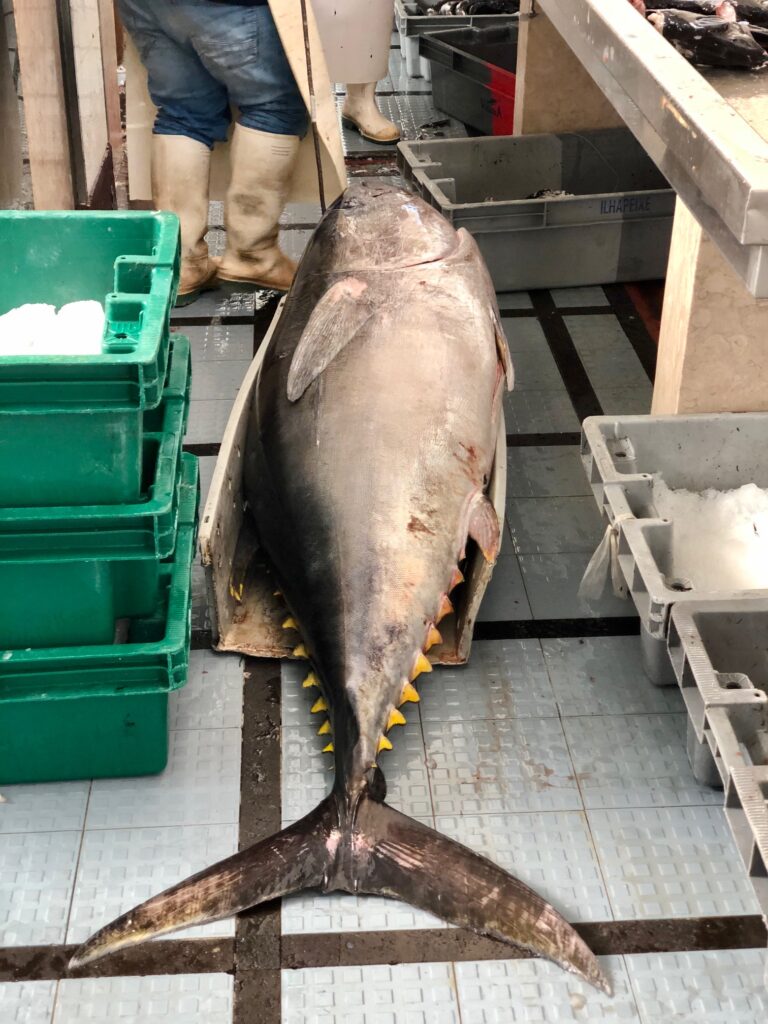 We went for several hikes and walks along the levadas and of course strolled around in Funchal, often together with Anki and Janne from sy Lazy Frog.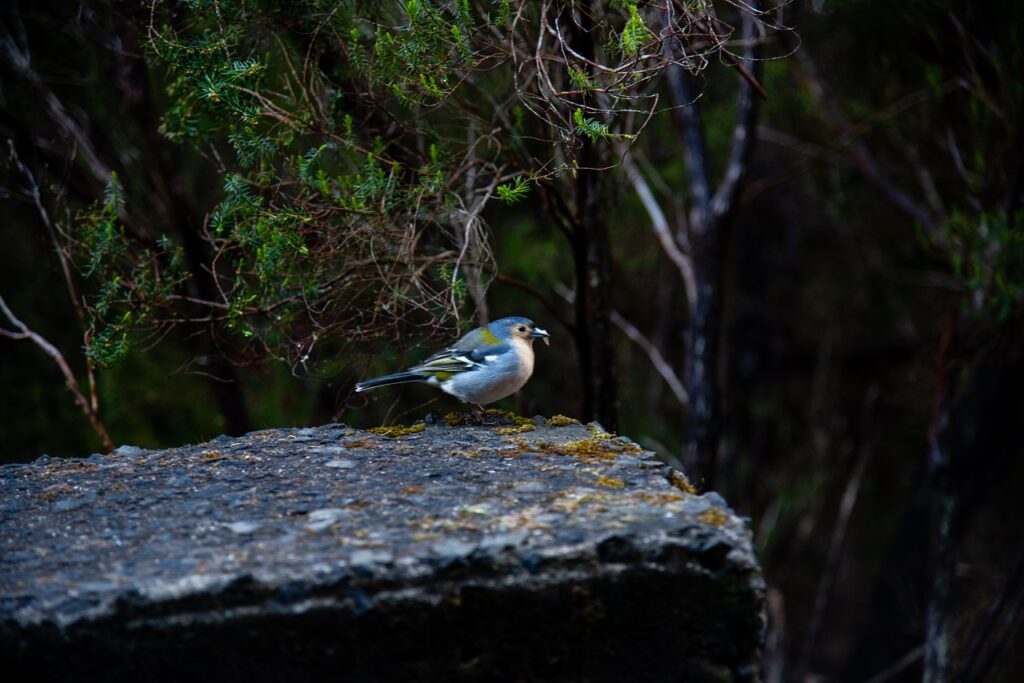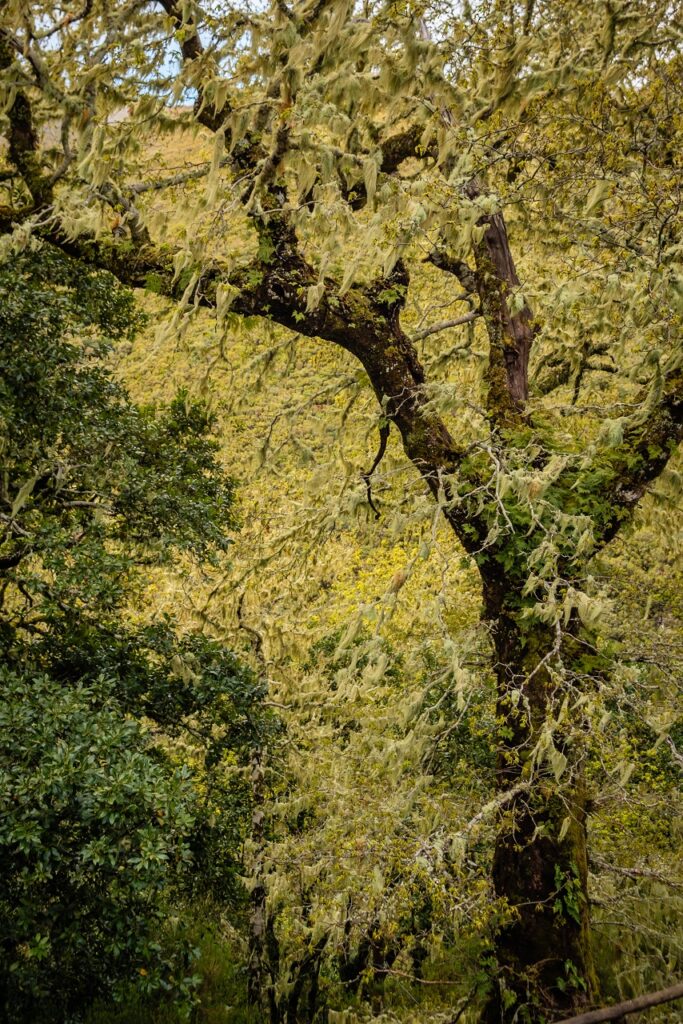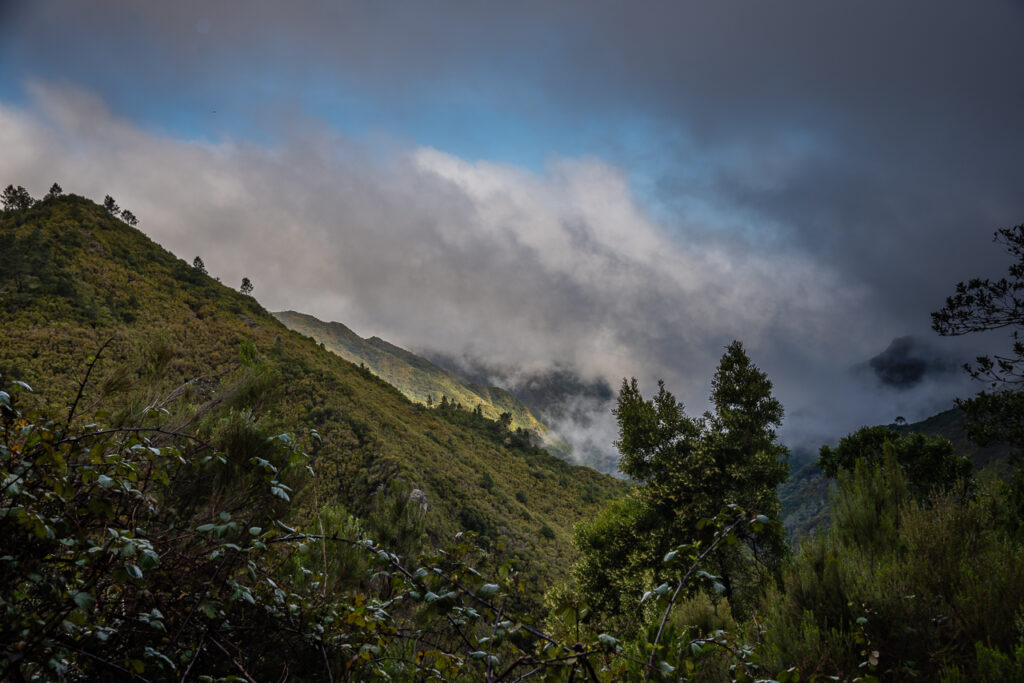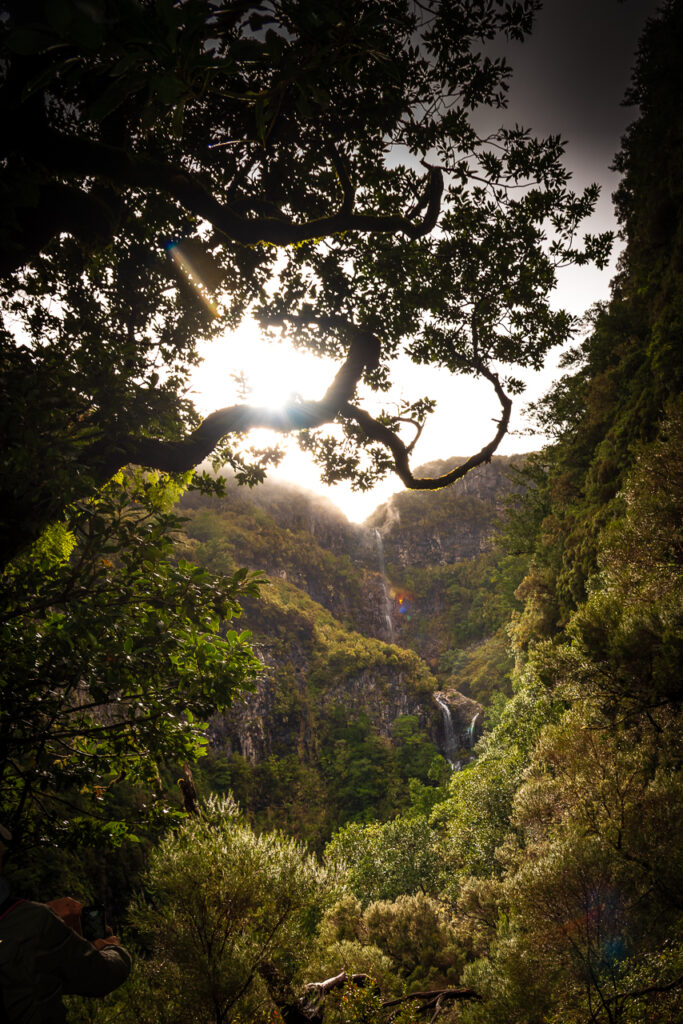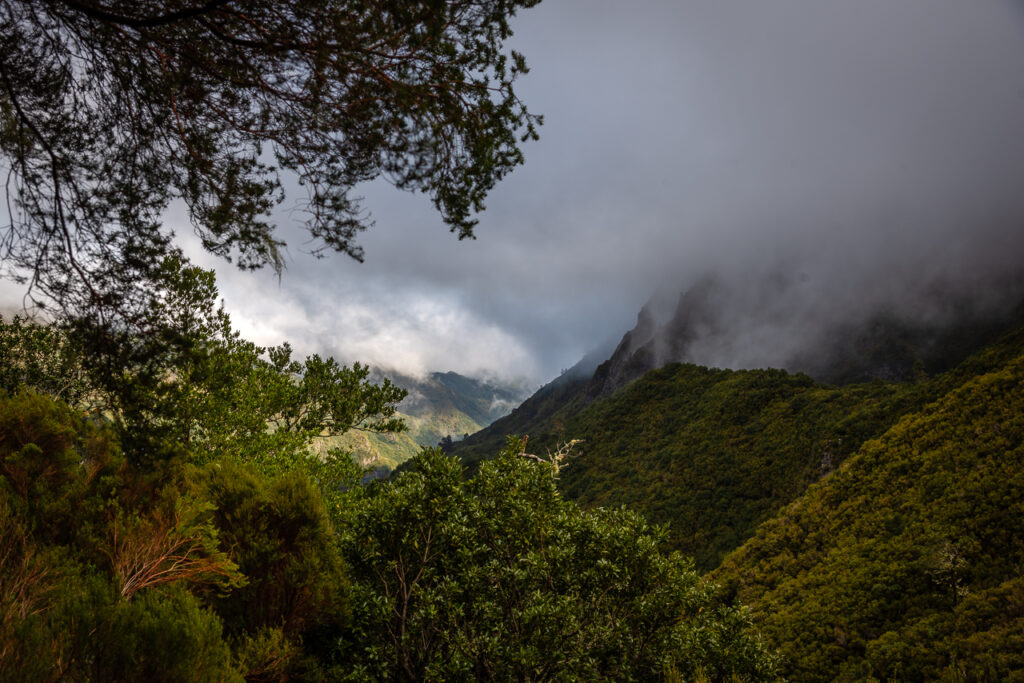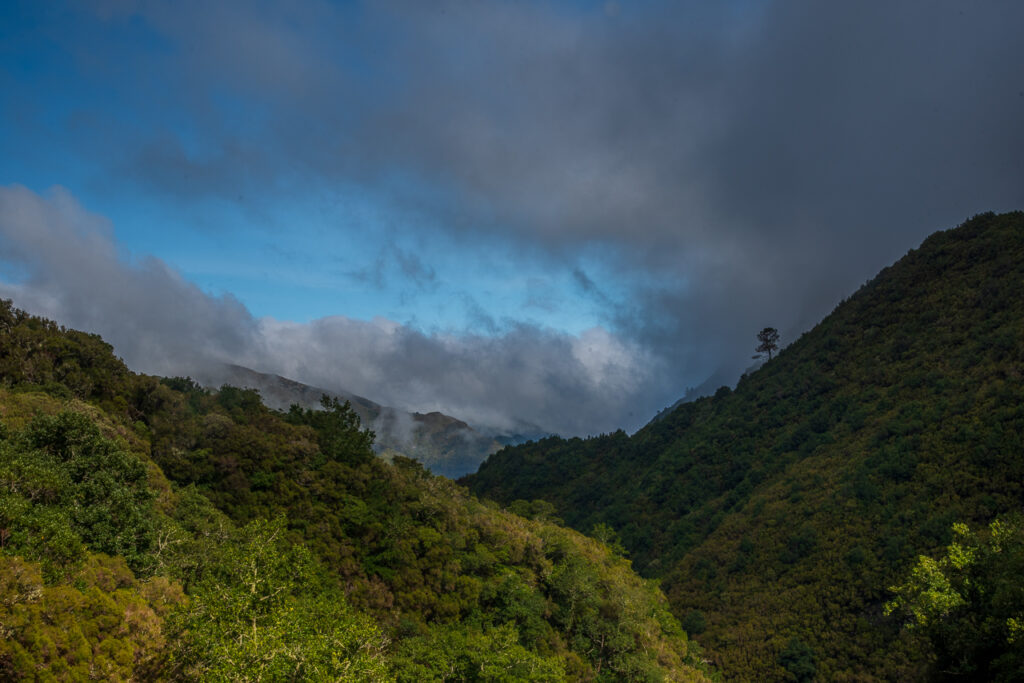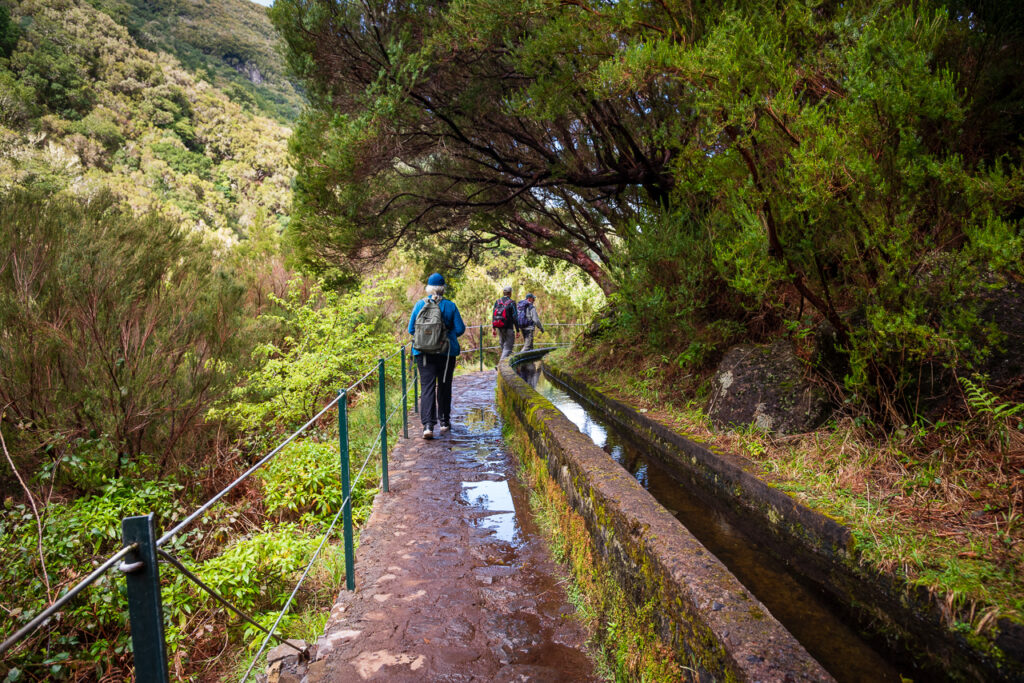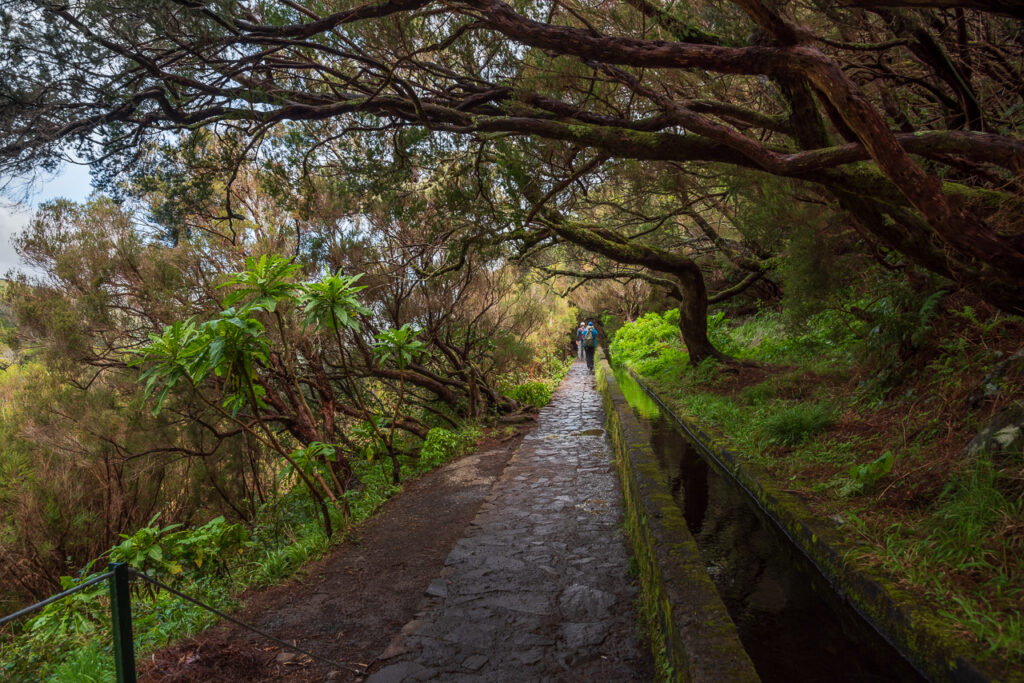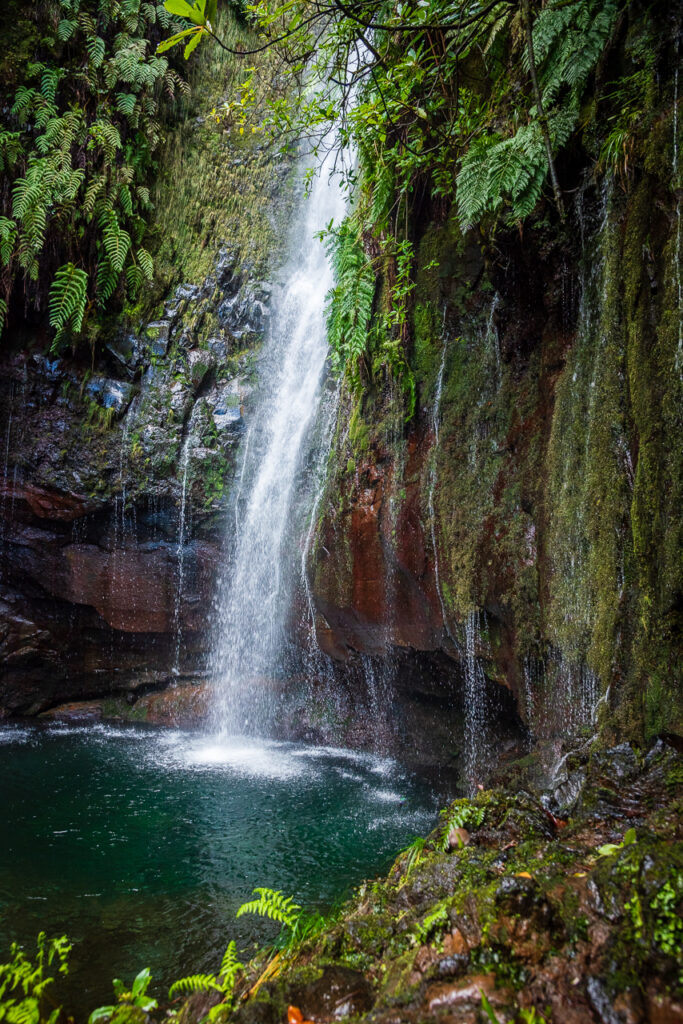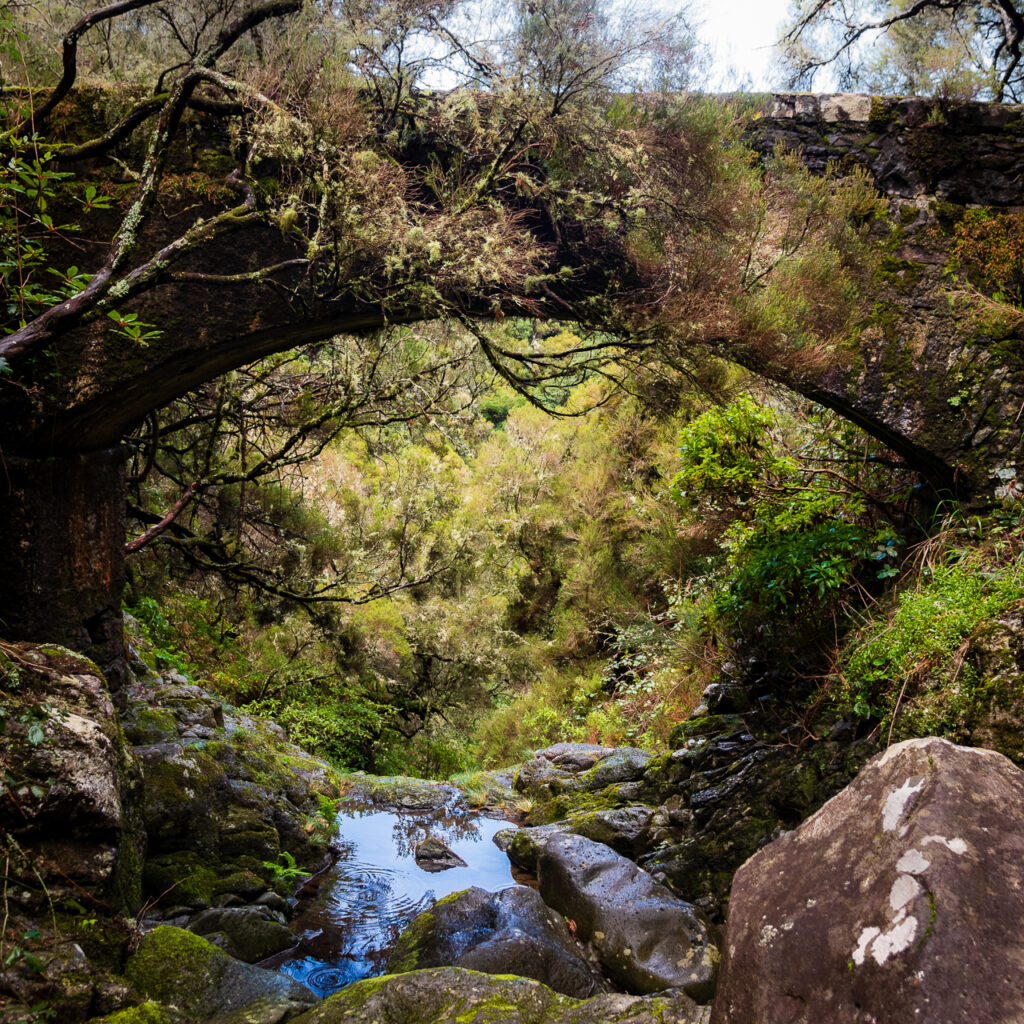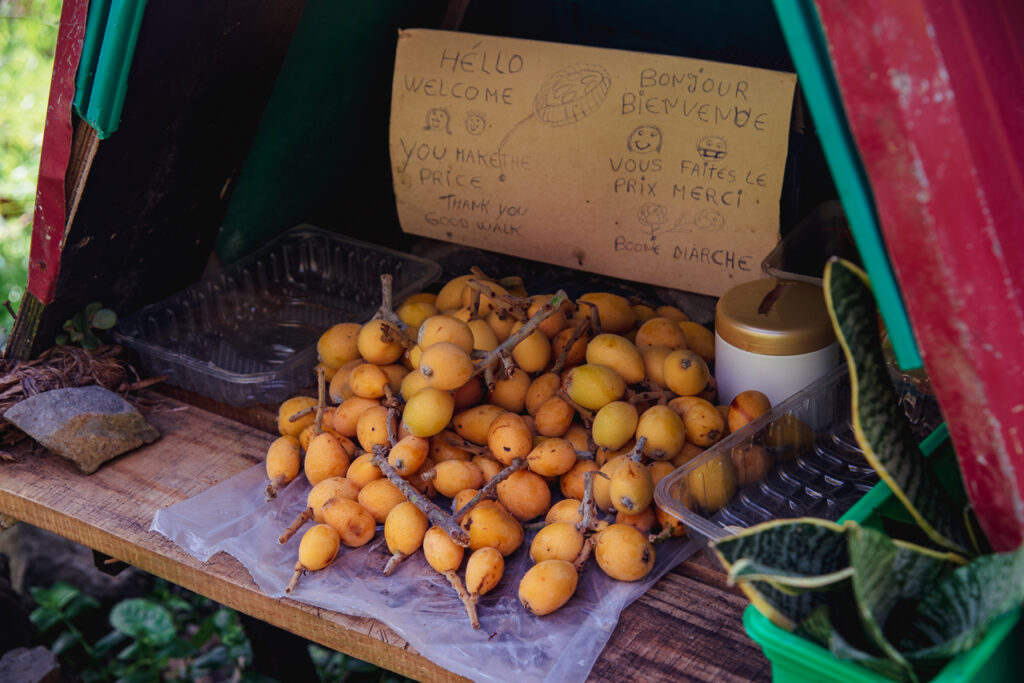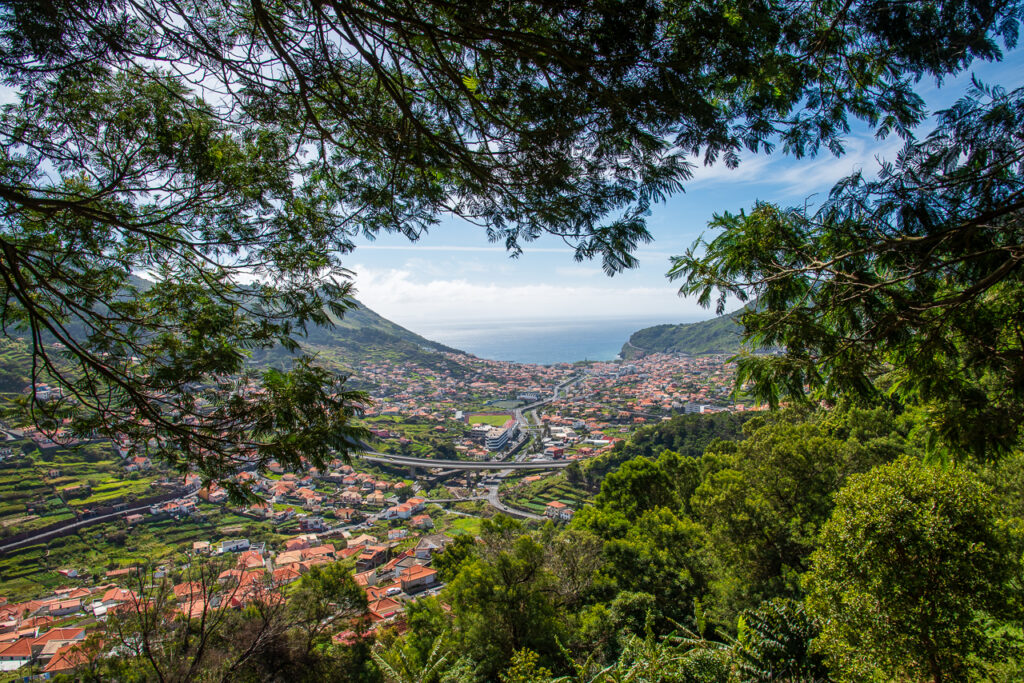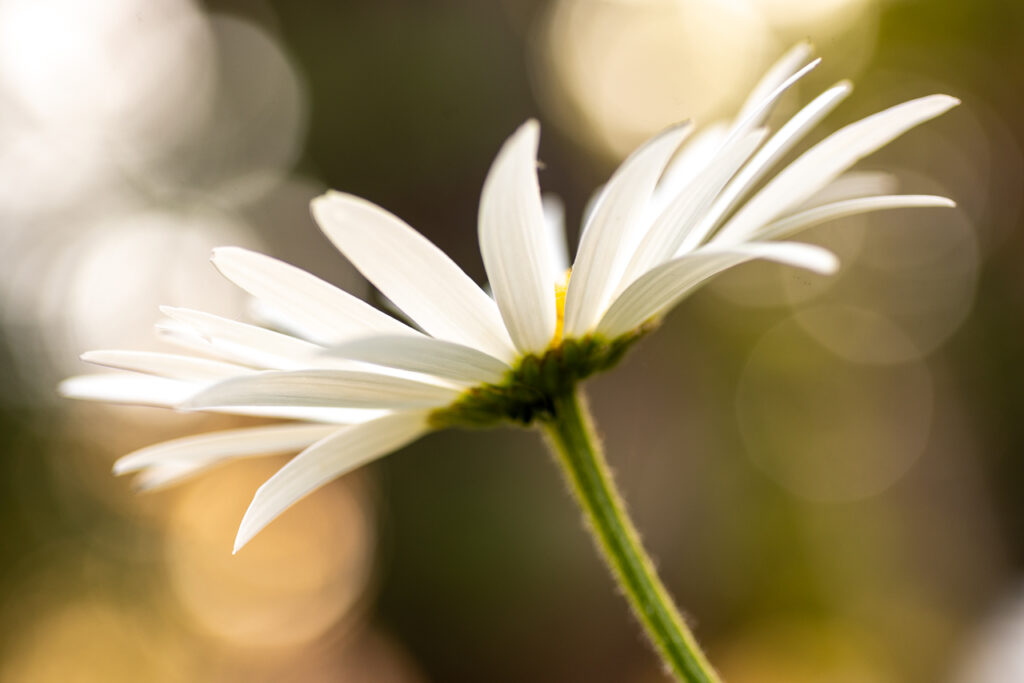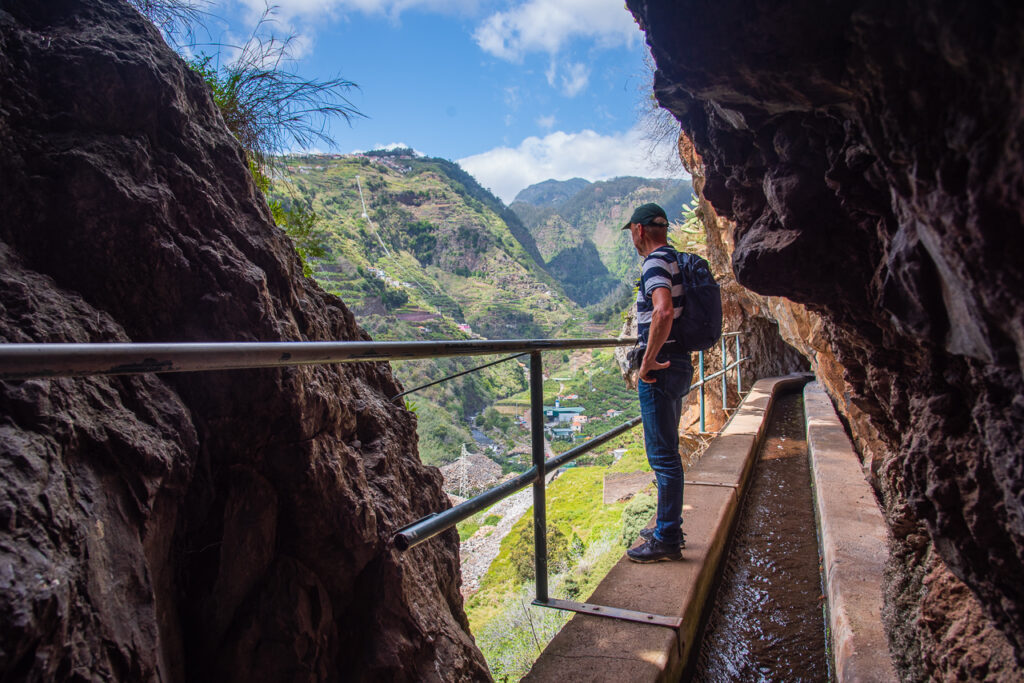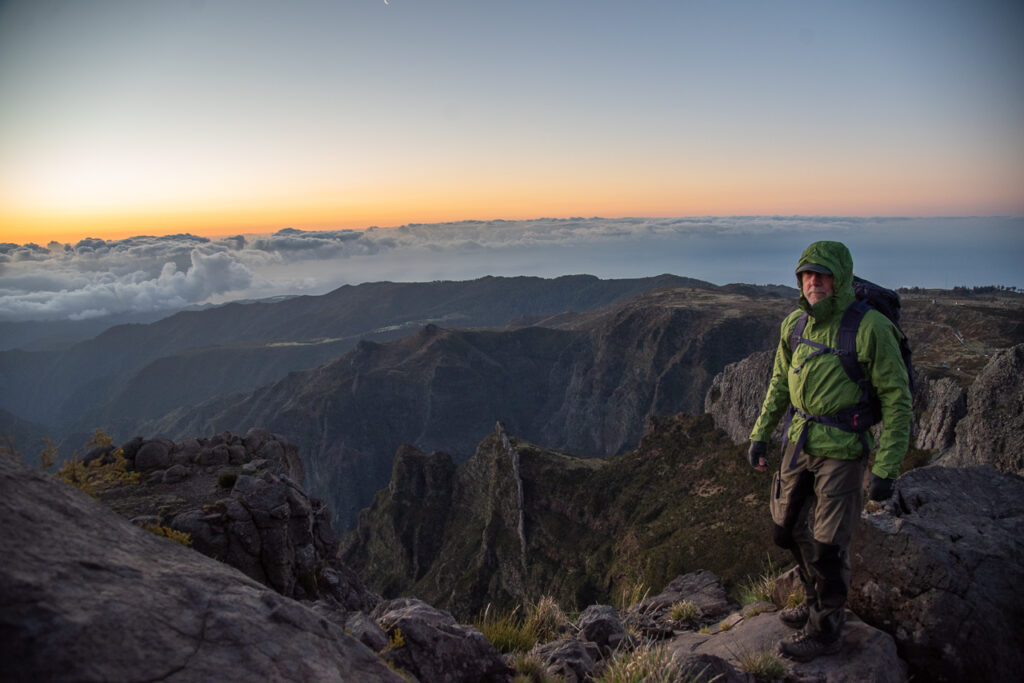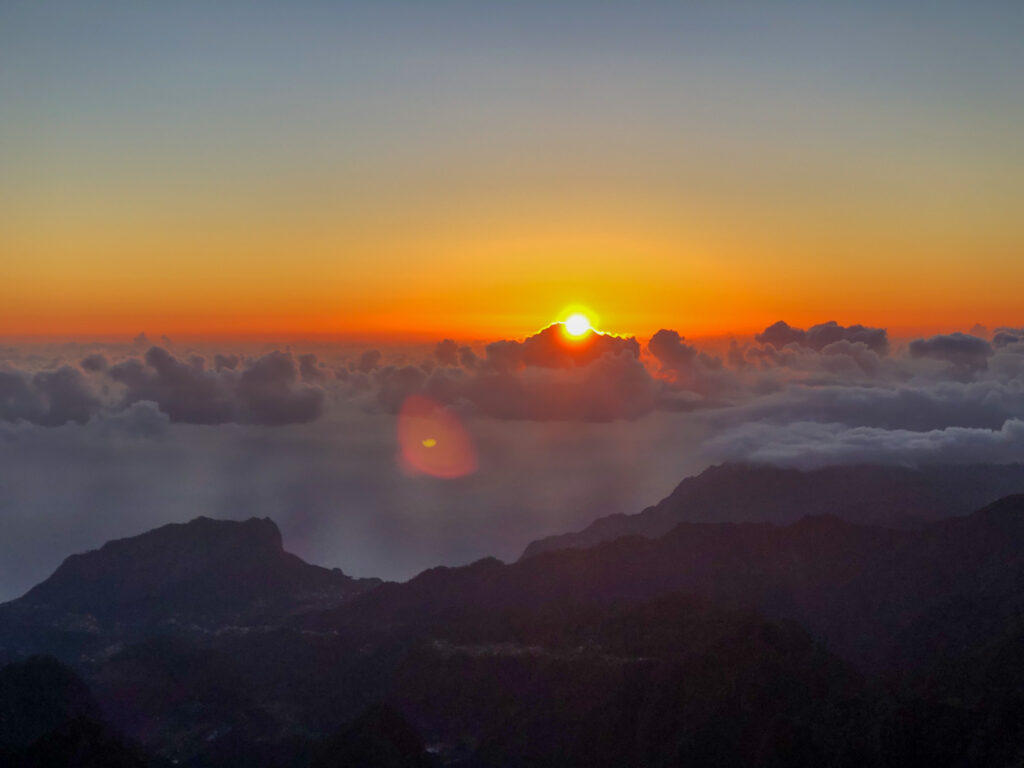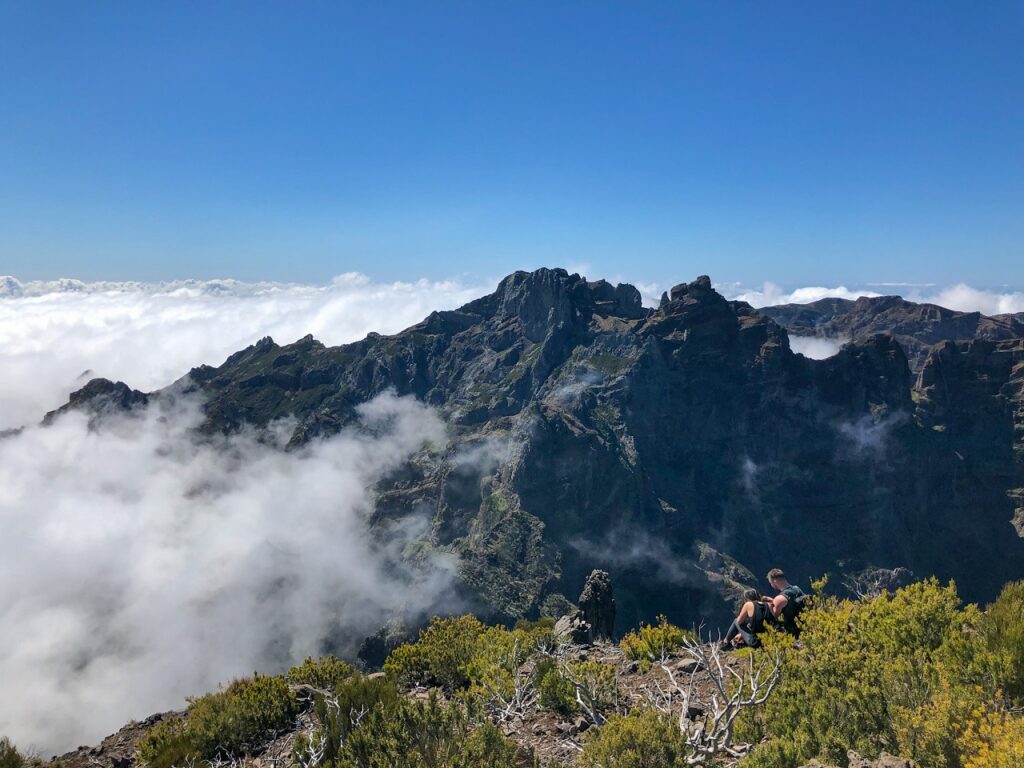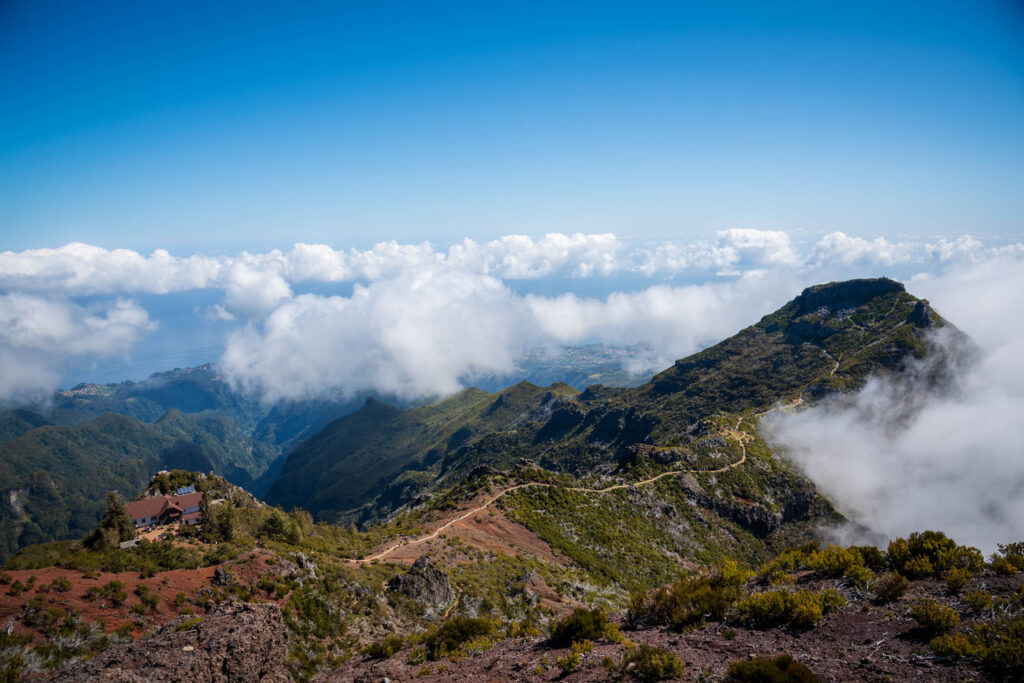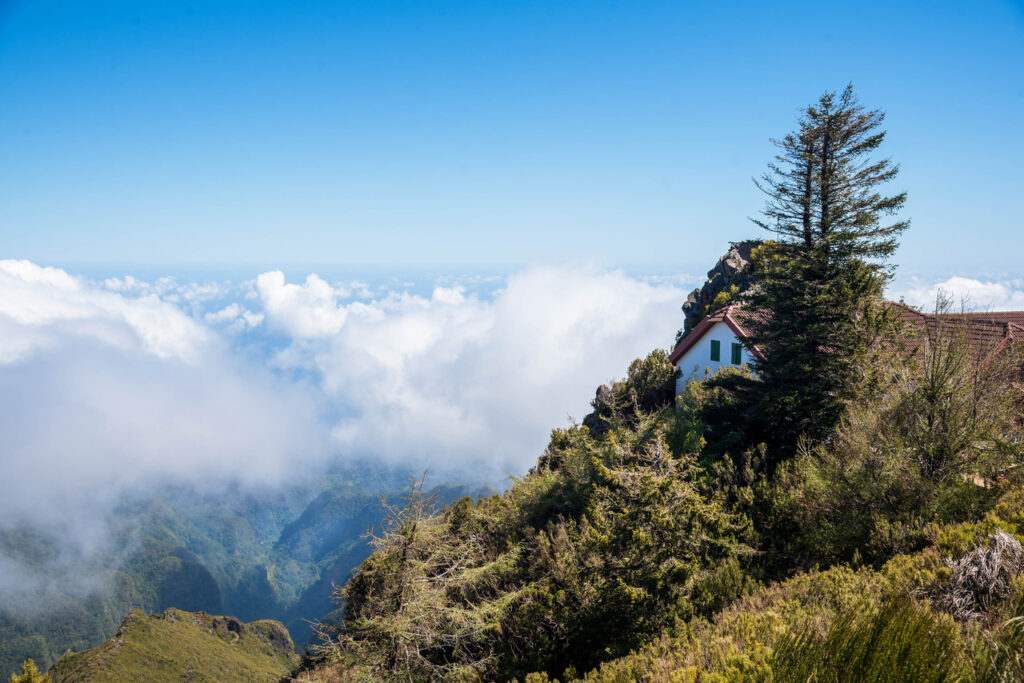 Spending a month in Funchal is no problem at all. We saw quite a lot of Madeira when we were here in November but there is still a lot to be seen here. We will be back.
Sailed distance 283,6 nautical miles