After two days in Gijon we continued westwards.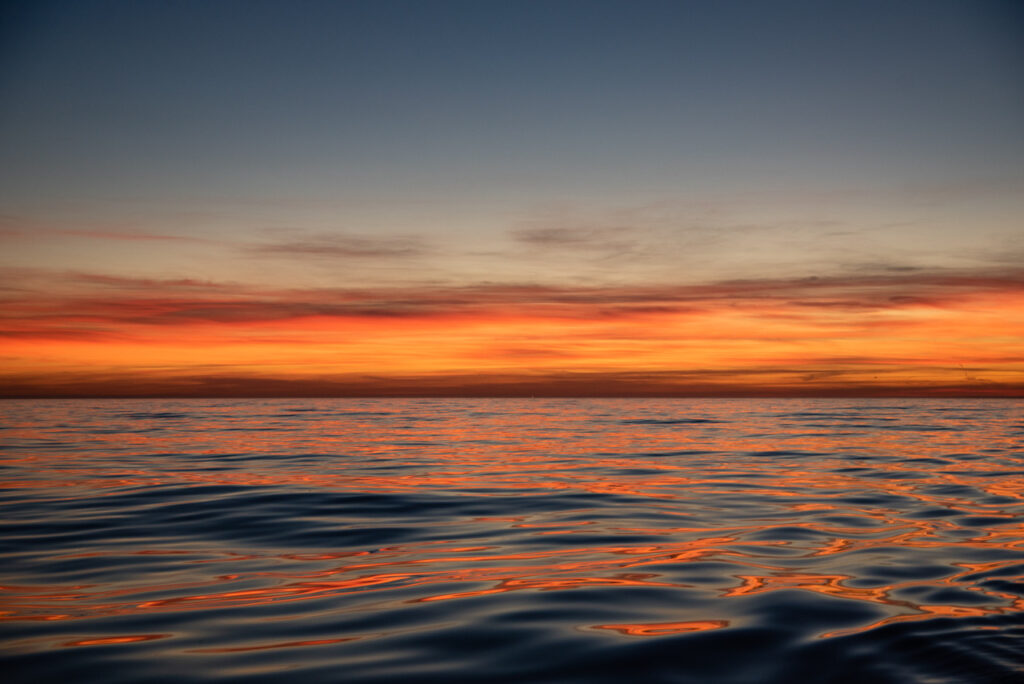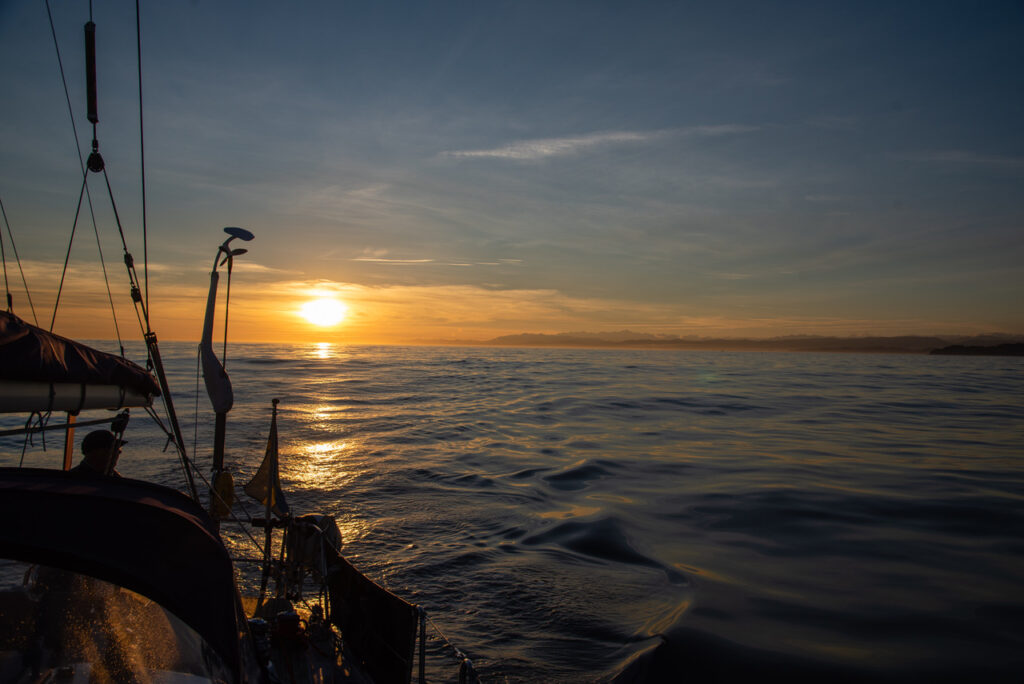 The winds were light and we could only sail an hour or so and had to motor the rest of the way to Luarca.
There was no marina in Luarca but there was 4 buoys for visiting yachts inside the breakwater.
There was some bad weather coming so we took 2 buoys and a line to the breakwater. We inflated the dingy and went ashore.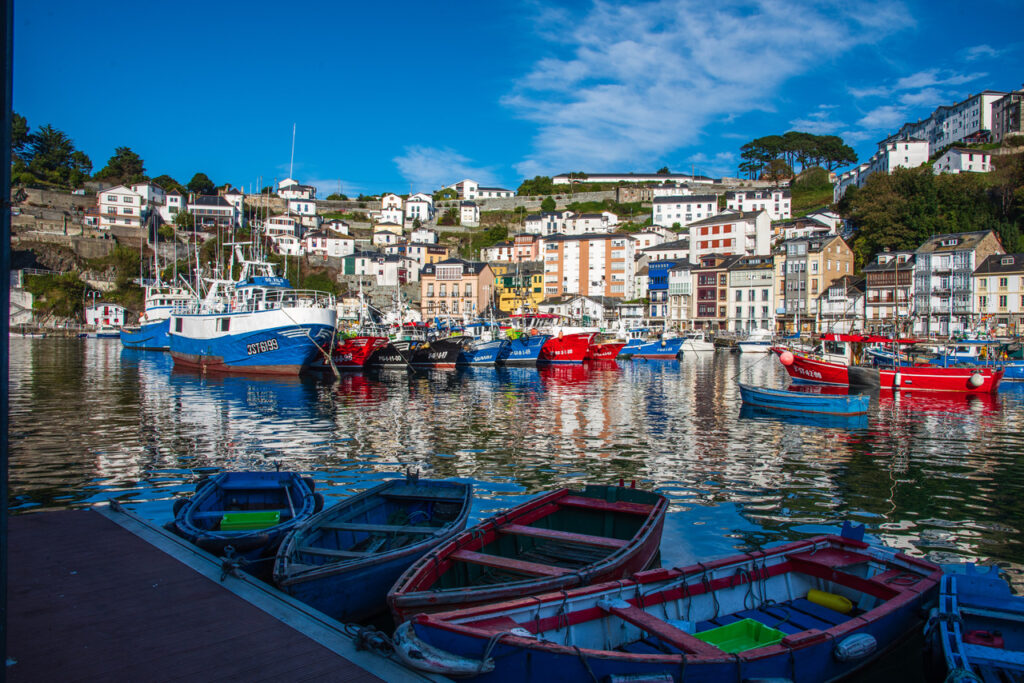 Luarca is a very picturesque fishing village, a bit worn but nice buildings.
We went up to the lighthouse and the spectacular graveyard overlooking the bay of Biscay.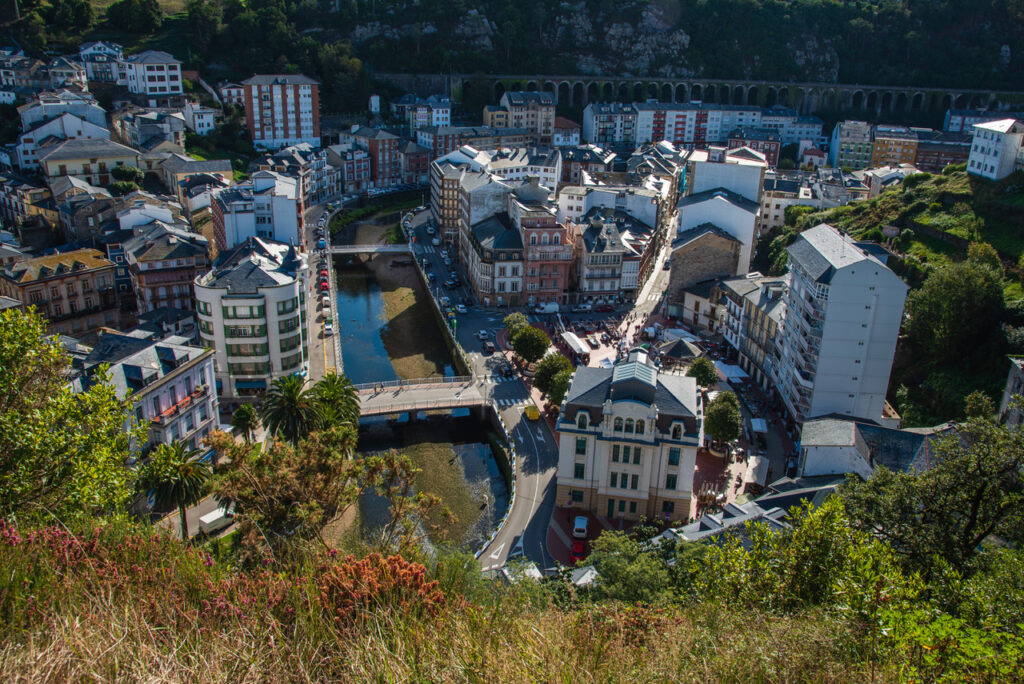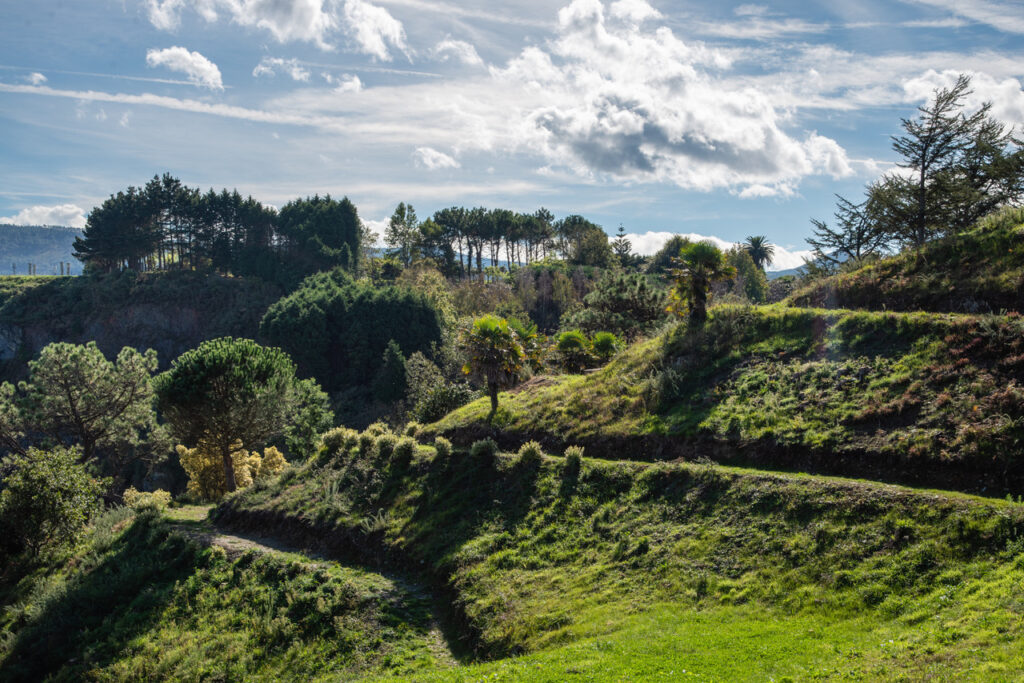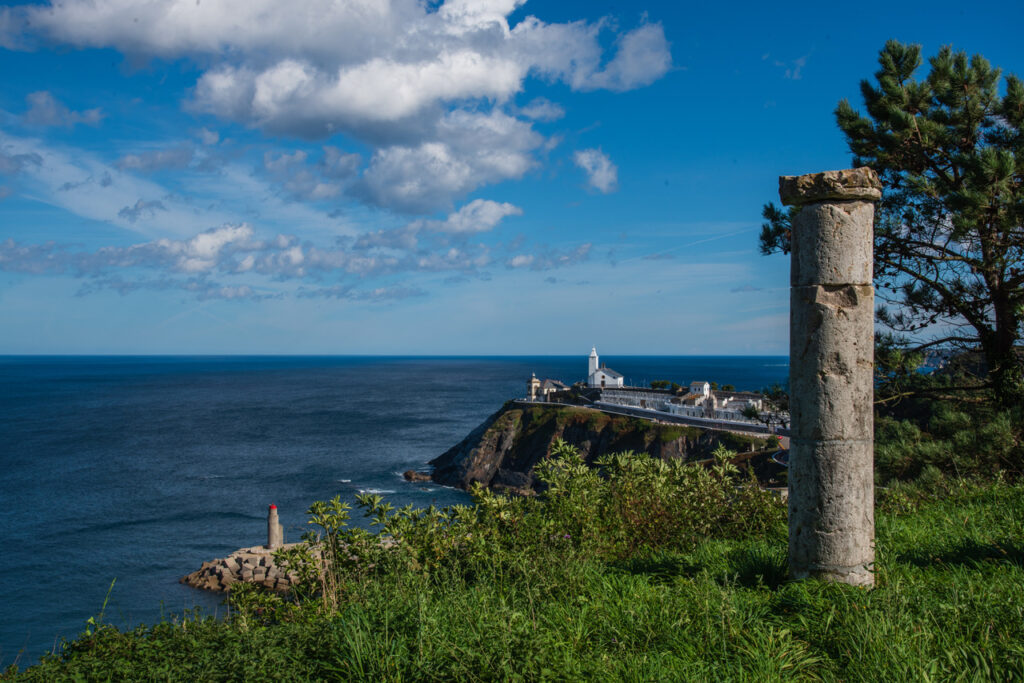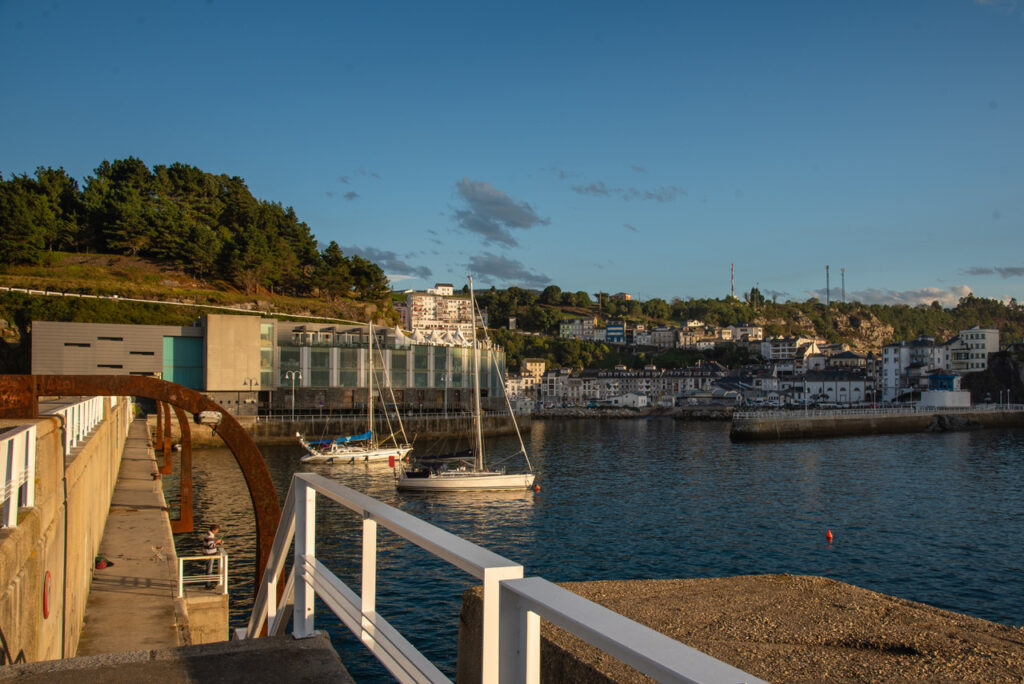 The next two nights were really rolly as the heavy seas found there way inside the breakwater at high tide.
Sailed distance 44,4 nautical miles.