We left Vila do Porto just after seven in the morning.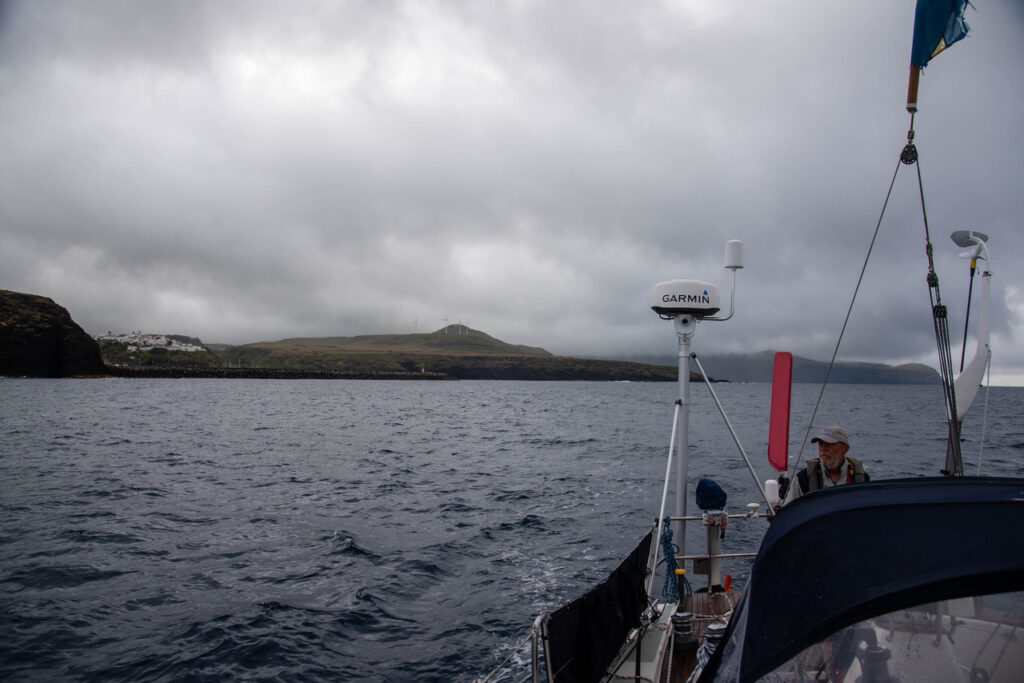 Nice sailing all the way, a beam reach under full sail and we made an average speed of 6,2 knots arriving at Punta Delgada in the afternoon of May 13.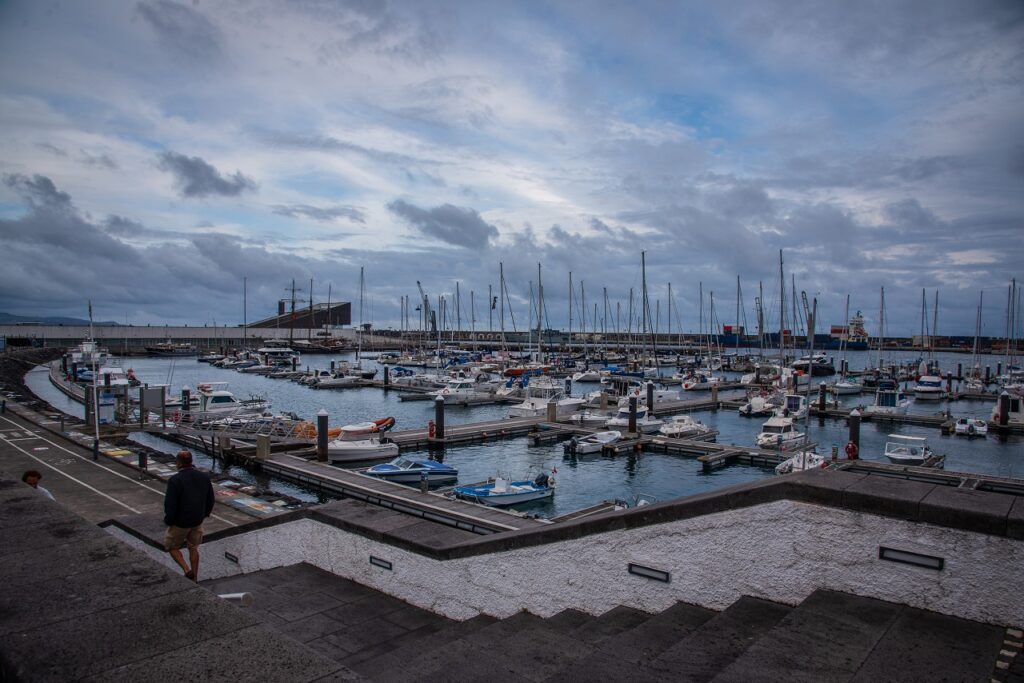 Punta Delgada is a big city, compared to Vila do Porto anyway, lots of shops and restaurants and quite busy with a lot of traffic.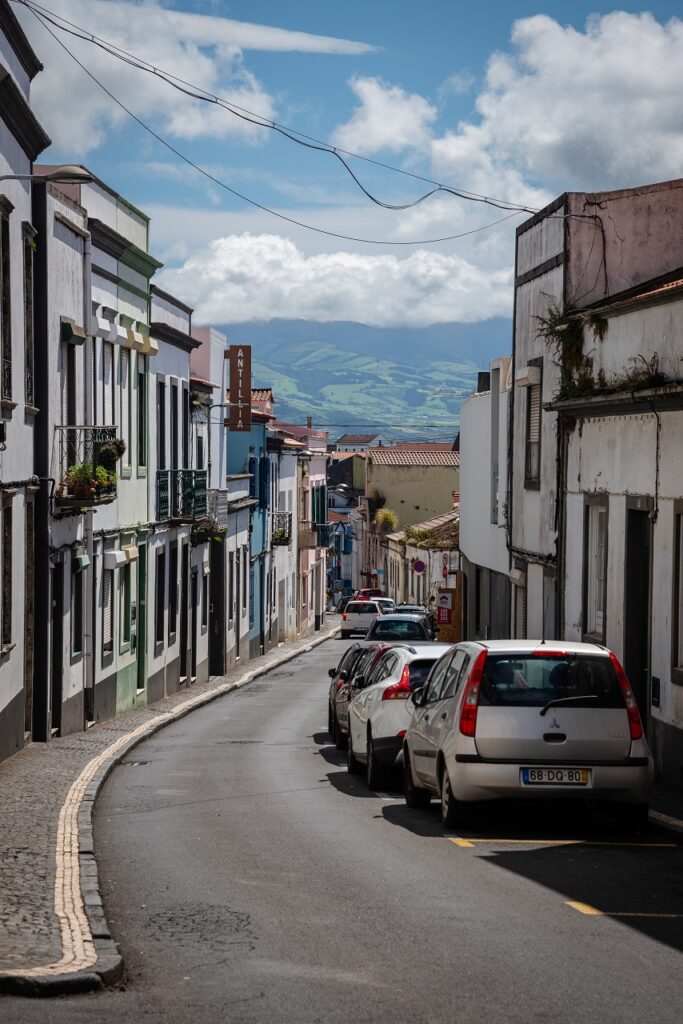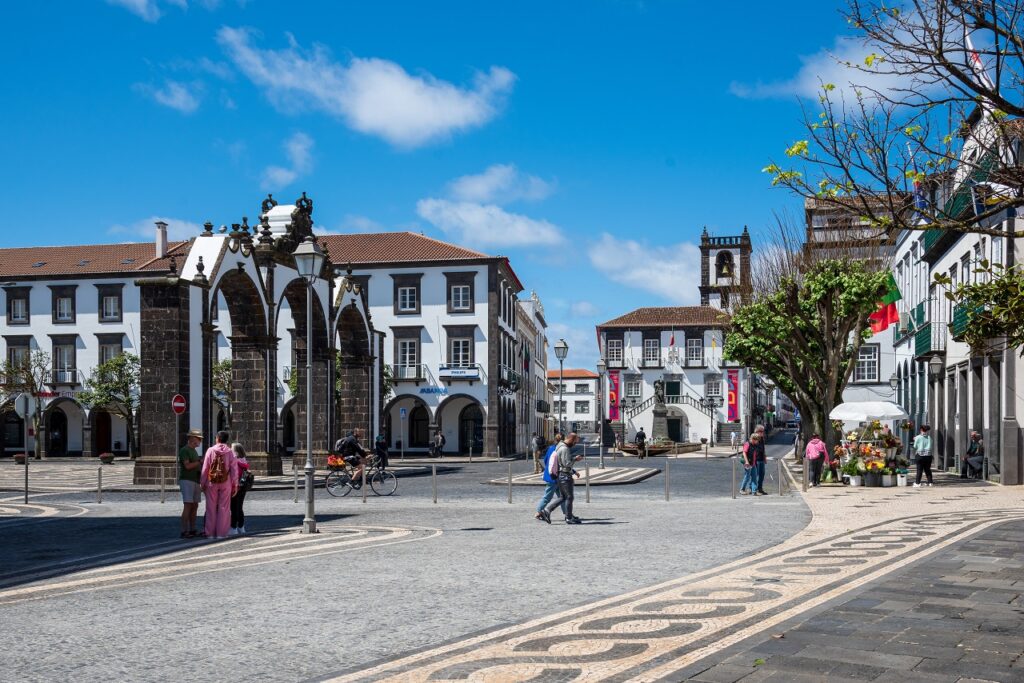 There were a lot of available berths in the marina but swell made it uncomfortable.
We rented a car for two days and went for excursions and hikes, one day together with the crew of sy Salt.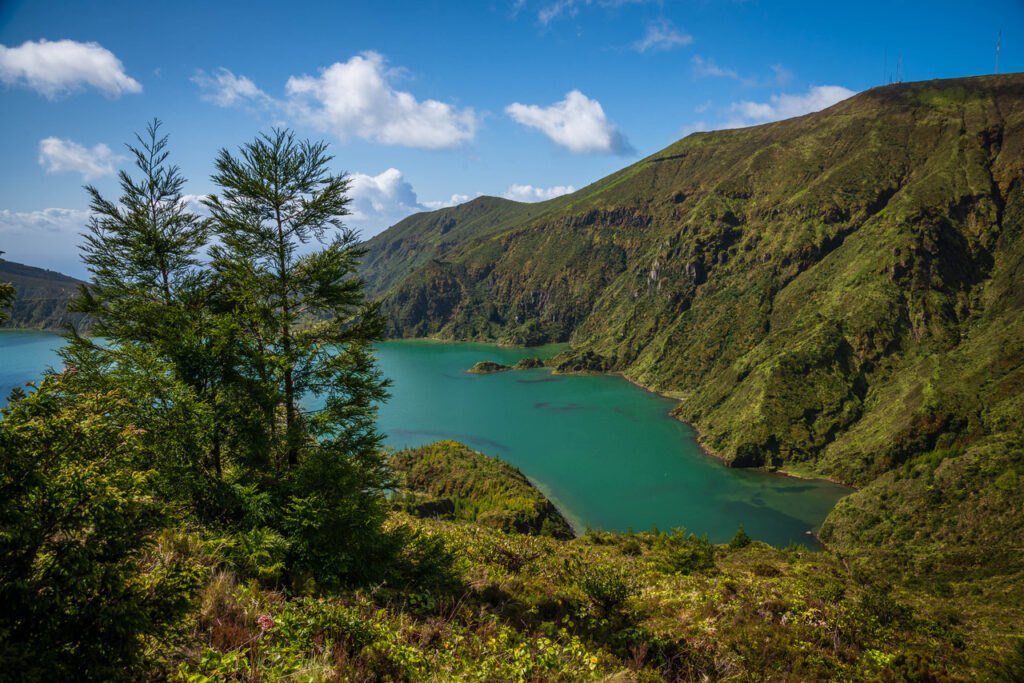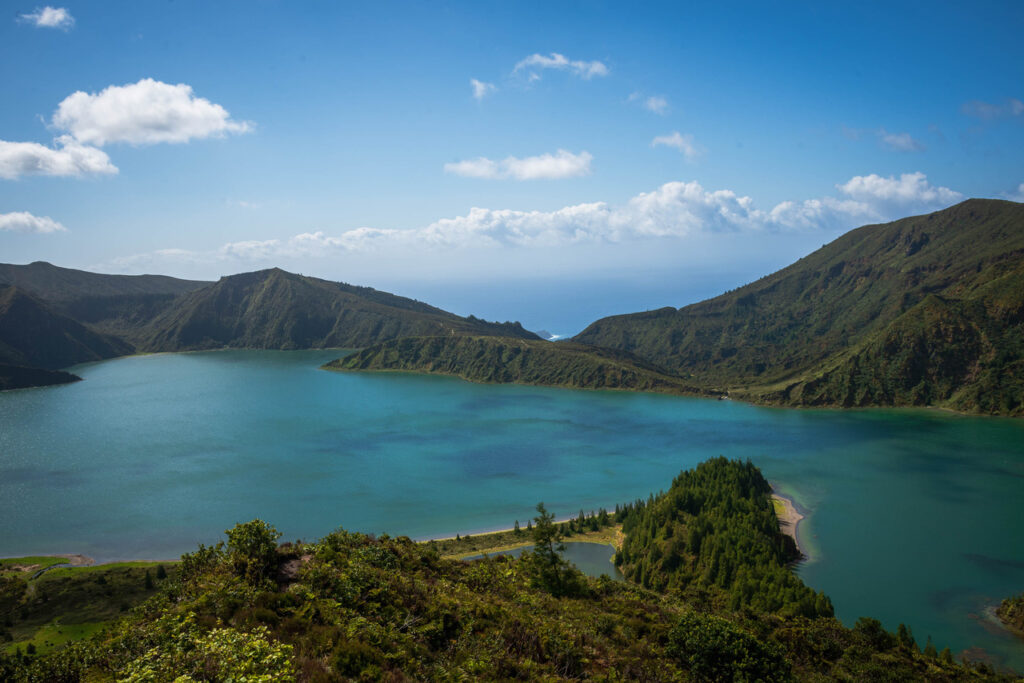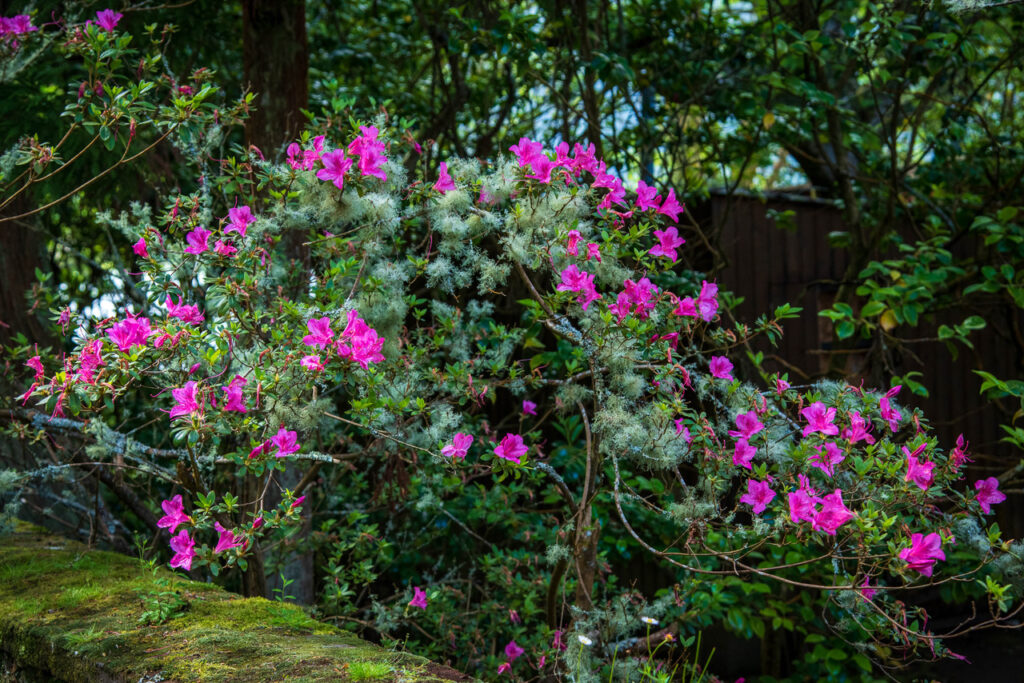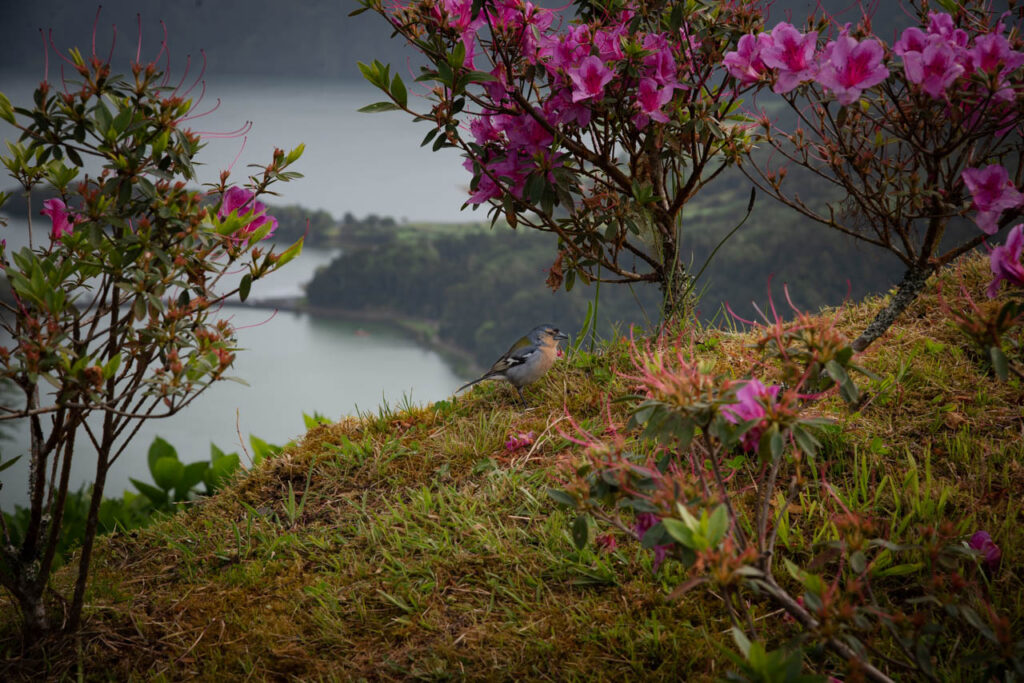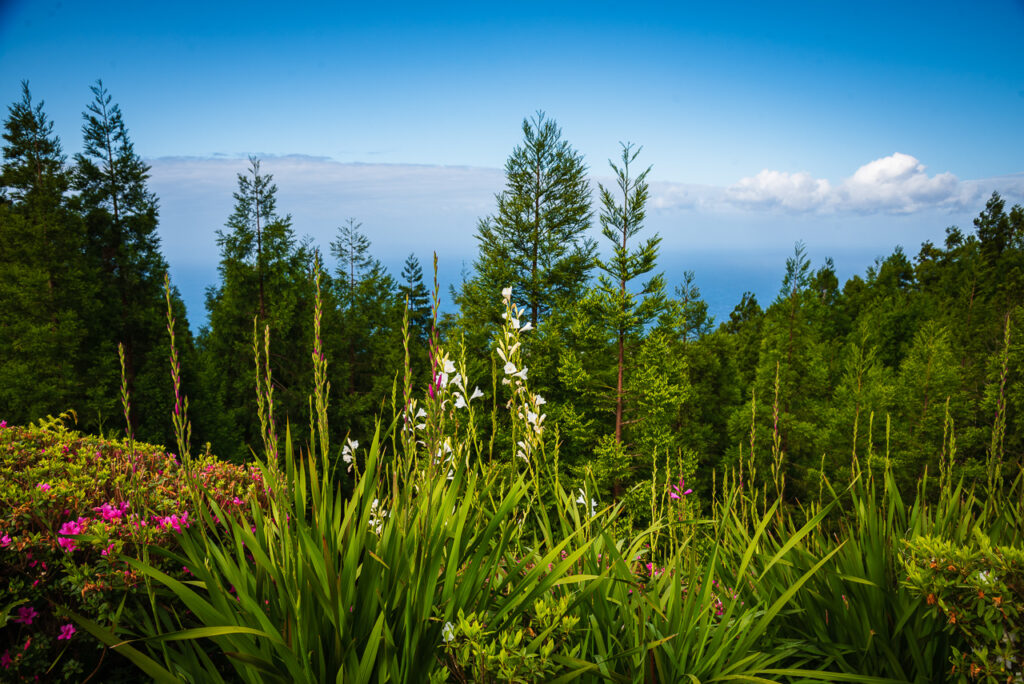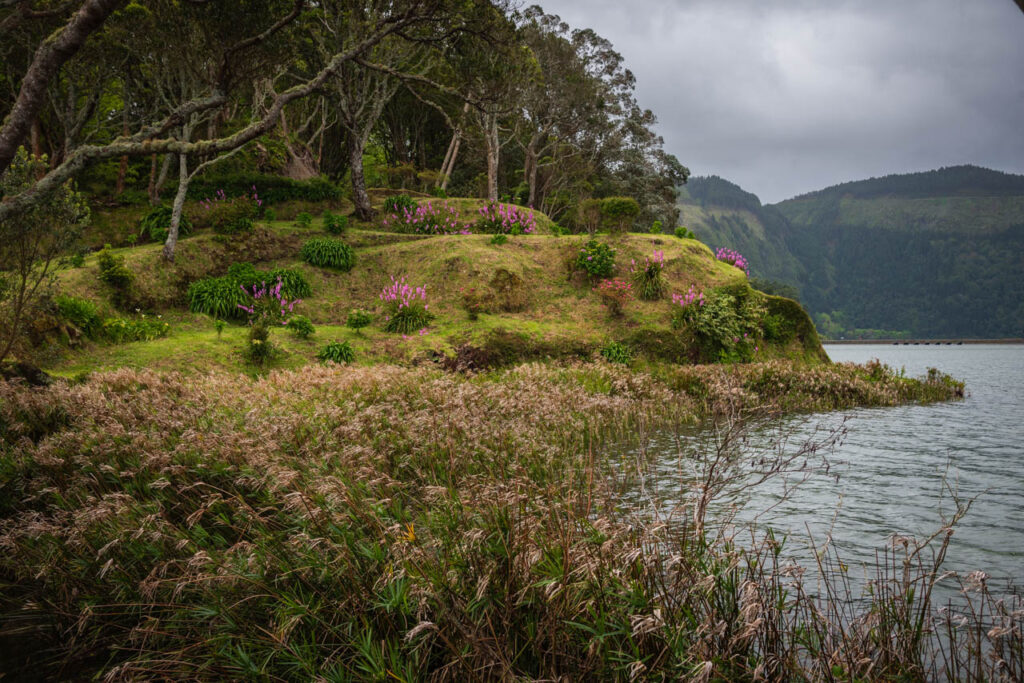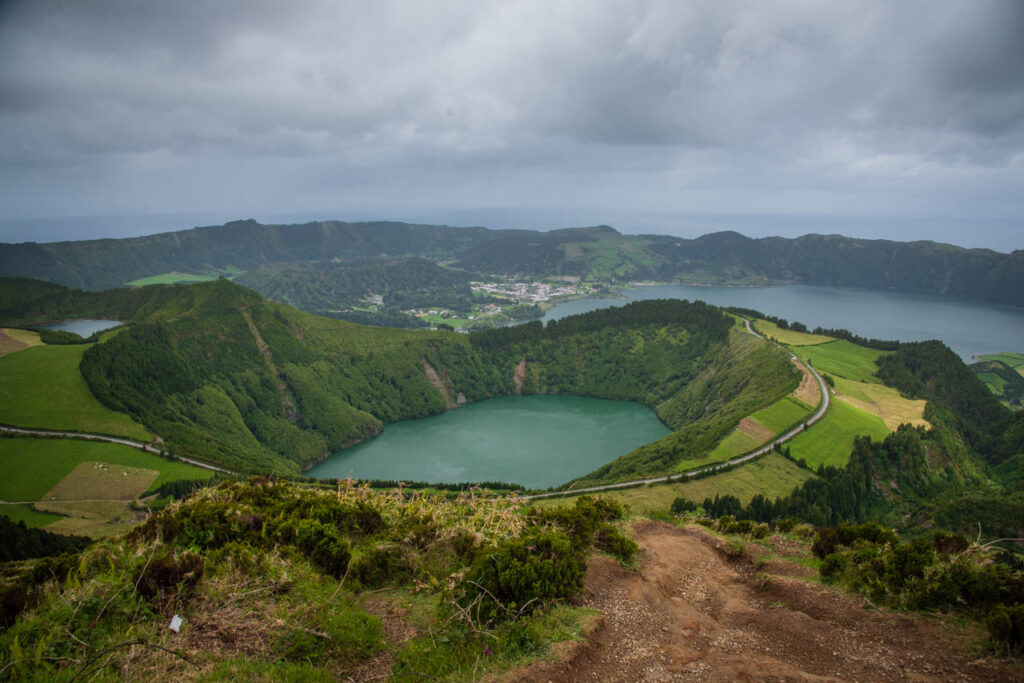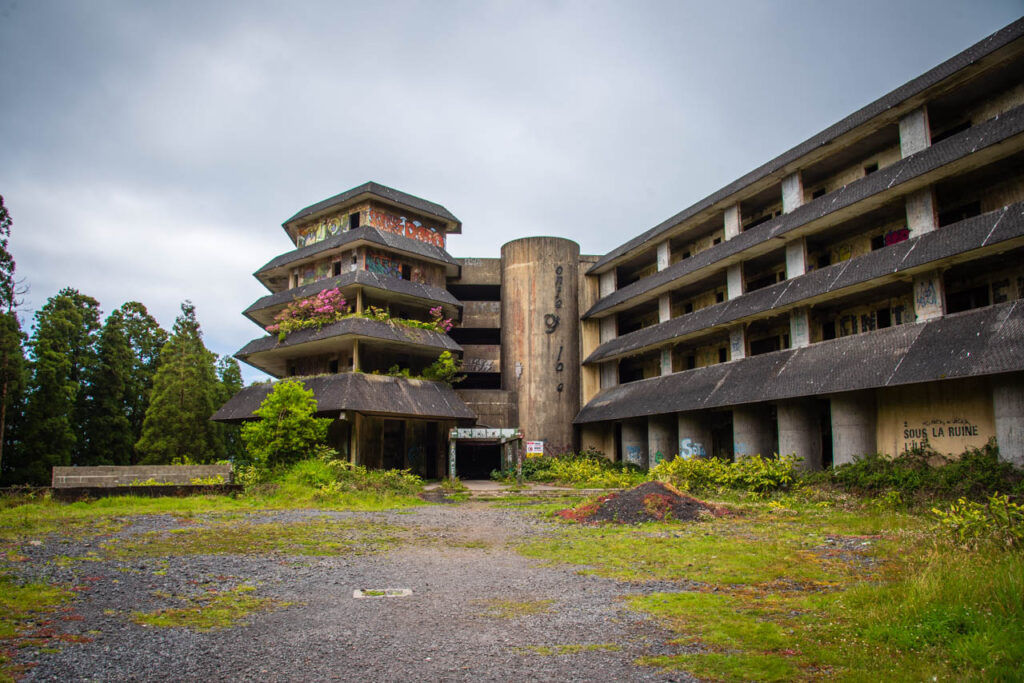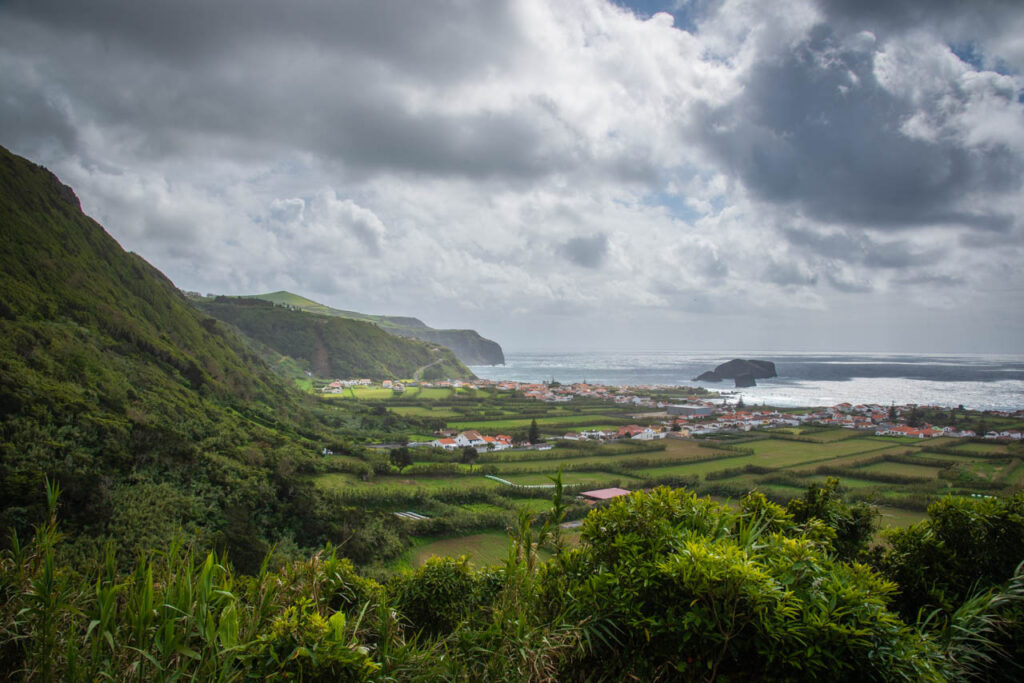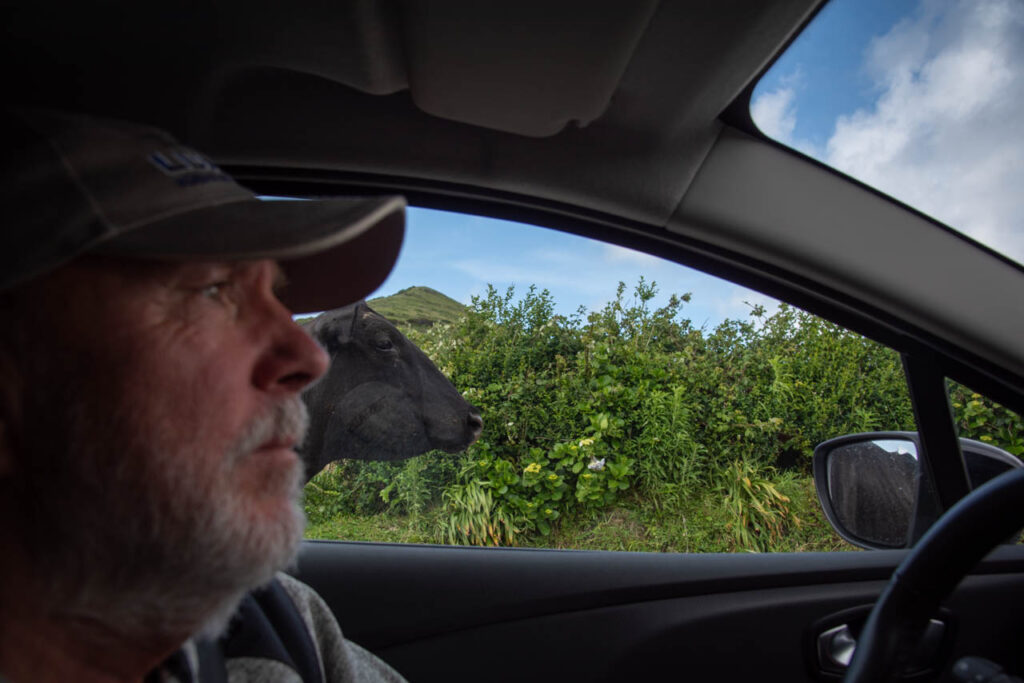 Sailed distance 56,6 nautical miles