We left Funchal late in the afternoon and motored westward along the south coast of Madeira.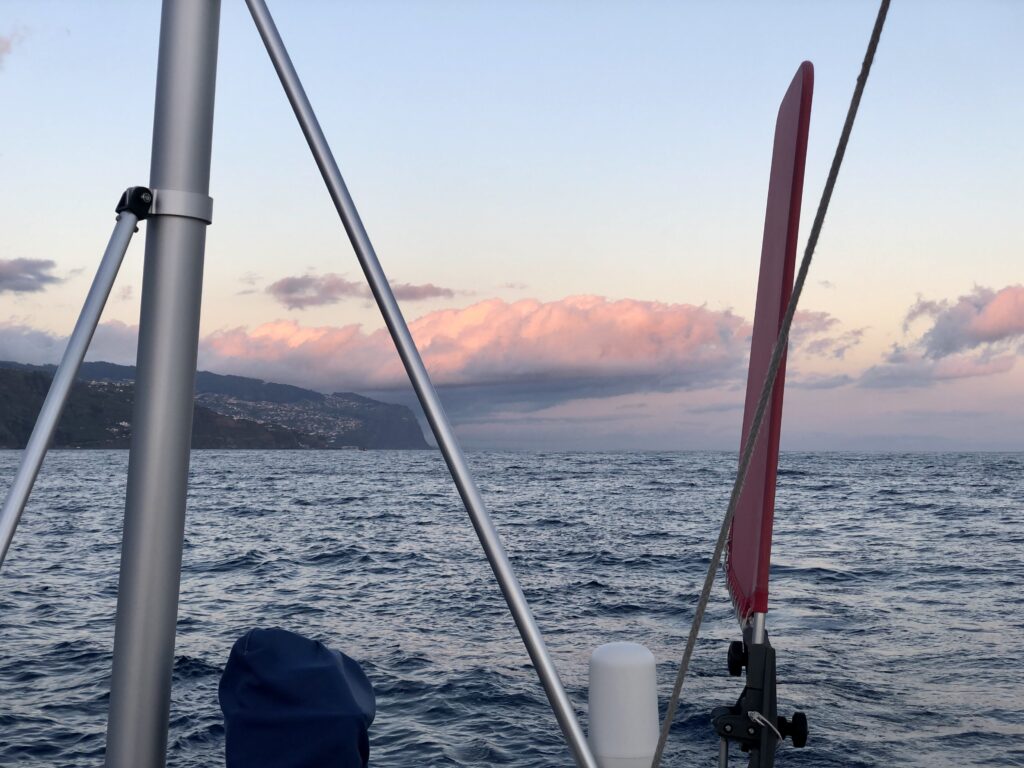 When we reached the Ponta do Pargo the northerly wind hit us and we sailed close hauled with just the jib in about 25 knots of wind and quite heavy seas. The second day the wind eased and turned more easterly as predicted and we could set more sail and have some less uncomfortable sailing. The last 100 miles or so we could run downwind with just the code.
After 3 and a half days we arrived at Vila do Porto.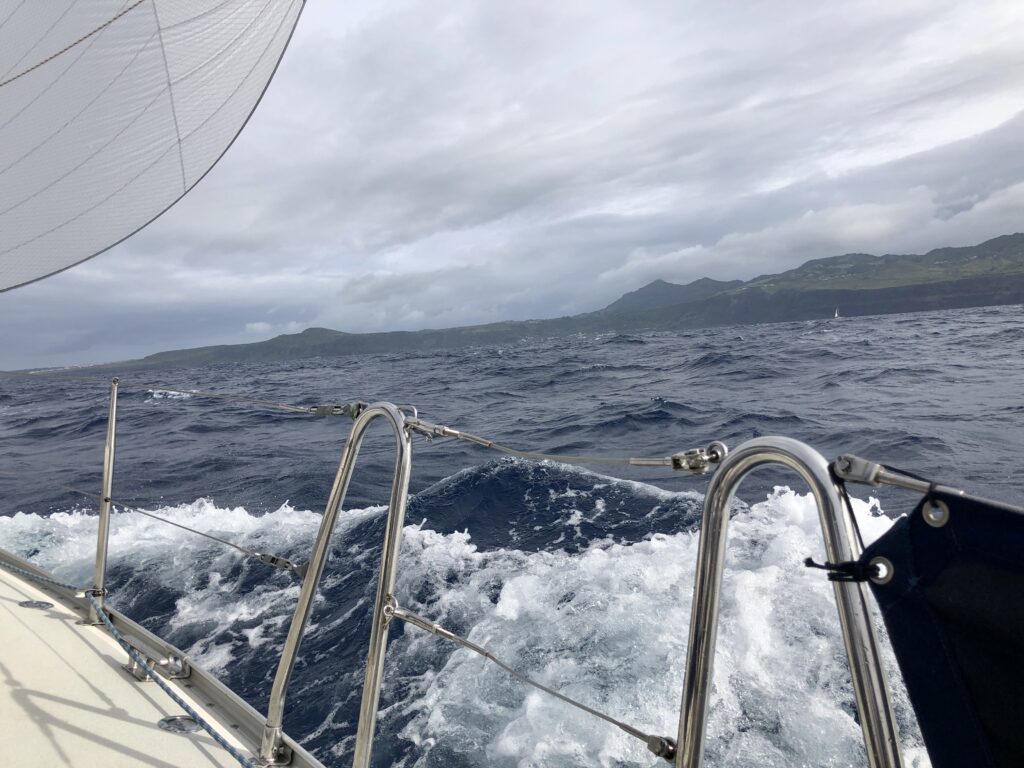 Santa Maria is a small island with only about 5000 inhabitants, very laid back compared to Funchal and very few tourists.
The "capital" Vila do Porto is small with only a few shops and a couple of restaurants.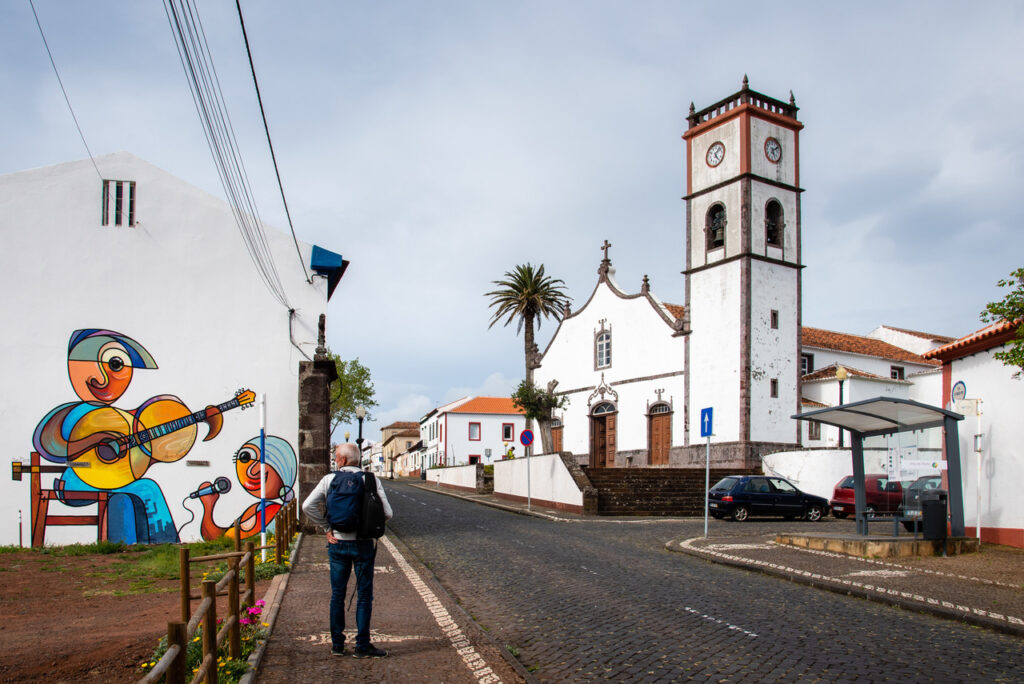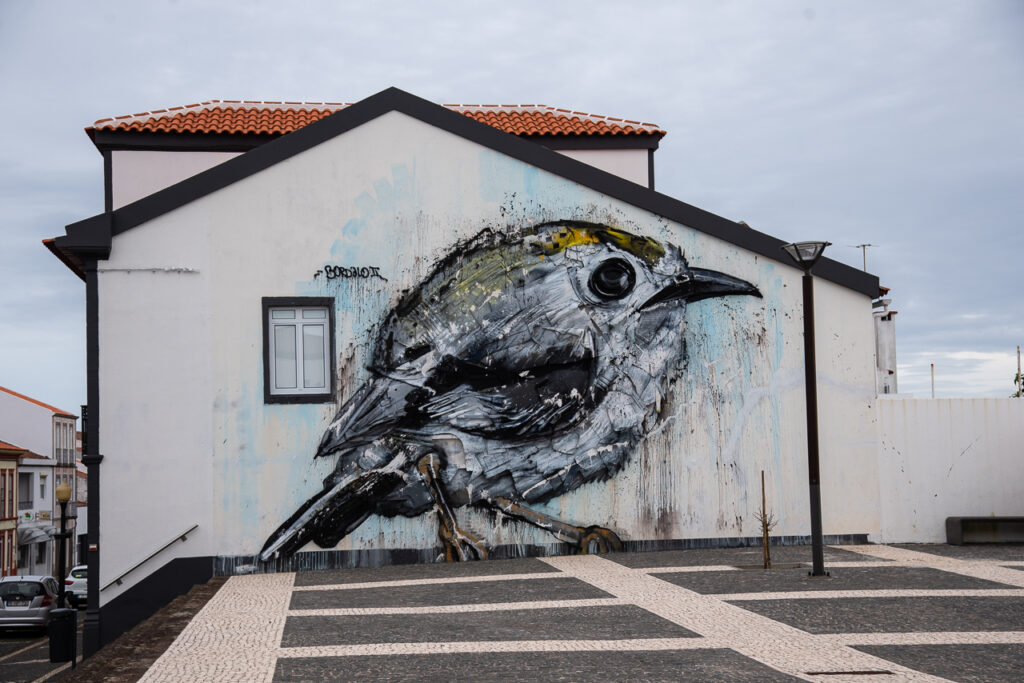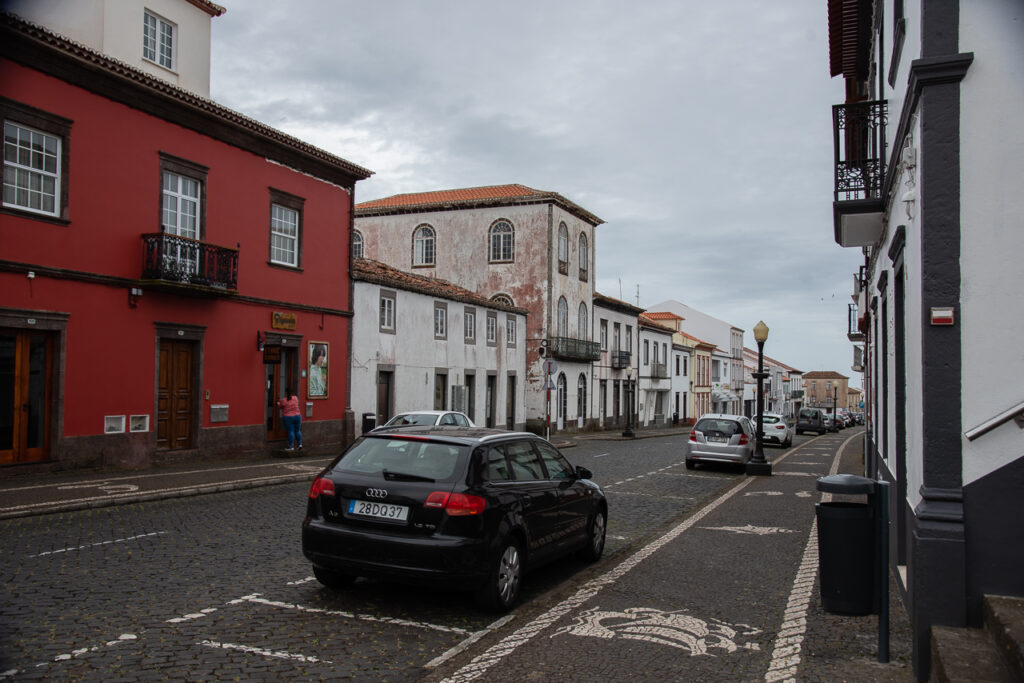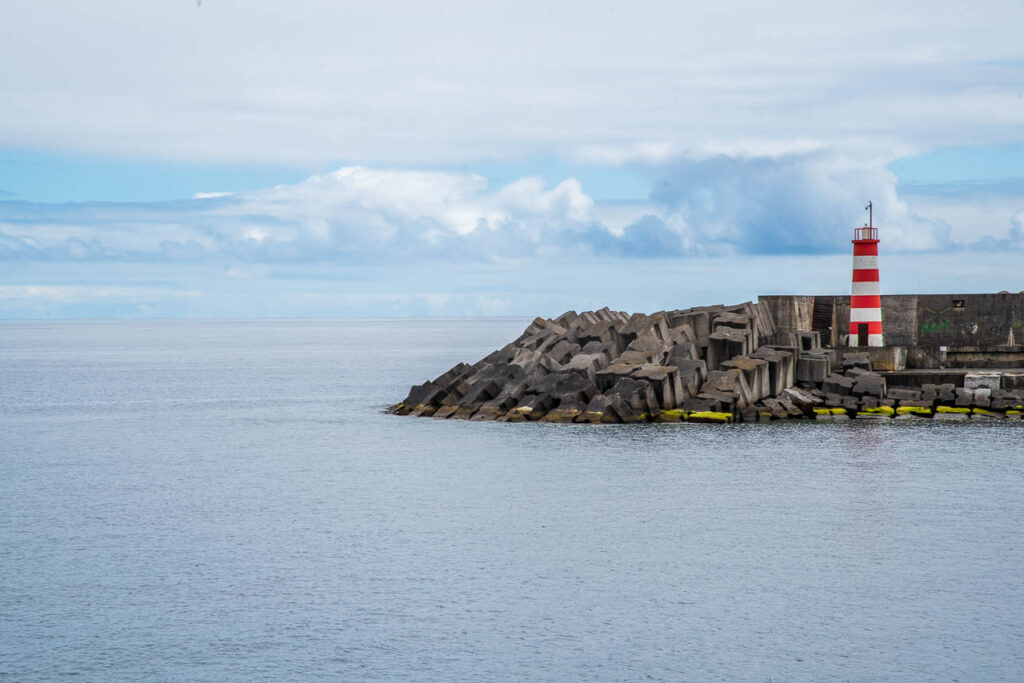 We did some boat maintenance and went for a couple of very nice hikes.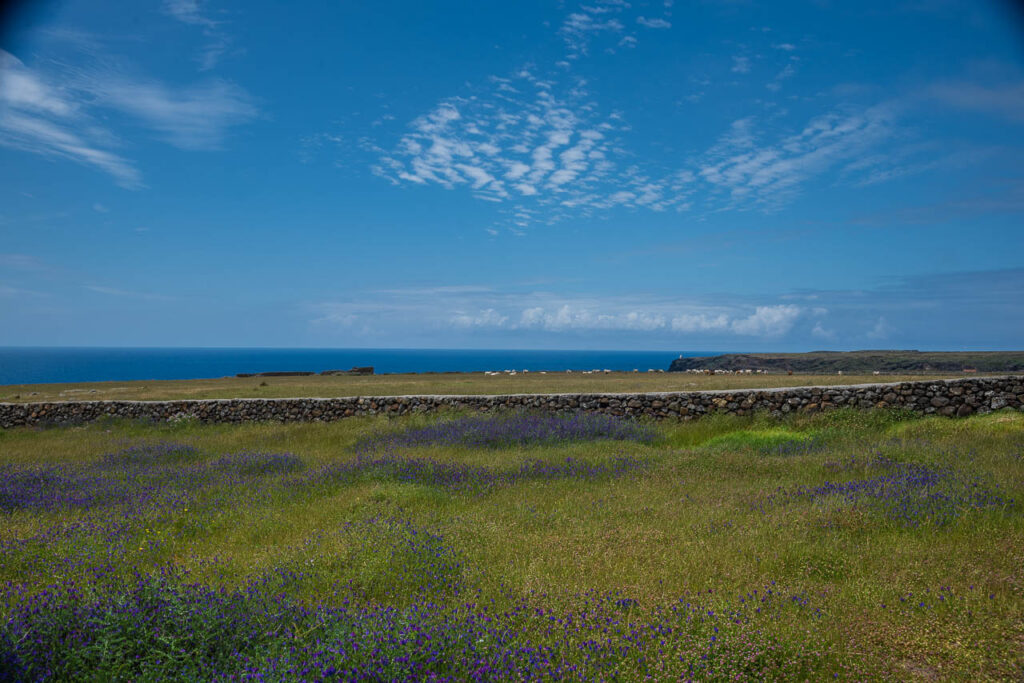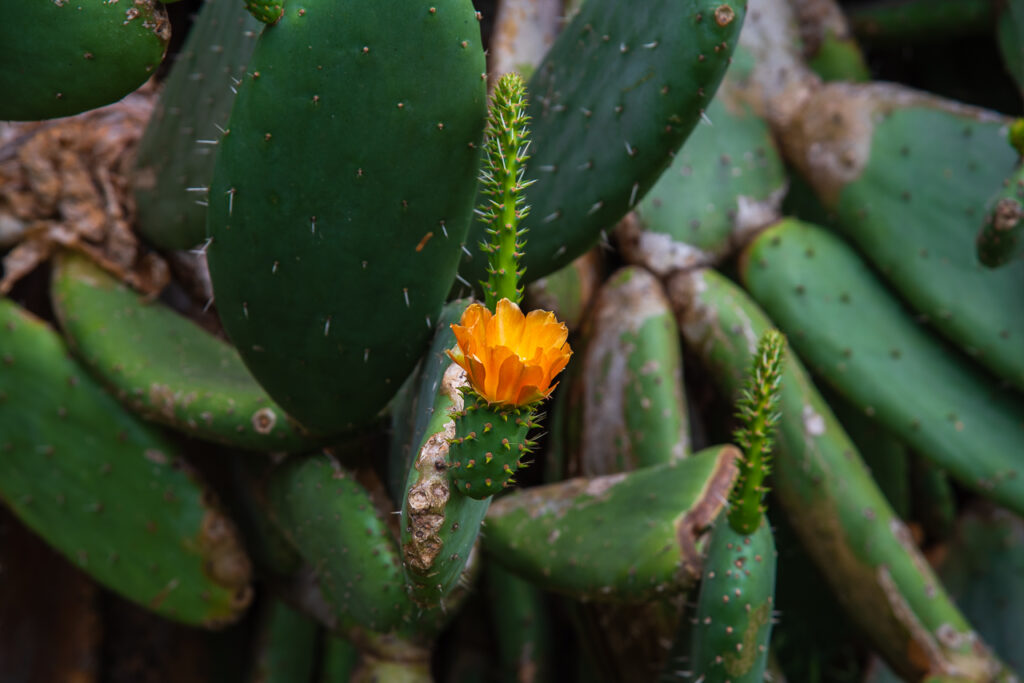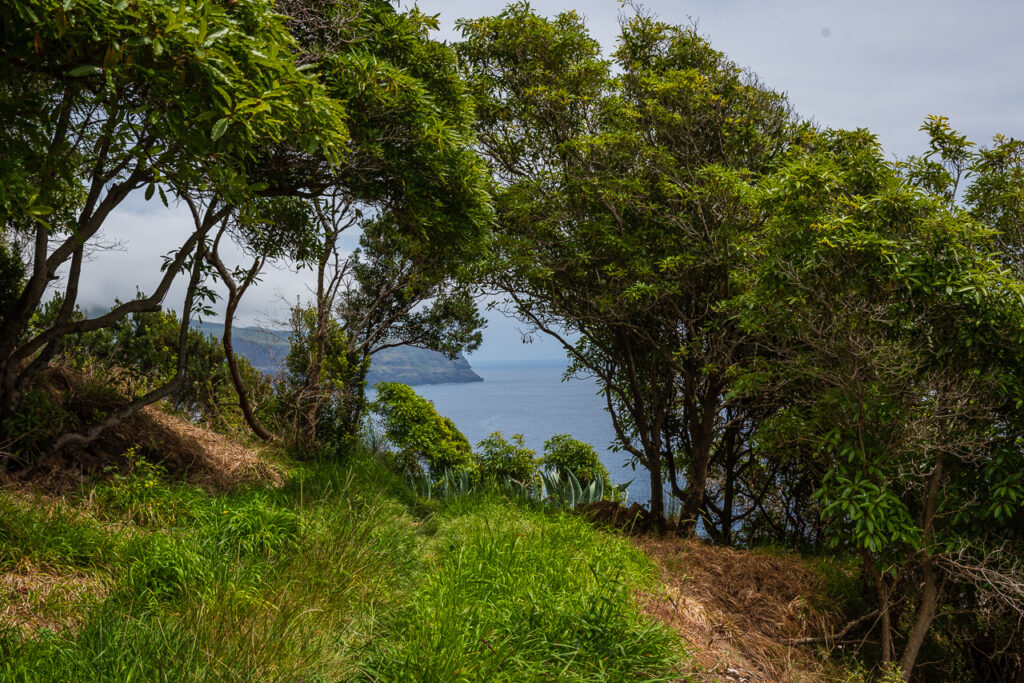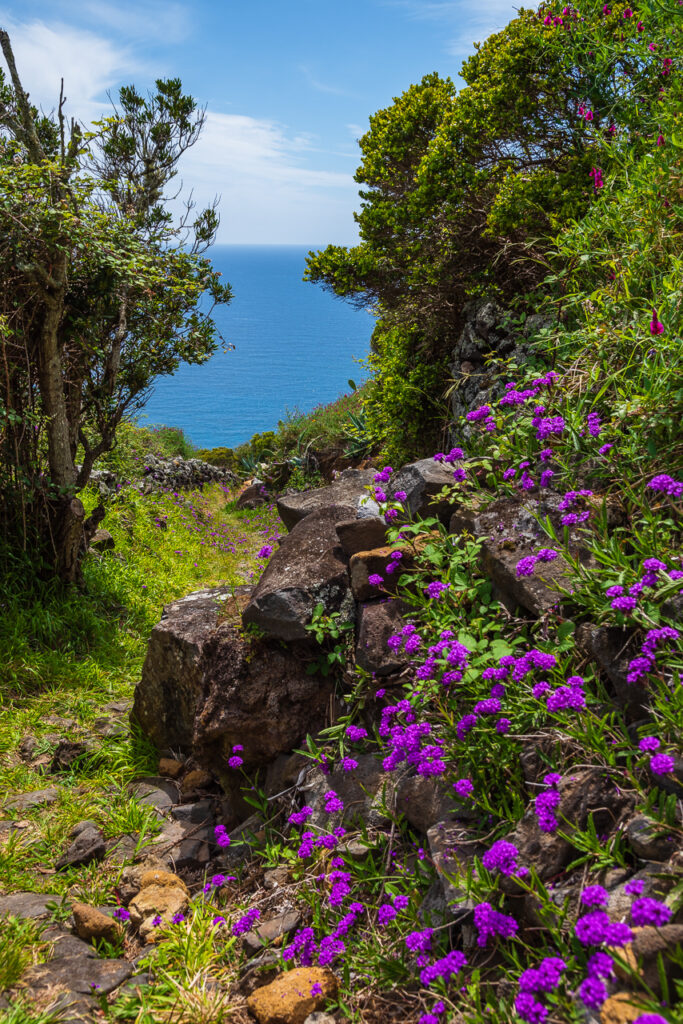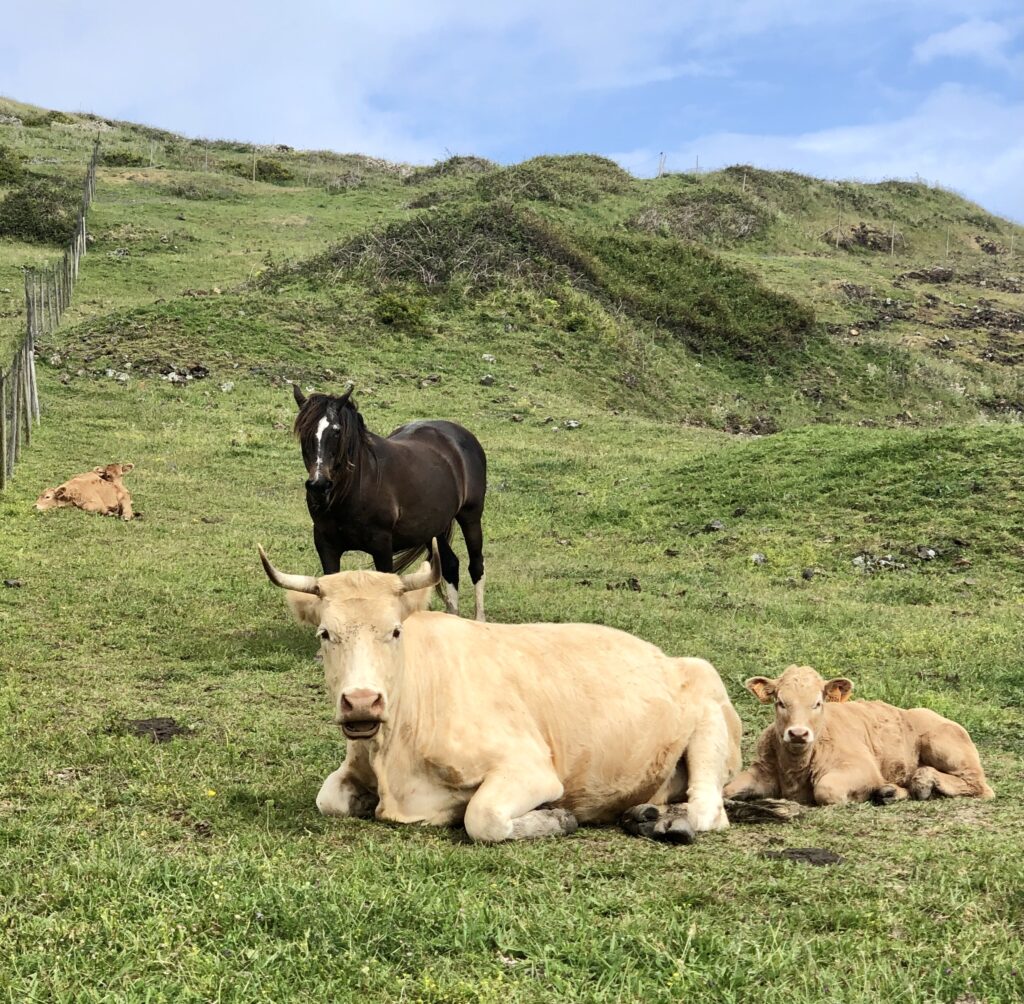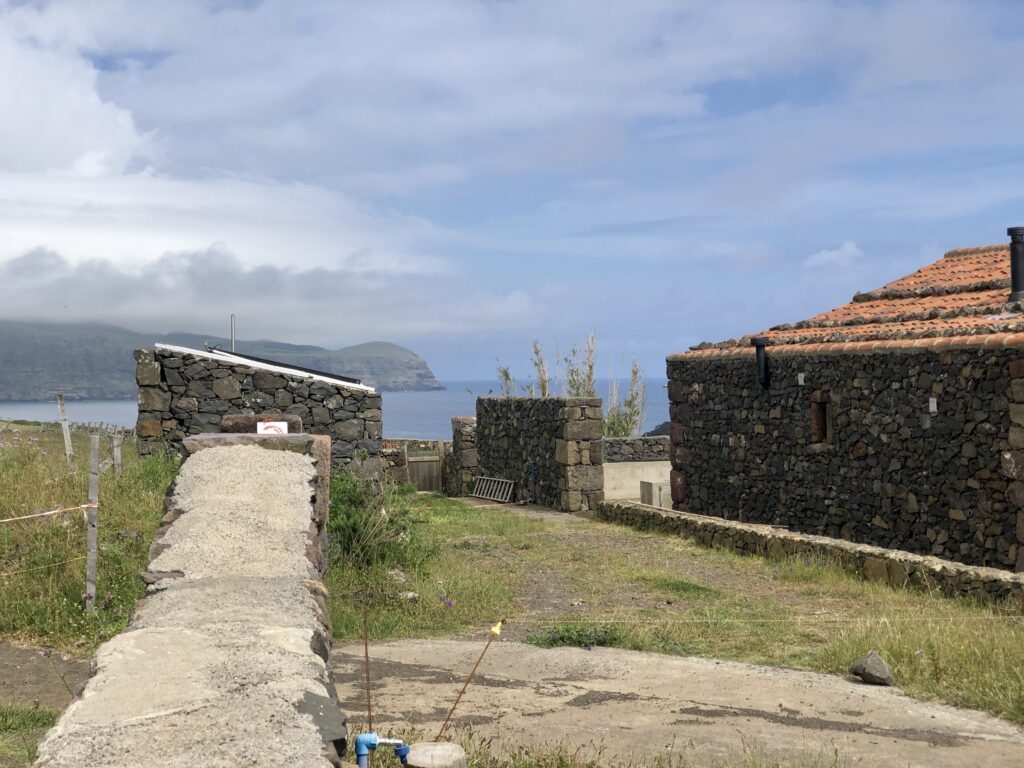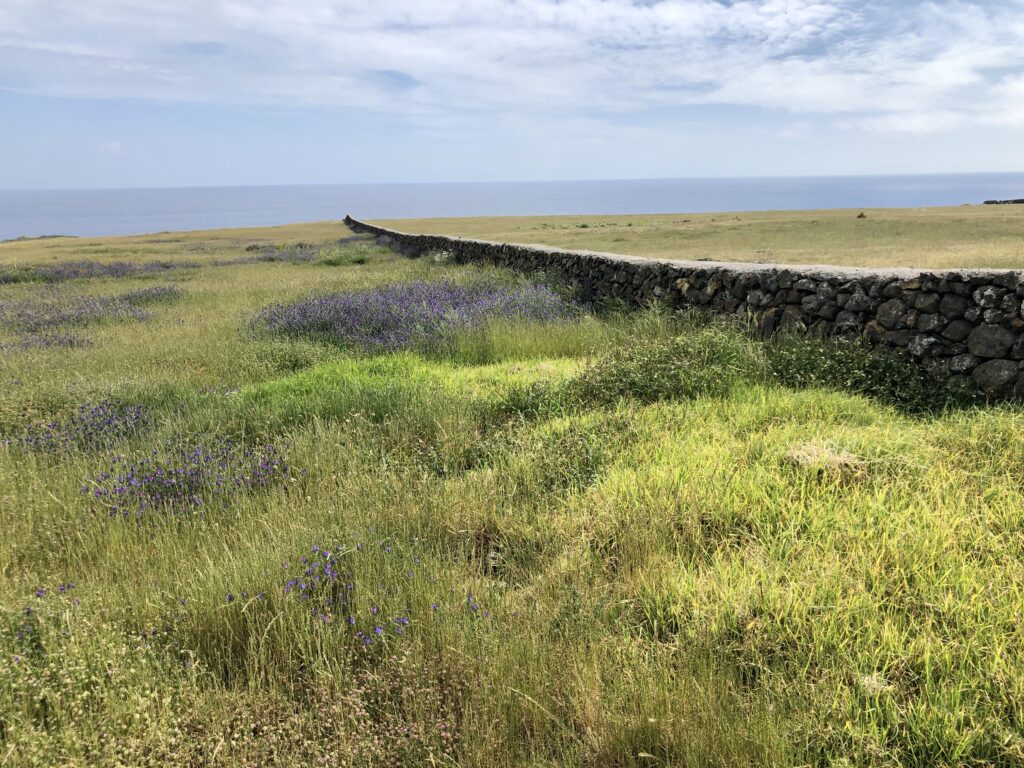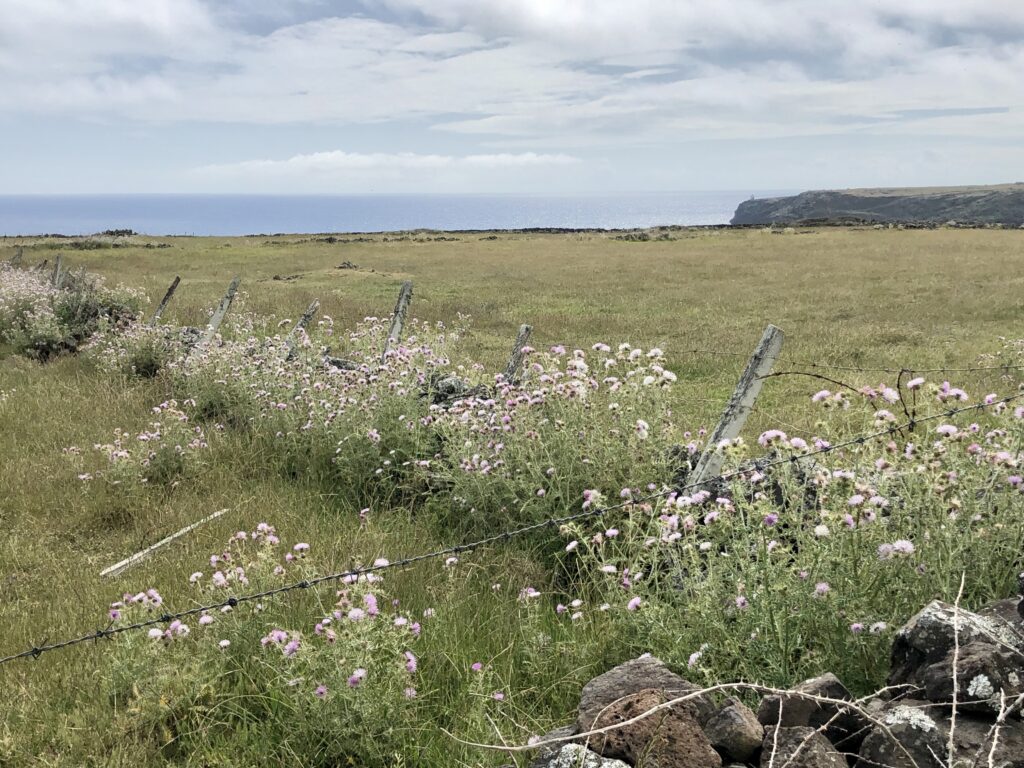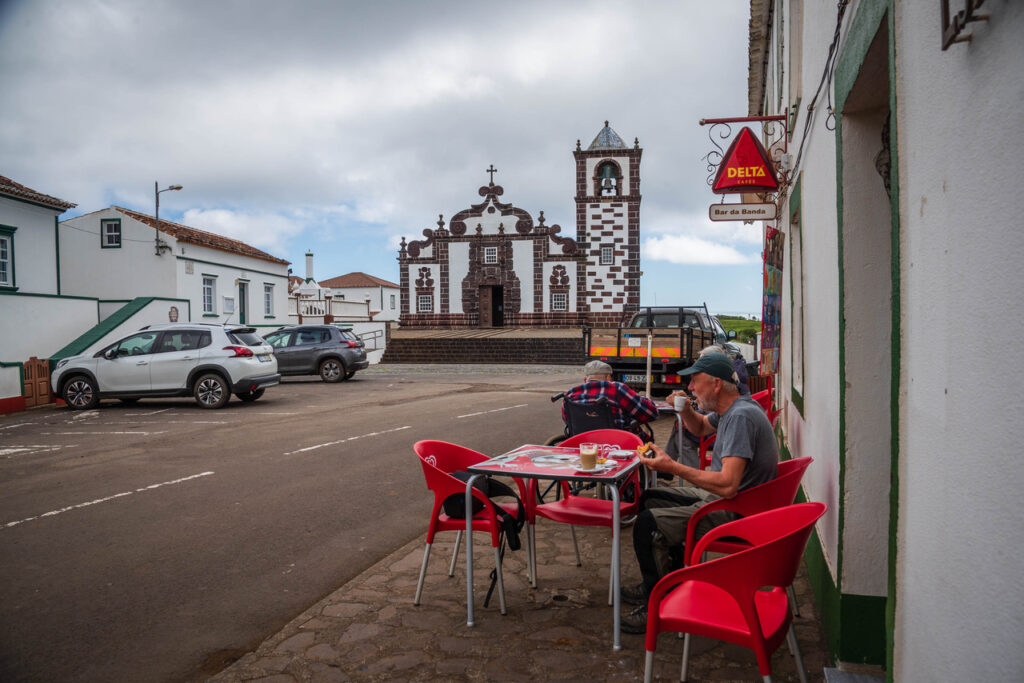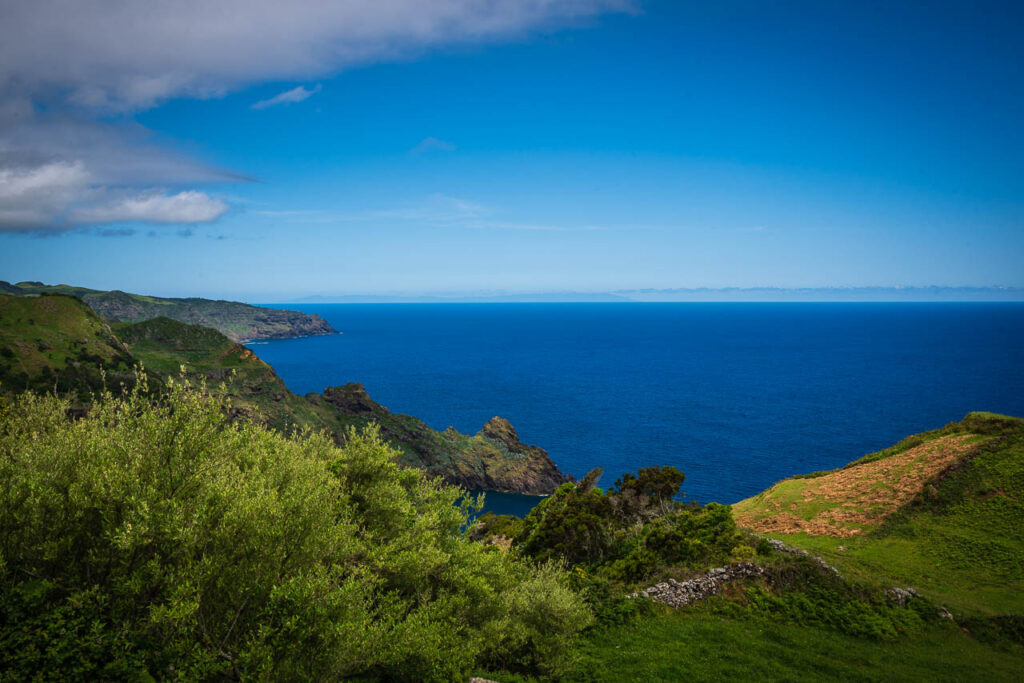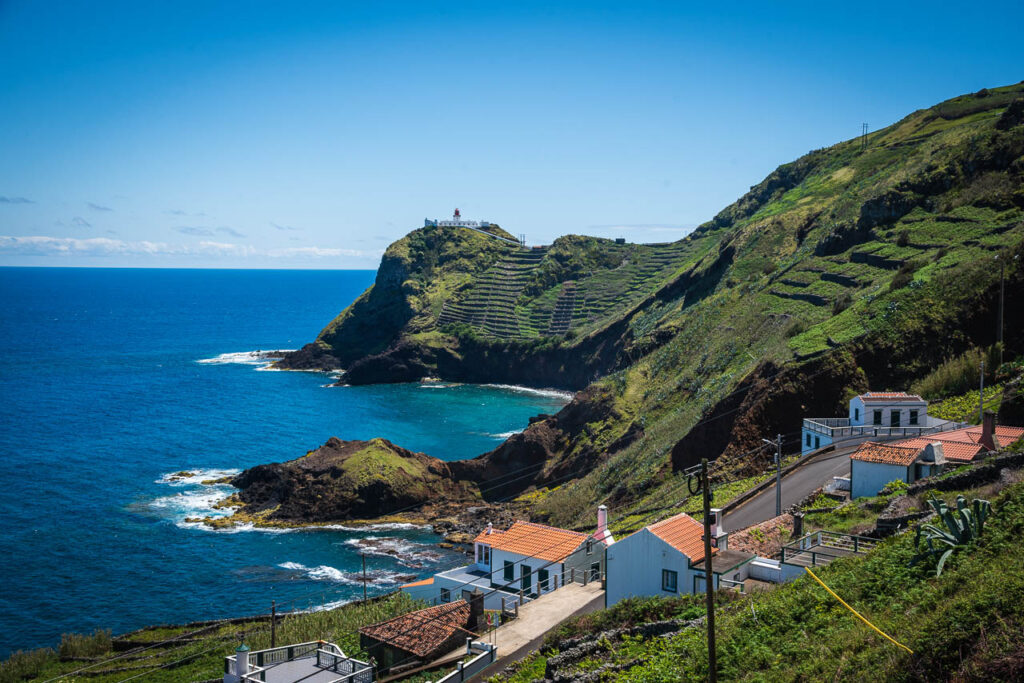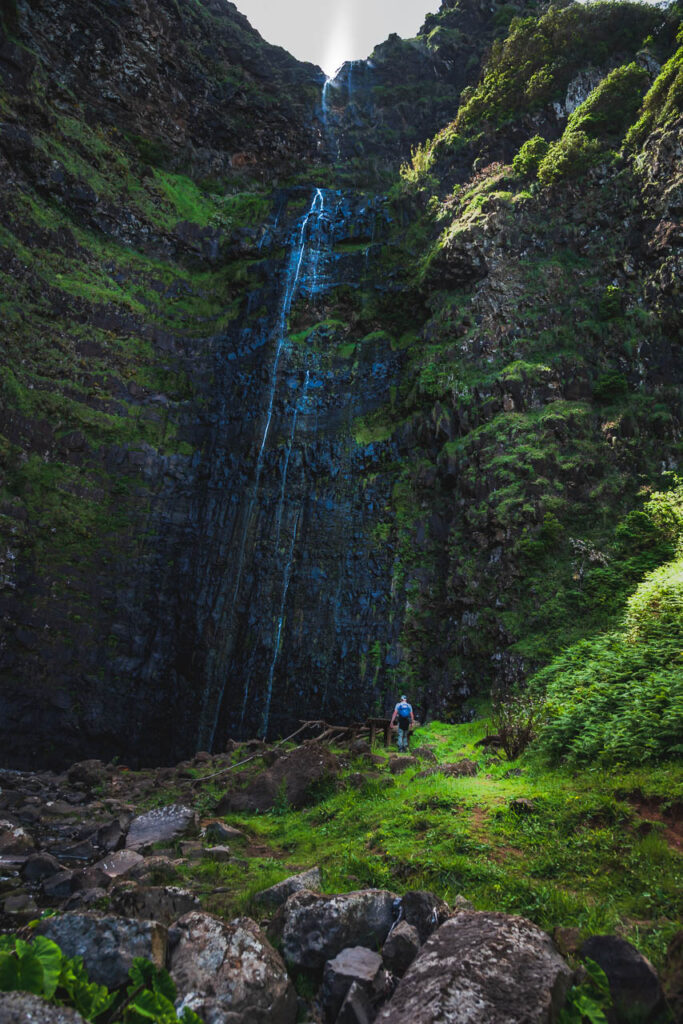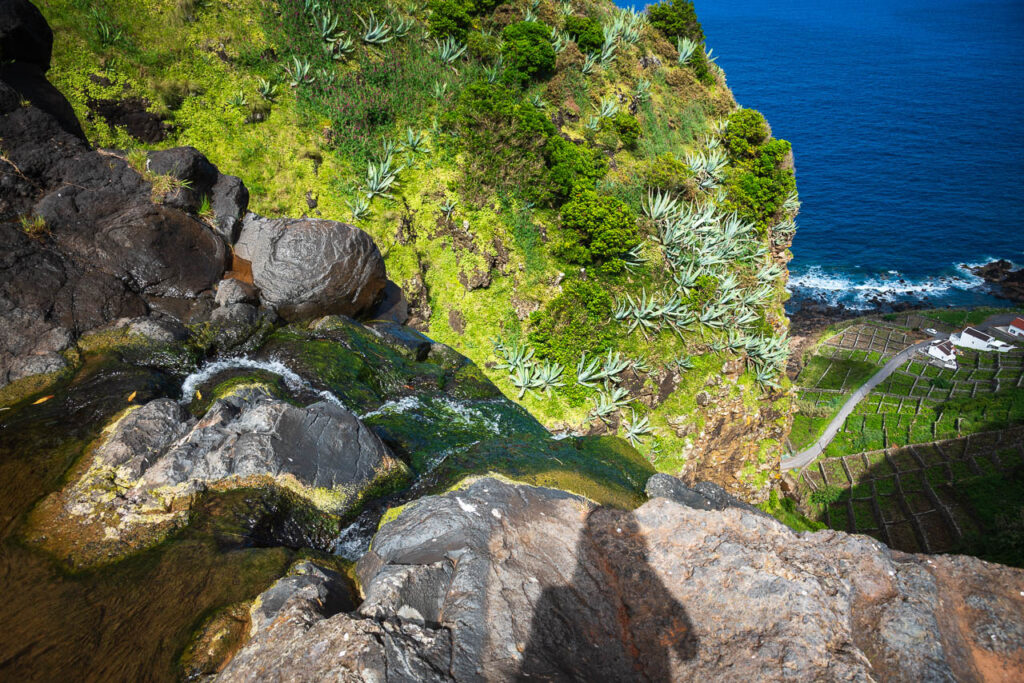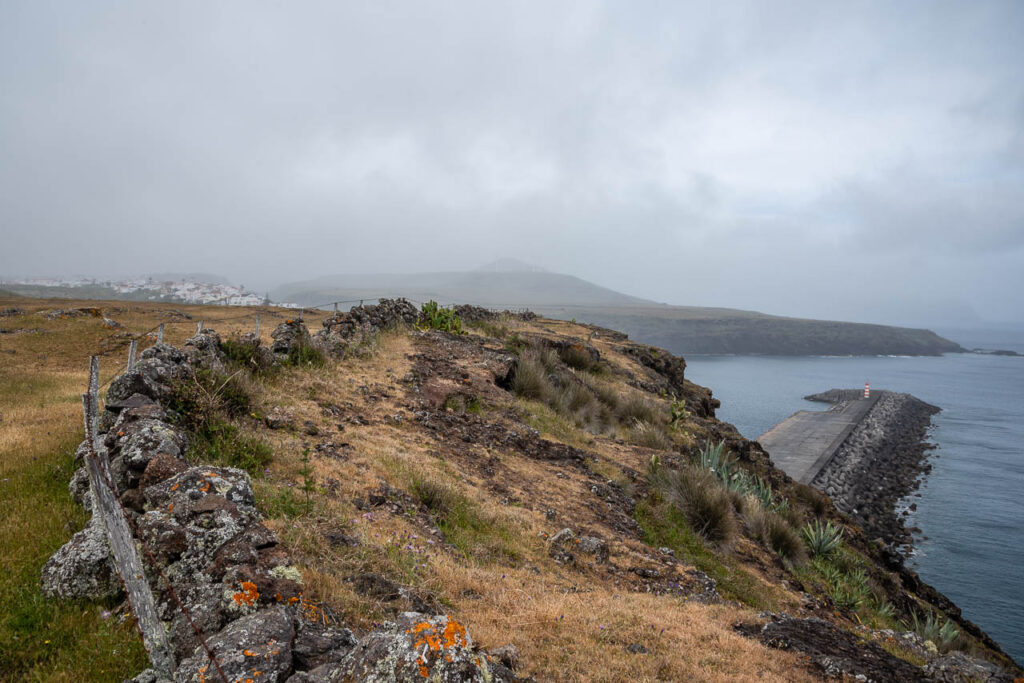 Sailed distance 492,9 nautical miles