It was time to go further south. The weather conditions for crossing the bay of Biscay was good, the winds could have been a little stronger. At 10 am it was time to leave Loctudy and say goodbye to our friends on sy Embla.
We started with full main and the code and we made good progress south. In the morning the wind died completely and we had to motor.
The rest of the way to Gijon was mostly motoring but now and then we could sail for a few hours. We had company of several pods of dolphins.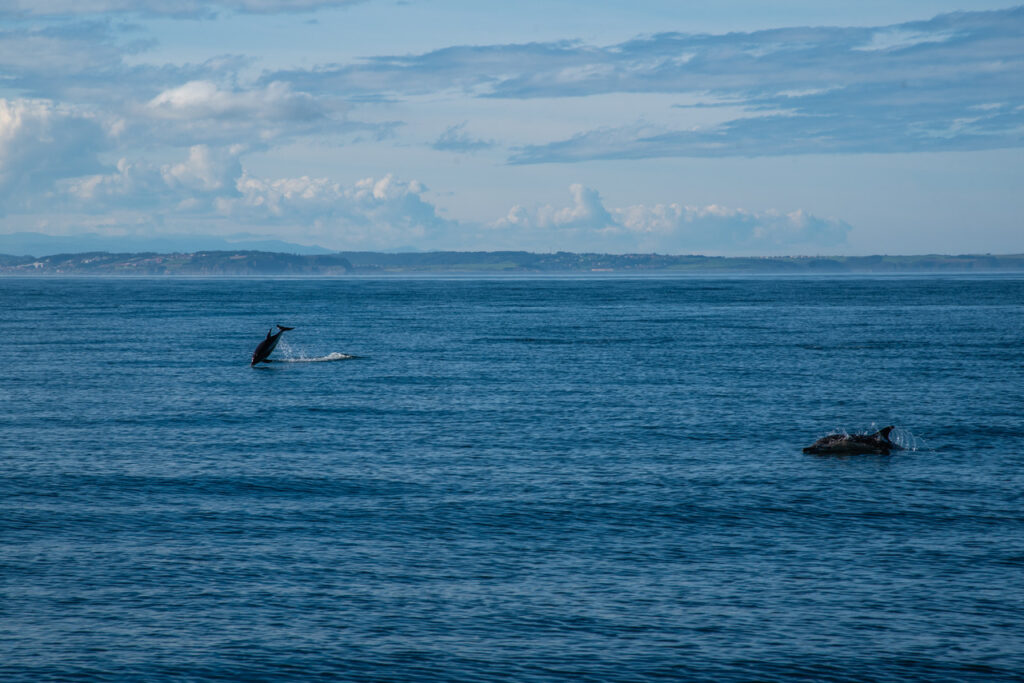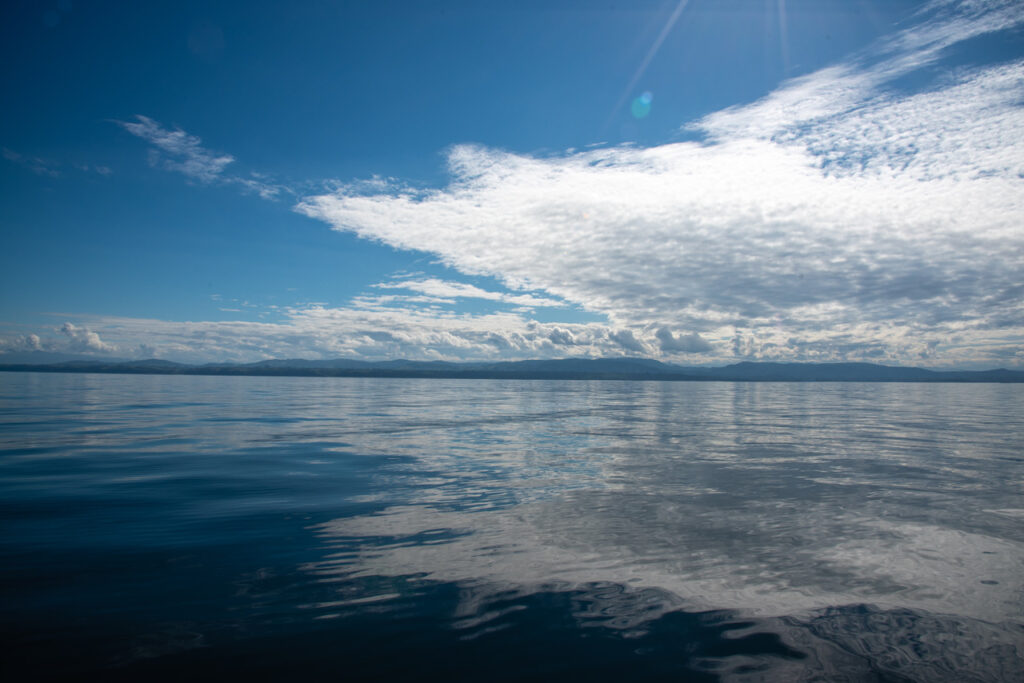 The last miles to Gijon we had to motor and we arrived at the marina in Gijon at 3 pm, after 2 days and 5 hours at sea.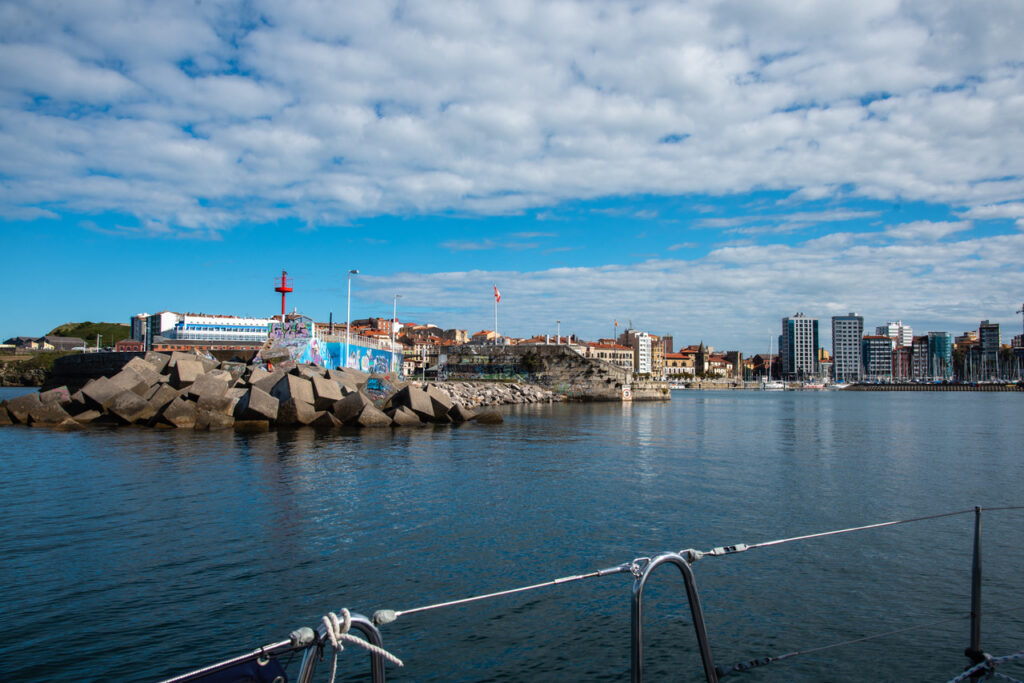 Gijon is quite a large city with a lot of shops and restaurants. We went for walks in the old town and along the San Lorenzo beach.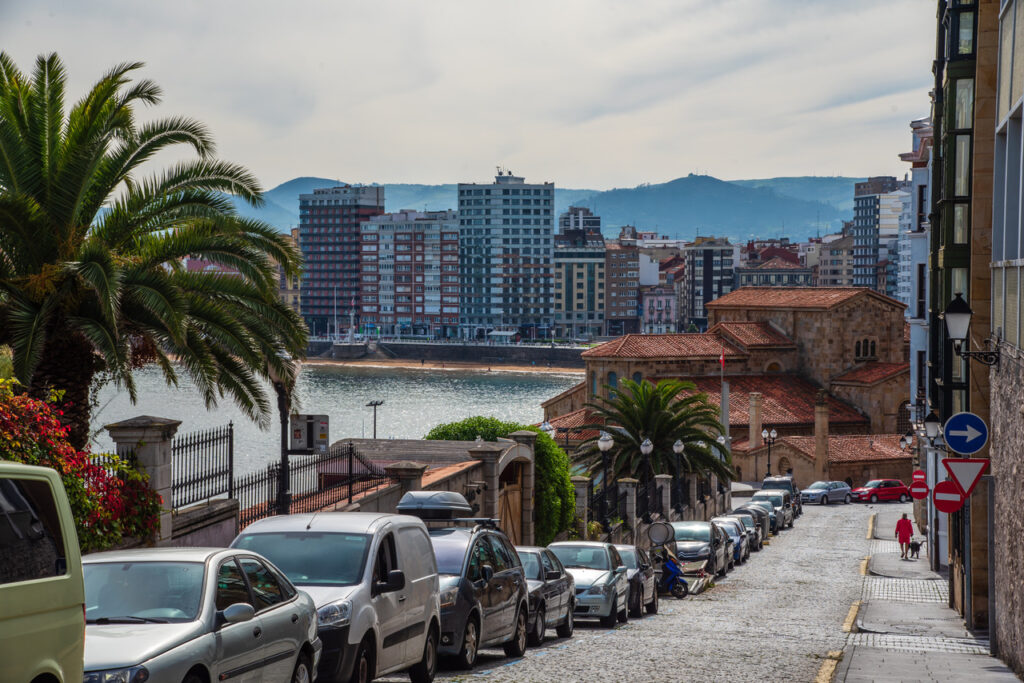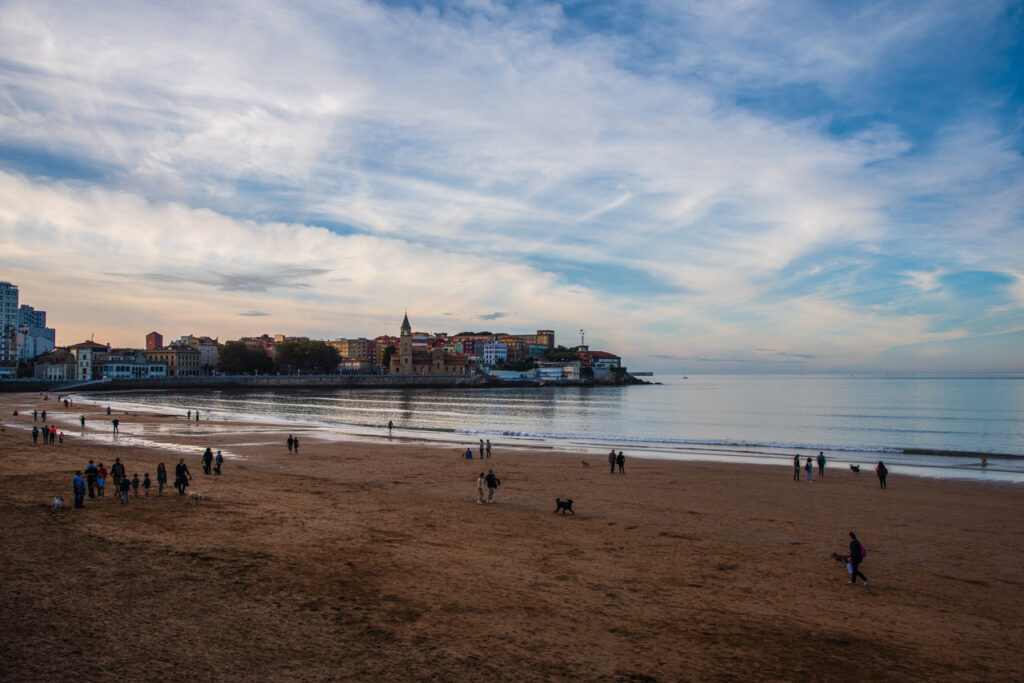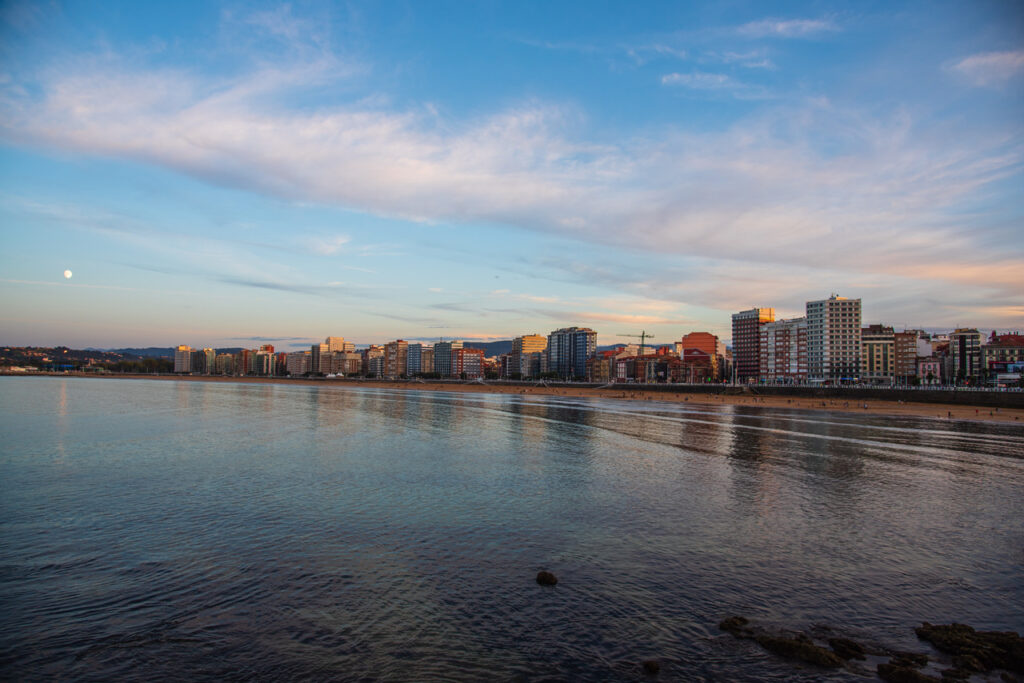 Sailed distance 269,2 nautical miles.