We left Målöy half past nine in the morning.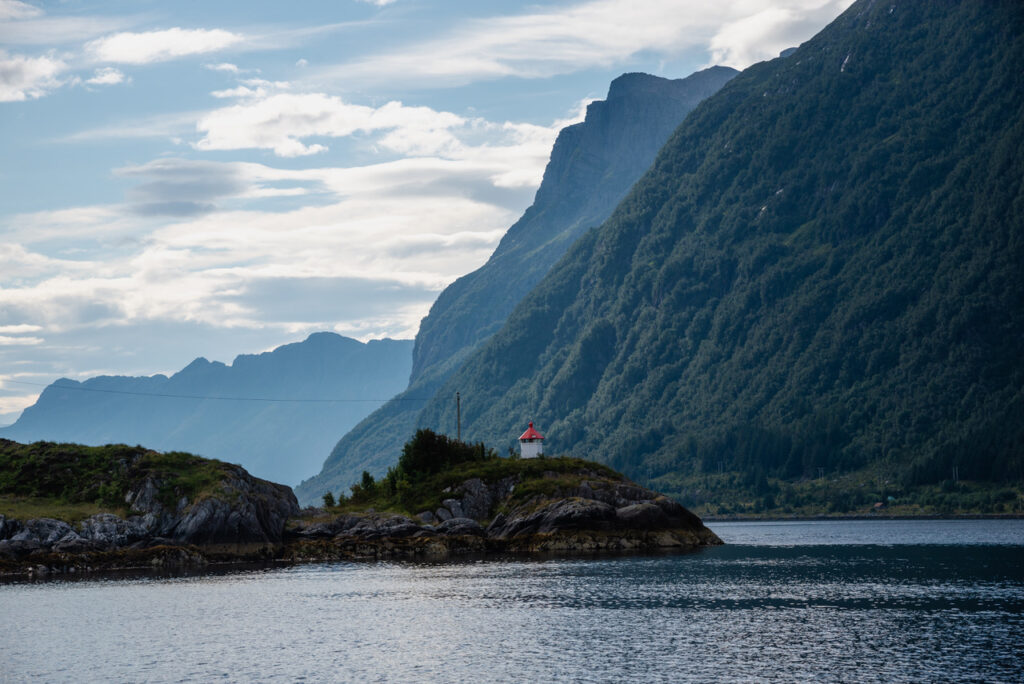 Some sailing and some motoring. In the afternoon thick fog started to roll in so we started to look for a suitable place to stop for the night.
At Espetvika we found a quay where we could tie up. We went for a short walk.
Sailed distance 37,9 nautical miles.