We decided it was time to turn south, northerly winds the coming days made the decision easy.
Nice sailing at first and then motoring, we took a detour to Runde to see the bird cliffs from sea level.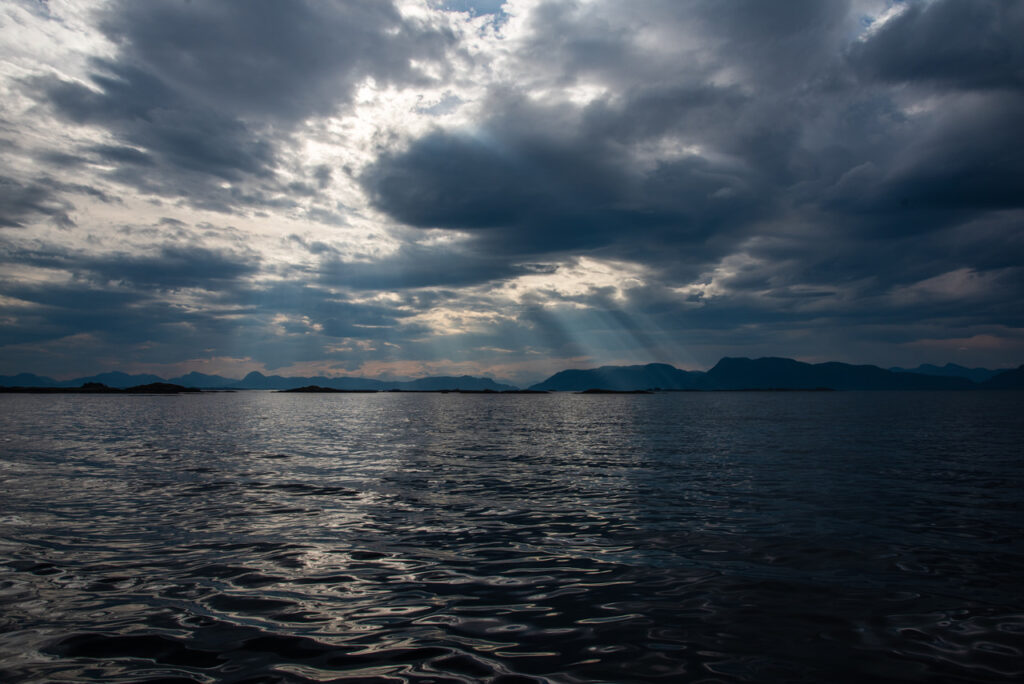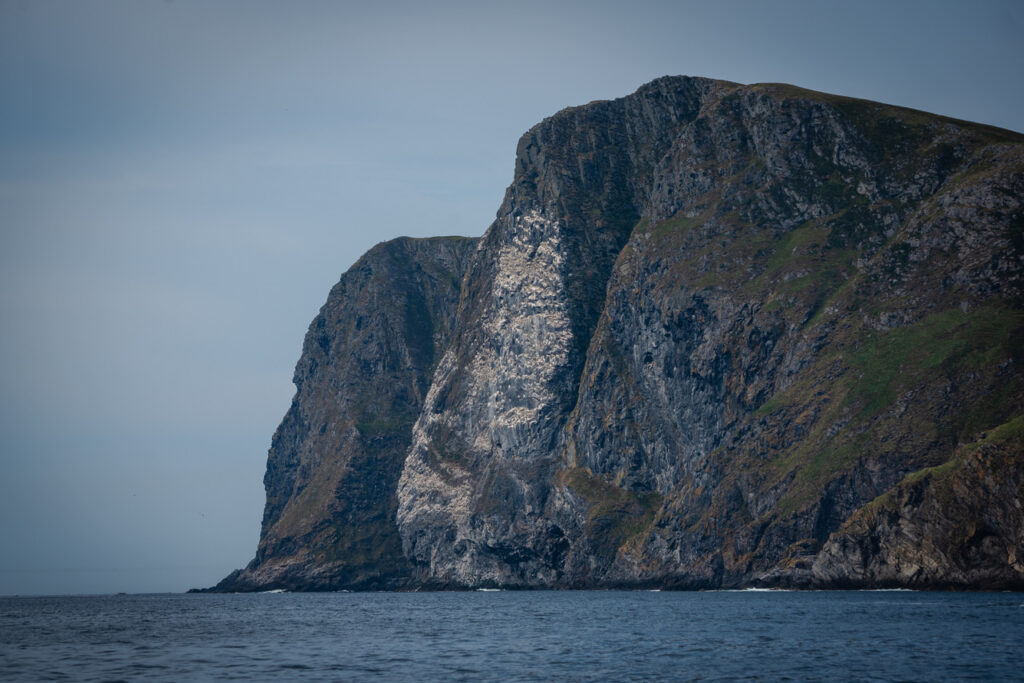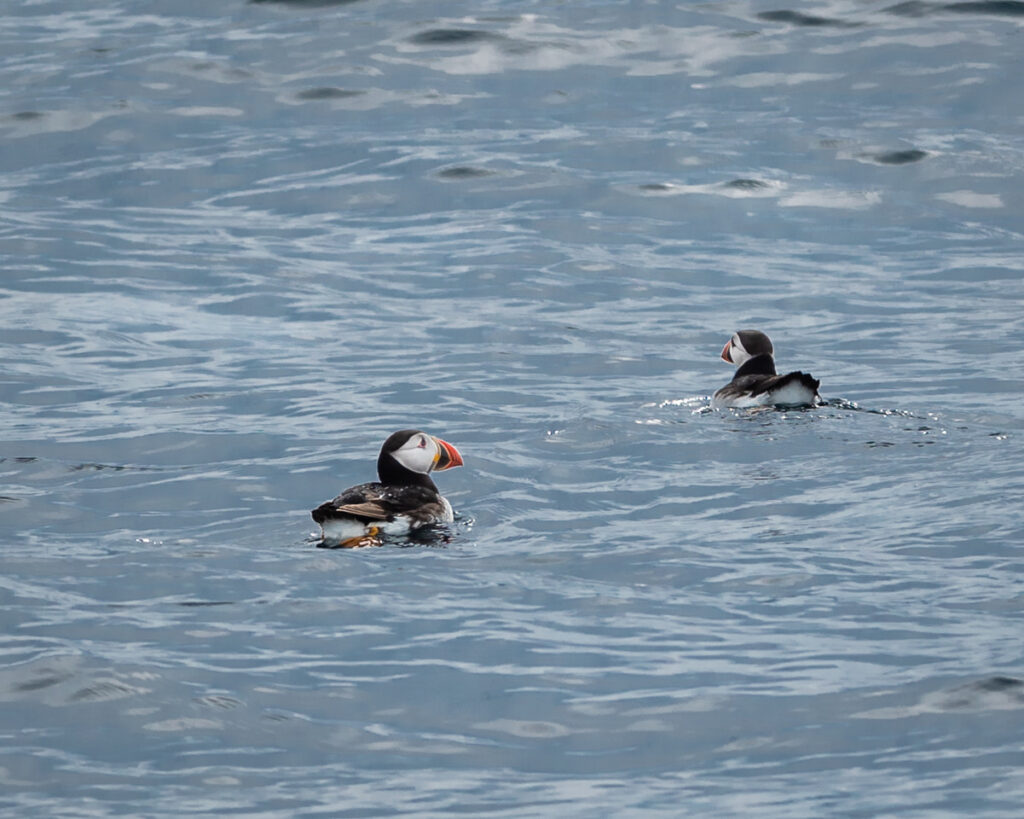 Fosnavåg is a small town, it had a good supermarket and we could even get our empty butane bottle filled, just a short bicycle ride from the harbour.
Sailed distance 50,5 nautical miles.