We were heading for Lanzarote but the wind was stronger than forecasted and more on the nose so after a few hours of uncomfortable sailing we decided to go for plan B, changed course and headed for Las Palmas instead.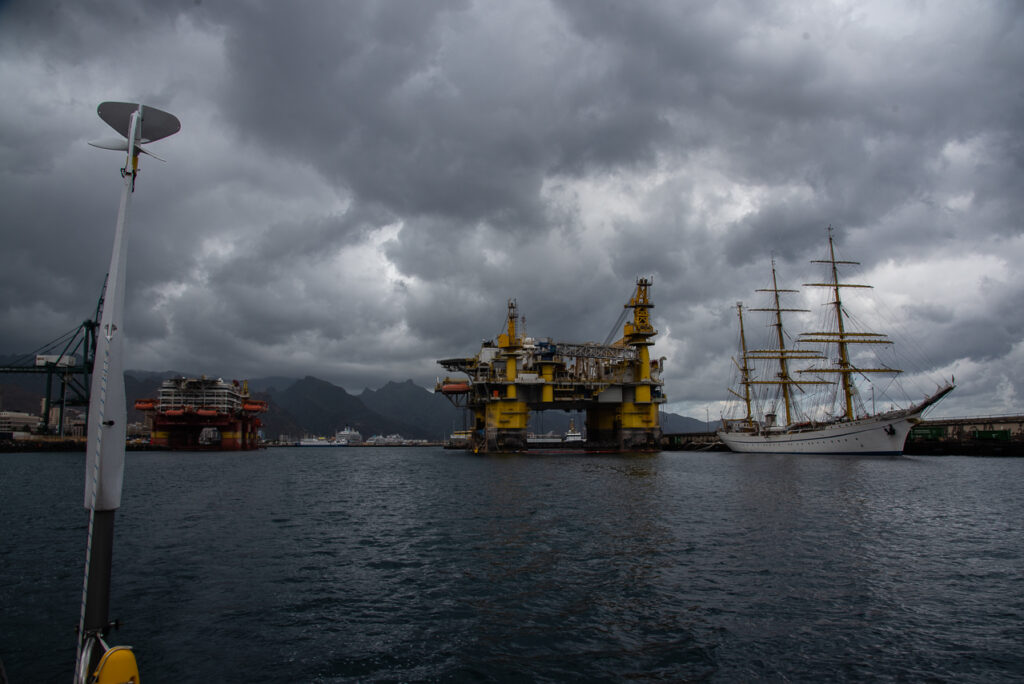 Instead of arriving at Lanzarote in broad daylight we arrived at Marina Las Palmas in the middle of the night. A lot of lights from the city and very difficult to see the entrance to the marina but with GPS and plotters that's no problem.
We were lucky to get a berth right away and did not have to anchor first, waiting for an available spot.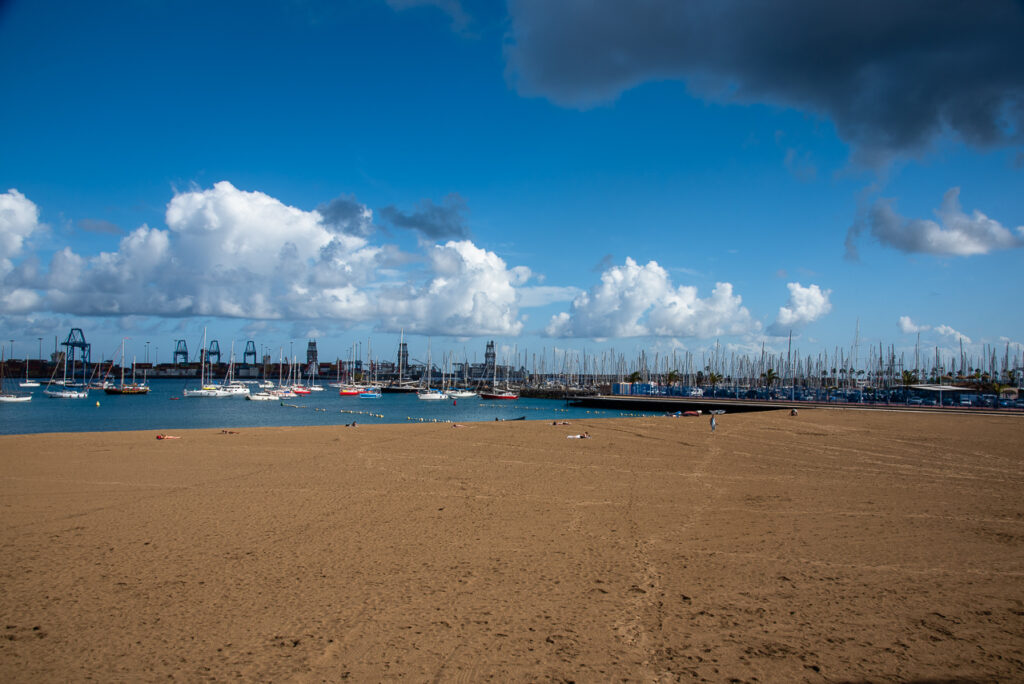 Las Palmas is a busy city, a lot of people and a lot of traffic. The old town is really nice and so is the beach Las Canteras.
We went for walks and even bicycle rides.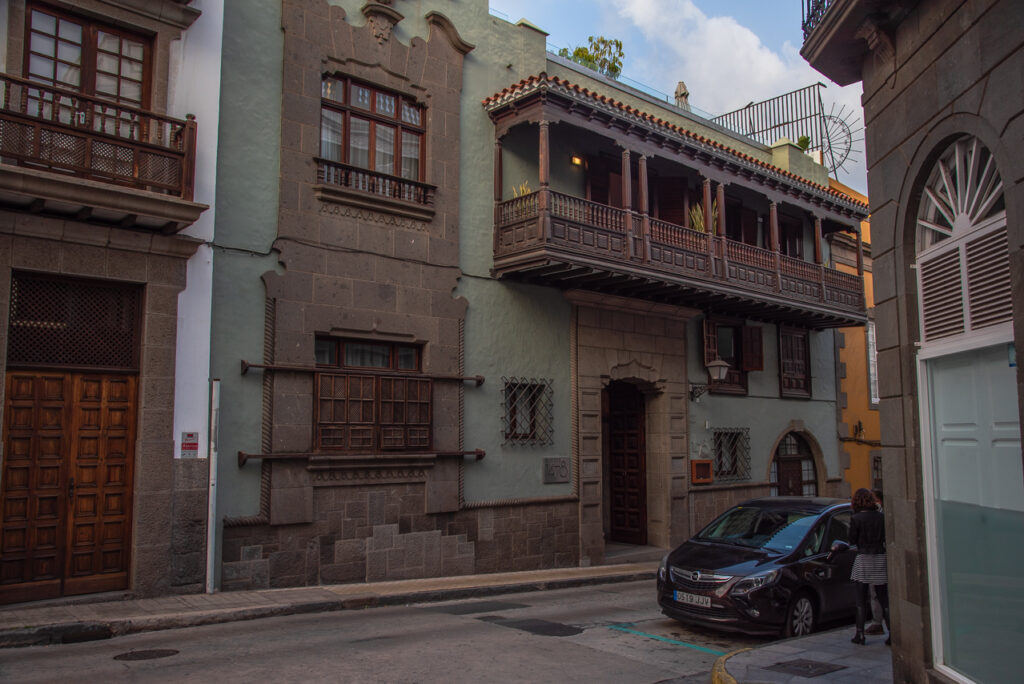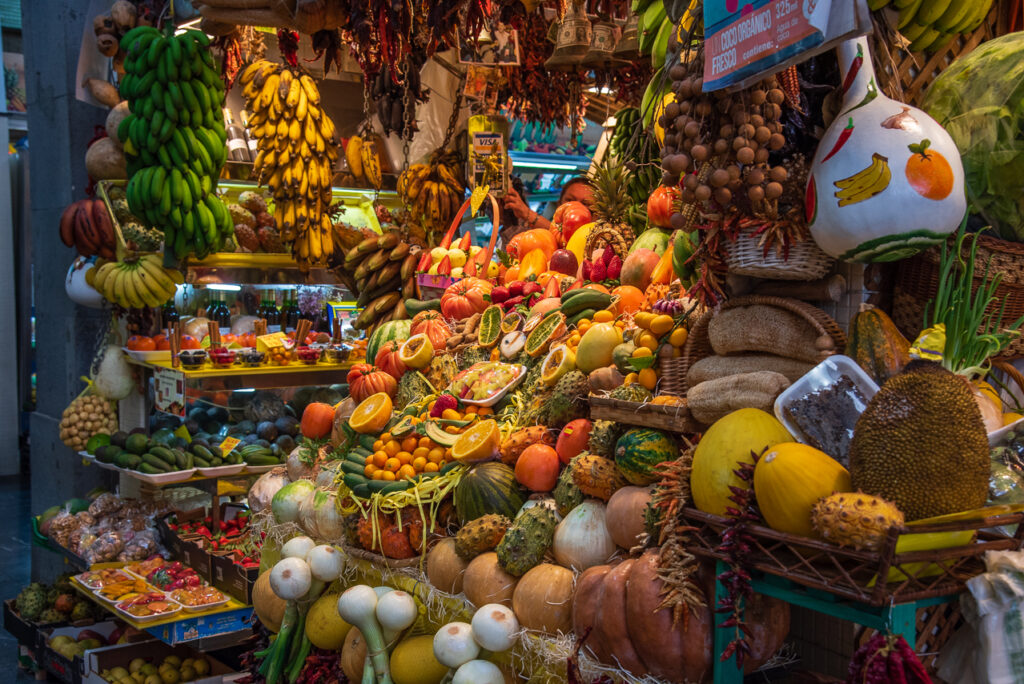 In December when we were in Puerto Rico it was impossible to rent a car but now we rented a car twice and went up in the mountains, went hiking and looking at almond trees.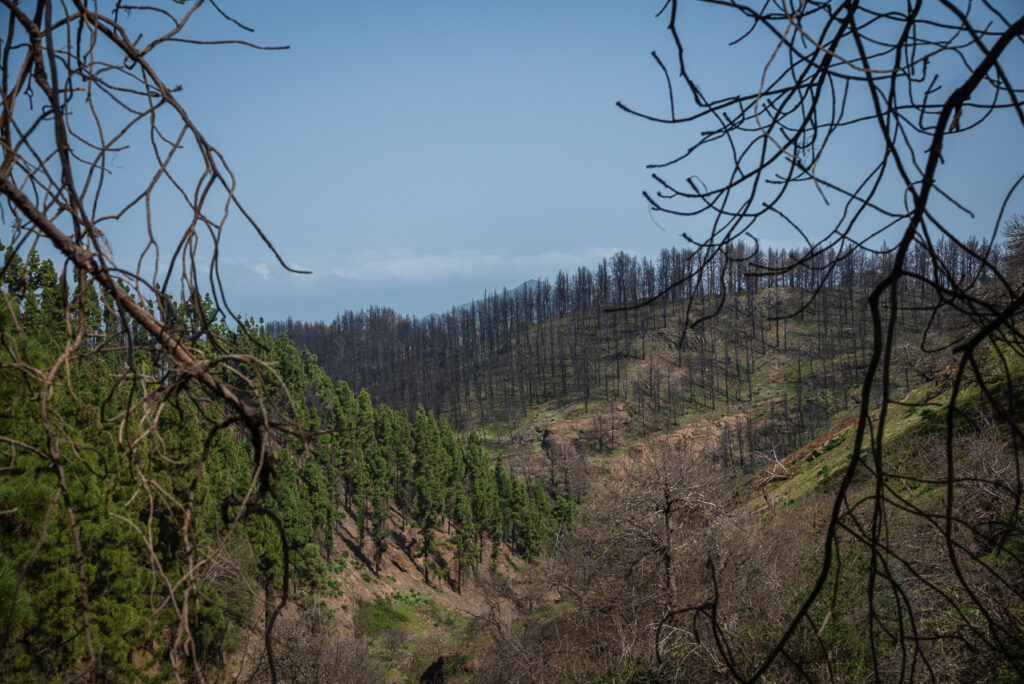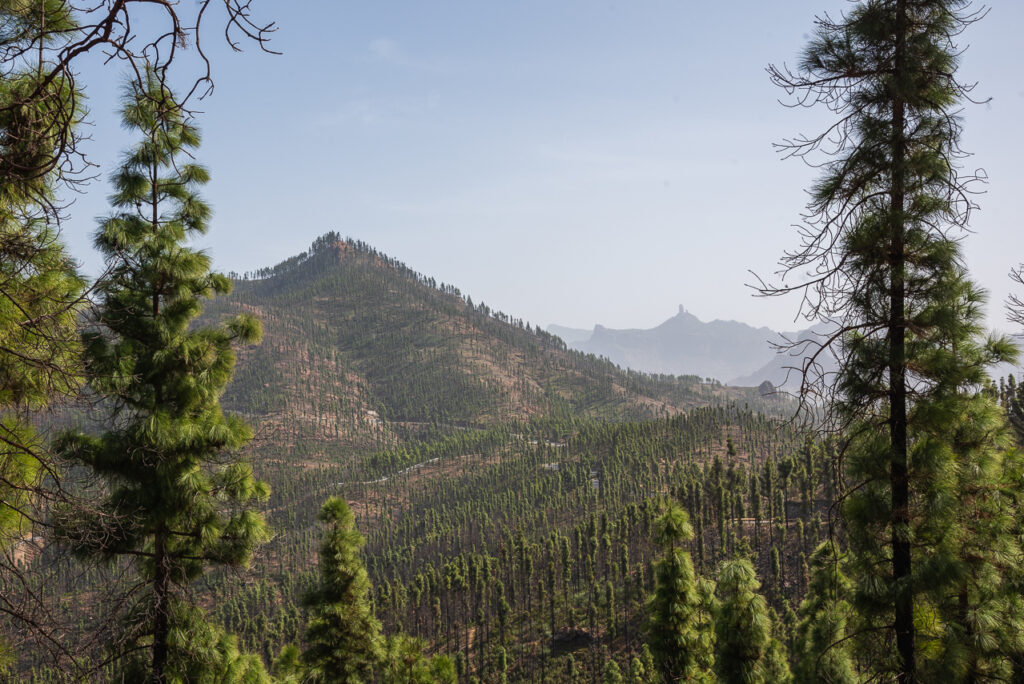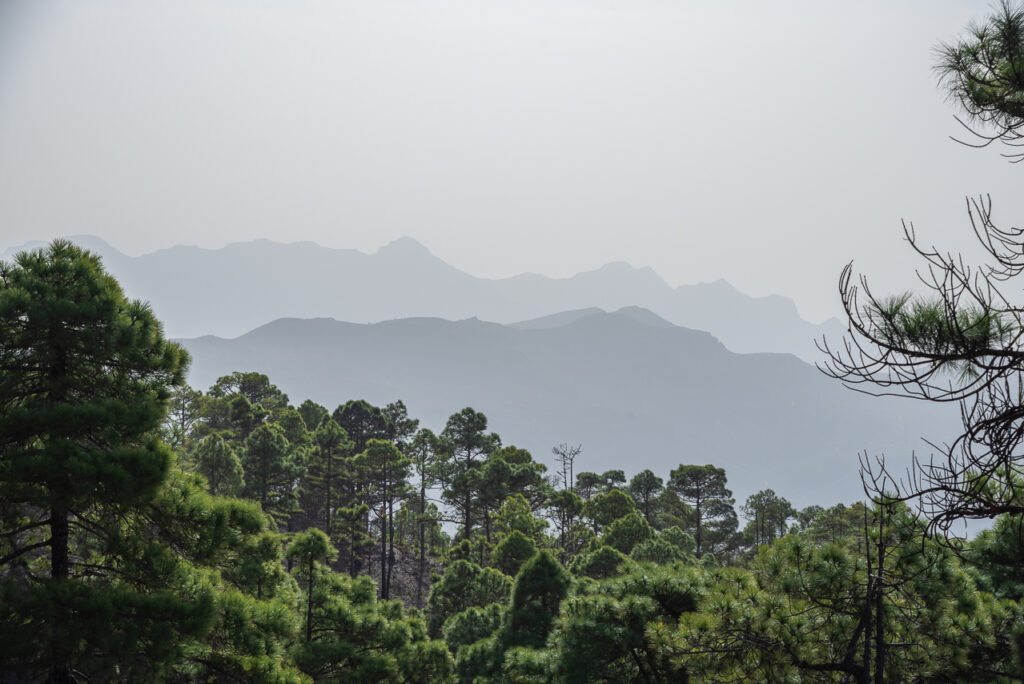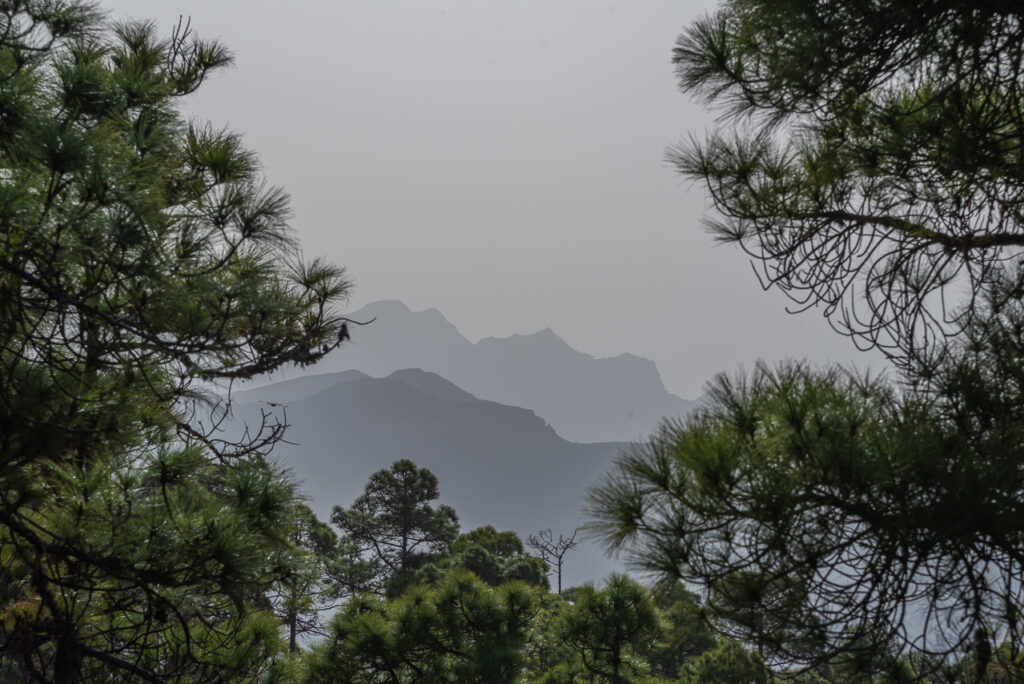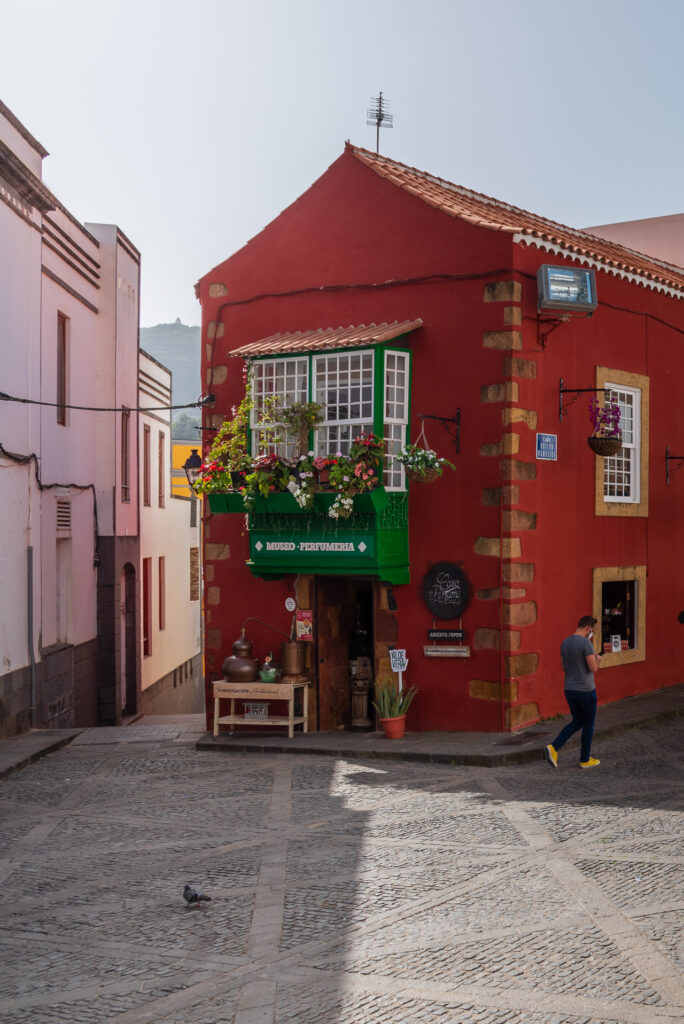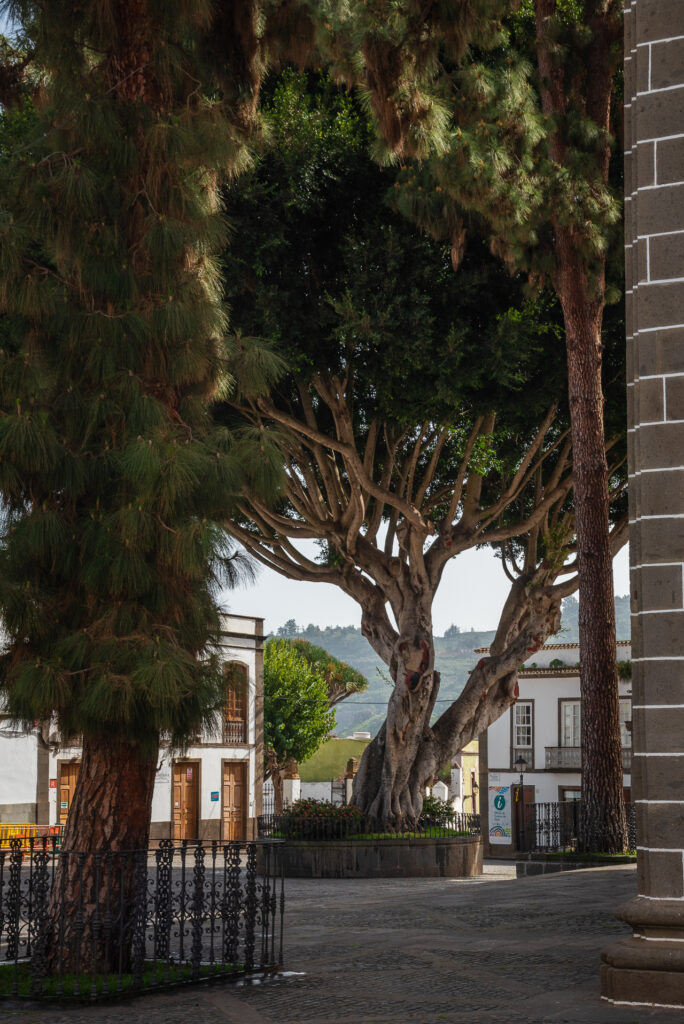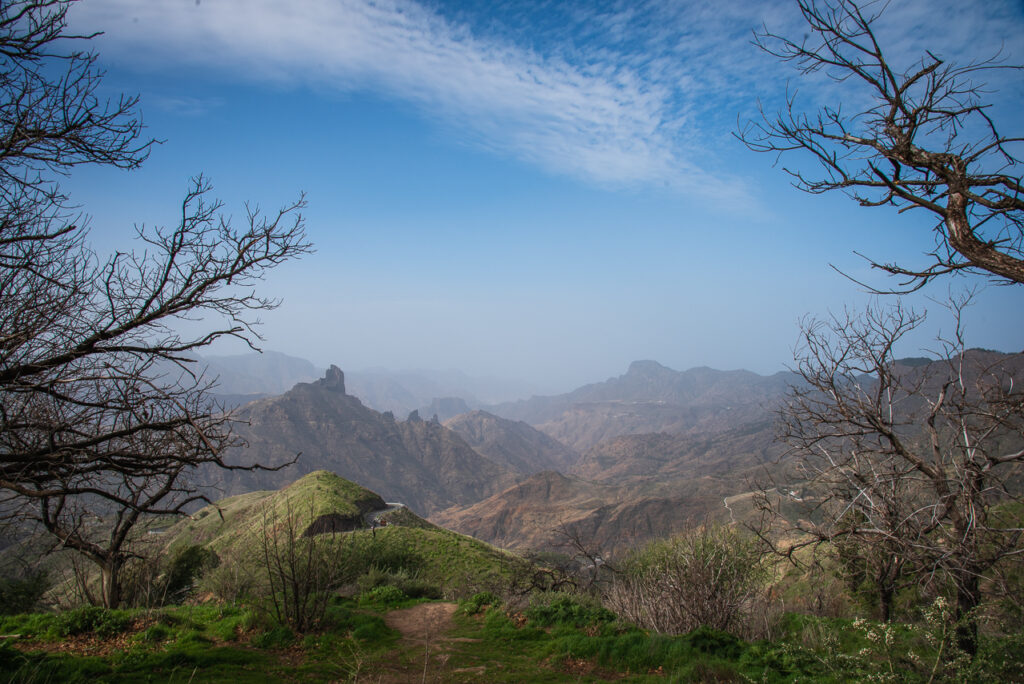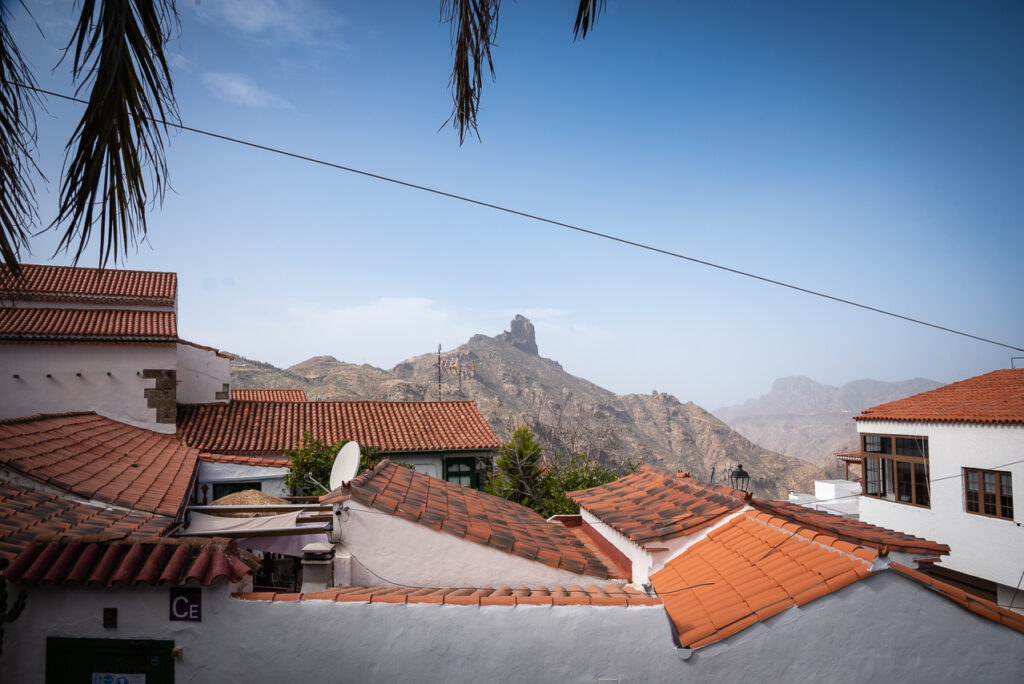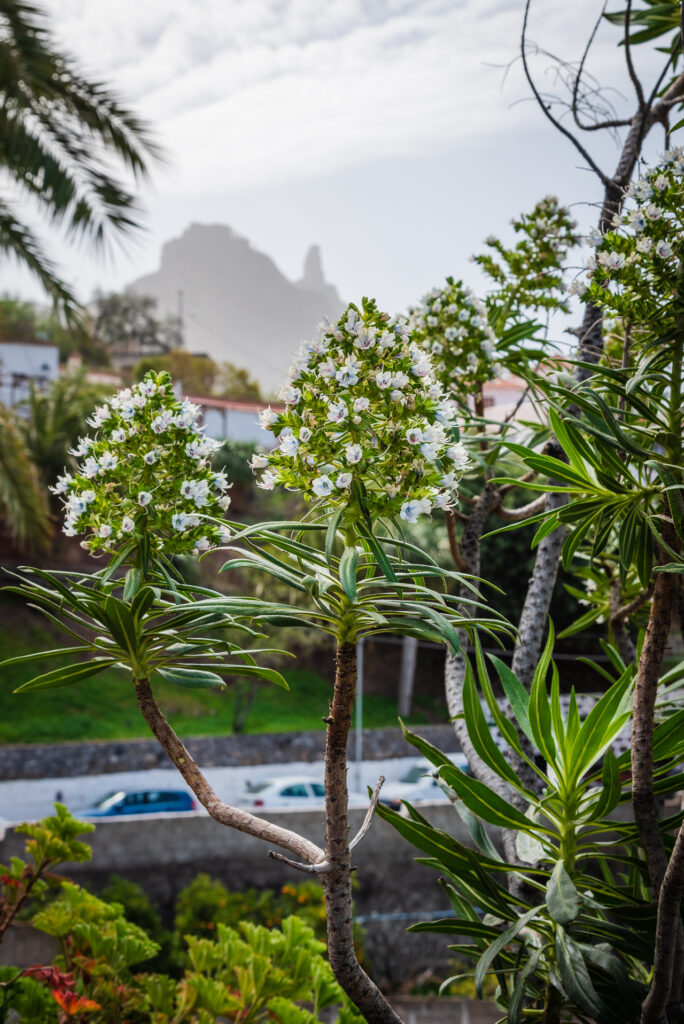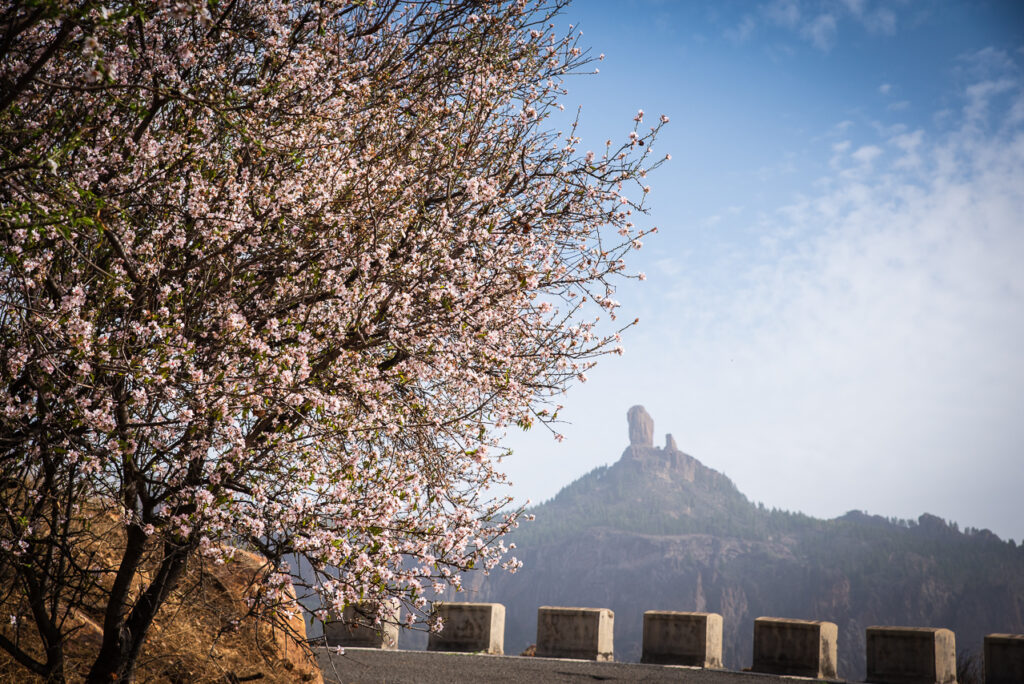 Of course there were a lot of socialising with other yachties and some boat maintenance. Marina Las Palmas is a very sheltered, has good service and is cheap. Some boats never leave…
Sailed distance 62,0 nautical miles