After 4 days of cleaning the boat from ash we felt we had enough of La Palma and it was time to move on. We left Santa Cruz de La Palma late in the afternoon as we wanted to get to Gomera at dawn.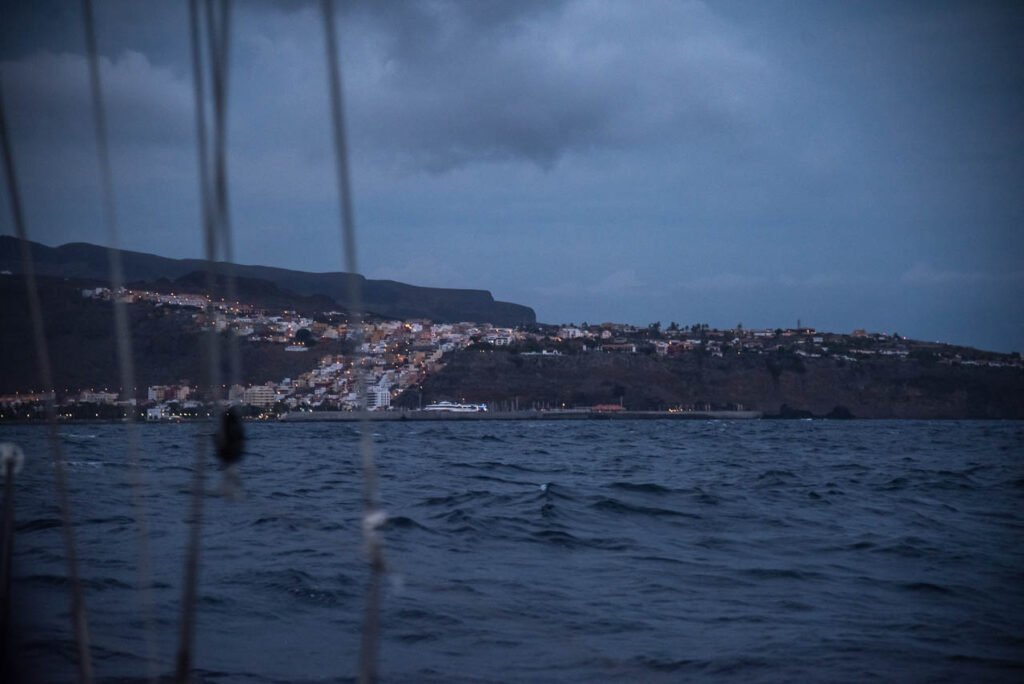 Very little wind so we motored slowly towards Marina La Gomera at San Sebastian. We arrived at 8 a´clock and had to wait at the fuel dock until the marina office opened and the marina staff showed us our berth.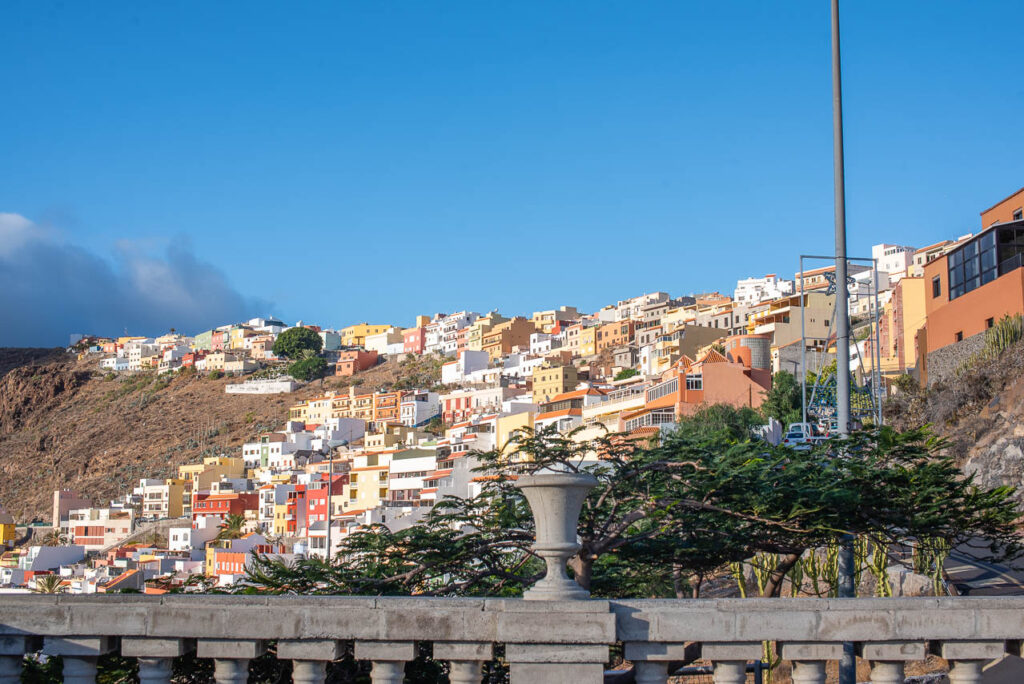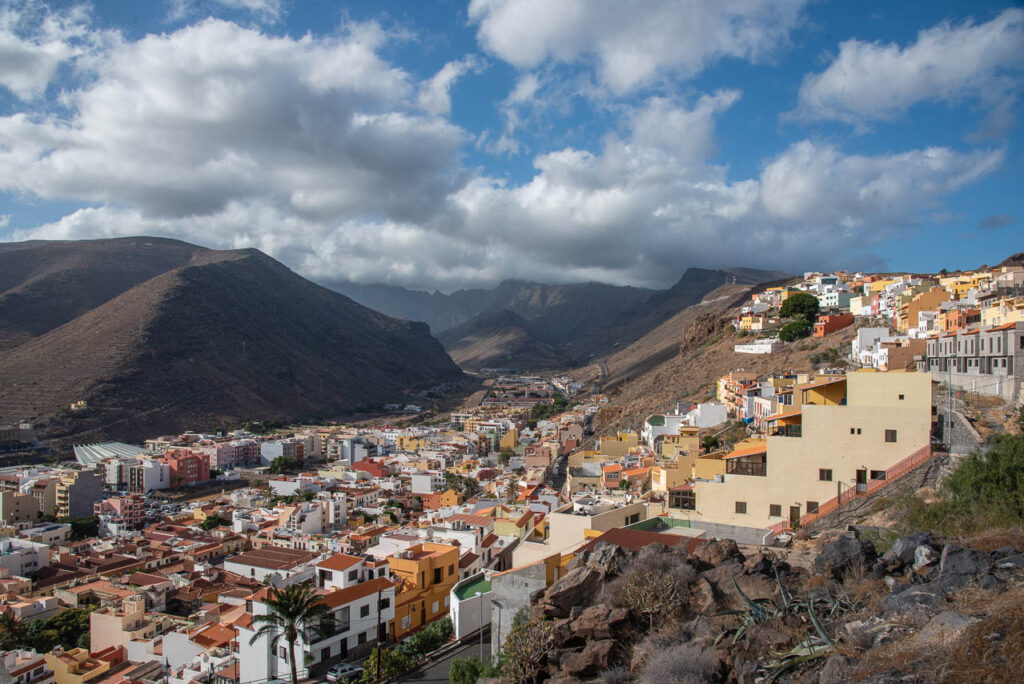 San Sebastian is a nice little town with a lot of restaurants and bars. Quite a lot of tourists around, mostly people hiking on the island. We rented a car for two days and drove around and saw picturesque villages and holiday resorts.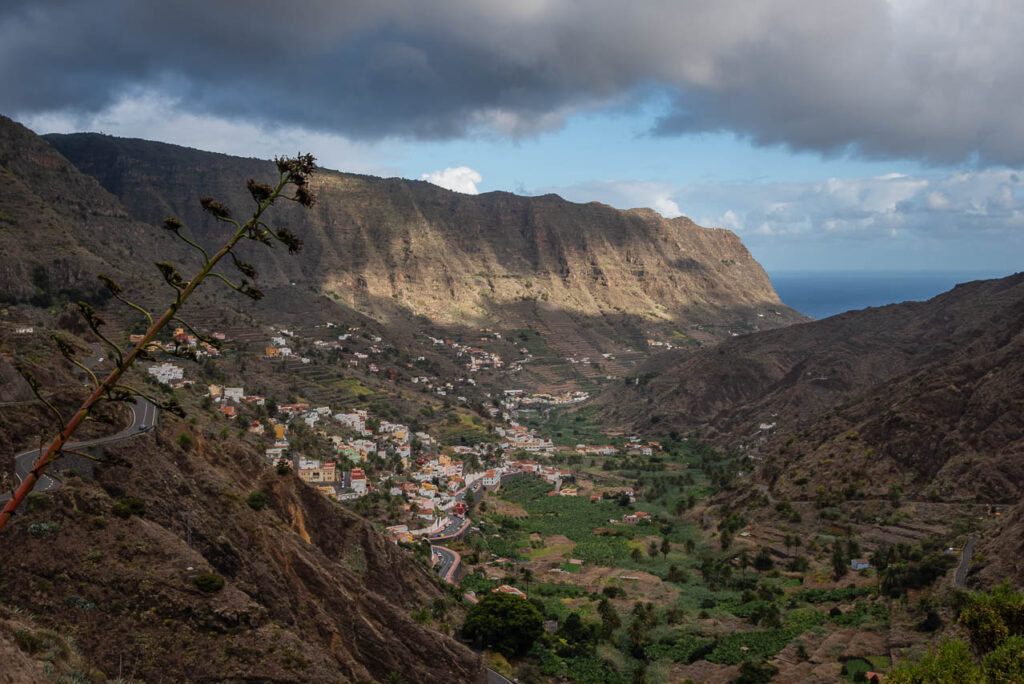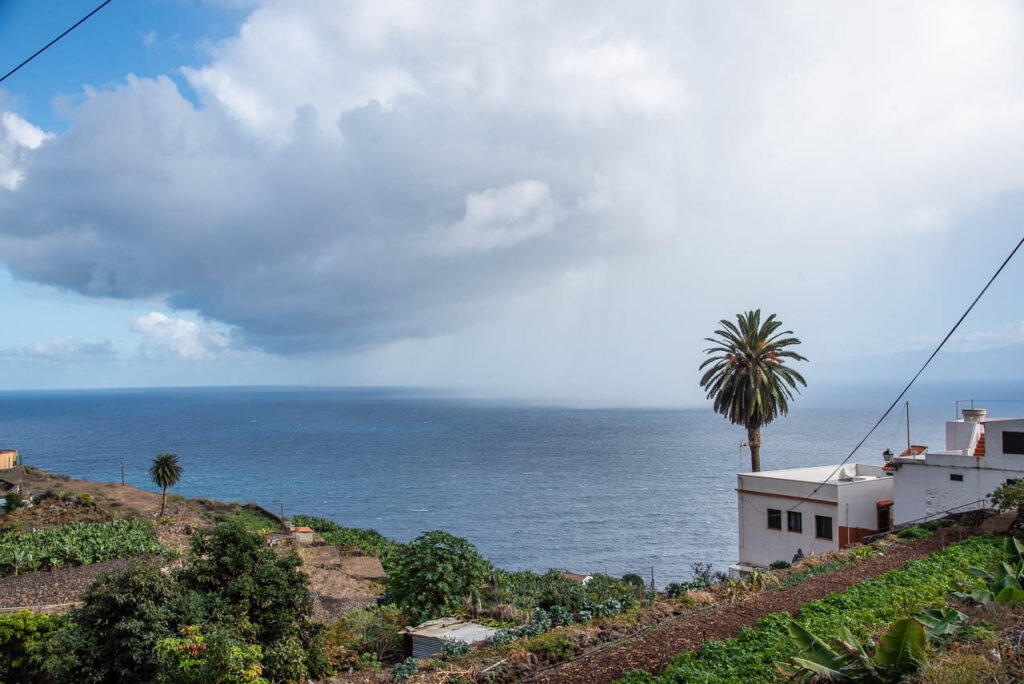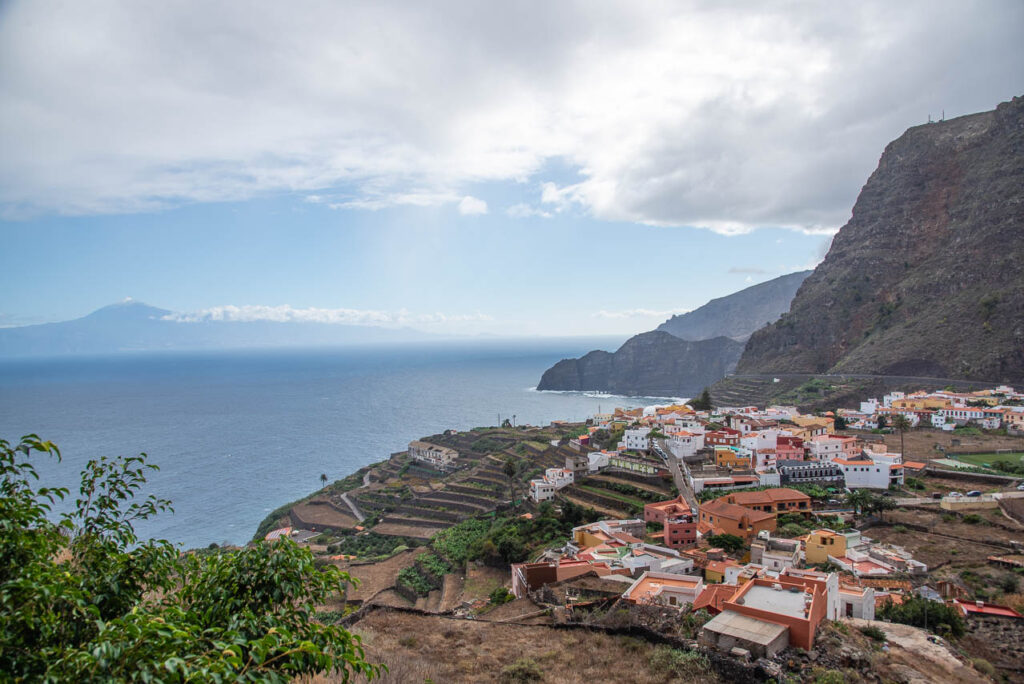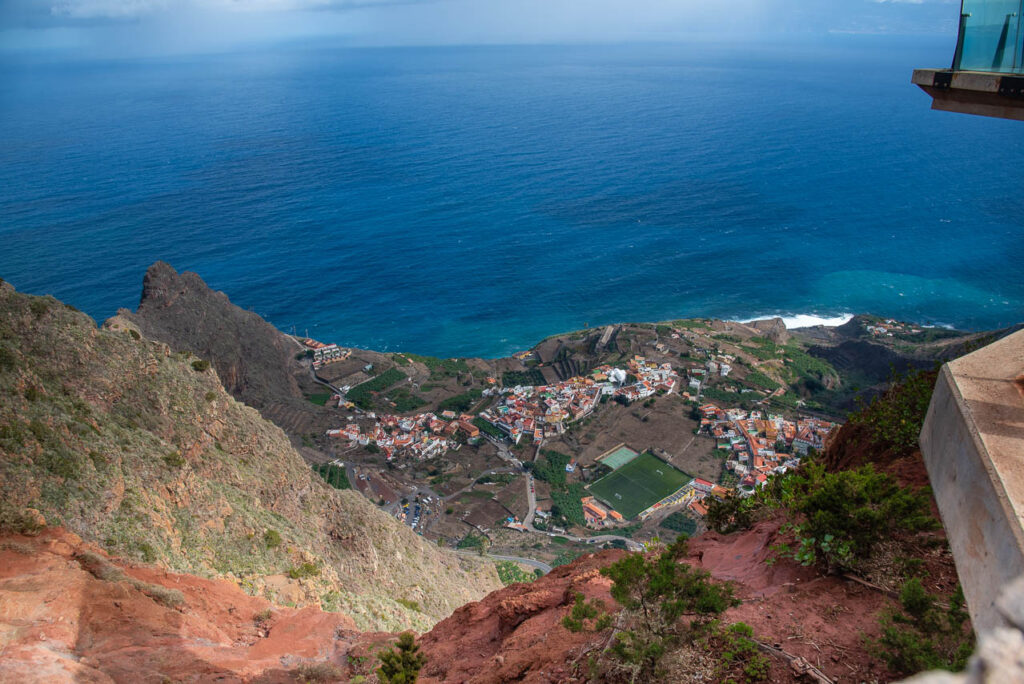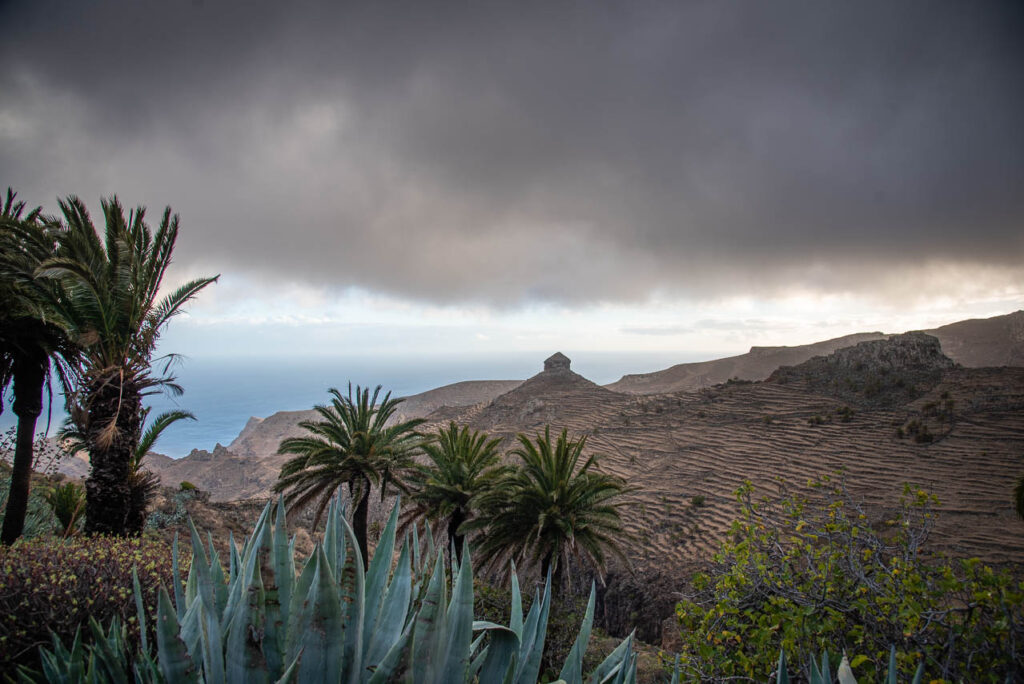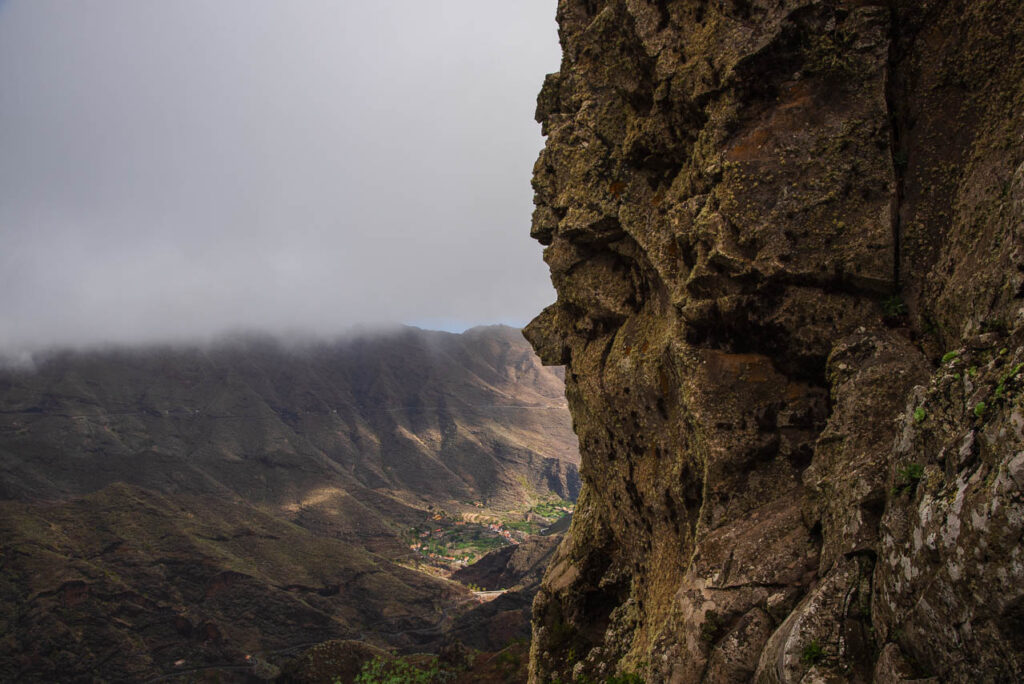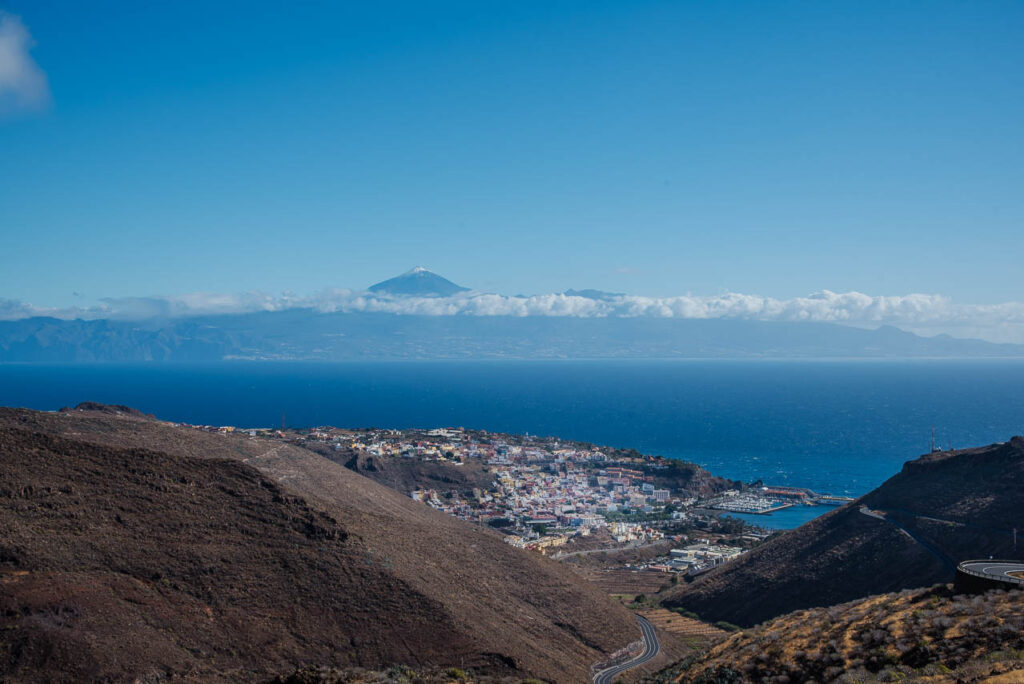 We went for several hikes, taking the bus to Garajonay national park and visited Alto de Garajonay, the highest peak on Gomera and other places of interest, a lot of nice views even if it was a little bit too cloudy or misty to get the really good views.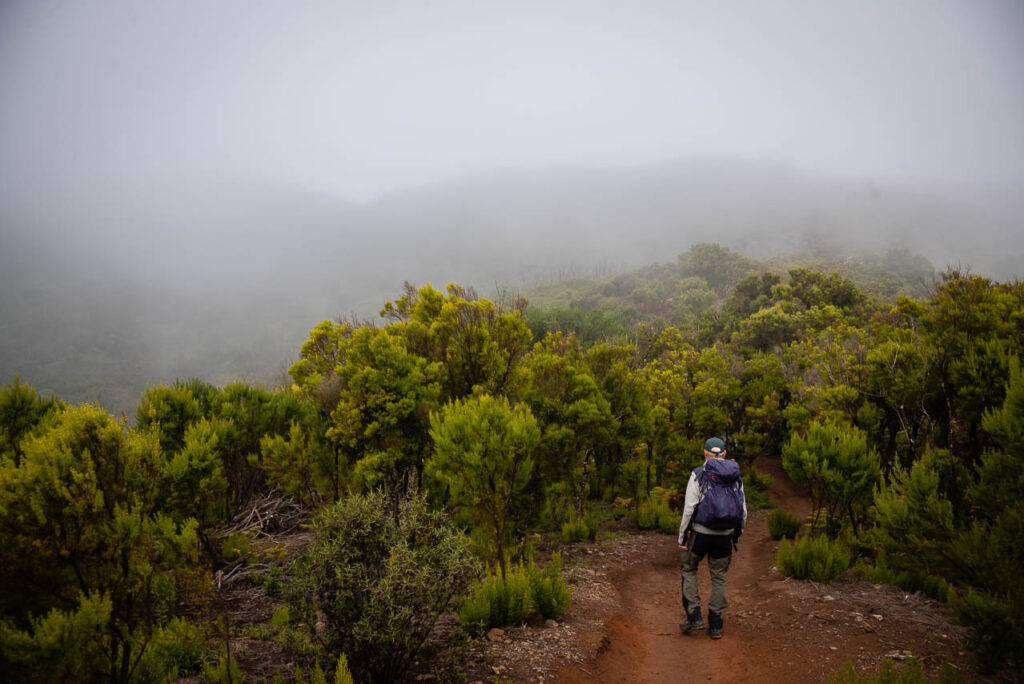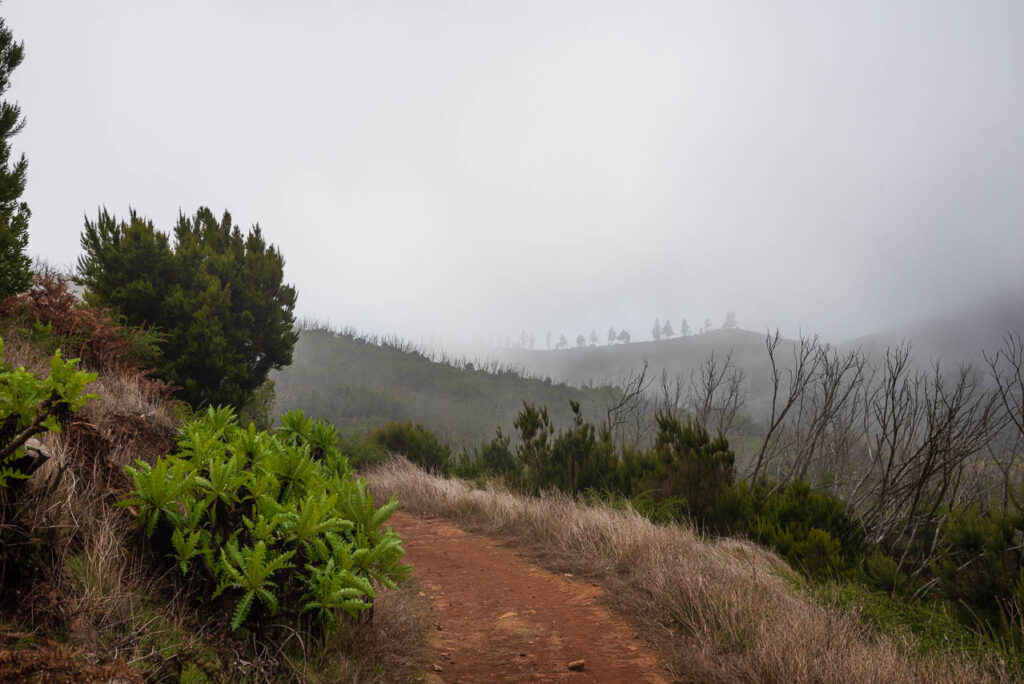 Sailed distance 61,0 nautical miles.