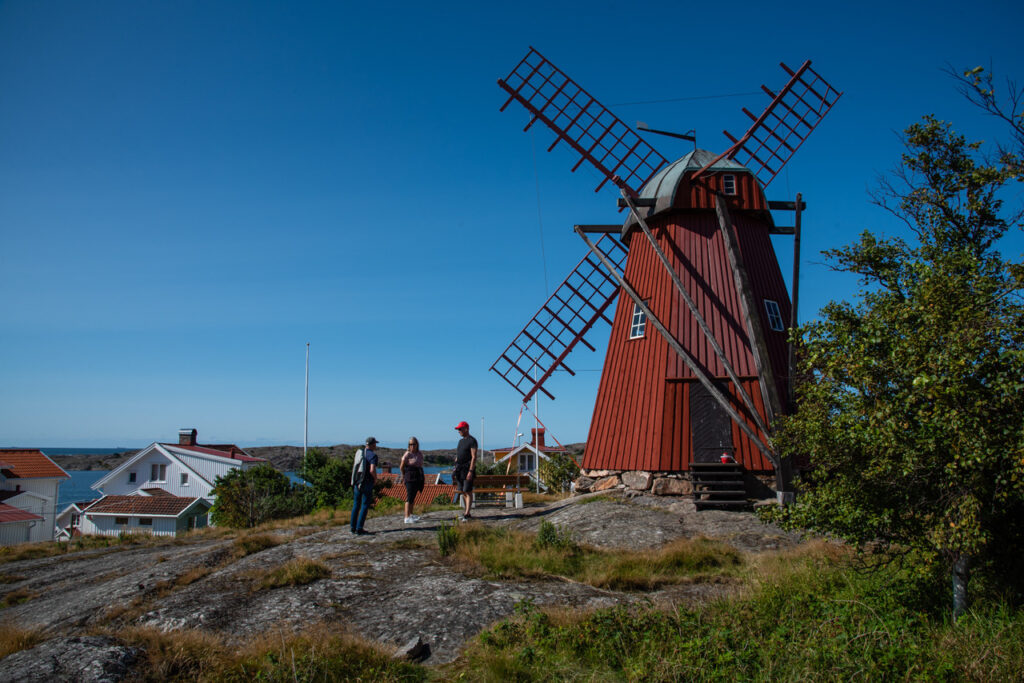 After a walk together with Lena and Fredrik we left Mollösund, we just had a quick stop at the fuel dock, hoisted full main and jib and set off south.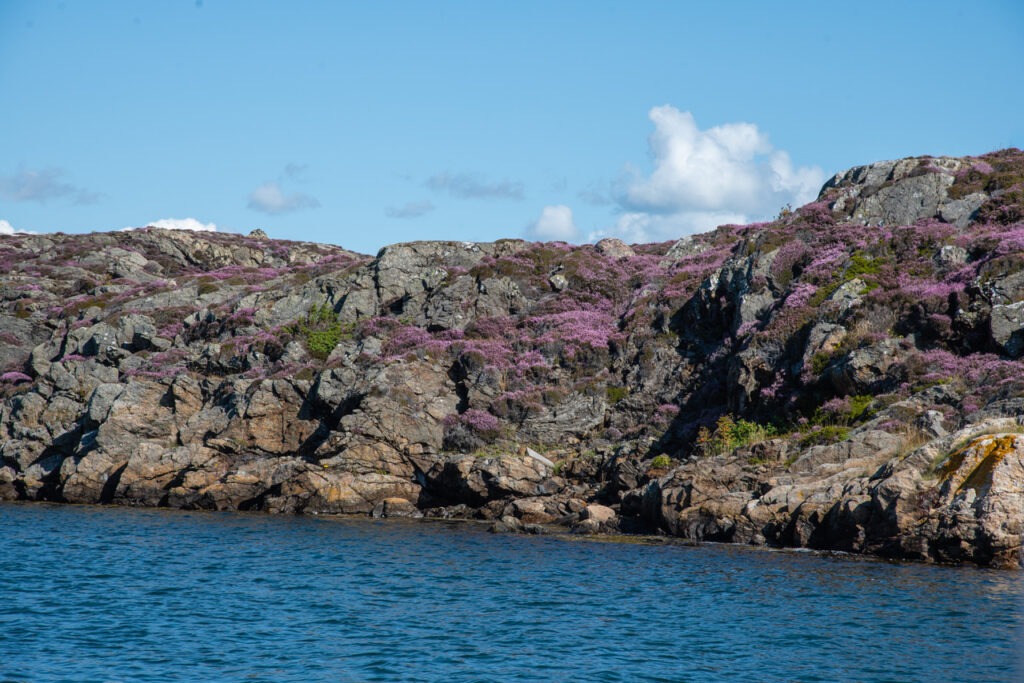 We had a beam reach and made good progress. The wind was blowing around 15 knots gusting up to 20 and when we turned more into the wind we had to take in a reef which made sailing more comfortable but just as fast. The last miles into Gothenburg we had a nice broad reach and we moored at Lindholmen just after 5 pm.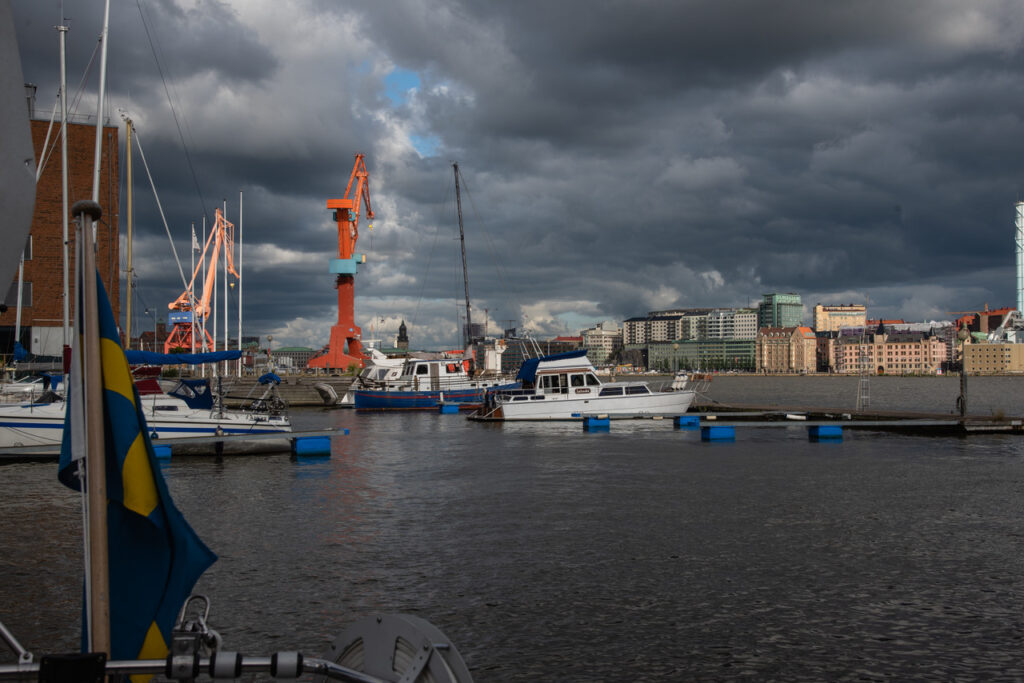 Sailed distance 33,6 nautical miles.