We left Glommen early in the morning expecting a nice broad reach towards Denmark.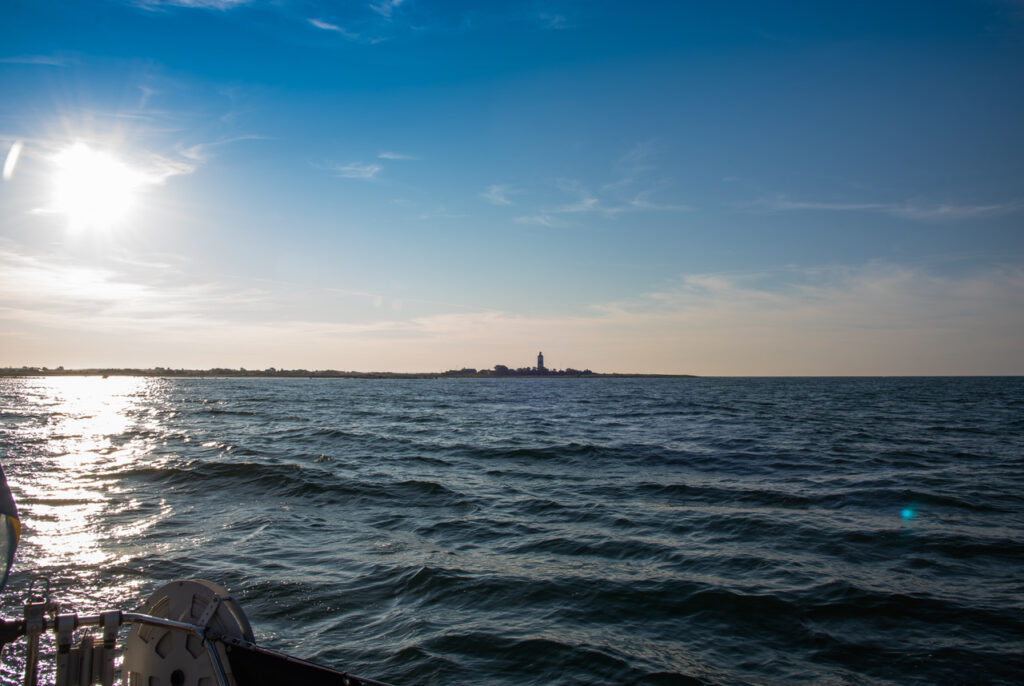 There was a nasty swell and almost no wind. Sails flapping, very uncomfortable and very slow progress. We changed plans and motored along the Swedish oast instead of going to Denmark.
Late afternoon we reached Mölle.
Not many boats but quite a lot of people visiting the bars in the harbour. We went ashore for something to eat and a beer.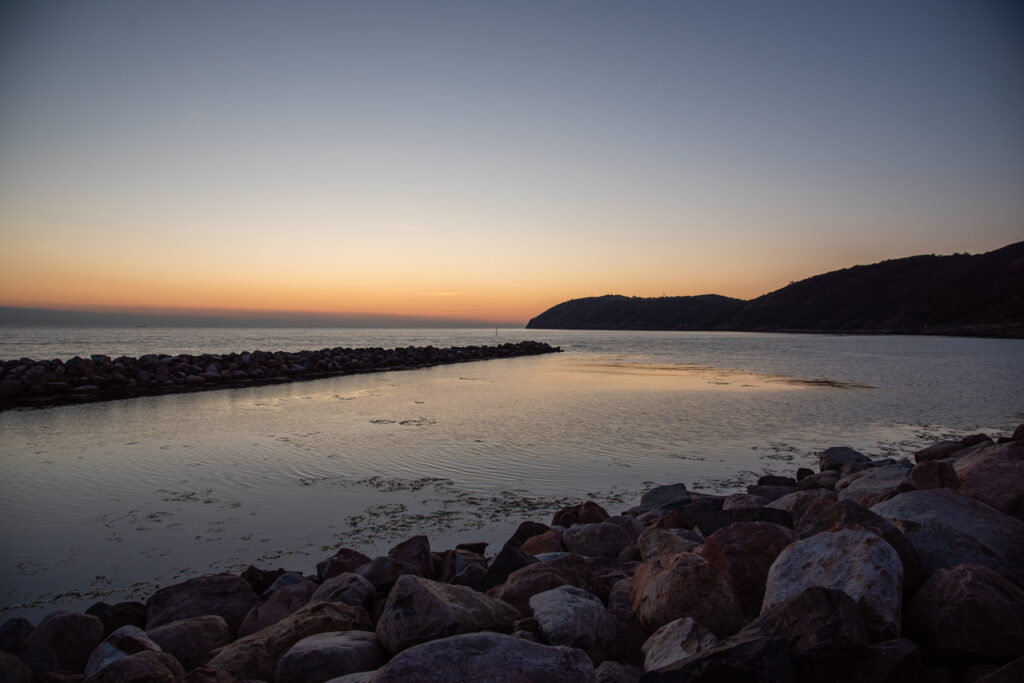 Sailed distance 44,7 nautical miles.