We left Viveiro at dawn. Light winds and to be sure to reach A Coruna before dusk we had to motorsail.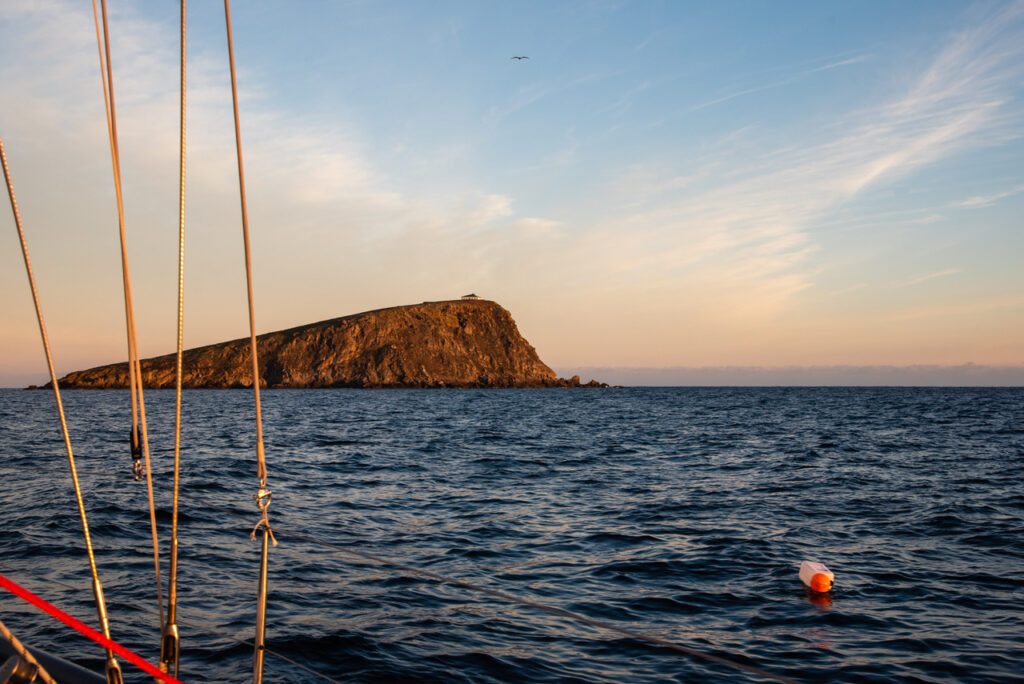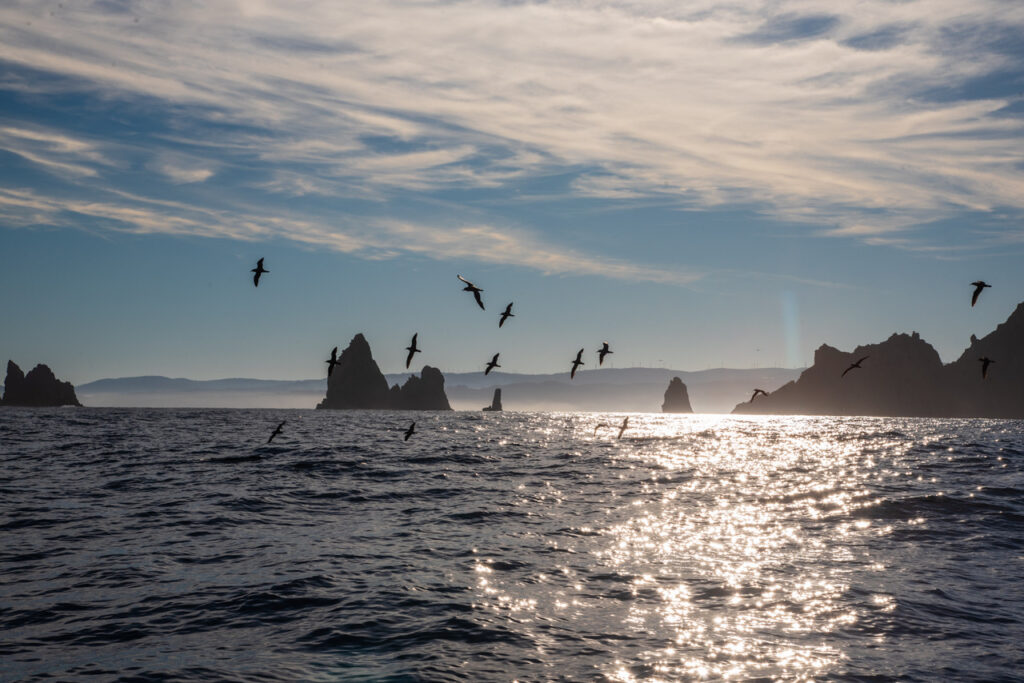 We arrived just after 5 pm and was given a good berth by the marina staff. We Took a walk into the town. There was a lot of activities going on.
The next day we walked out to the Hercules tower and the city centre.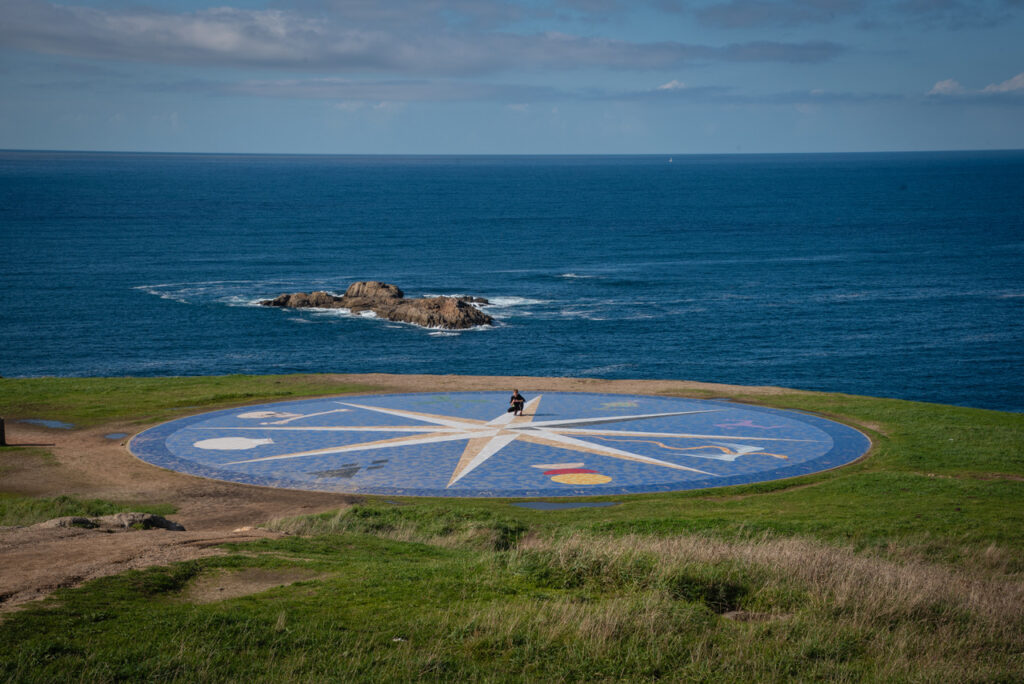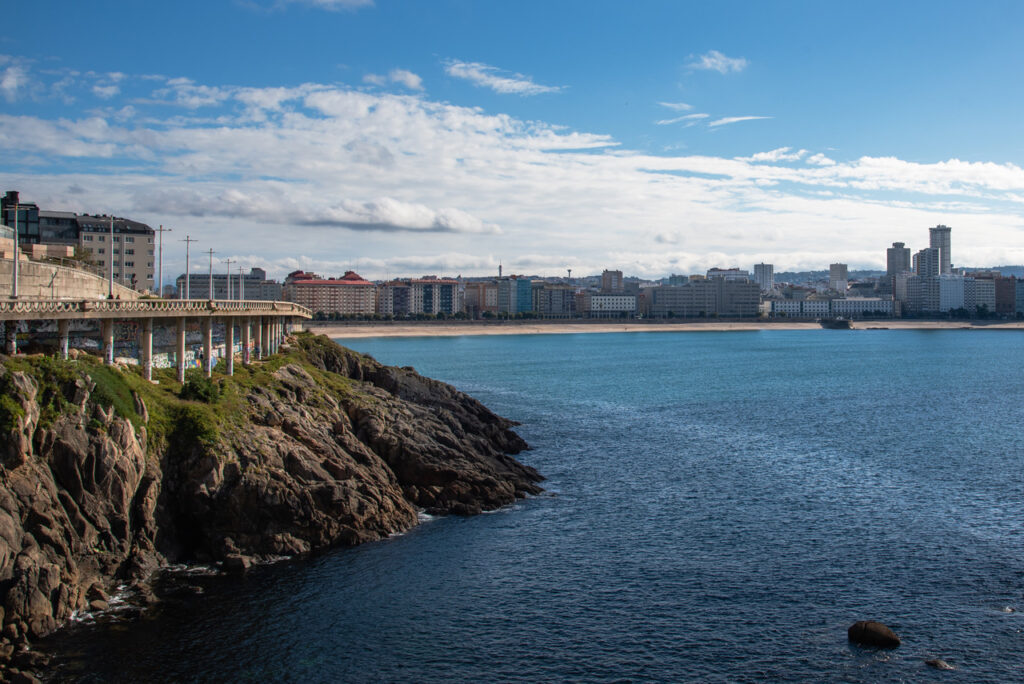 Sailed distance 55,6 nautical miles.