The course was set for Dunkirk but we decided to carry on to Boulogne sur Mer.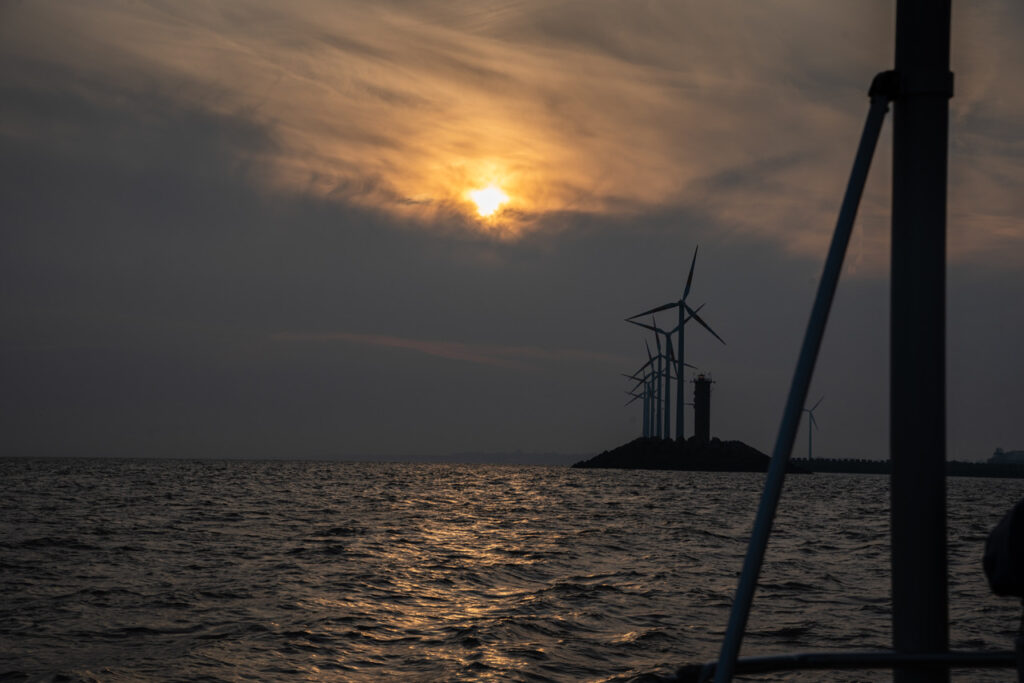 Some sailing the first hour but motoring on a completely windless North sea the rest of the way. We arrived shortly after 11 pm. Nice to be in France.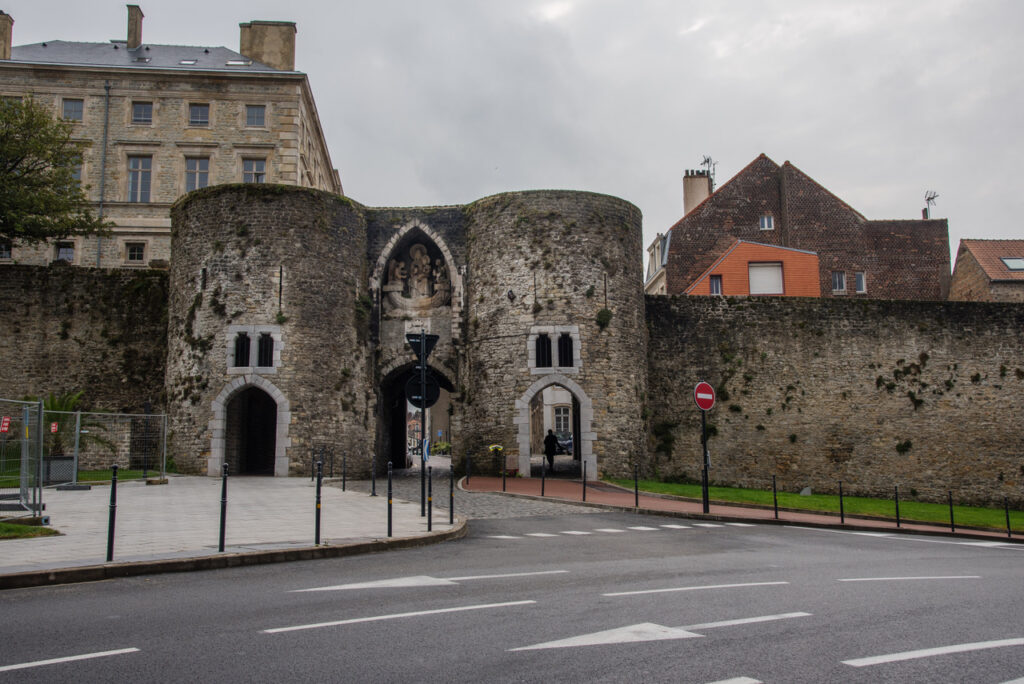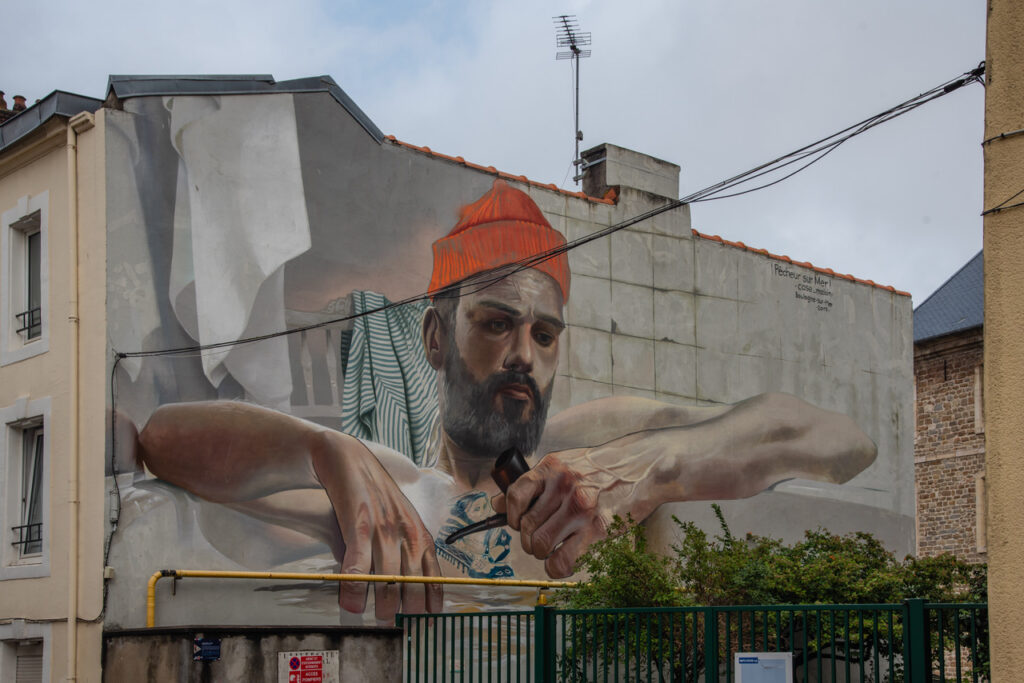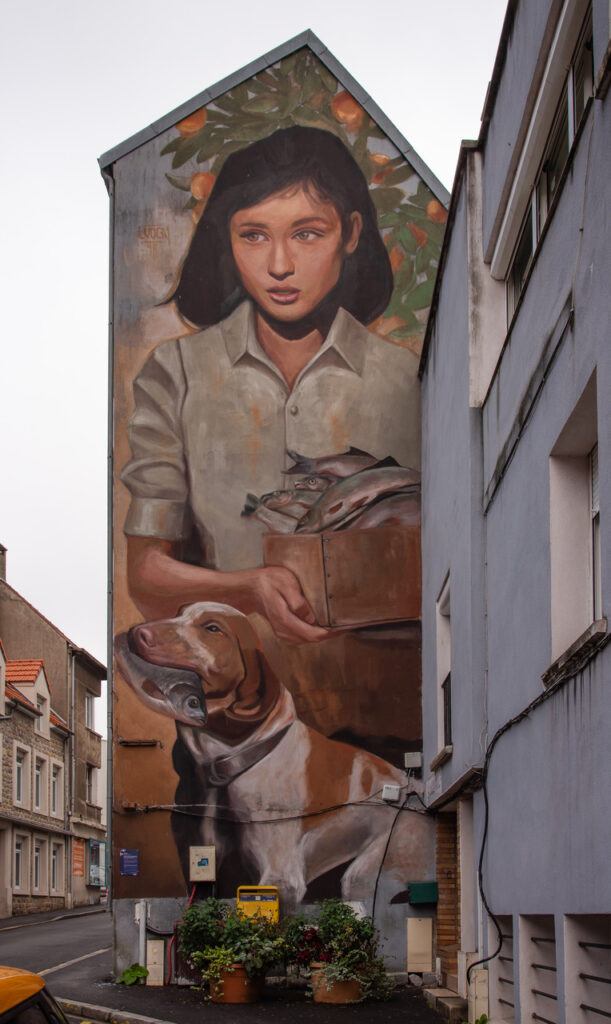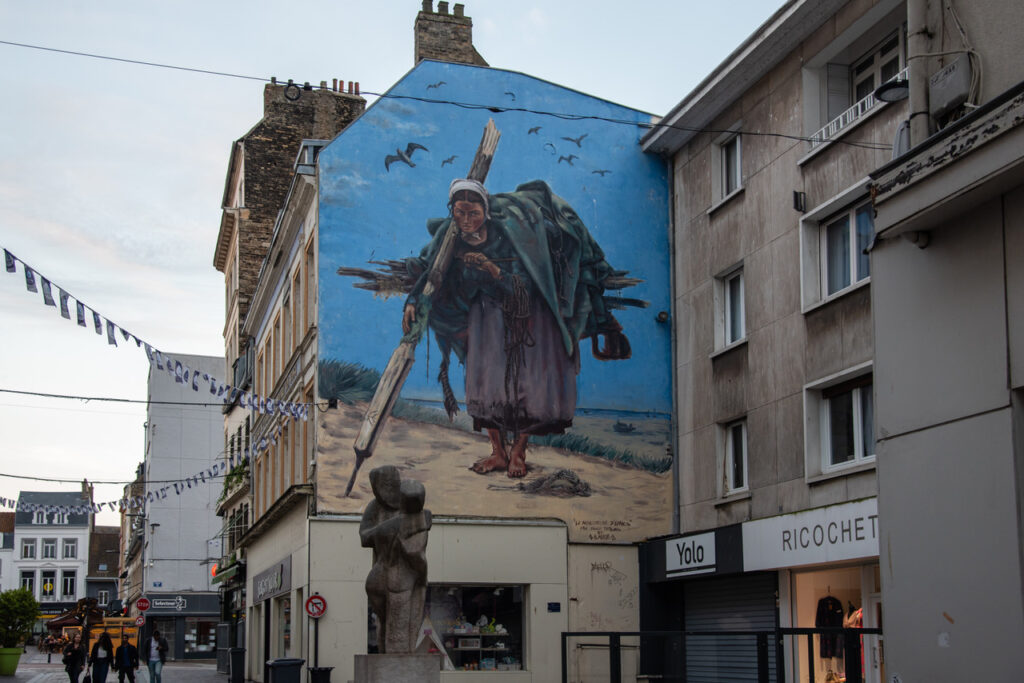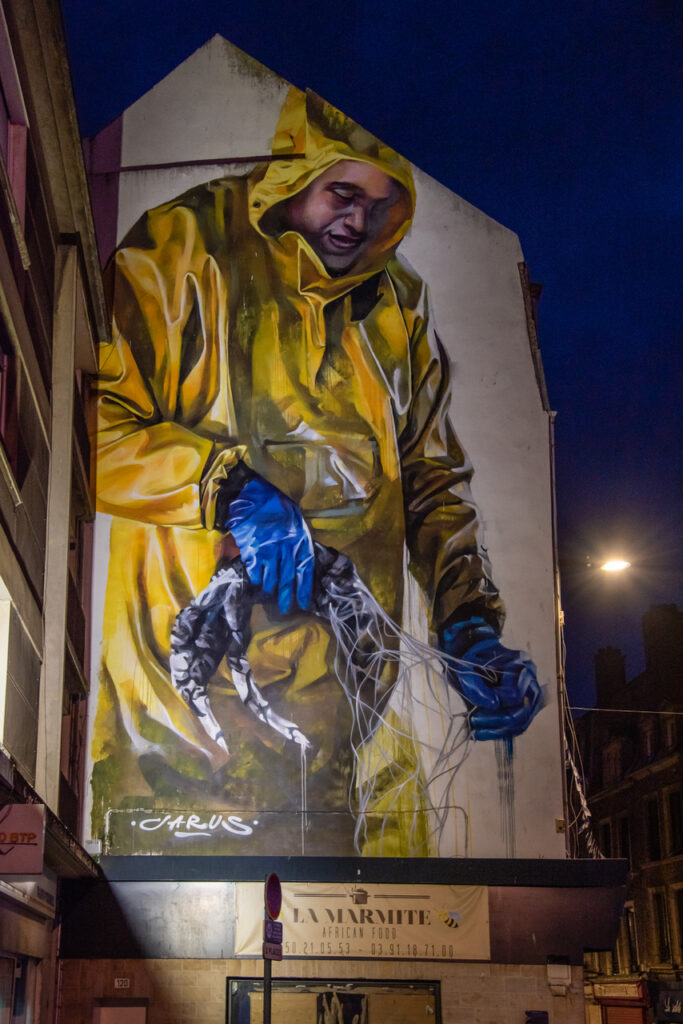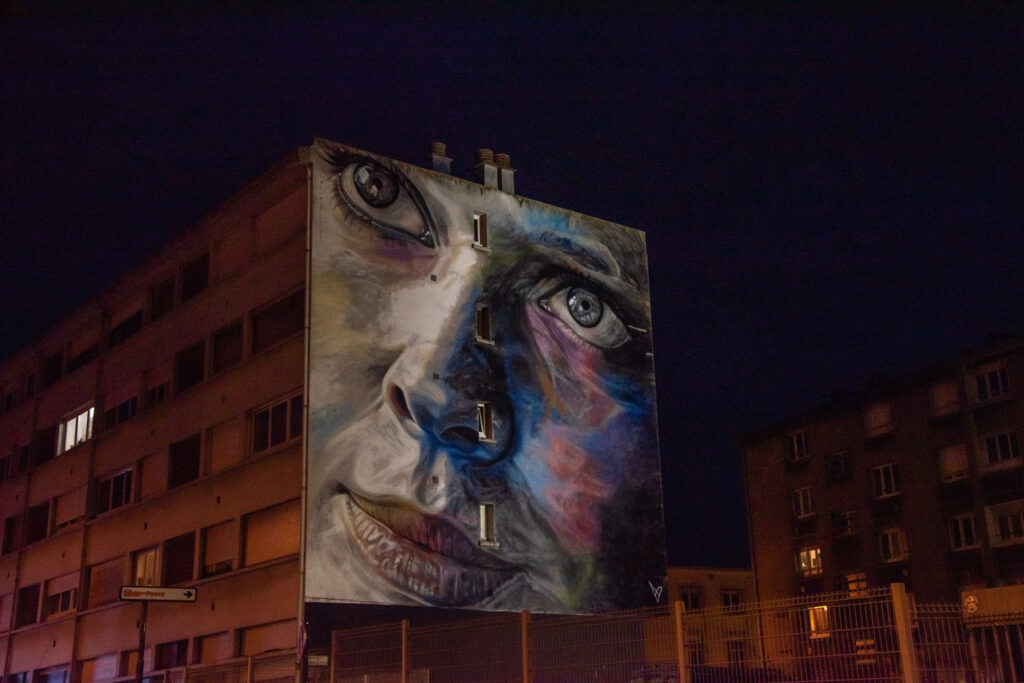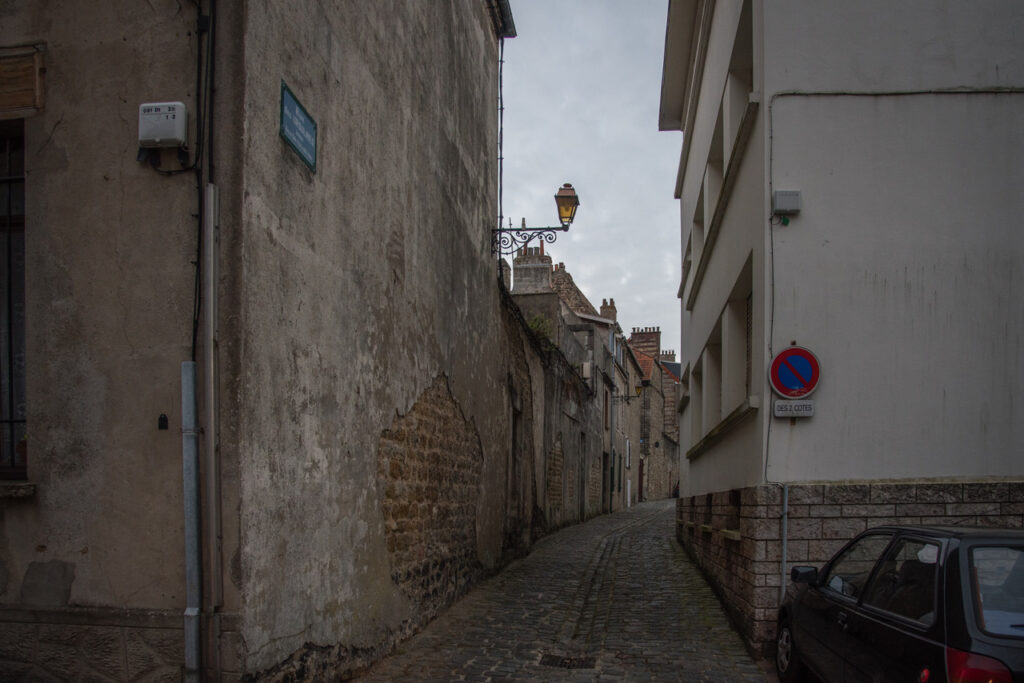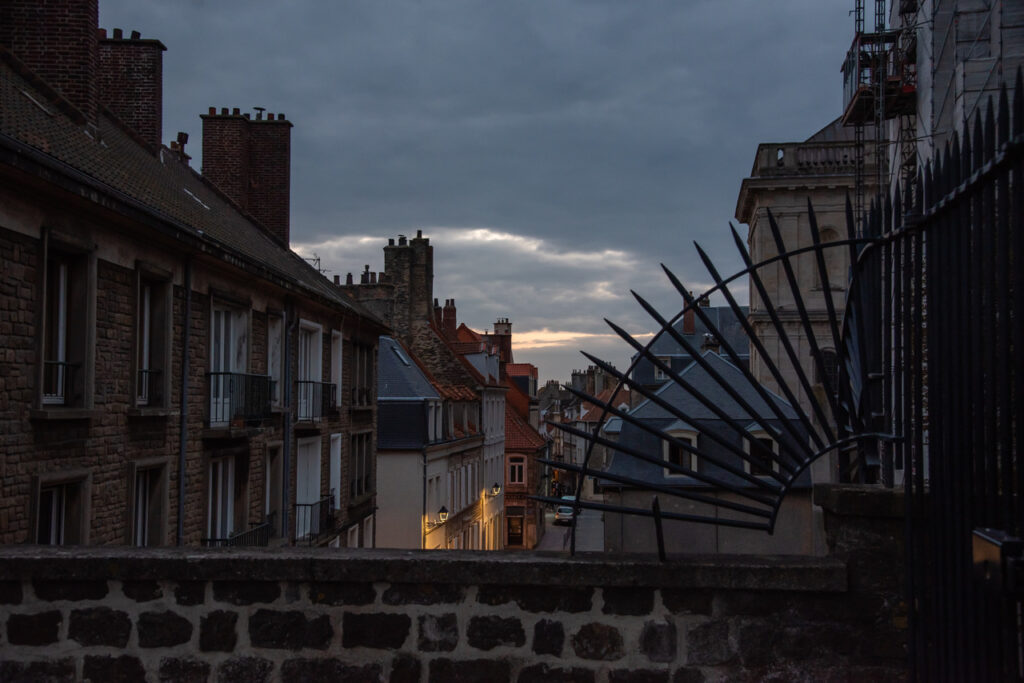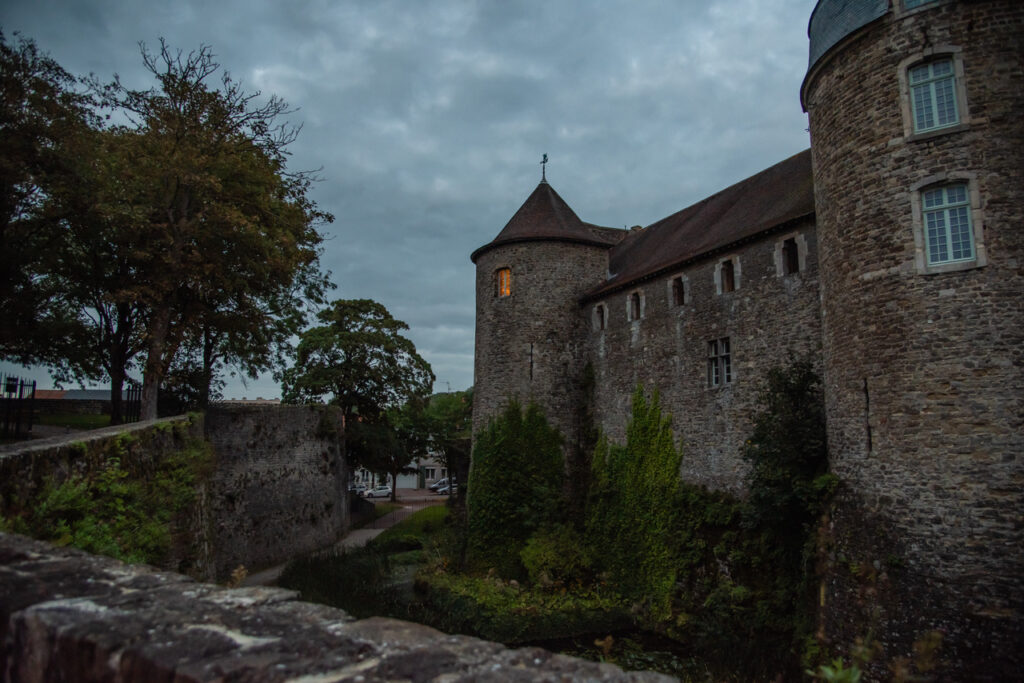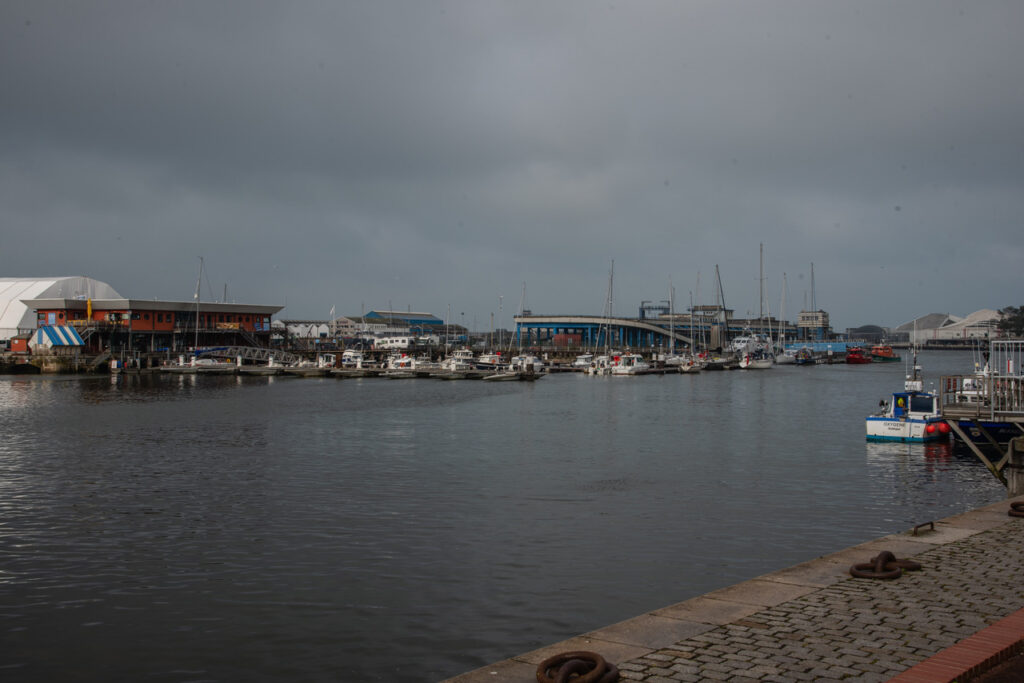 We took a walk to the old town, really nice city.
Sailed distance 85,0 nautical miles.