We left Boulogne sur Mer with the tide a quarter to six in the morning. No wind at all to start with but the last couple of hours we could sail and moored in Dieppe marina just after four in the afternoon.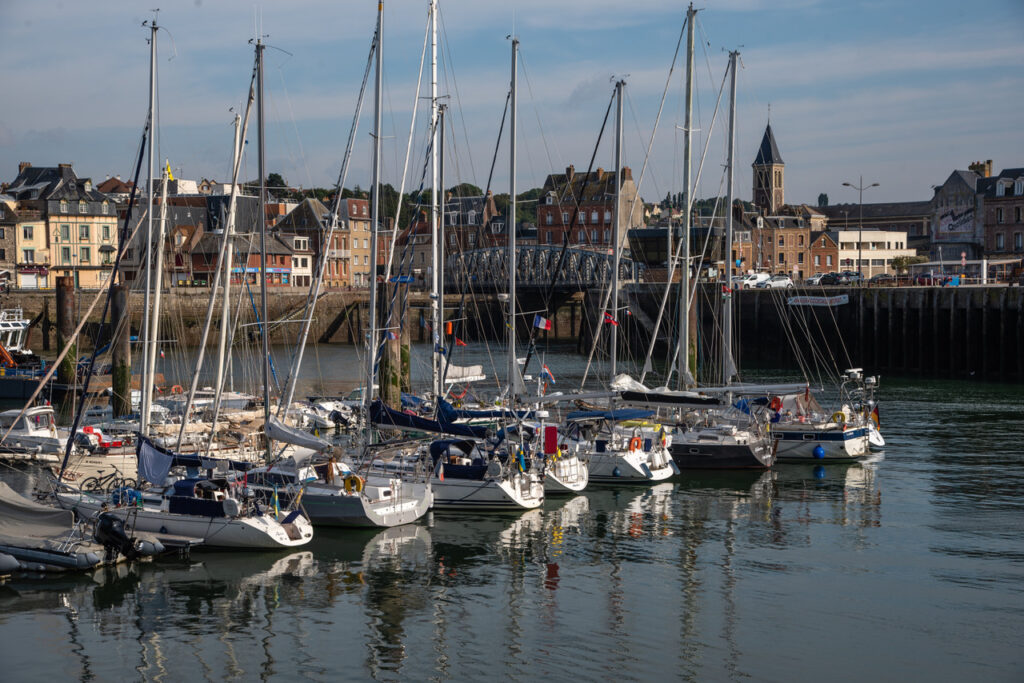 We went for a walk and did som provisioning. Nice little town with a lot of small shops and restaurants.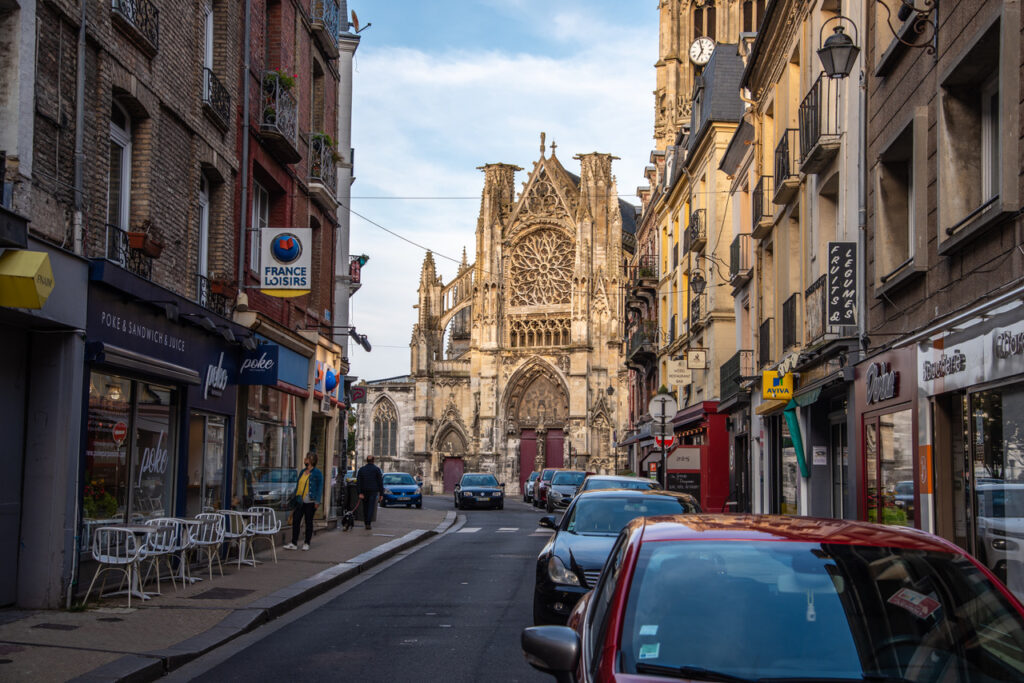 The next morning we went for a walk along the beach.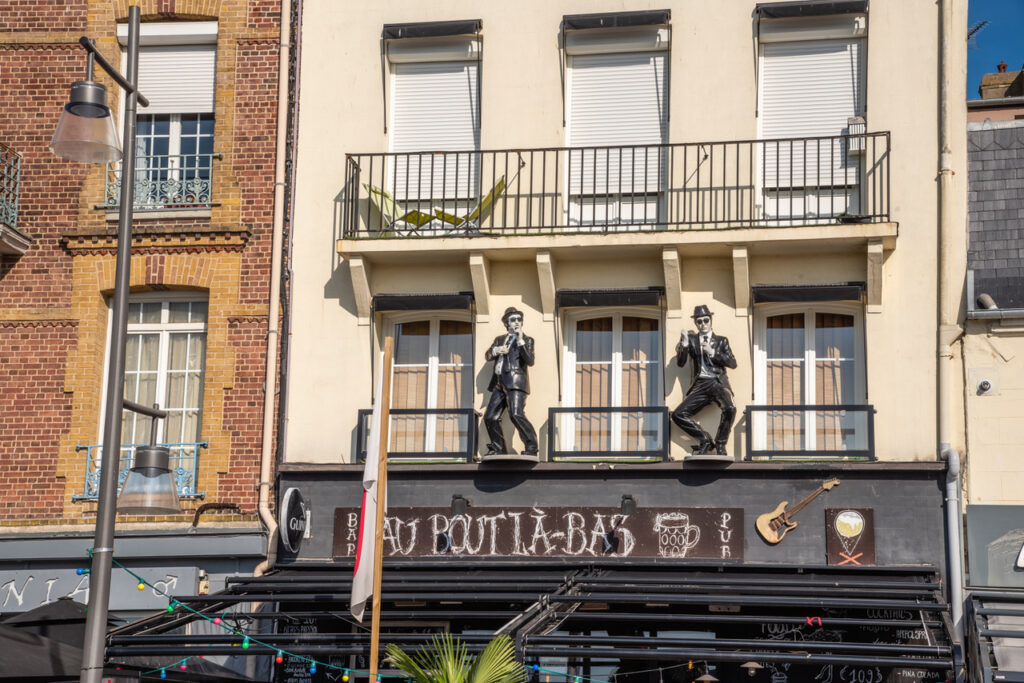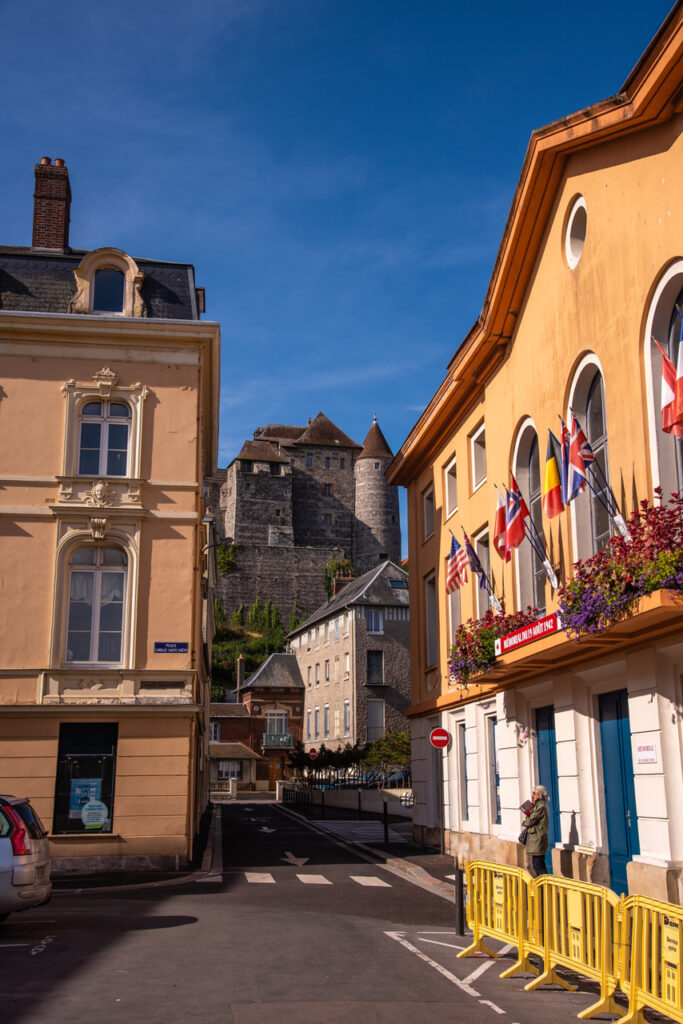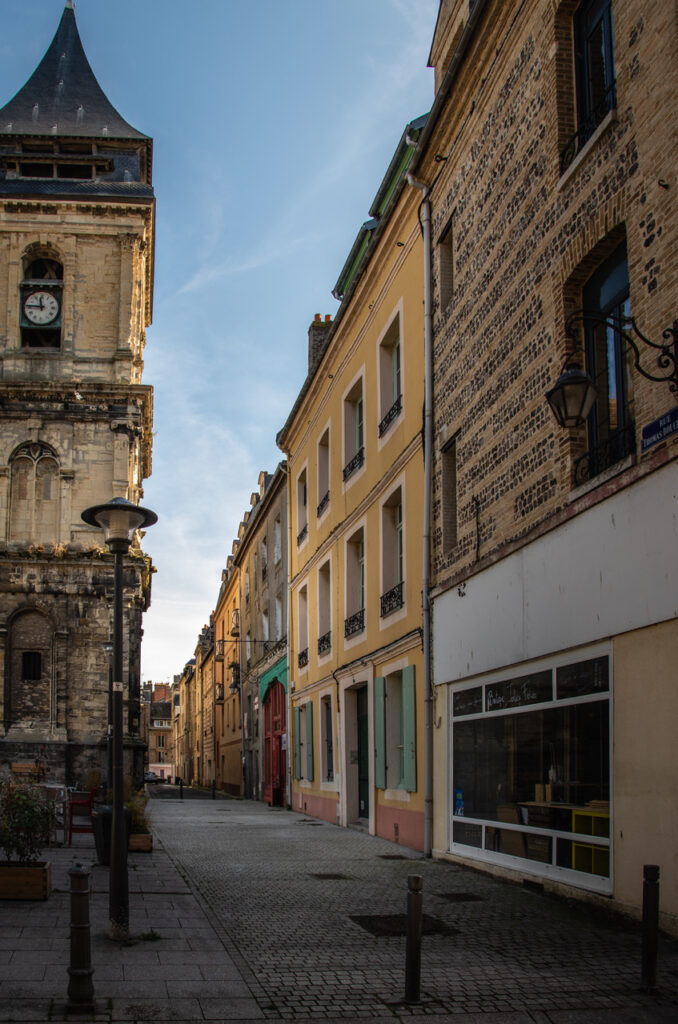 Sailed distance 55,9 nautical miles.