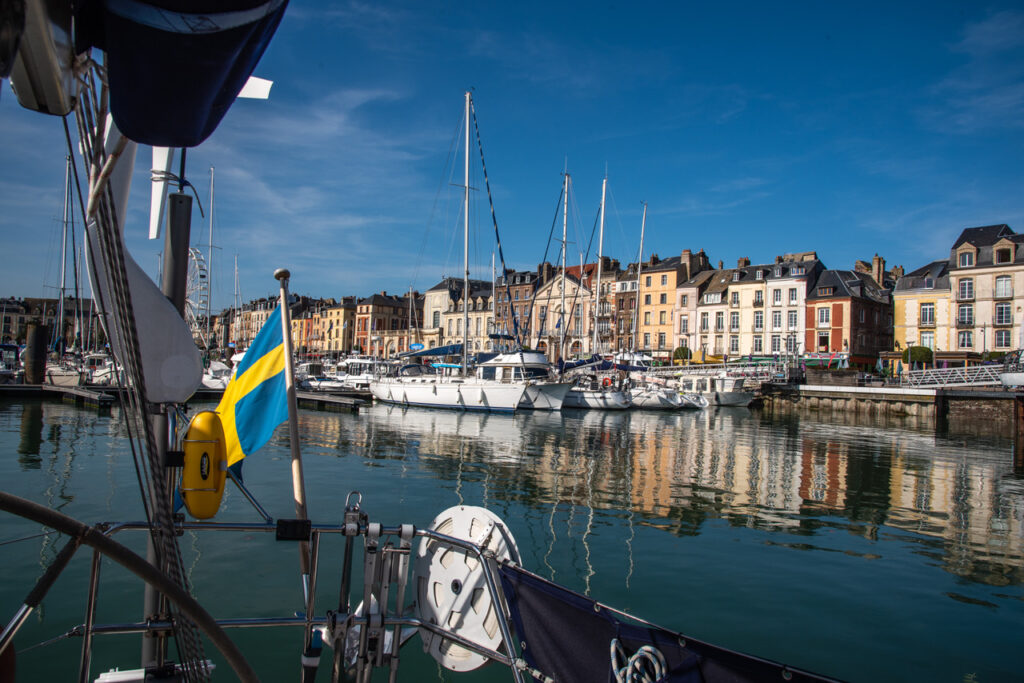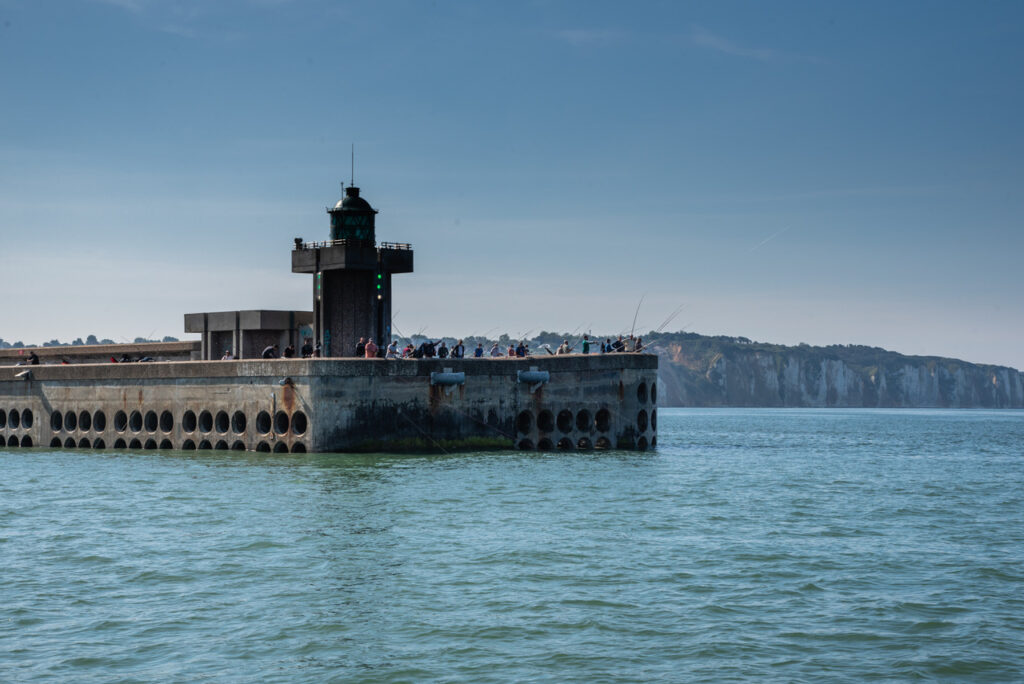 Leaving Dieppe just after lunch and had nice code sailing until the last 6 hours when we had to motor. We managed to enter Cherbourg harbour just before the tide turned against us and moored next to our friends on sy Embla.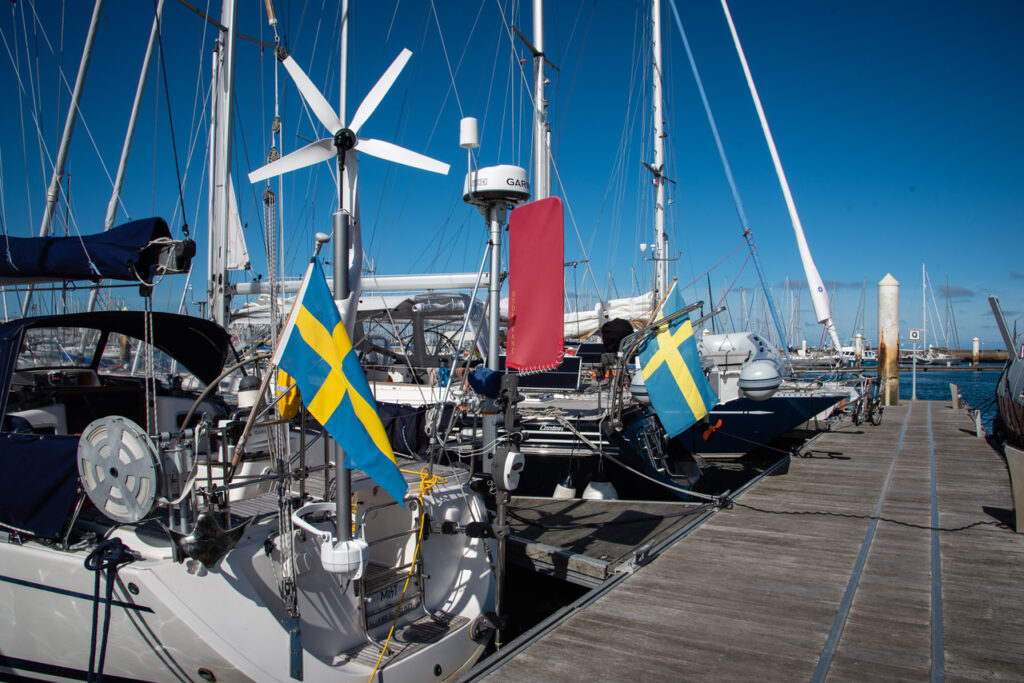 Looks like we are gonna be here a while due to bad whether.
Sailed distance 110,6 nautical miles.