We left Skanör quite early in the morning. Easterly winds and we started with just a reefed mainsail. A bit too much wind and big steep waves. We had the wind just before the beam and made good speed but it was uncomfortable.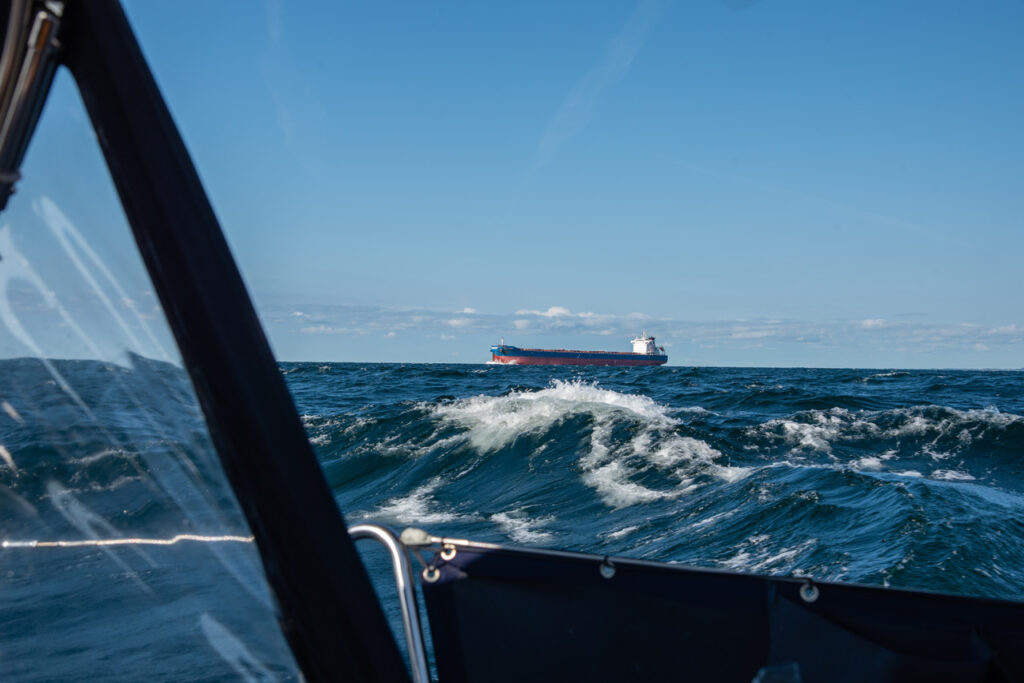 When we rounded Möns Klint we could ease the sheets and life became a little easier. When we entered the very narrow buoyed channel towards Grönsund we started the engine and took down the mainsail. Really nice to be in flat waters again.
There was a available spot at Hårbölle harbour, just a foot of water beneath the keel.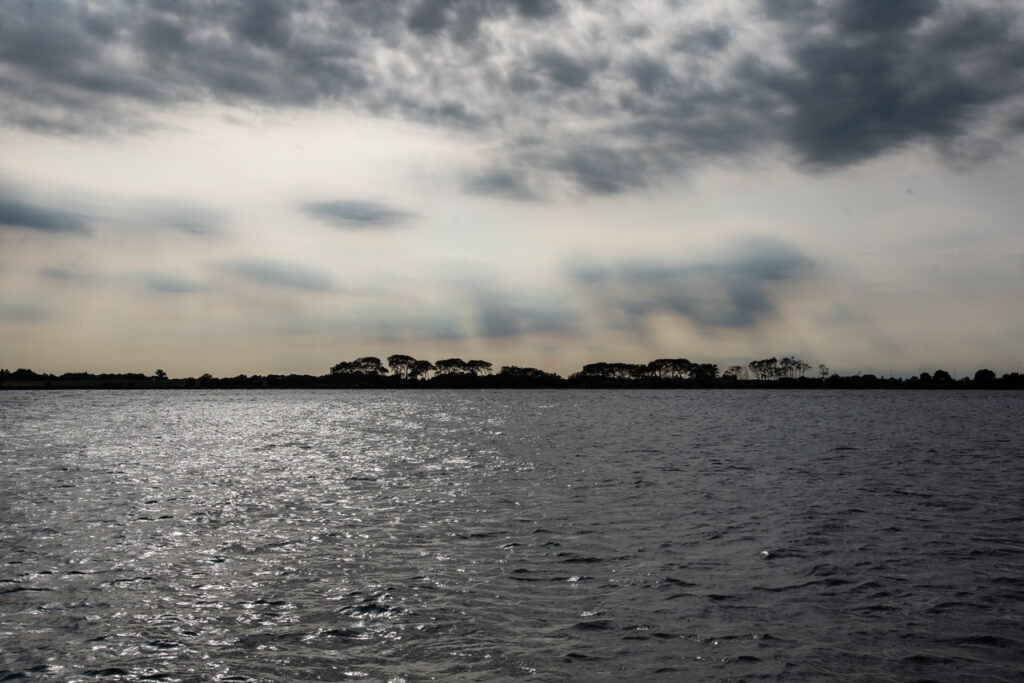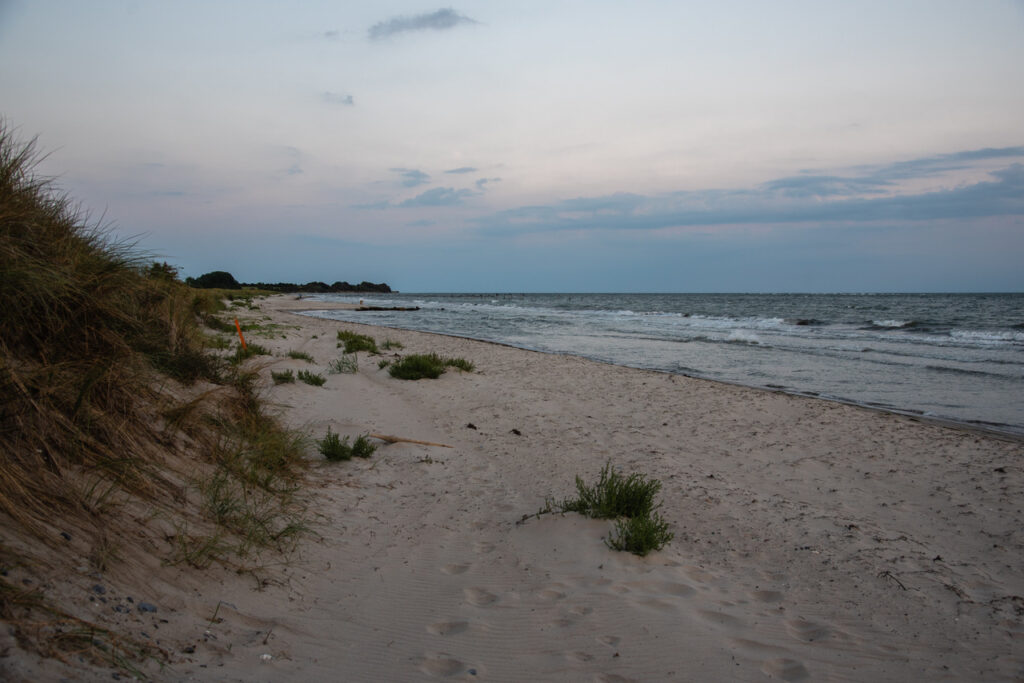 A meal, a walk and then it was bedtime.
Sailed distance 52,8 nautical miles.