After a good nights sleep we left Hårbölle and motored westwards, no wind at all and absolutely flat water, a nice change from yesterday. We decided to go to Vejrö.
A really nice harbour. Everything was in top condition. WC, showers, washing machines, bicycles, barbecue grills and even charcoal was included in the harbour fee. There was a small shed in the harbour where one could bye locally produced vegetables (and of course beer, this is Denmark).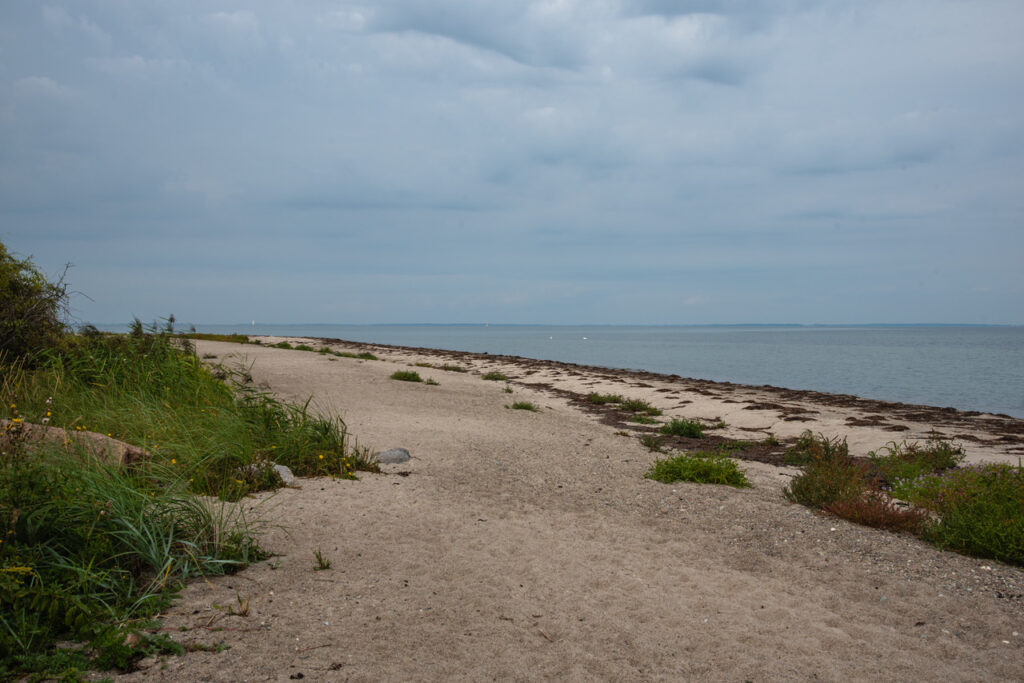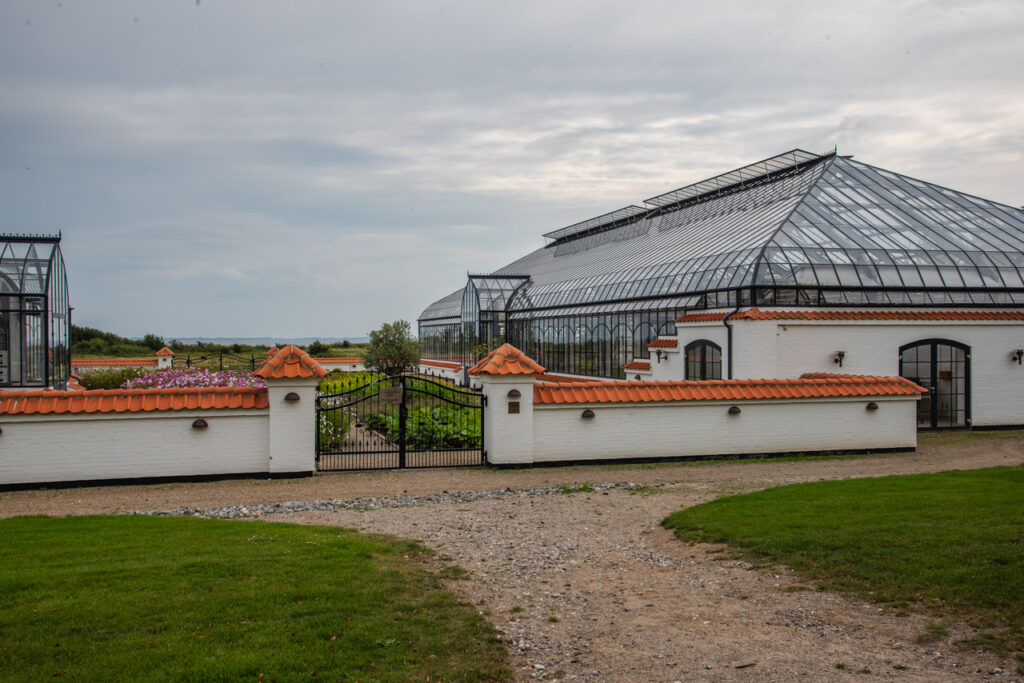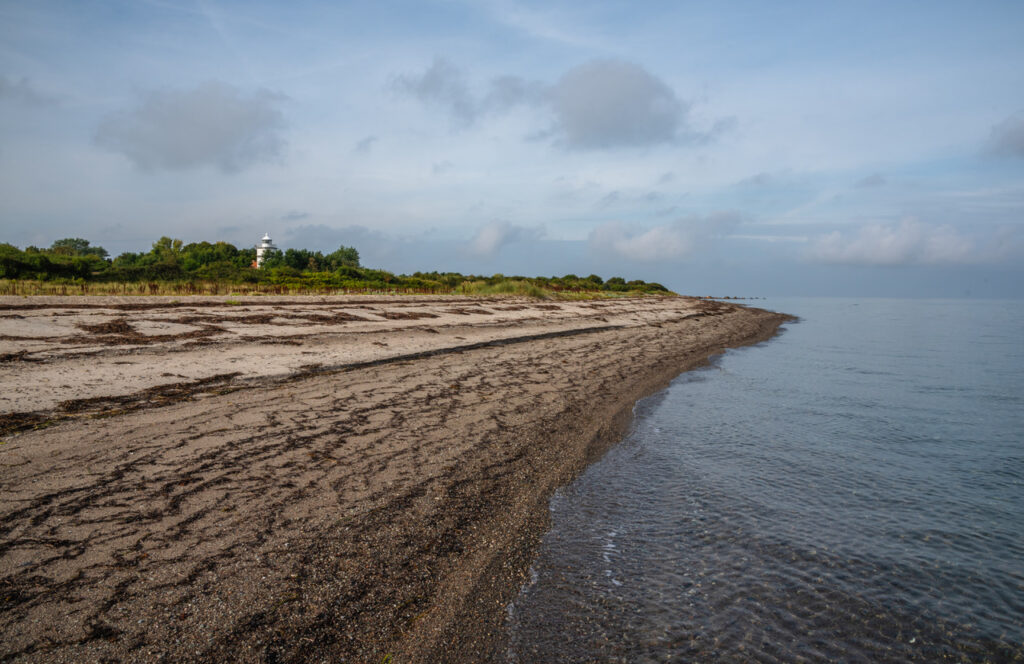 We took a bicycle tour round the island, pheasants and brambles everywhere. Vejrö is a place we will visit again.
Sailed distance 29,2 nautical miles.