We left Rott a quarter to six in the morning.
Wind in the right direction but light. The sea was choppy and irregular and the sails were flapping. Ended up sailing with just the code which was OK.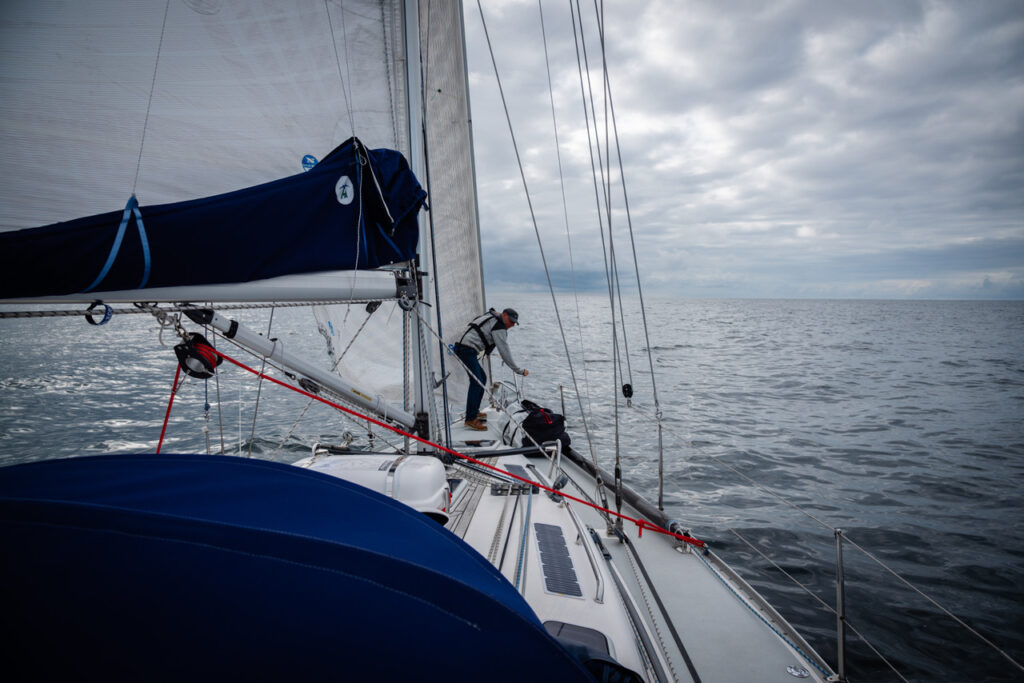 Some other sailing boats around. We moored at the same place as the last time we were here but it was a little to shallow for Mist so we went to the floating pontoon across the harbour instead. Went for a short walk and did some laundry.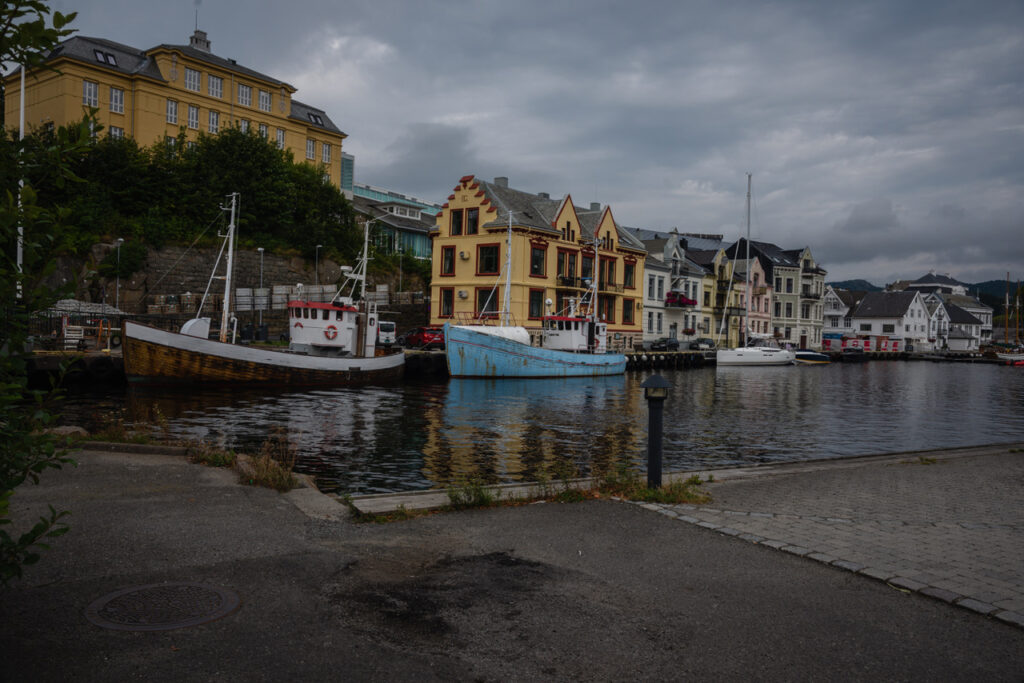 Sailed distance 78,7 nautical miles.