After 2 days at Utsira we continued south, we left at 9 am and motored all the way to Rott. No wind and up to 2,5 knots of current, in the wrong direction of course.
We arrived at Rott 4.30 pm. The harbour was almost deserted, just some people that had spent the weekend here, now returning home. Back to work.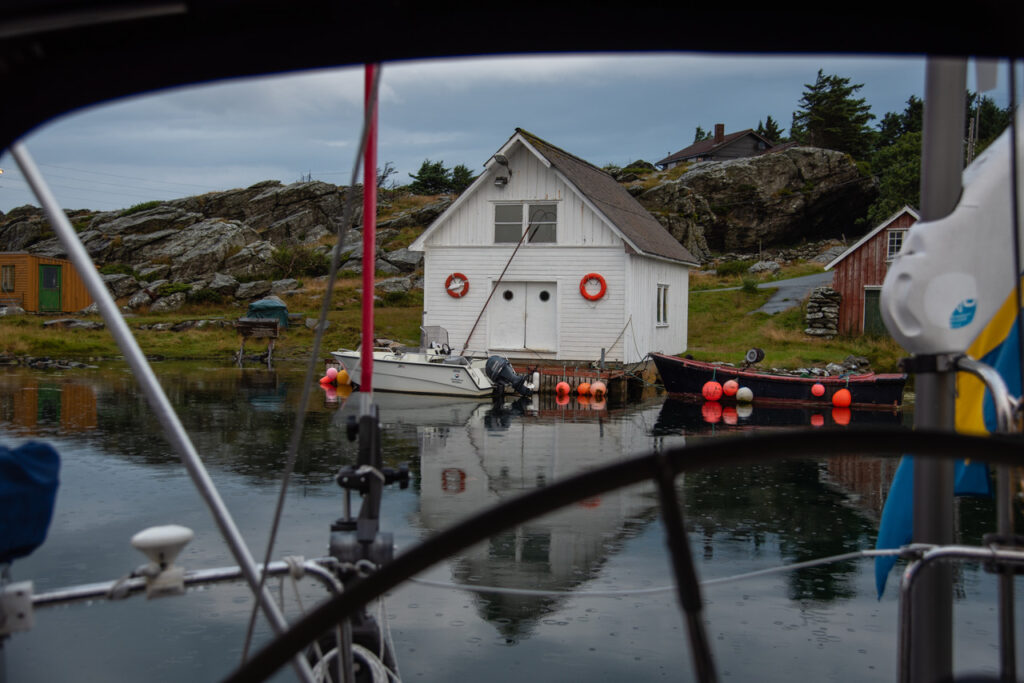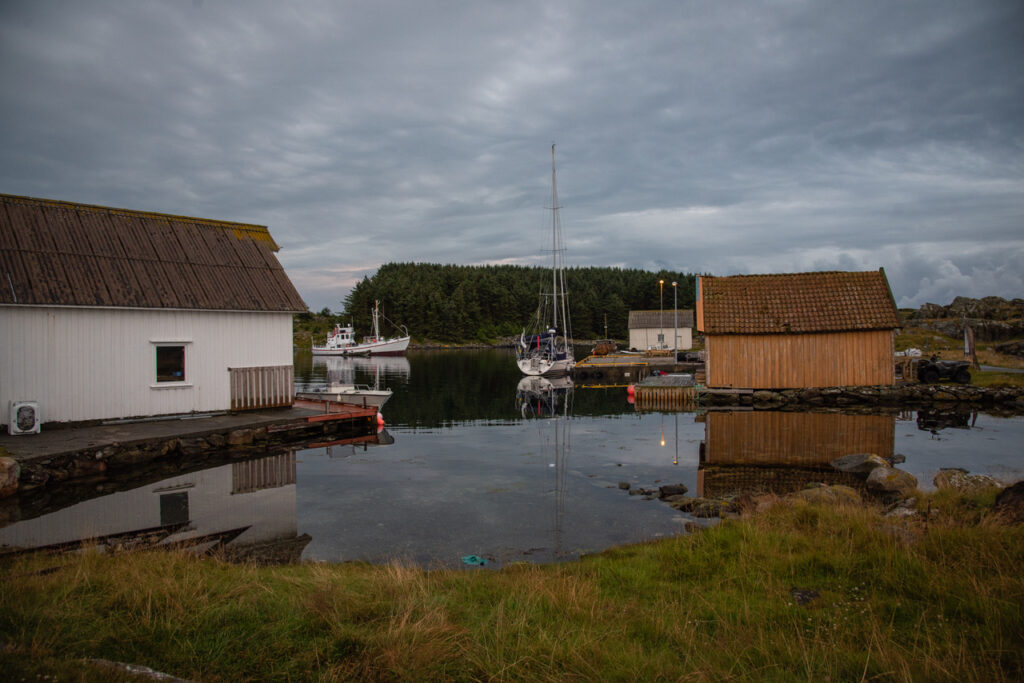 We stayed for 3 days, went for a walk and even worked some. Nice place and very quiet.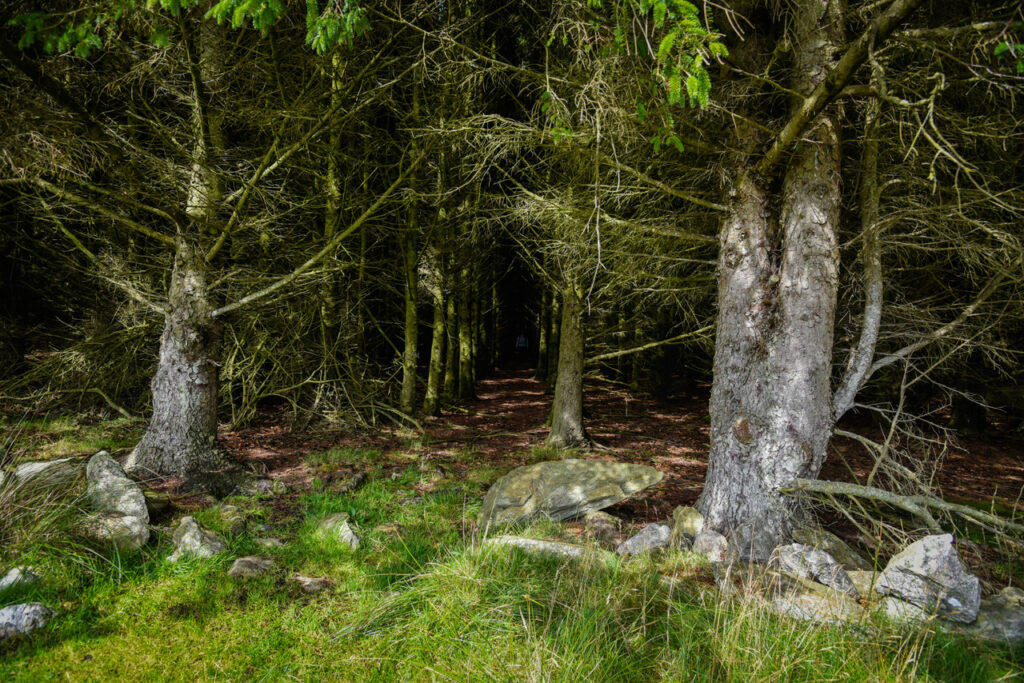 Sailed distance 34,3 nautical miles.