We arrived late at Cuxhaven and left early the next morning. The conditions for sailing to Helgoland was good.
We had a close reach all the way. Full main to start with but as the wind increased we reefed the main and ended up with a bottom reefed main and full jib. Good speed, we had the current with us most of the way.
The marina was packed with boats as we arrived at the weekend so that meant rafting, we were six boats at the same spot, Mist as number four.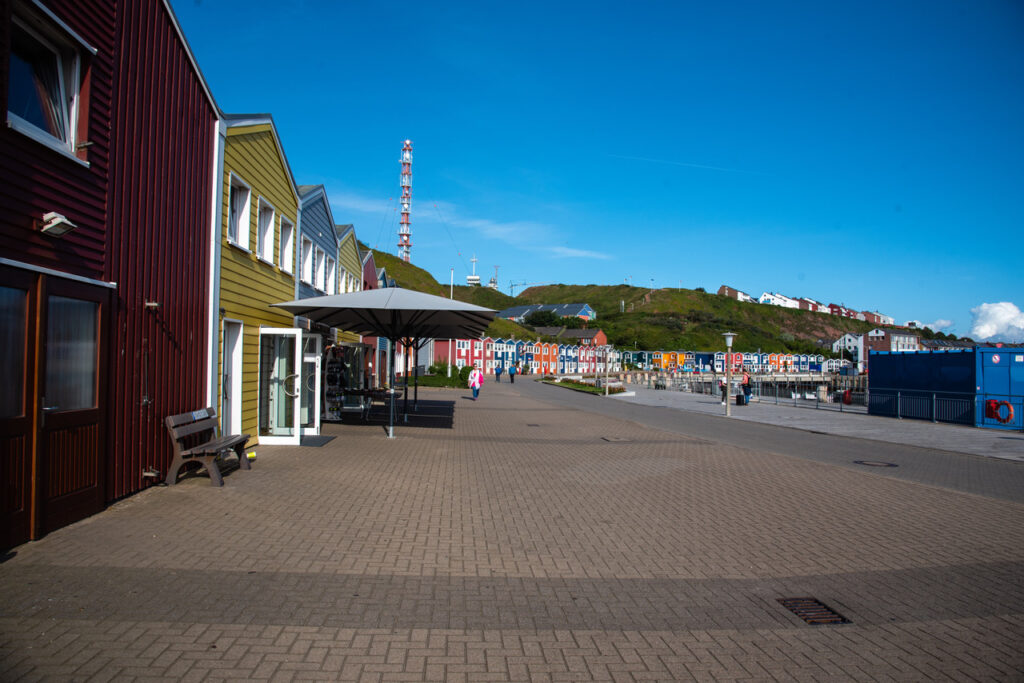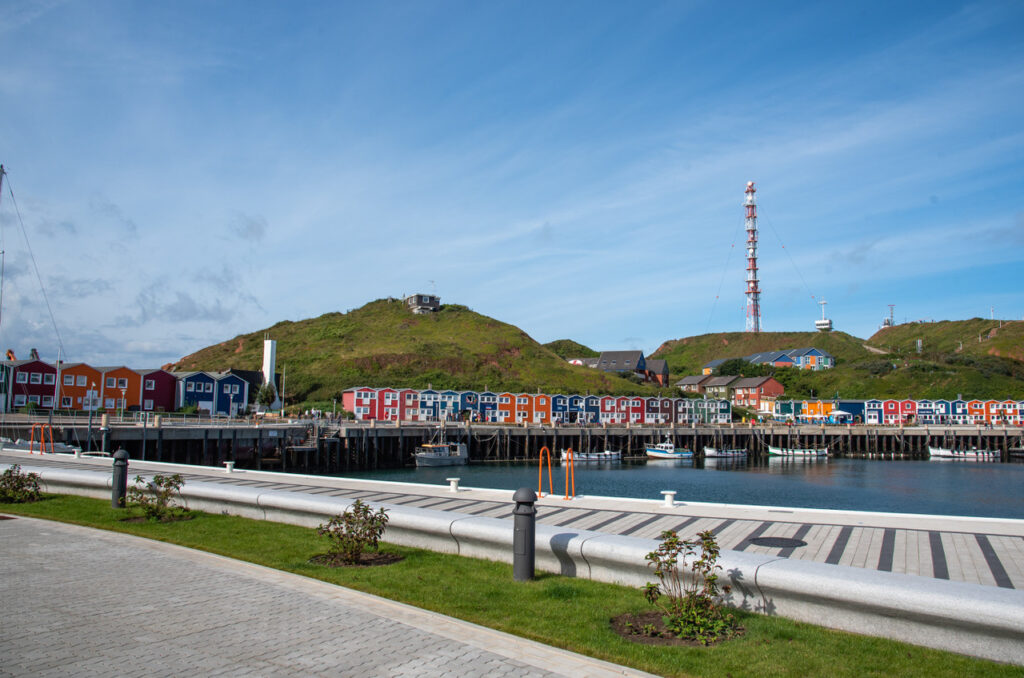 Duty free shopping and lots of tourist, at least between one and five a´clock when the ferries arrive and depart.
Sunday morning boats began to leave and after moving Mist around a couple of times we found a spot of our own. We took a walk around the island and had a look at the gannets, you got really close to the birds.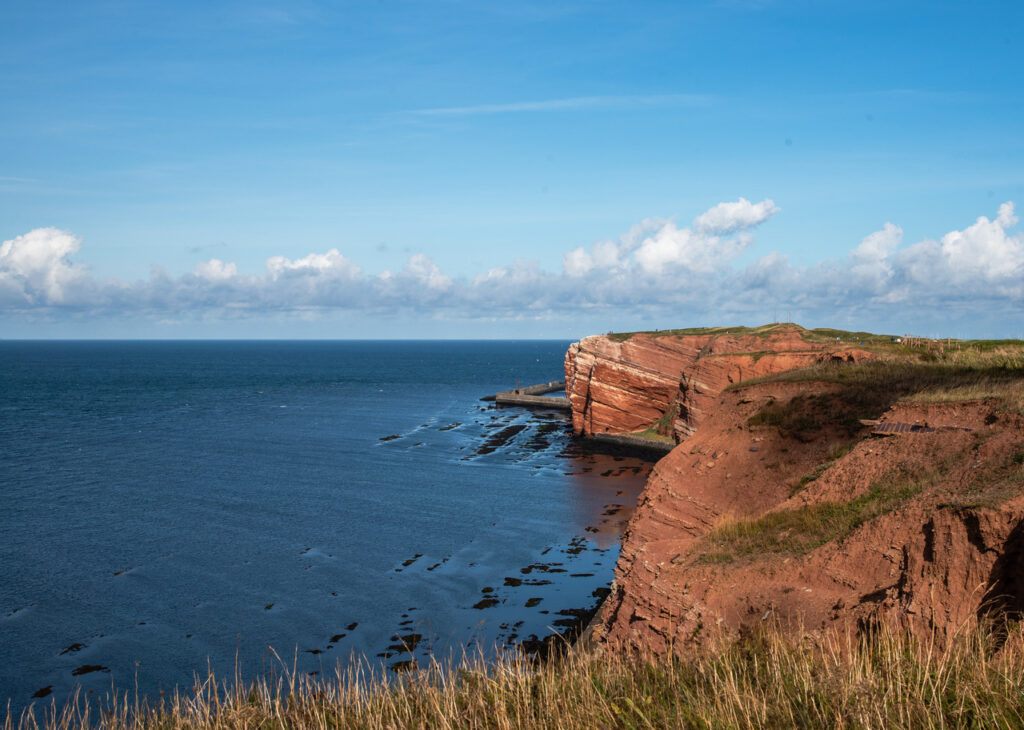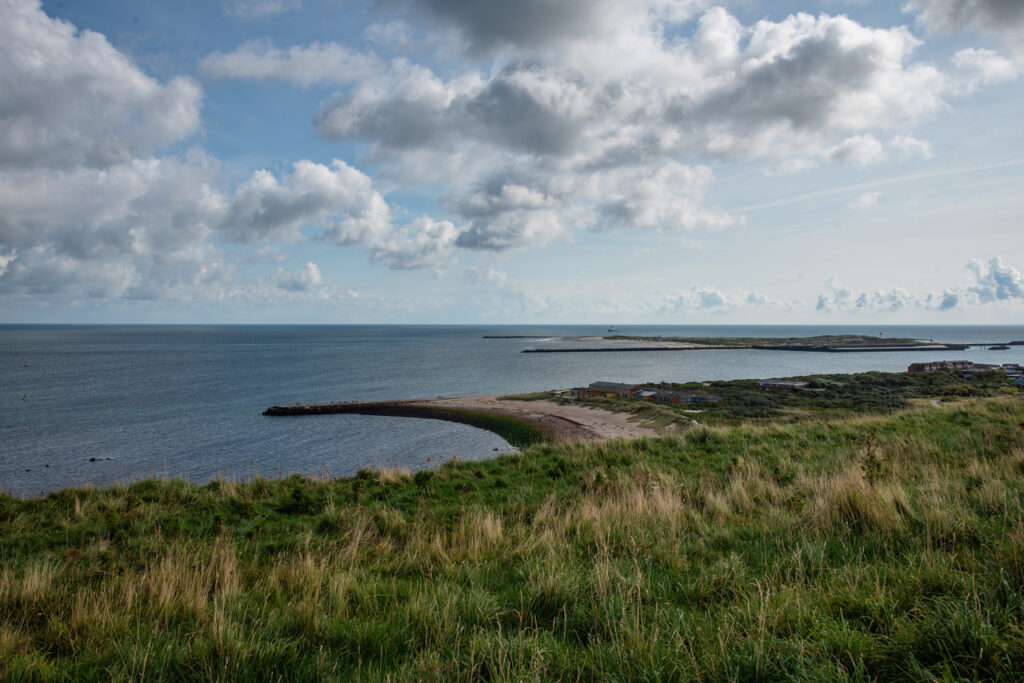 Sailed distance 36,4 nautical miles.