We left Spodsbjerg at seven a´clock. Light winds right in the nose so no sailing.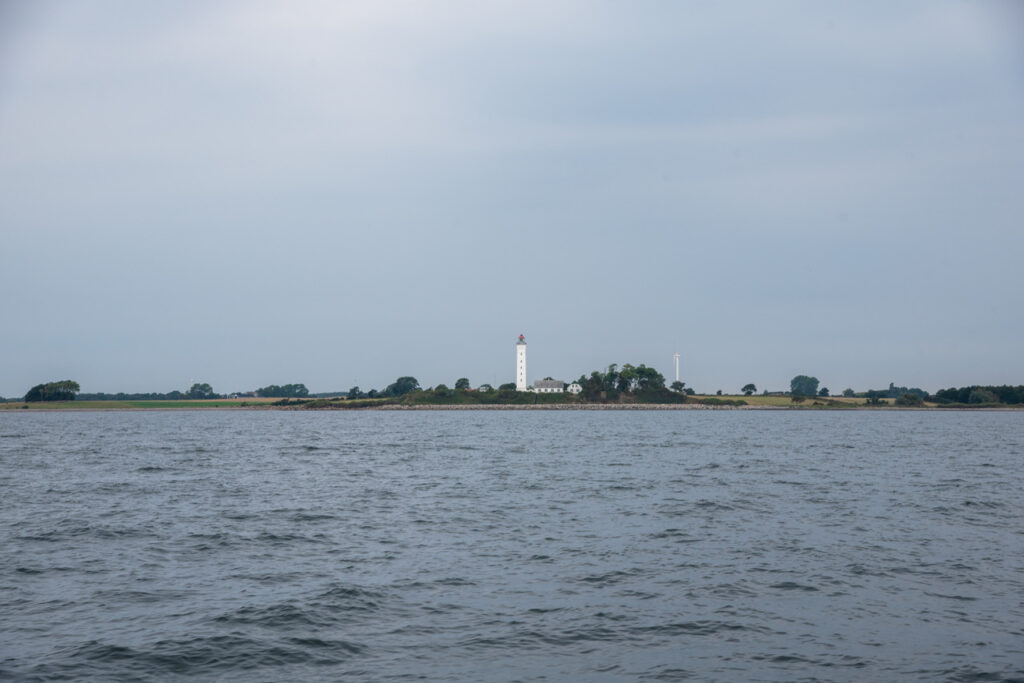 When we got closer to Kiel the traffic intensified and there where several sailing ships, some naval ships and the usual shipping.
We moored in Holtenau just north of the Kiel canal locks. A walk to the supermarket and a short evening walk.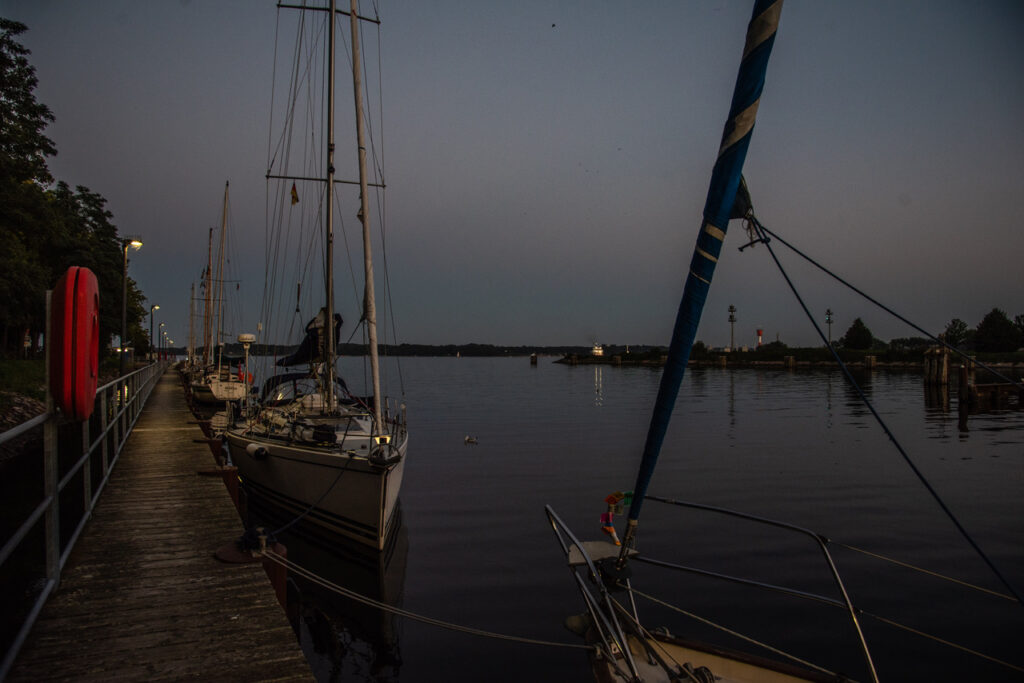 Sailed distance 44,3 nautical miles.