From Quinta do Lordo we took the bus to Machico to get some provisions.
We went for a hike to Punta de Sao Lorenzo, not far from the marina.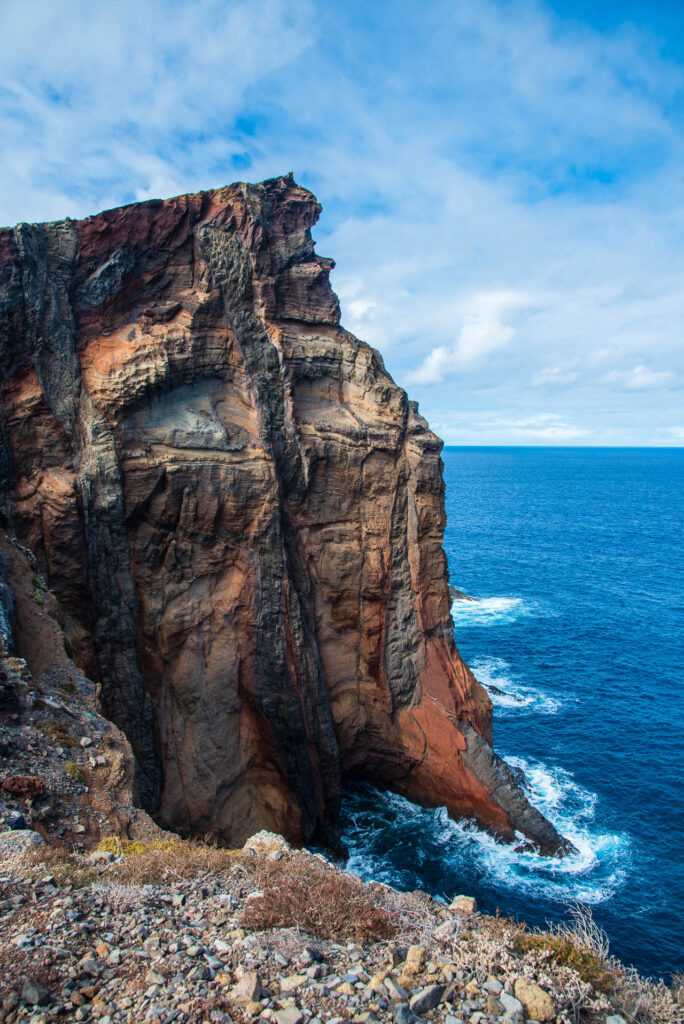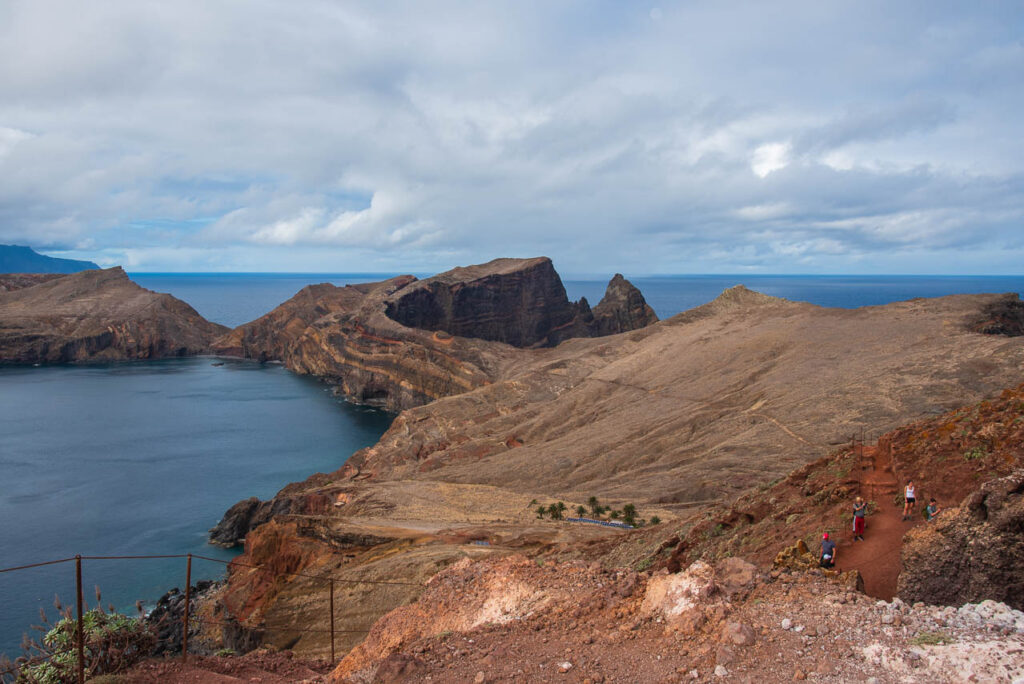 Together with the Capella crew we hired a car and went for a trip around the island. We visited Funchal and Porto Moniz and went to a supermarket in Machico.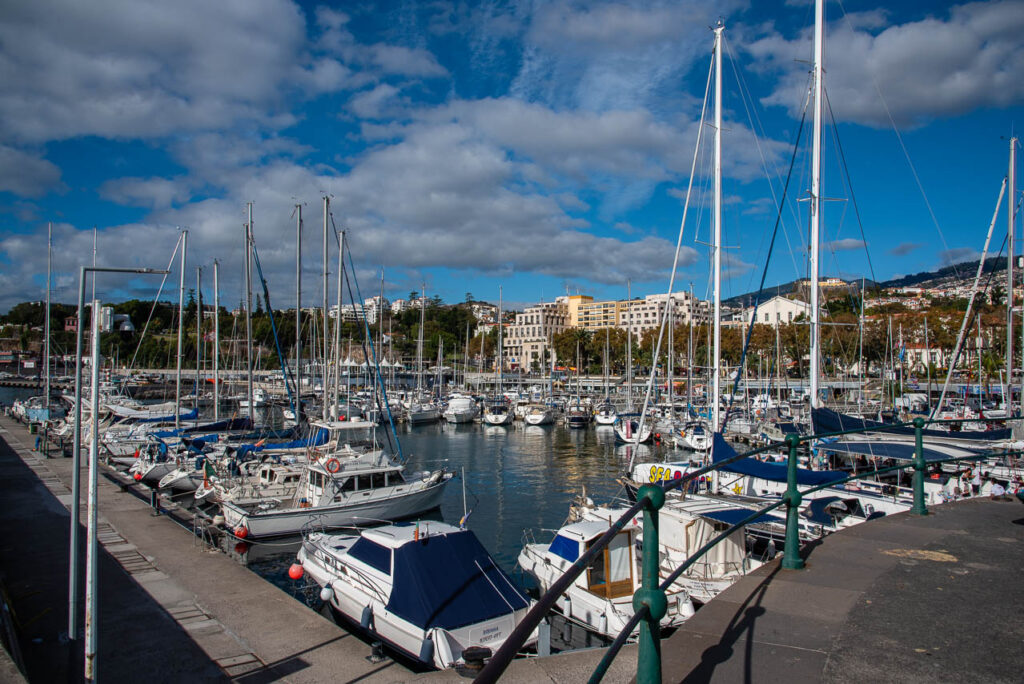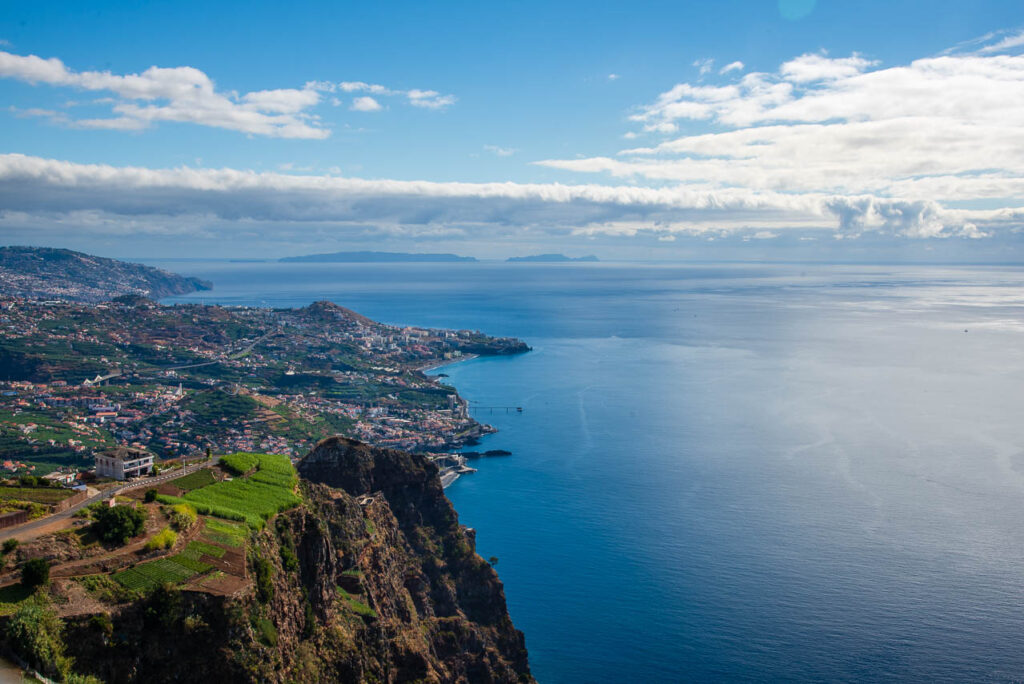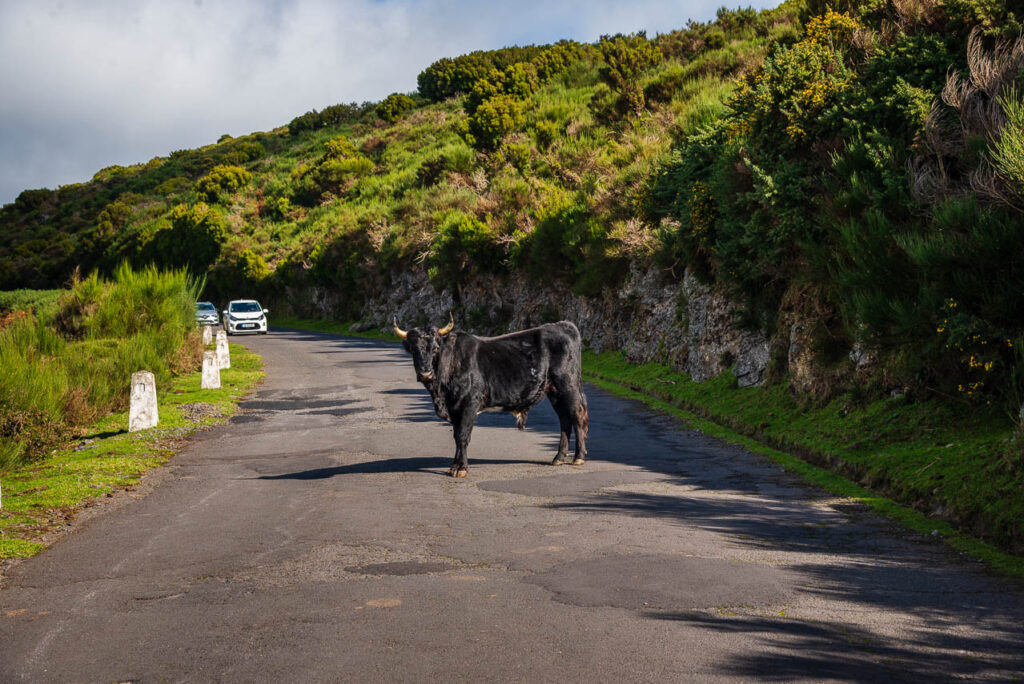 A few days later our friends on sy Ran lent us there car for a day and we went back to Funchal via Pico Aviero and the valley of nuns.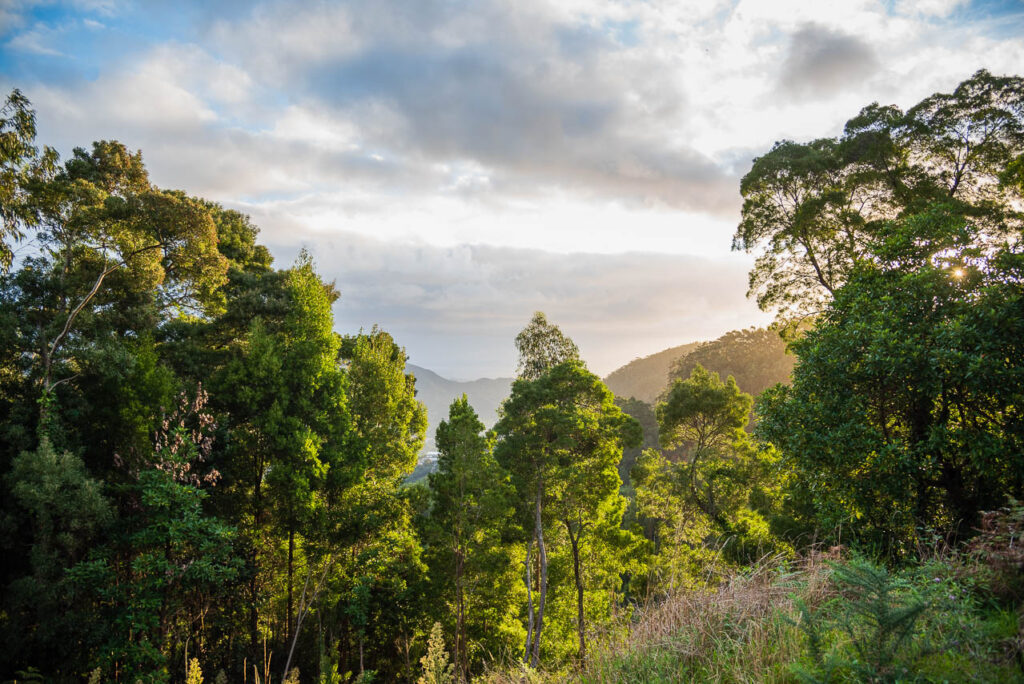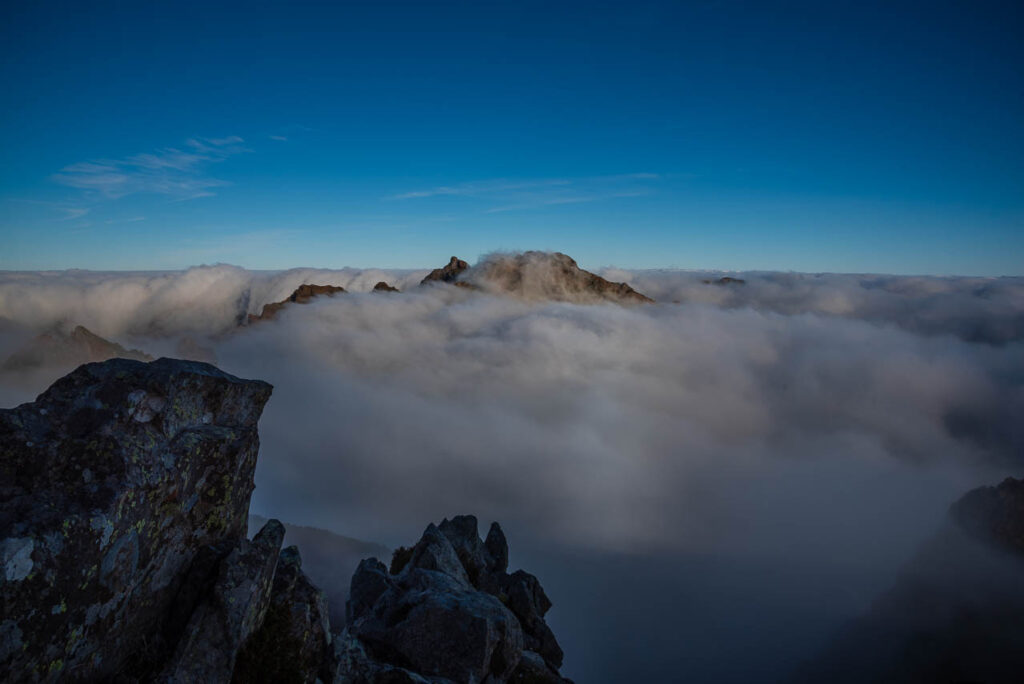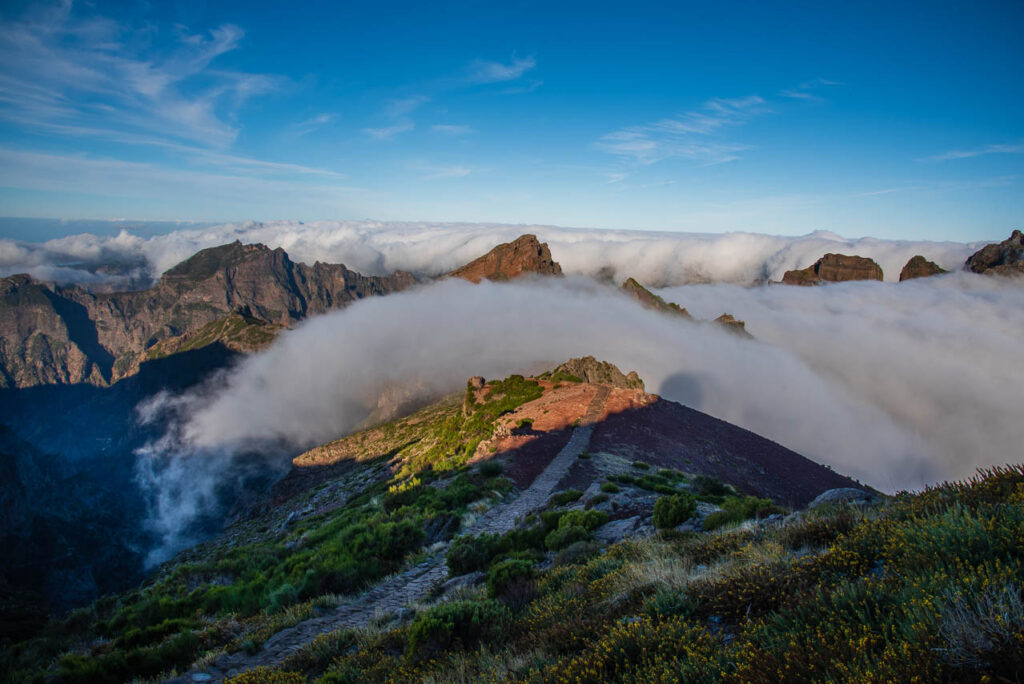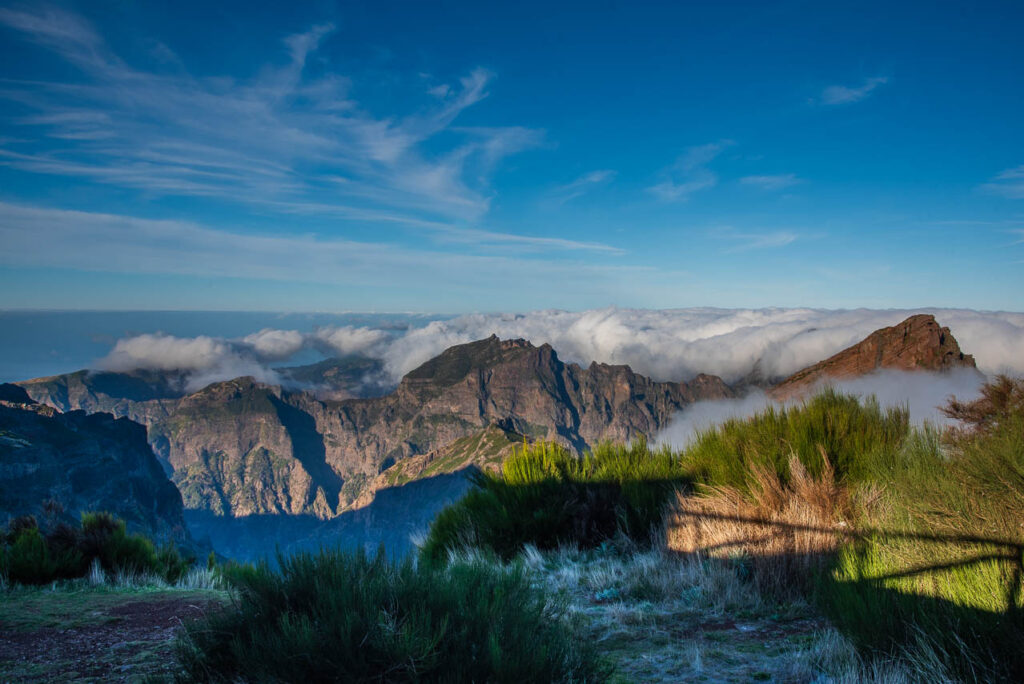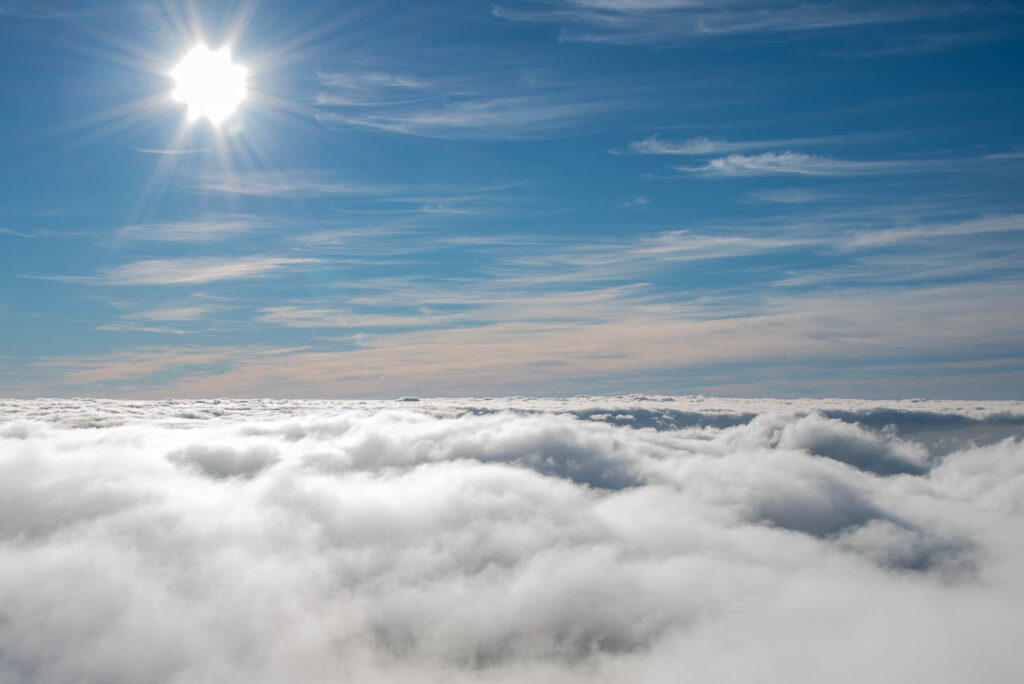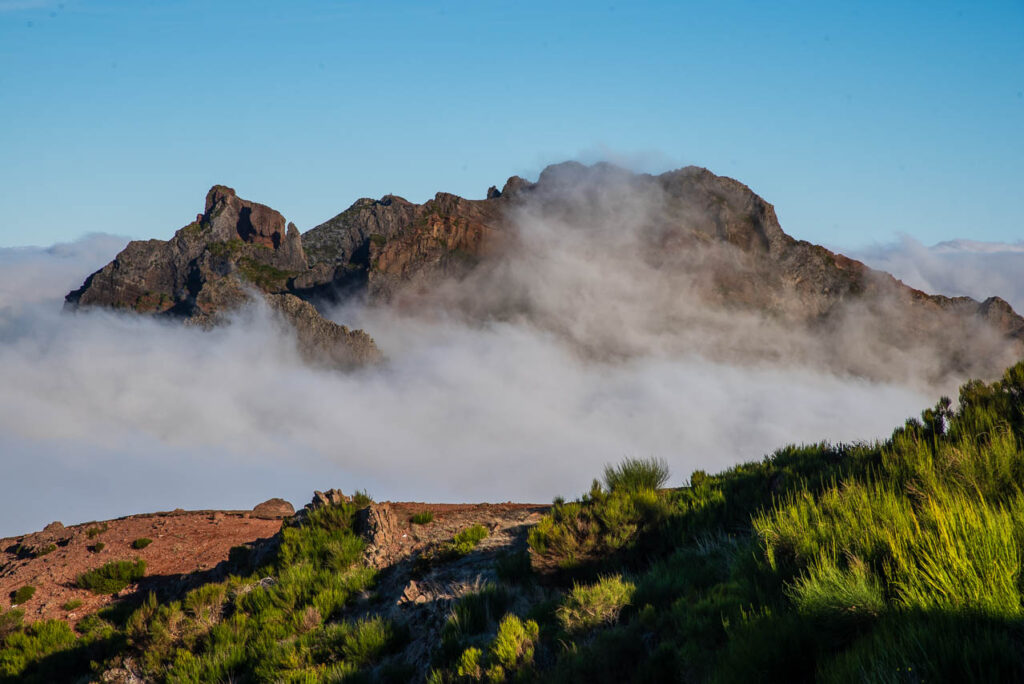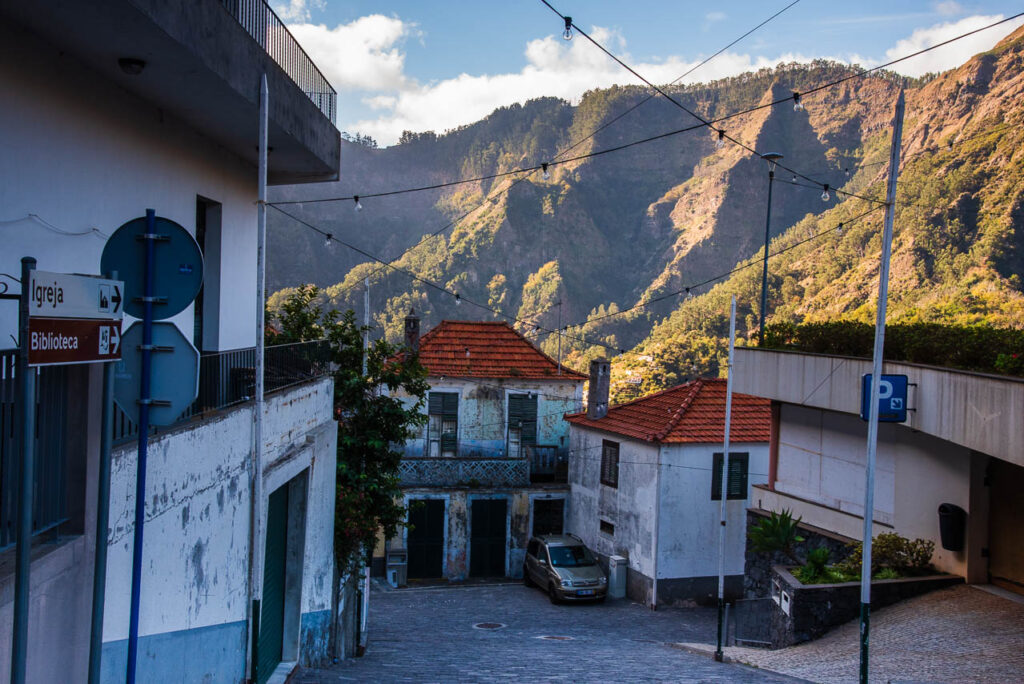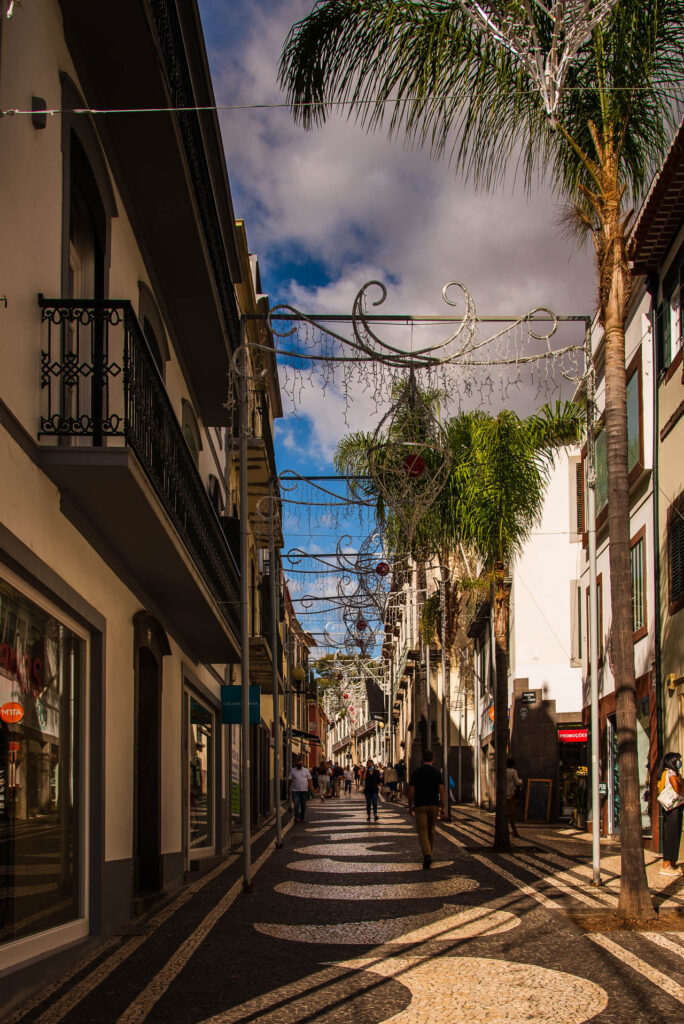 We tried to get a berth in Funchal or in marina Calheta but they were full and had no aviable berths.