We left Porto Santo just before noon, without being ashore. We did get one night of descent sleep though.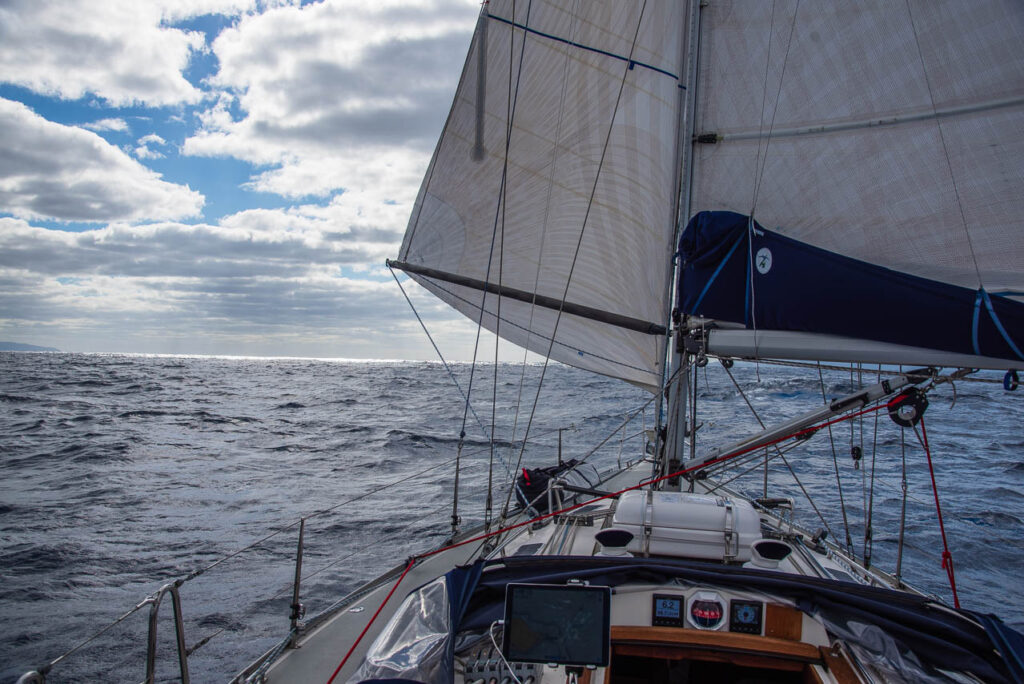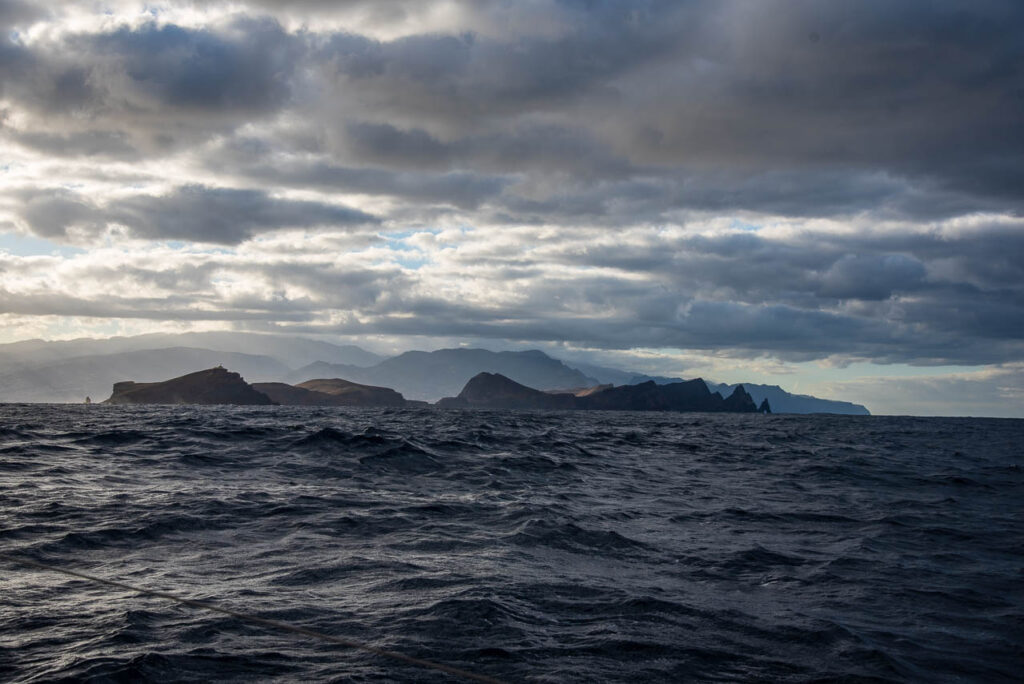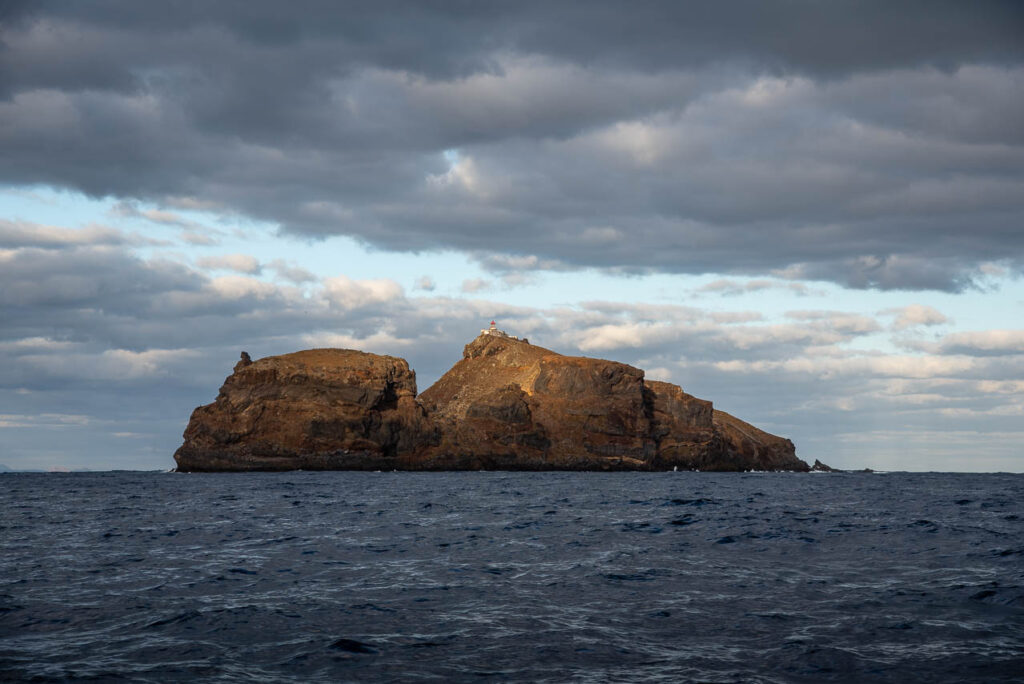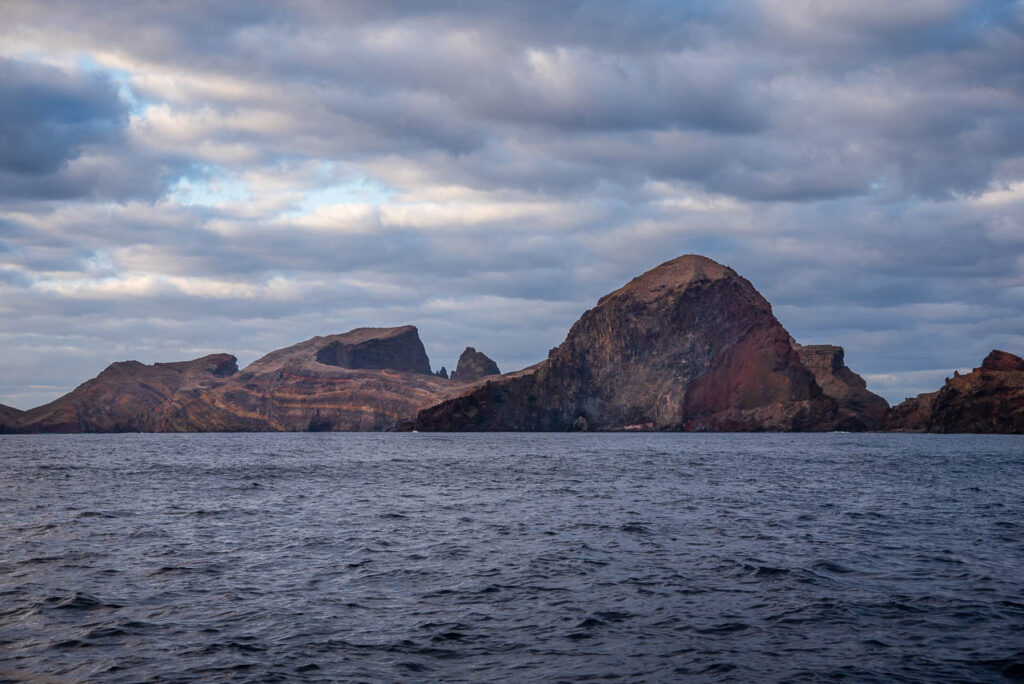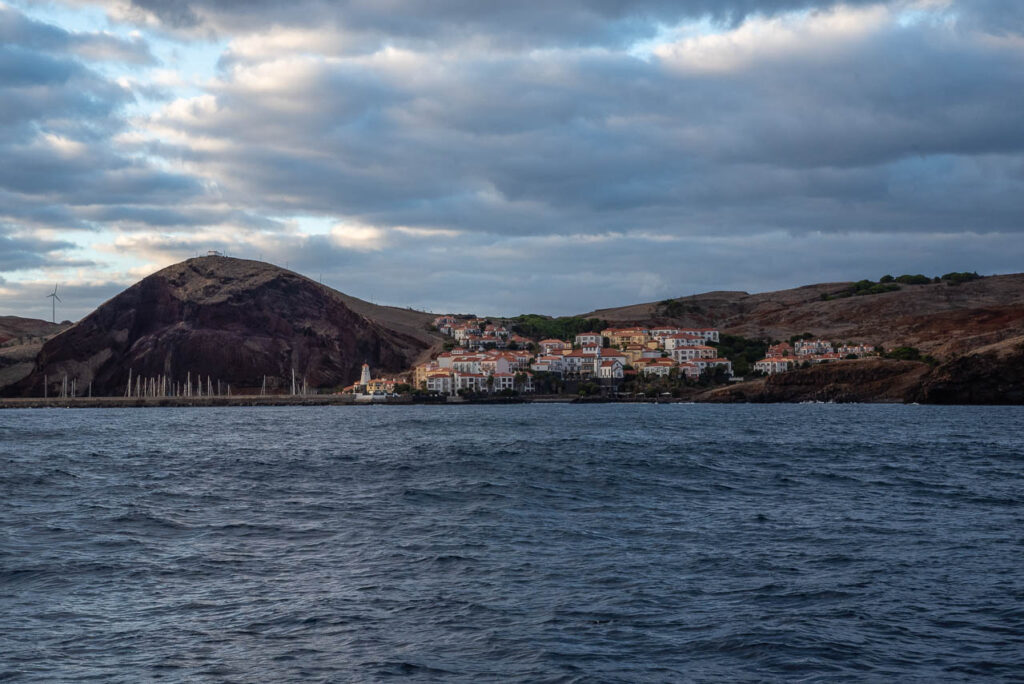 Our friends on sy Capella arrived soon after and we went out for dinner together.
The distance to Quinta do Lorde was only 30 nautical miles and after 6 hours sailing wing on wing we arrived at the marina and was guided by the marina staff to a good berth. What a difference from Porto Santo, so tranquil and safe.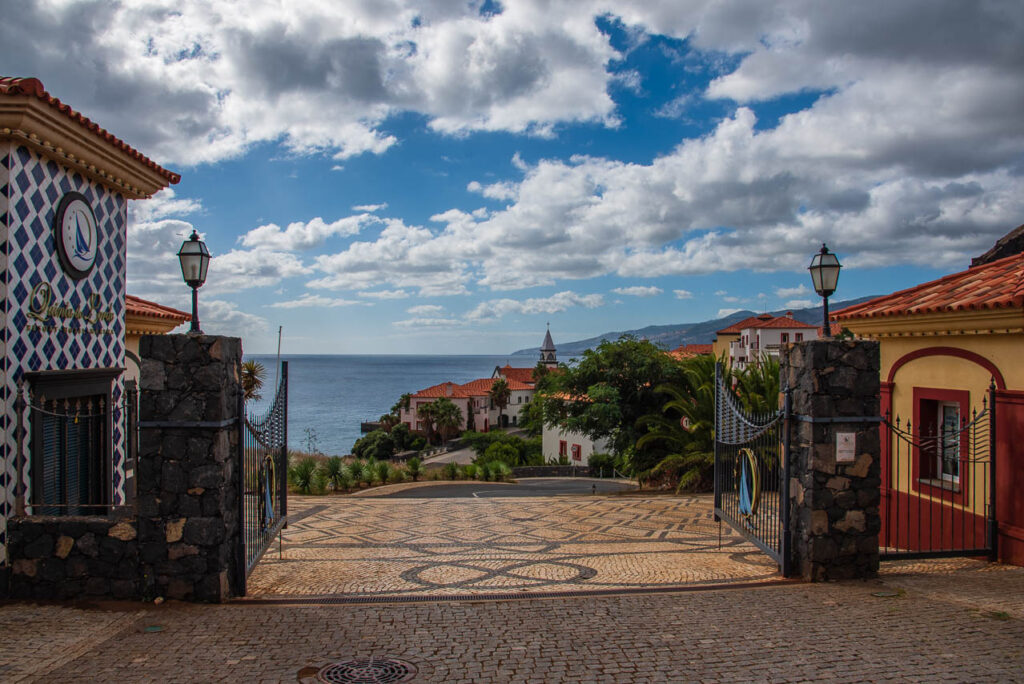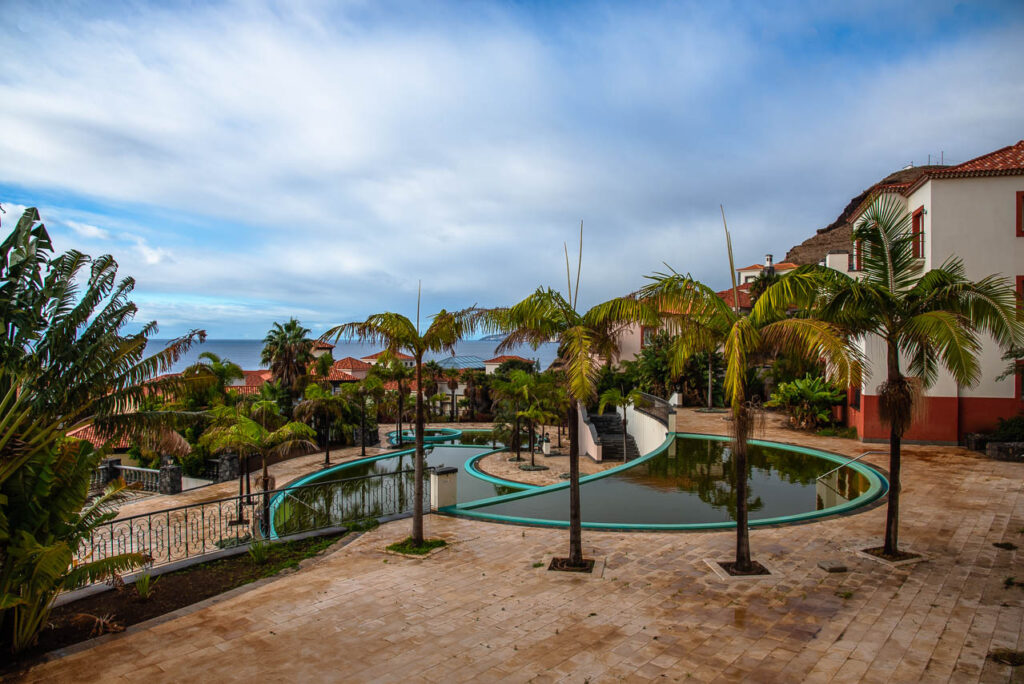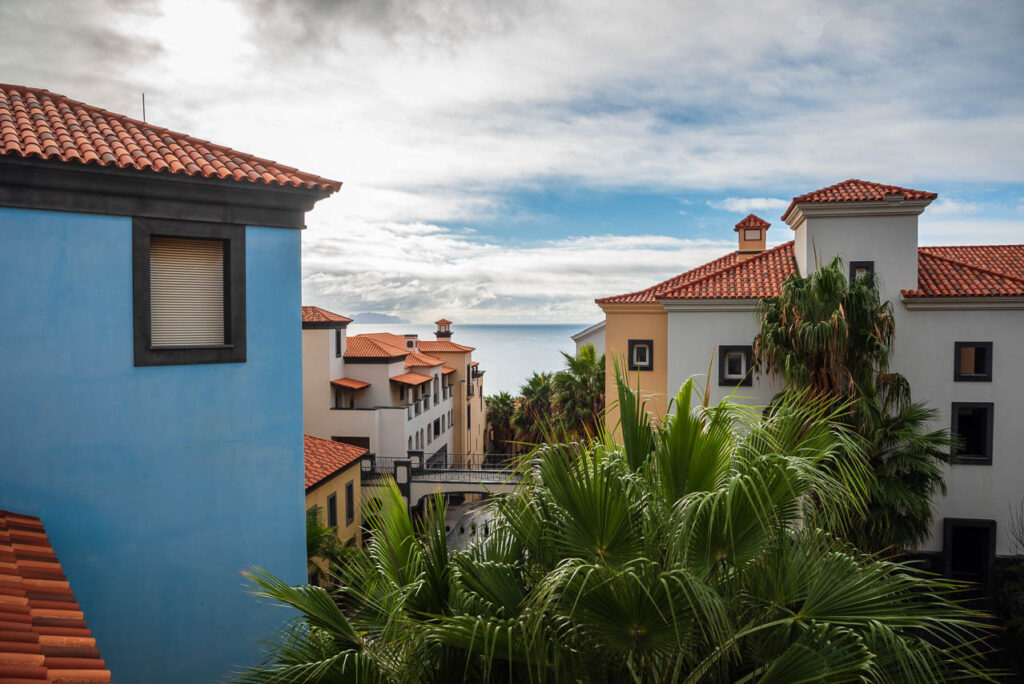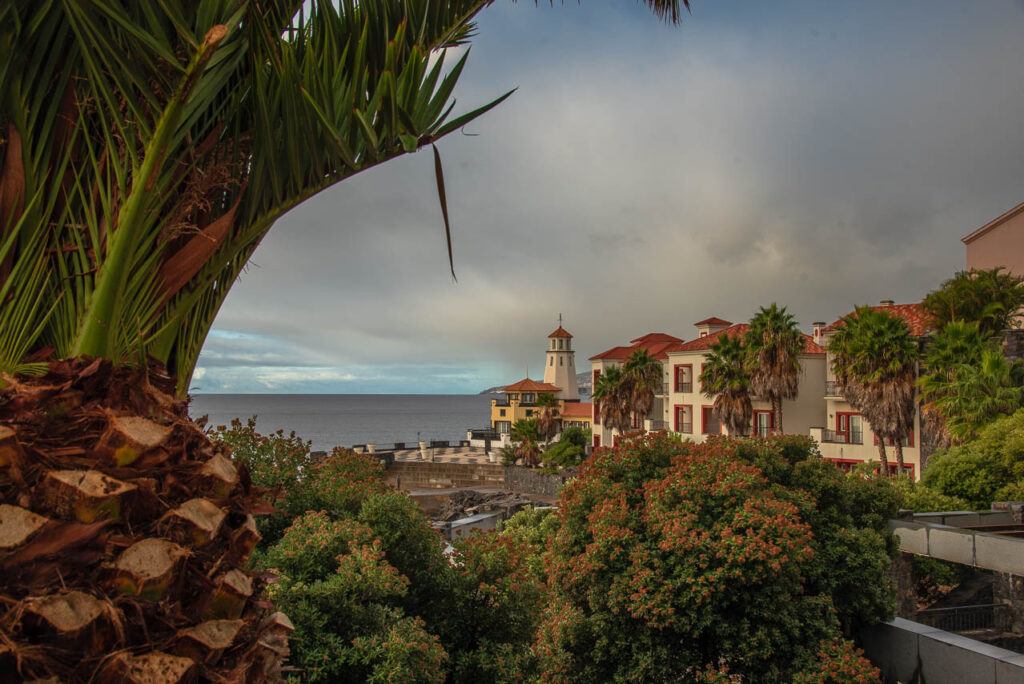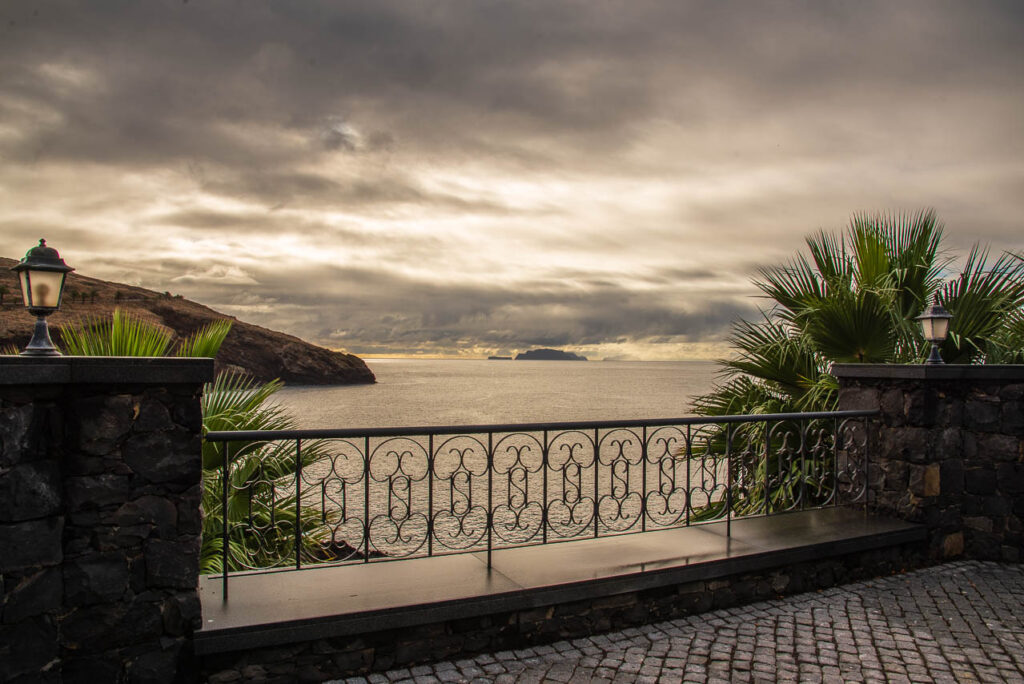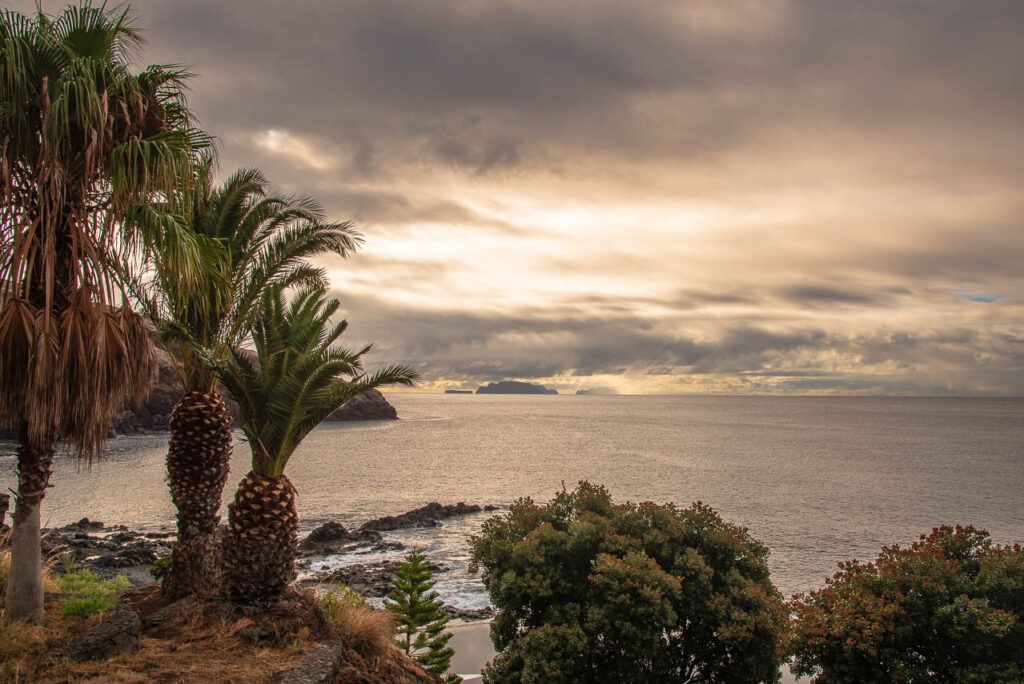 Quinta do Lorde is a resort built in 2002 with around 150 rooms/apartments , swimming pools, gym, restaurants, shops and a marina. It went bankrupt in 2019 and only the marina, one restaurant and one shop is open. The rest is empty and deserted, a little bit like the movie "The Shining".
Sailed distance 31,5 nautical miles.