We left Las Galletas after just one night, motoring to the nearby very sheltered Marina San Miguel.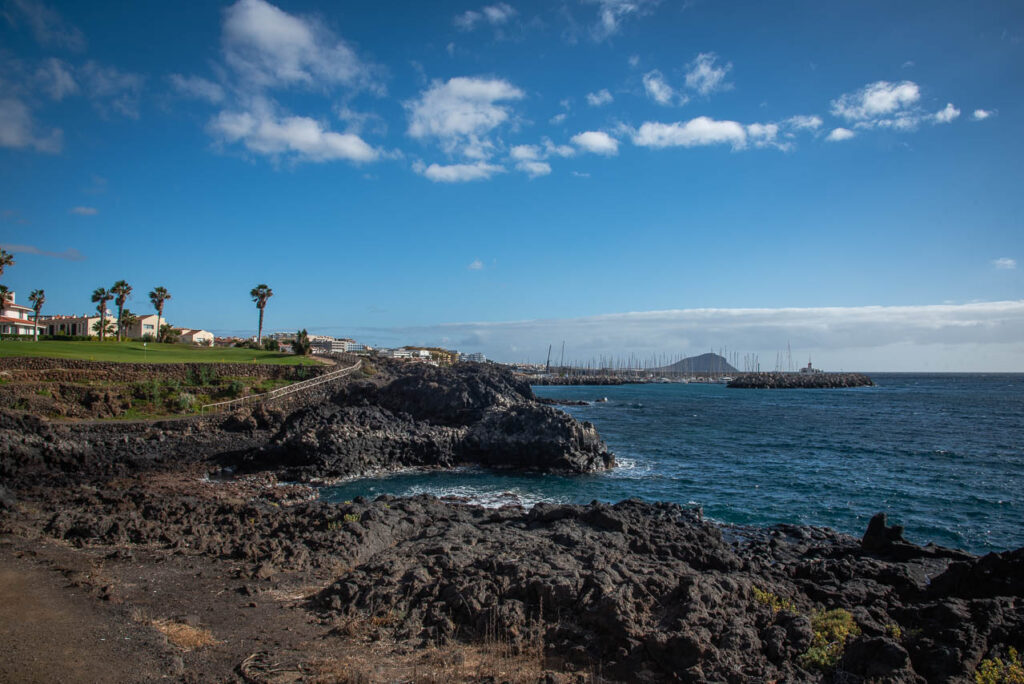 San Miquel is just a golf resort and a marina but the nearby village San Blas is in walking distance, just a few kilometres away. We went for walks and a hike to Las Galletas, nice views and the path along the sea at Montana Amarilla was spectacular.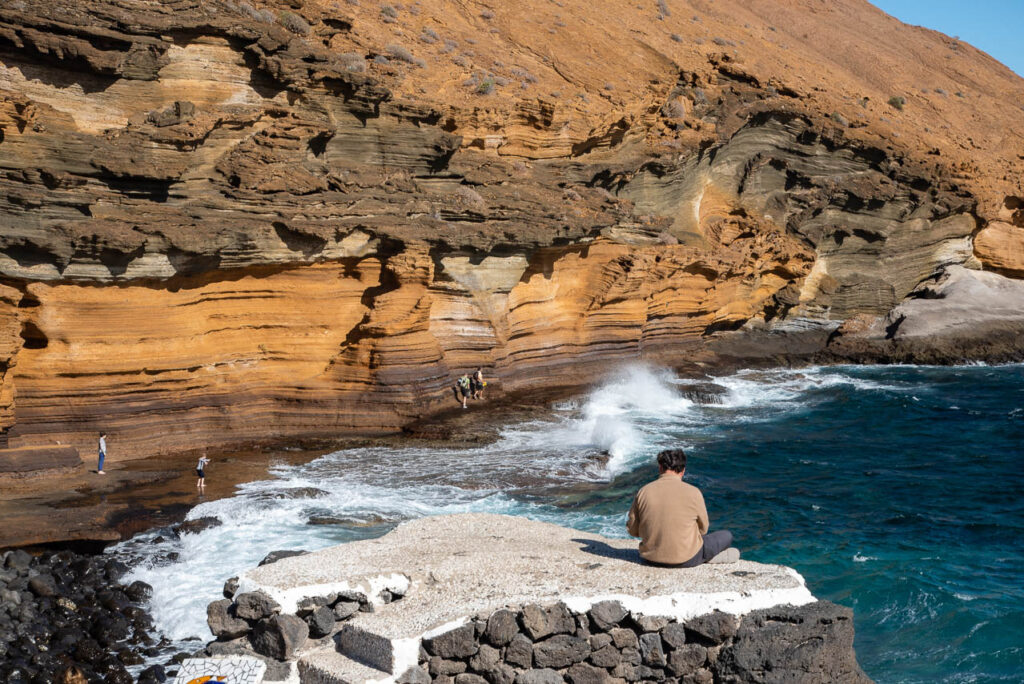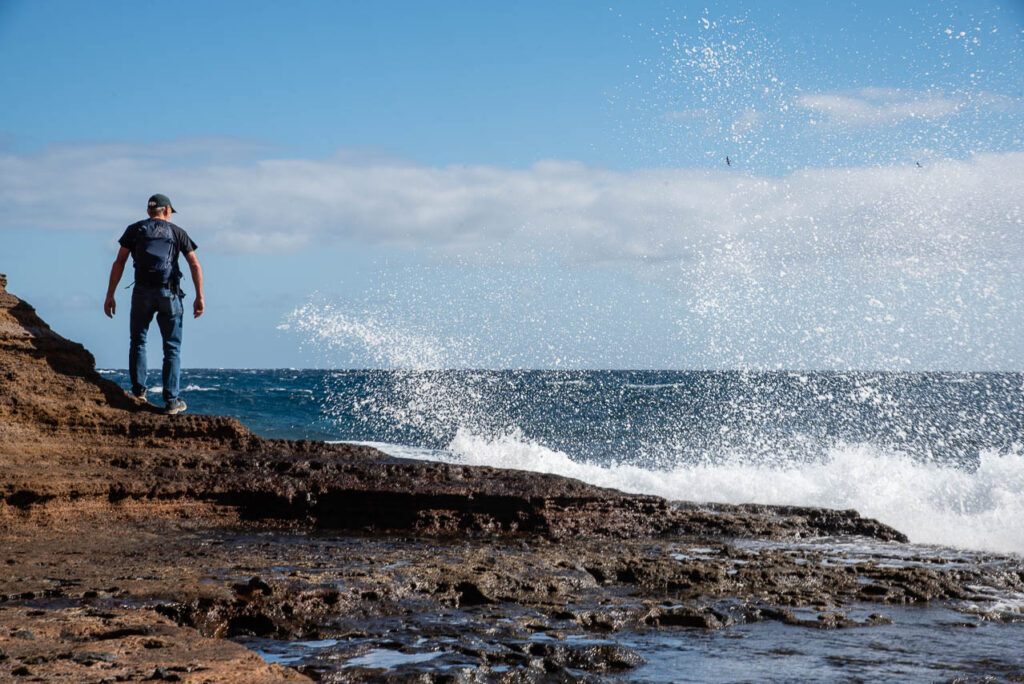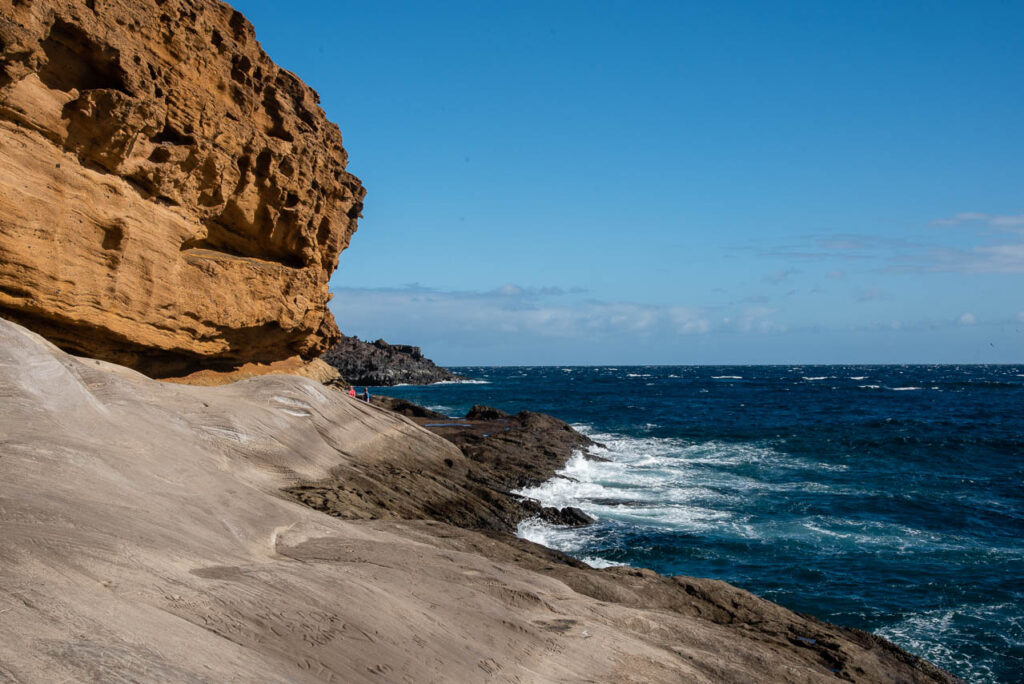 At the restaurant Alecrim we had one of the best meals, eating out, since we left Sweden.
Sailed distance 3,6 nautical miles.