Our children and grand children was planning to go to Puerto Rico de Gran Canaria for Christmas. To visit us and to celebrate Christmas together.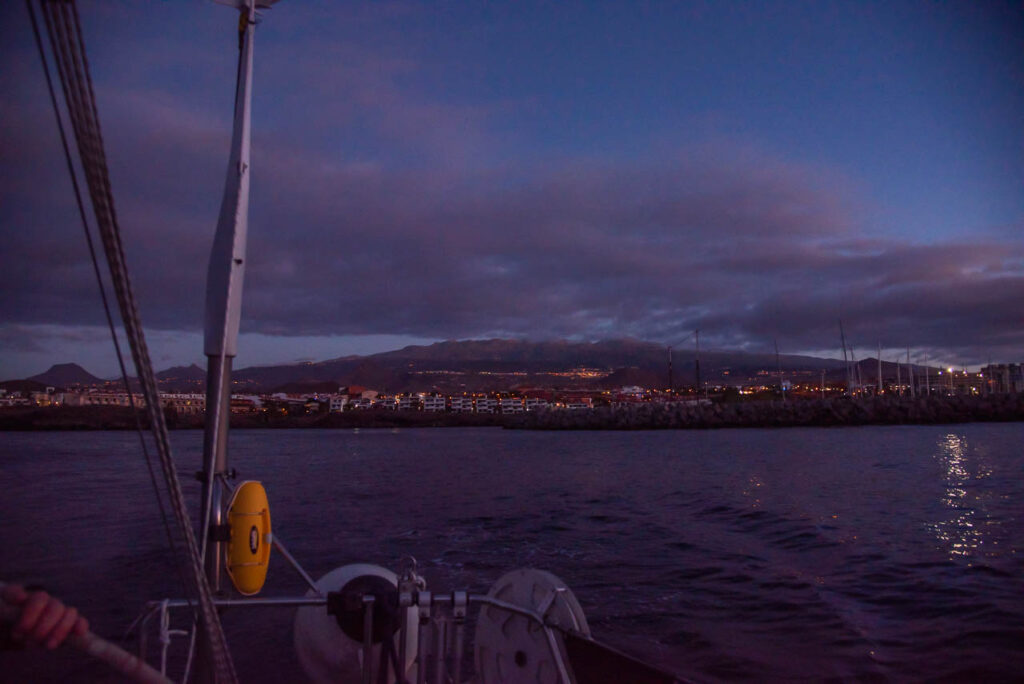 We left Marina San Miguel at dawn, 2 reefs in the main and the heavy weather jib. Close hauled on port tack and we were doing good progress towards Puerto Rico.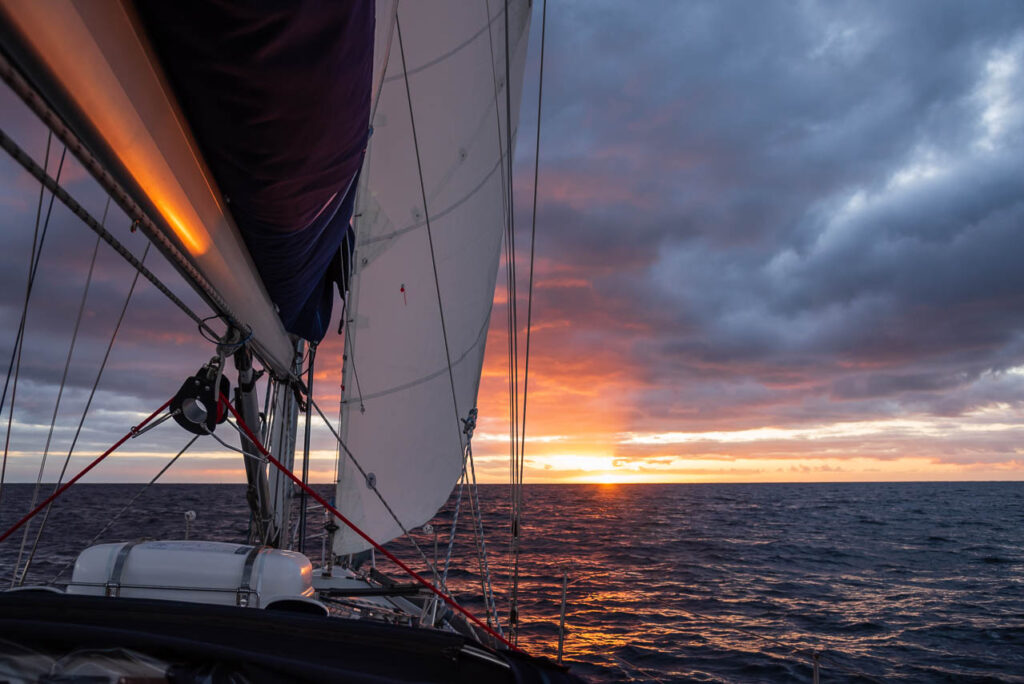 When we got close to Gran Canaria the wind died and we had to motor the last miles. We arrived at Puerto Rico about half past 4 in the afternoon.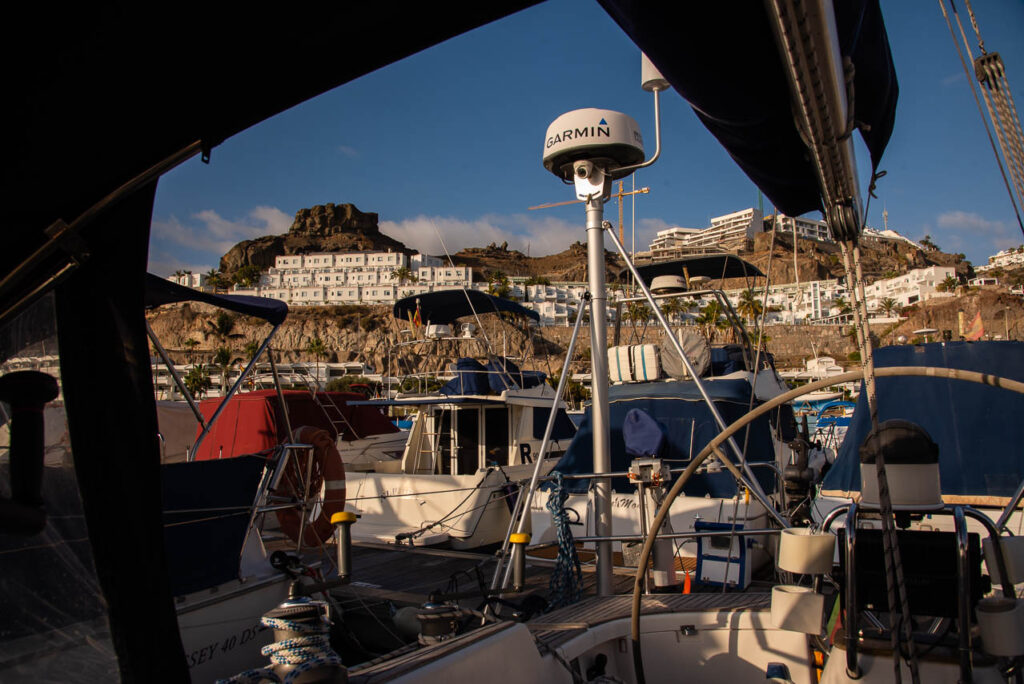 Puerto Rico is a holiday resort with nothing but hotels, a big and very touristy shopping centre, a beach, a marina and lots of tourists but the climate here is excellent.
Our family arrived the 18th of December and we had a wonderful week together.
The rest of our stay we went for excursions to Las Palmas, Maspalomas and nearby villages and some hikes.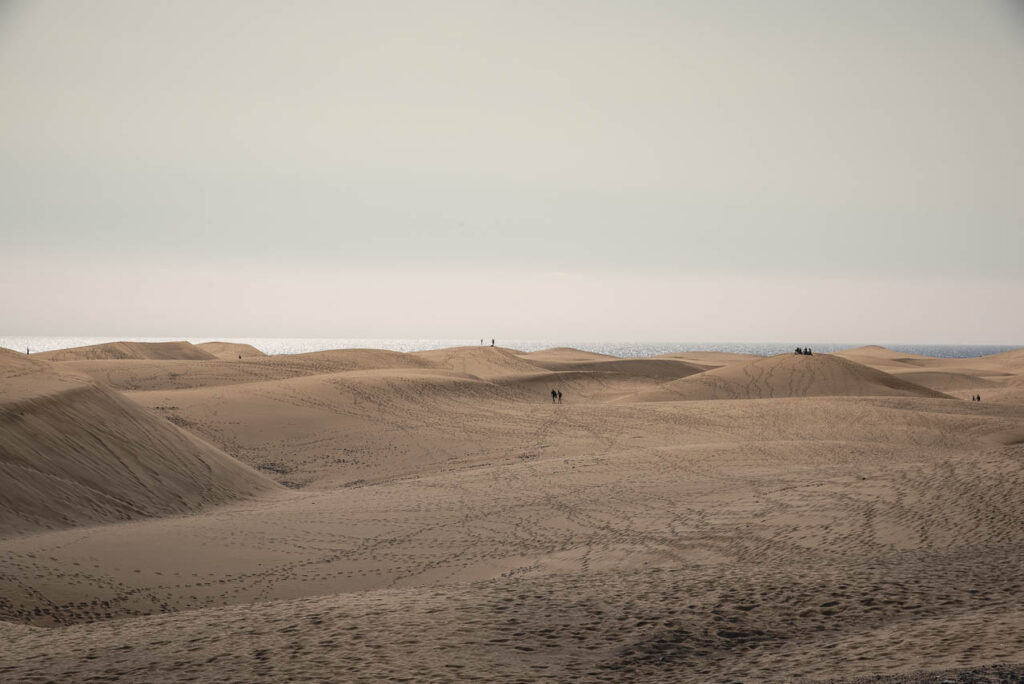 Sailed distance 51,9 nautical miles.