We left Haugesund just after seven in the morning. Downwind sailing in light winds all the way.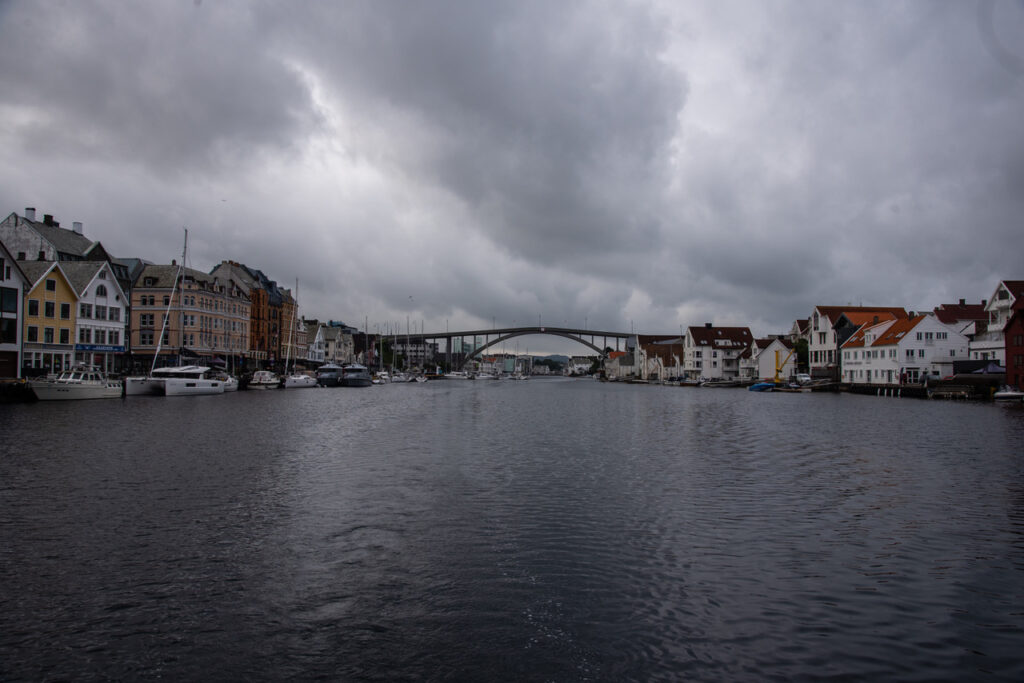 When we arrived at Mökster there was plenty of space at the floating pontoon. We went for a walk round the island. Interesting rock formations.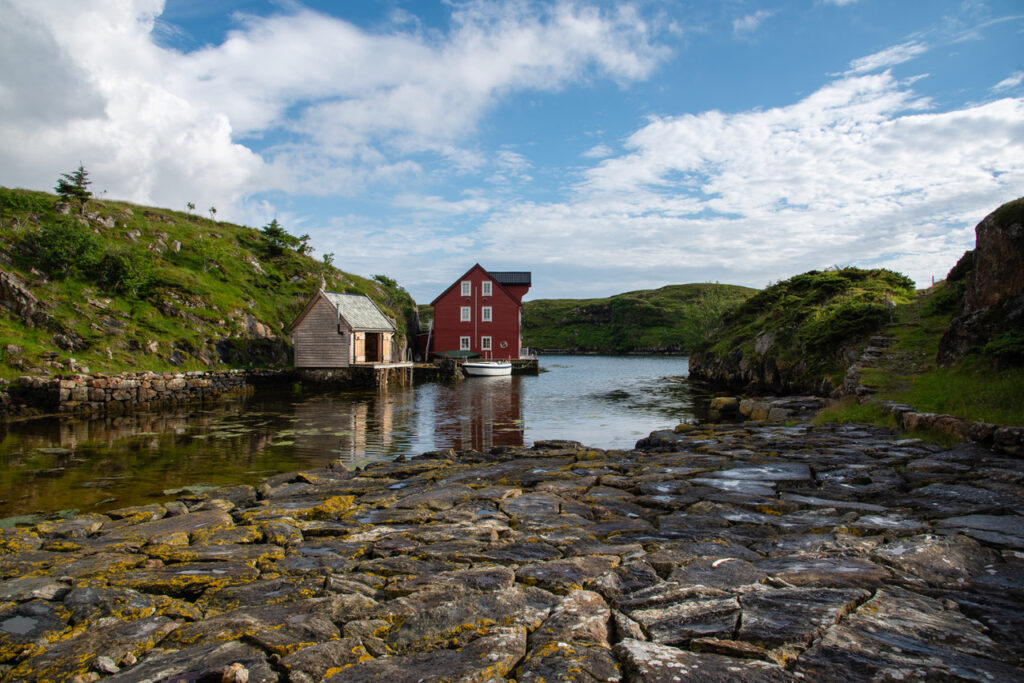 The next day I did some snorkelling and tried to clean the log impeller. We also managed to fill up the diesel tank with fresh water. It took all day to fix.
Sailed distance 44,6 nautical miles.