We left for Bergen in light winds and with the current against us. We did not have that much diesel left after our little incident at Mökster so we sailed and tacked and tacked all the way to Bergen.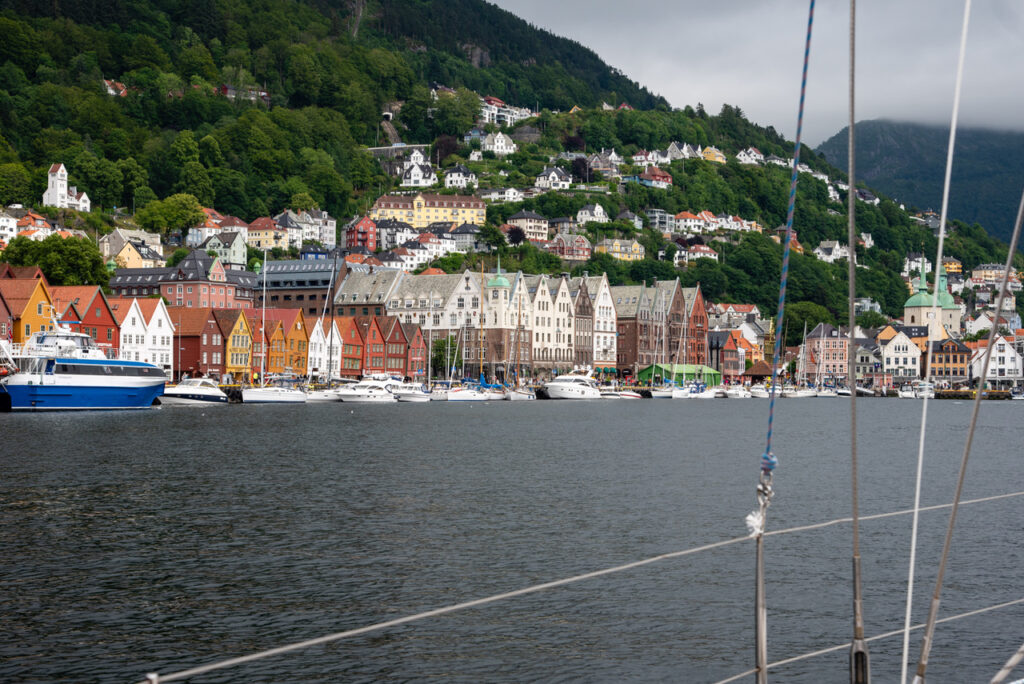 We arrived just before 5 pm and found a spot to moor on the Zacharias jetty. We spent the evening sightseeing in Bergen. It is not a good idea to moor in central Bergen if you do not like listening to people partying all night.
The next day we took our bicycles and cycled to two different marine stores to get some spares and an Ipad holder.
On Sunday the 11th we took the "Bergbanen" train up the mountain and went for a hike, 5 hours and about 15 kilometres.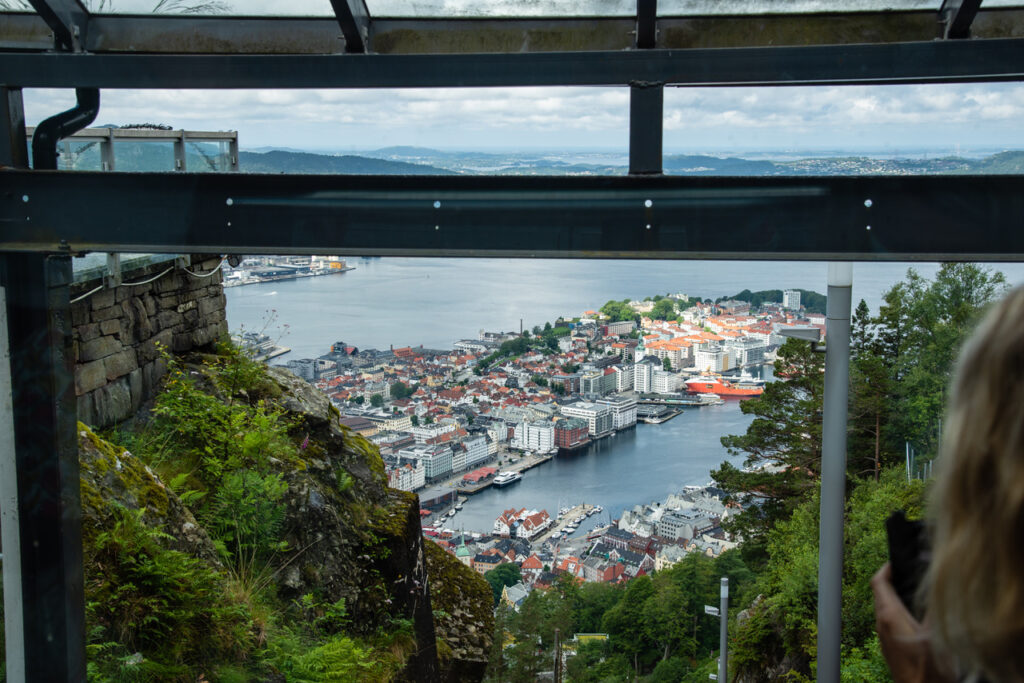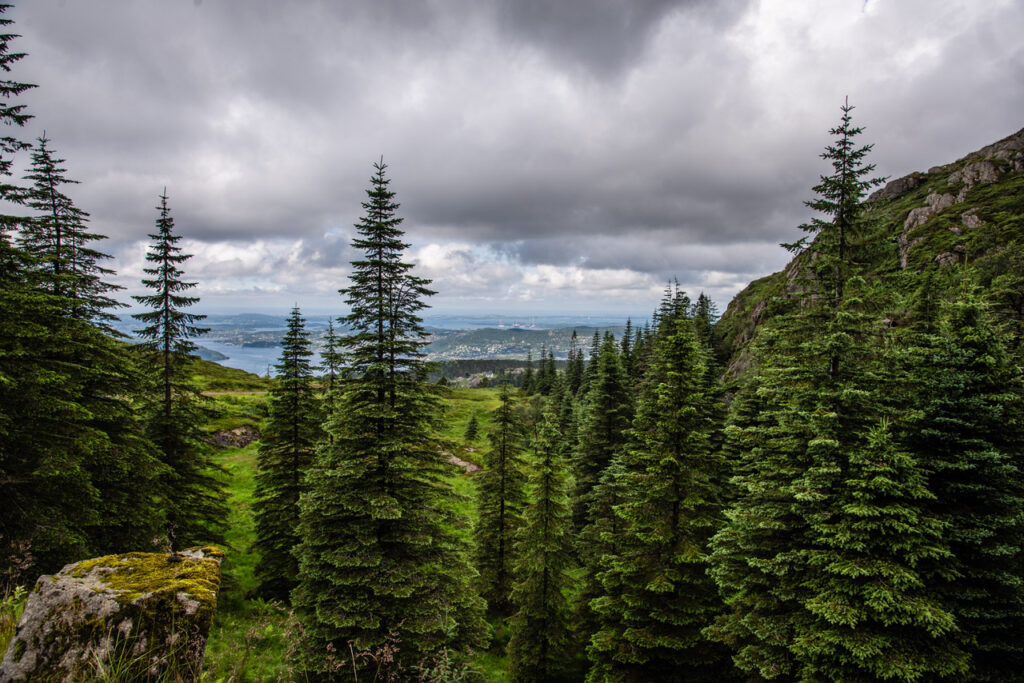 We also got our new life raft delivered to Bergen, Viking Rescue delivered it almost all the way to the dock.
Sailed distance 31,8 nautical miles