After four days in Gothenburg it was time to head north again. We had a really nice sail northward and stopped at Mollösund for the night. Sy Matilda with Marcus and his daughter Matilda was there and we were invited onboard. They were also planning to go to Norway so we had a lot to talk about.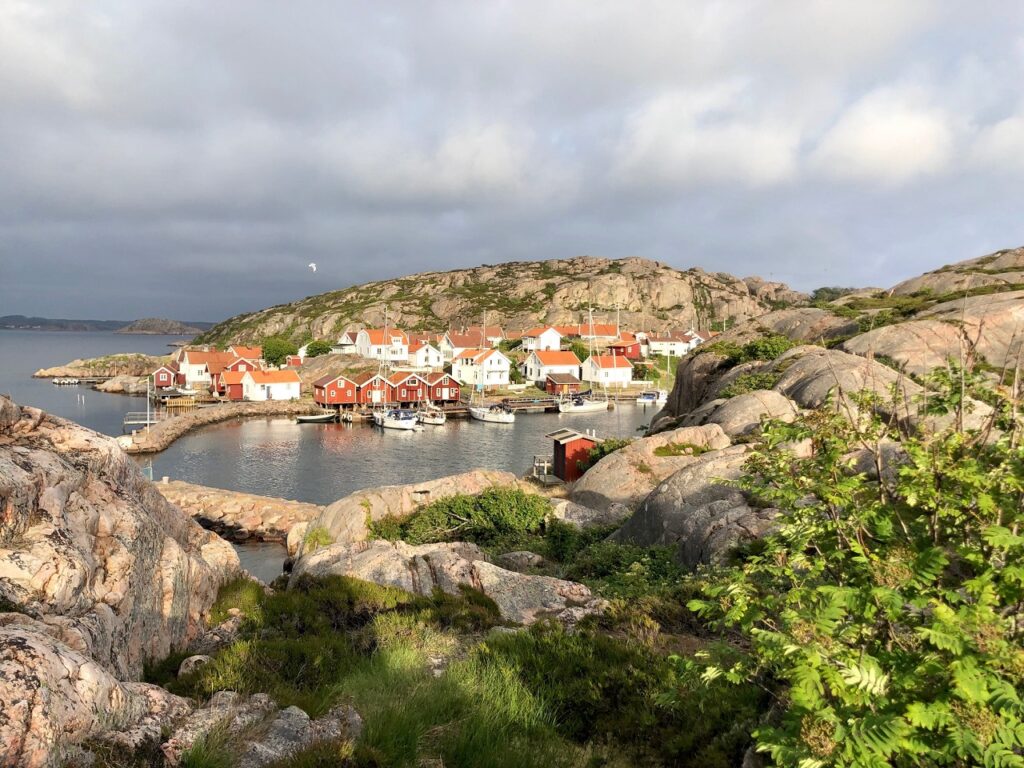 The next morning we continued north and ended up at Lilla Kornö once again. This time there were quite a few boats there but we found a good spot.
From Lilla Kornö we sailed the last bit up to Hamburgsund.