At last Norway opened up for fully vaccinated people from the VG region. We left Hamburgsund half past seven in the morning the 2nd of July.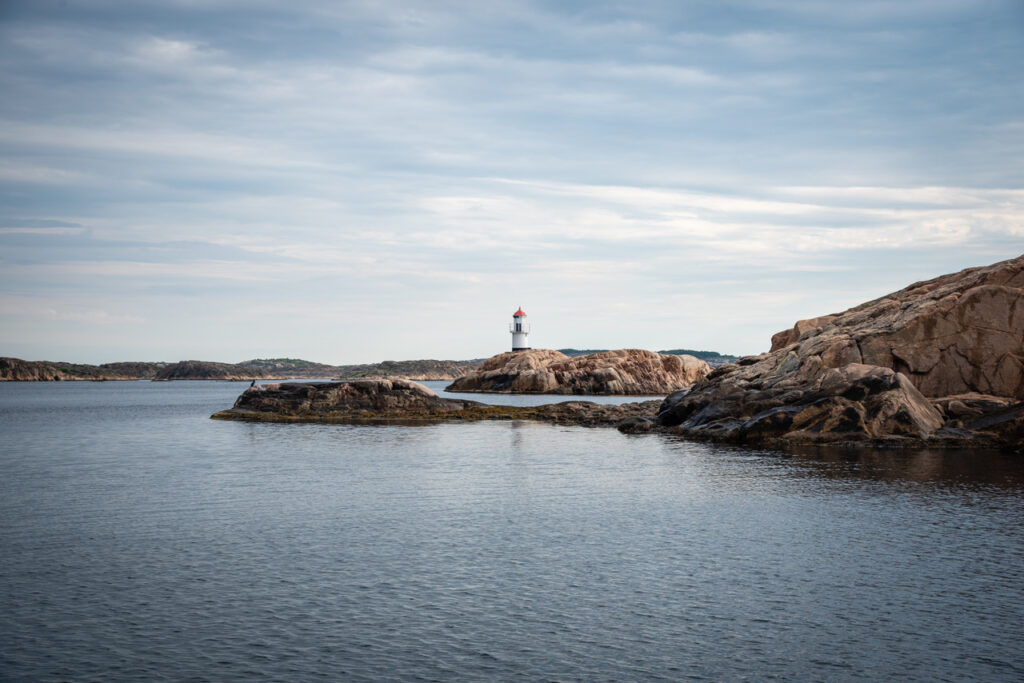 The course was set for Lillesand. We sailed trough the Väderö archipelago and slowly Sweden disappeared behind us. The Hydrovane was steering and we made good progress.
When we got closer to Lillesand the wind dropped and the fog rolled in. The last miles we motored into Lillesand. We moored alongside another sailboat, just before sunrise.
After a few hours sleep we set off again.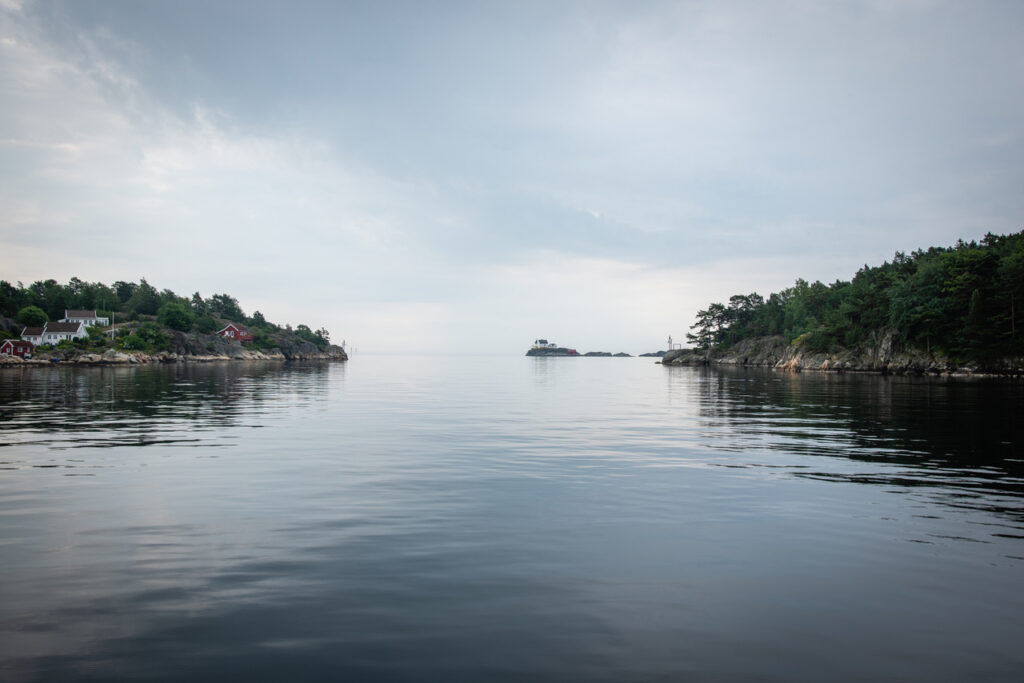 The wind was very light and we even set the Code 0 but after a short while we had to start motoring. After a couple of hours the wind returned and we had descent sailing all the way to Mandal. There was no problem finding an available mooring. We have been to Mandal a couple of times before so we just went for a short walk looking for the fuel dock.