After a couple of days in Gothenburg we set the course for Hamburgsund.
The first stop was Hermanö where we moored to a SXK mooring buoy.
We inflated the dingy and went ashore. There are several nice tracks on the island.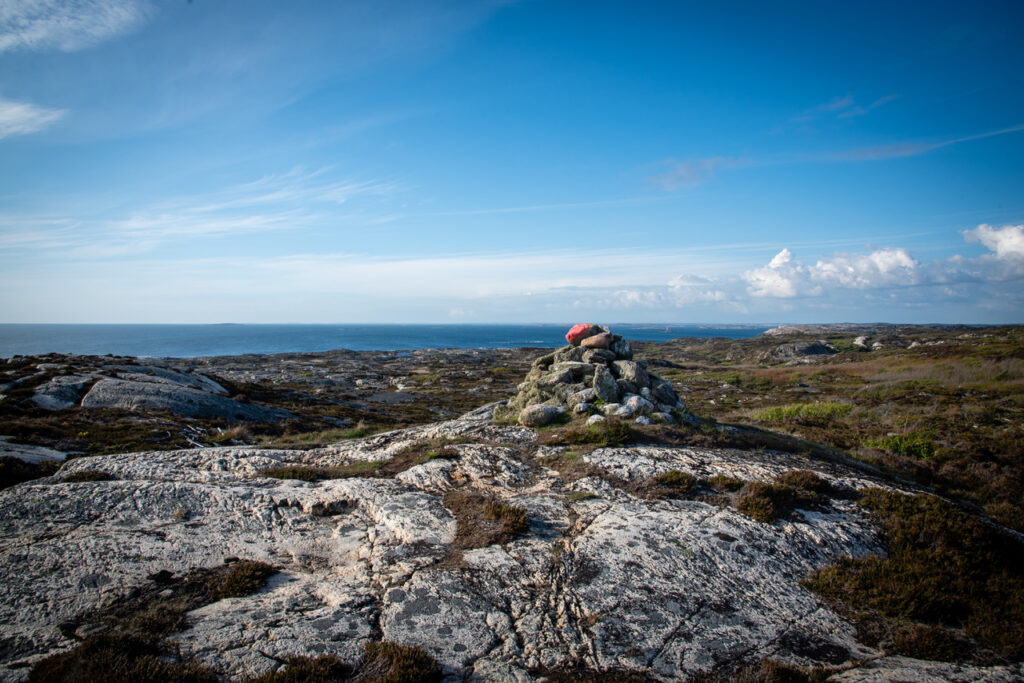 From Hermanö we continued to Lilla Kornö. It is only a two hours sail.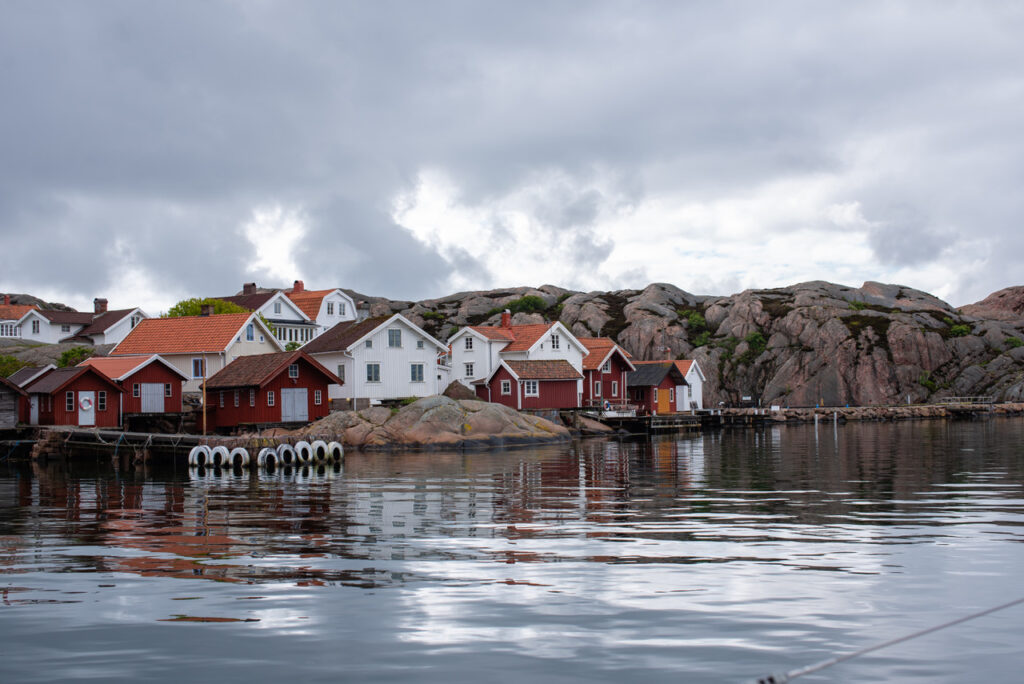 We stayed for two days and motored to Näverkärrskilen in the late afternoon the second day. It was very windy but it is only 3 miles. We grabbed a mooring buoy for the night.
Early next morning we set off for Hamburgsund and after a 4 hour sail we arrived at our slip.